Nafiz Modack, a controversial Cape Town businessman, has been on the airwaves for the wrong reasons. Mr Modack is allegedly one of the South African underworld figures, being accused of running an extortion racket in Cape Town. Nafiz and four others were in court facing the accusation of forcing several clubs in Cape Town to pay a protection fee. Here is all you need to know about the matter.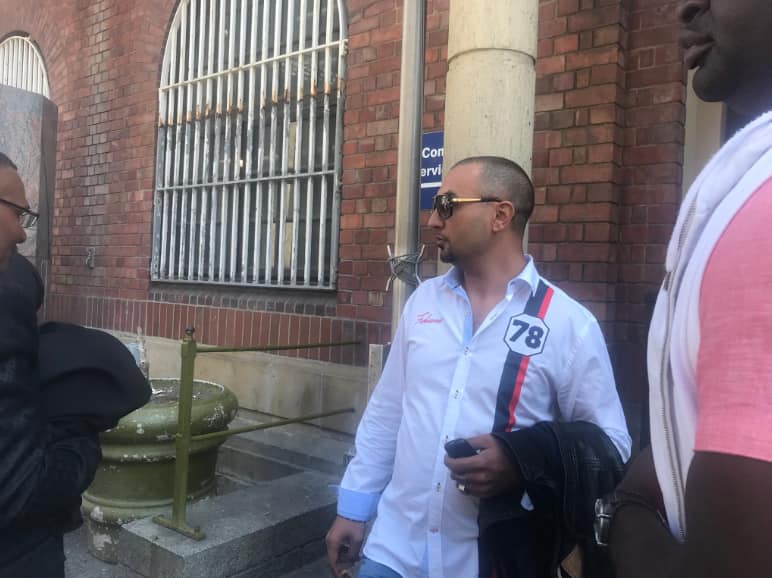 Nafiz has been in court frequently with accusations like theft of a motor vehicle, extortion, and corruption. He is considered a major player in the criminal underworld in Cape Town, and just recently, the businessman and his mother were in court to answer for corruption charges. The two are facing an accusation of bribing a senior police officer for favours. So, who is this infamous person and what is Nafiz Modack nationality?
READ ALSO: Xolani Gwala biography: age, daughters, wife, ex wife, salary, 702 and latest news
Nafiz Modack biography
What is Nafiz Modack business and where is he from? Here are details to help you know who Mr. Modack is, what he does, his family, and much more.
Nafiz Modack profile
Full names: Nafiz Modack
Nafiz Modack age: 37 years
Origin: Eastern Europe
Occupation: Businessman
Marital Status: Married
Famous for: Being an underworld boss in Cape Town
Businessman Modack has no official social media account on any major social media platform.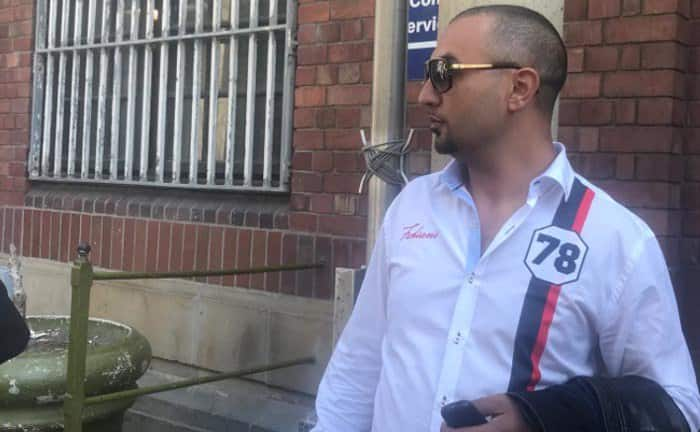 Nafiz Modack family and parents
Nafiz Modack's mother is Ruwaida Modack, aged 60 years. Unlike his mother, his father's name has not been revealed to the public. Modack is also happily married for over five years. However, Nafiz Modack wife name is also unknown; all we know is that she is businesswoman who deals with women's beauty aids and treatments. The couple has no children that we know of so far.
Nafiz Modack house
Nafiz Modack Cape Town home is in Plattekloof. Based on his secretive way of life, the number of houses that the businessman owns is unknown.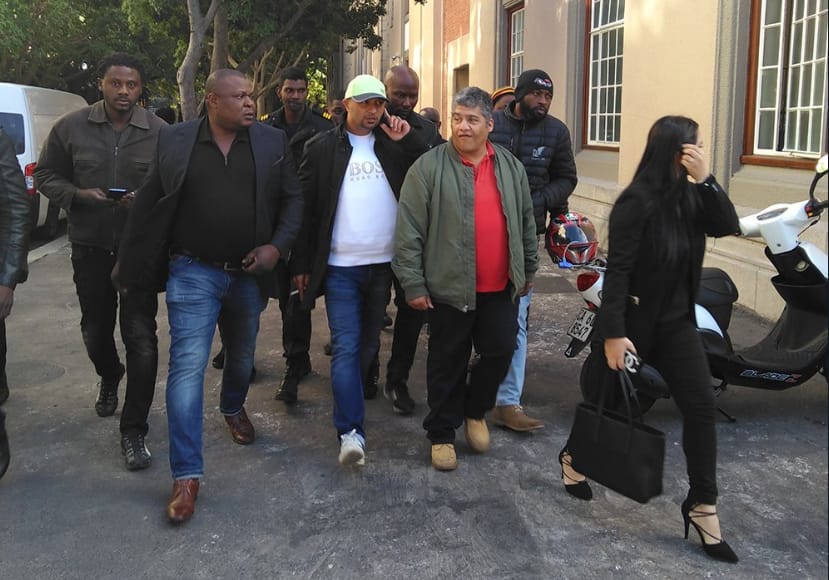 Nafiz Modack cars
It is unclear how many cars Nafiz Modack owns; however, it is a fact that the underworld boss is in possession of several luxury cars. Last year, the police seized Nafiz Modack speed cars that were thought to belong to him and his co-accused. These included two Mercedes Benzes and a Land Rover, with one of the Mercedes-Benzes being a Vito van while the other one an SUV. The police, later on, released the cars.
Nafiz Modack business
Businessman Modack has an interest in security, offering security to corporate events as well as people who need protection. He was also a motor vehicle sales agent where he earned hefty commissions (between R 80,000 and R100,000 monthly). Nafiz has connections with famous and powerful people in South Africa, including the Zuma family. Nafiz Modack photo with Duduzane Zuma stirred rumours, but the underworld boss claimed that he offered Duduzane protection when in Cape Town. He also has connections with some senior people in the police.
Nafiz Modack net worth
Modack's net worth is unknown because he is very secretive when it comes to what he owns. Therefore, it is hard to estimate his exact net worth. However, Nafiz Modack wife's assets are worth about R4 million, meaning that her husband's net worth is much higher than this.
Nafiz Modack bodyguards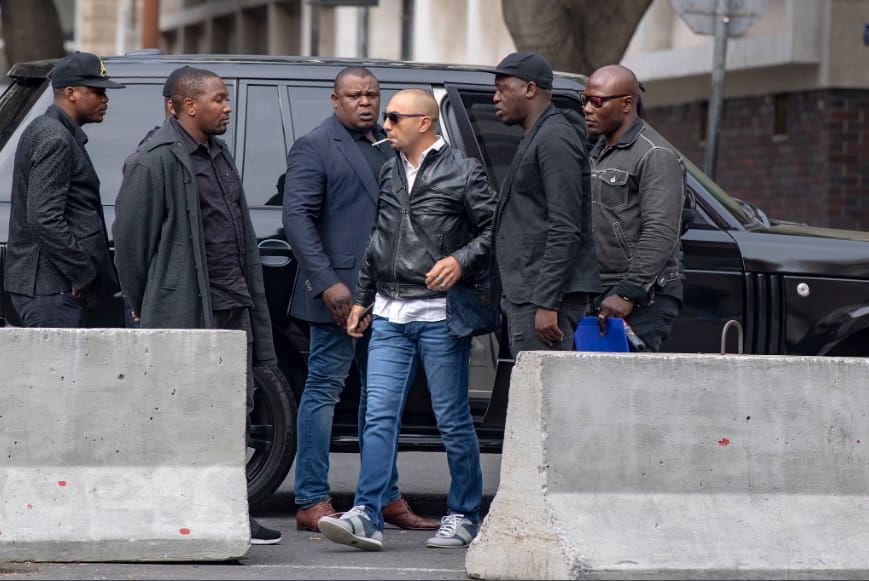 If you look closely at Nafiz Modack pictures, you will notice that he is regularly surrounded by people, especially men in black. He claims that there is a price on his head, which is why he is always surrounded by bodyguards and close acquaintances.
Nafiz Modack latest news
The latest news on Nafiz features his current corruption case where his mother is his co-accused. The underworld boss has threatened to name all dirty cops, claiming he always receives information that may help the police. The corruption case is still ongoing, although the July 16th hearing was postponed. Nafiz and his legal team are trying hard to get the case dismissed.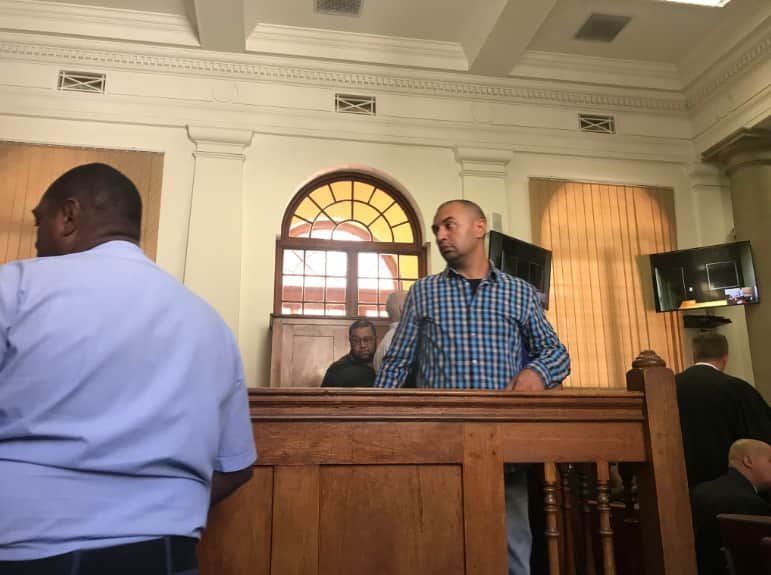 READ ALSO: Karlien van Jaarsveld biography: age, real name, sister, husband, tattoos, songs, and albums
There you go! With these details about Nafiz Modack, you now have an idea of who he is and why he is making news. Is he guilty of the charges against him and his co-accused? Only time will tell.
READ ALSO: