Robbie Malinga biography: age, son, wife, songs, album and awards
South Africa's entertainment industry has had its best and worst moments. Artists like Robbie Malinga have been the pride of the country's entertainment industry. The artist touched lives through his music. He helped his fellow artists who were new in the game to grow. Even in his death, his legacy lives on and he remains to be the celebrated musician that he was.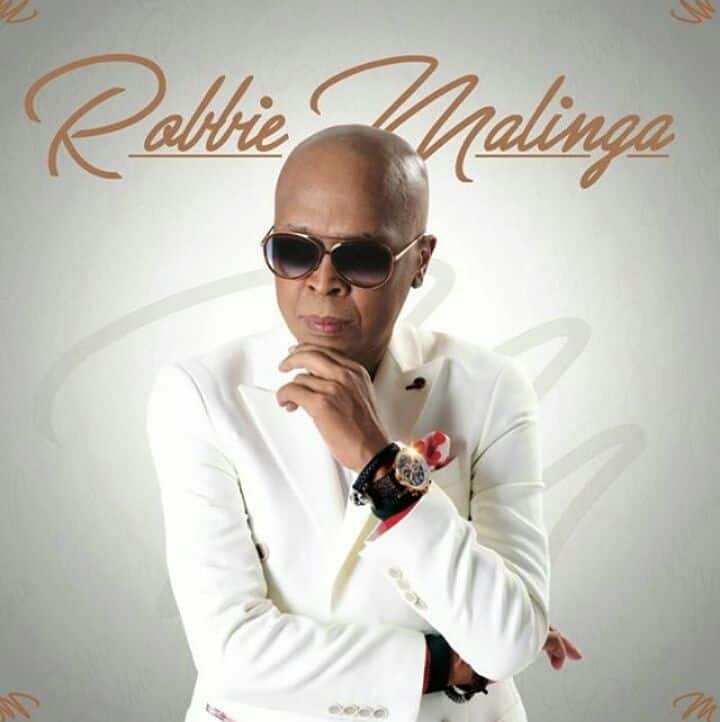 Most people came to learn about his existence in the early 2000s after he had established his music. Most of his fans know him through his music. His biography has so much information about the late artist, his journey in music, his achievements and what happened before he met his death. Regardless of whether or not you were his fan, these details about Robbie Malinga will come in handy, and probably clear the doubts that you could have had about the life of the celebrated artist.
Robbie Malinga age
He was born in November 1968, in Meadowlands, in Soweto. By the time of his death, he was forty-nine years old.
READ ALSO: Ann Malinga paid beautiful tribute to late hubby Robert on 50th birthday
Robbie Malinga family
Robbie is one of the few people in the music industry who had a knitted family. The energy that he devoted to his career was the same energy that he channeled towards his family. He married the love of his life; Anne Malinga in 1999. The two bore two sons; the eldest son is Robbie Malinga Junior and the youngest Zamokuhle.
Robie Malinga career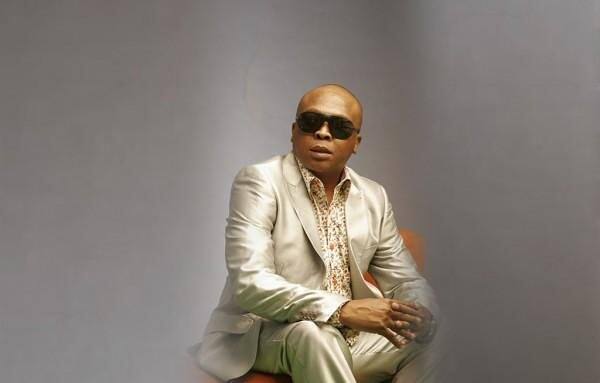 Growing up, it went without question that the latter would become a musician. His passion for music started at a young age. He manifested his love for music in several ways. He was an active participant in the church choir. He showed interest in being part of the choir and within no time, landed a role in the choir.
In an interview, he explained his journey towards music saying,
"God is able to lead you to your destination without realising that you are indeed bound for success. I started fiddling with the keys without knowing what I was doing. I would just press the keys and everything was out of tune. But I told myself that I would create a remarkable tune. Finally, I came up with my compositions, which resulted in me being a pianist for the church."
This role made him expand his skill for the art.
By 1998, he was already sure about defining his musical career. He worked on and released his first single hit; "Insimbi." By then, he was in college in Roodepoort. He had a friend; Trompie Star, who was also a Kwaito fanatic. Robi Malinga and his friend Trompie studied music and their obsession for the art was evident as they would attend training for Kwaito music besides their classes.
After releasing his first hit, Robi Malinga felt that he could perform better in Afro Pop and Soul music. That marked his turning point in the genre of music that he was passionate about. According to him, Afro Pop and Soul music were the genres that most people would love, and that was his goal in music. He also wanted to become a producer in the same genre. Putting all these facts together, this marked the birth of his recording label; Robbie Malinga Entertainment. At the same time, he also released his debut album which he called; 'The Duets'.
Nearly the same time after releasing his first album, his record label grew in fame and several artists were interested in working with him. Some of the artists that he signed in the label include; Musa Sukwene who is associated with Mthande fame and was among the most famous artists then.
Over the years, Robbie Malinga produced music for the most accomplished artists in the country. He had the opportunity to work with the likes of Zahara, Kelly Khumalo, Fiso, Naima K and Ntando, to mention a few. Needless say that he had so much impact in South Arica's music industry.
Robbie Malinga albums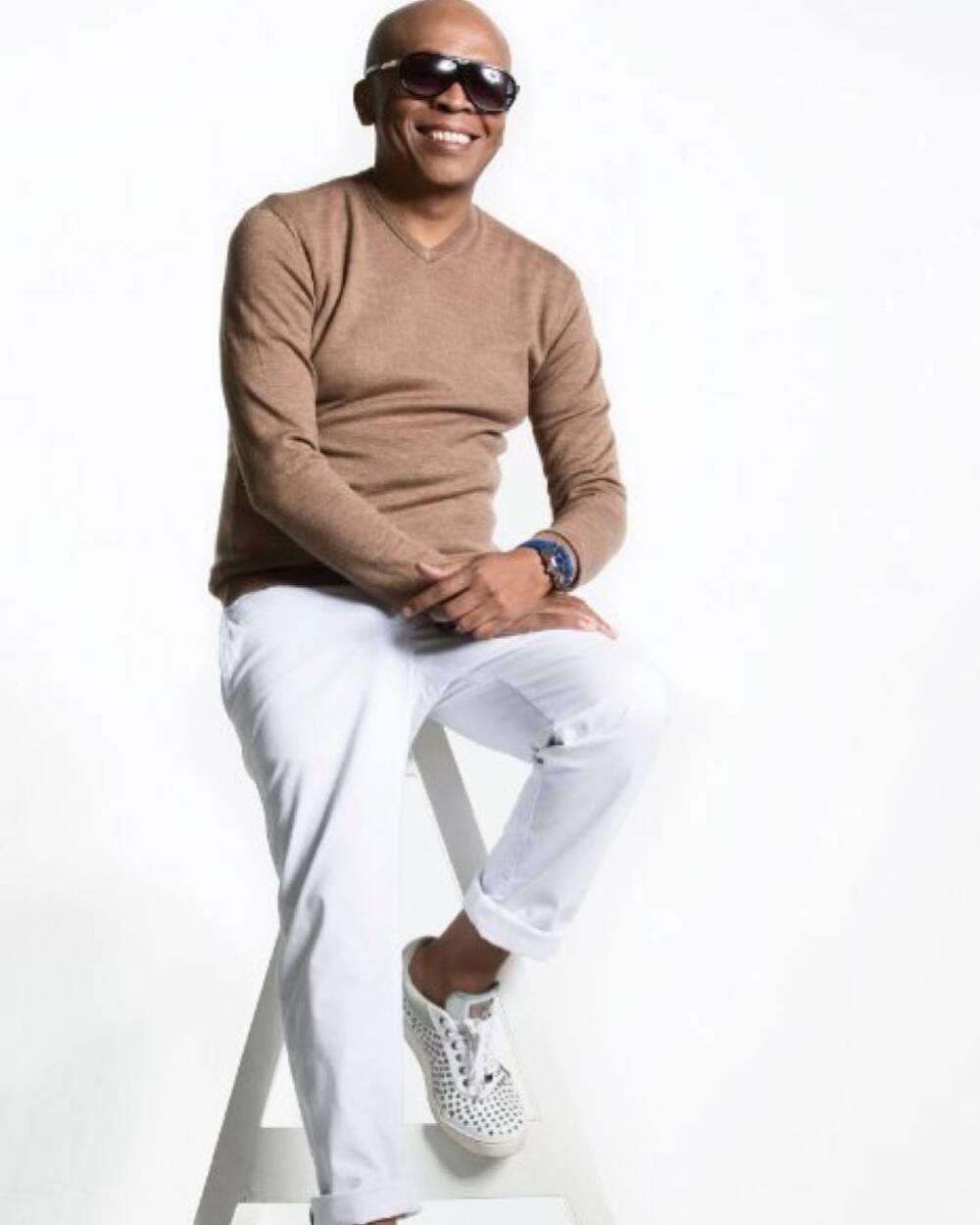 Releasing an album and starting a record label was not the only highlight of Robbie's career in music. He went on to release more Afro Pop and Soul albums. These albums made him a household name. He drew fans from the rest of the continent. These are albums that he released;
Llizela Mzantsi
African Love Story
Heavy Weight
Mr Serious
Robbie Malinga songs
The celebrated artist had a special way of hitting the highest music notes so effortlessly. His music depicted an endless passion. He was a great fan of love songs. As a producer, he had a special skill when it came to coming up with beats for his music. This is probably the reason as to why he attracted the most celebrated icons to work with him. These are some of the most loved hits that the latter did;
1. Robbie Malinga - Baby Please ft Kelly Khumalo
There is something magical about the blend of the two artists' voices. The blend has a special way of setting the mood for the song. Baby Please was one of the greatest hits that the duo did and turned out to be the best. Music was perfectly defined in the way the two expressed their emotions as they performed the song. Robbie Malinga baby please is in South African, although it has influenced people from other countries who have proved their love for it. It so far has more than four million views on YouTube.
2. Robbie Malinga ft Kelly Khumalo Sobabili
There is something special about how the duo made their music. Passion and love are what this hit this song is all about. Watching Robbie sing his heart out would make you believe what he meant when he said that people would love Afro Pop and Jazz music more. The song has accrued more than one million views on YouTube.
3. Zahara Bengirongo feat Robbie Malinga
Apart from the slow love songs, Robbie showcased how versatile he is when he worked with Zahara in this hit. Again, his voice blended in so well with Zahara's.
4. Naima Kay ft Robbie Malinga - Sokwenzenjani
This is another project that he did justice to. The emotion that this song creates is on to die for. As usual, Robbie's slightly deep voice blended so well with Naima Kay. This hit could not sound any better.
5. Robbie Malinga Isikhwele Sakho ft Kelly Khumalo
This is one of the oldest projects that the latter worked on. It also shows the artist's journey with Kelly Khumalo. The touching hit is more than five years old.
Robbie Malinga awards
Throughout his career, Malinga's effort and impact in the industry could not go unnoticed. These are the most significant awards that he bagged;
The best producer award during the South African Music Awards (SAMA) in 2016.
The best remix of the year during the South African Music Award in 2015.
Robbie Malinga death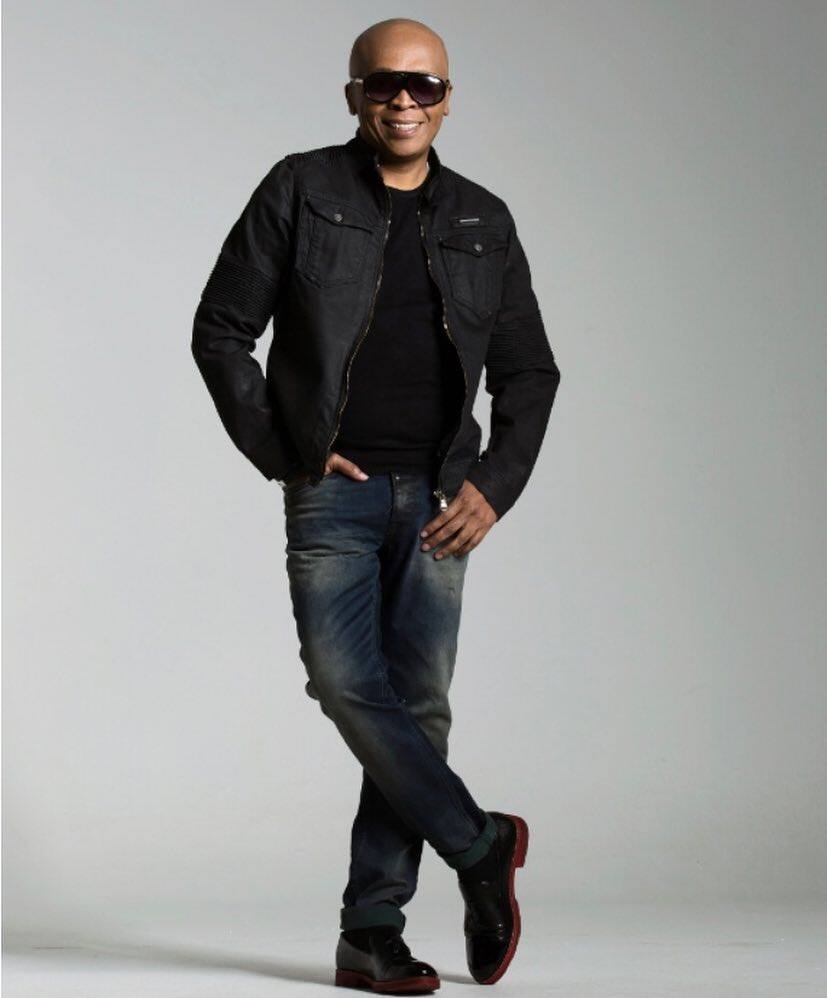 For months, the latter was not on the limelight and most people assumed that he had taken a break to let his music sell. However, in September 2017 a picture of him resurfaced and stirred a lot of debate. His physique was the centre of attention. He had lost a significant amount of weight. Robbie Malinga weight loss became the topic of concern. He, however, came up and dismissed the claims saying, "I'm not sick. Let people talk' but I know that I'm fine." He went further to say that he had been taken ill in June 2017 and had been suffering from anaemia. He, however, said that he was doing fine and was recuperating. However, on 25th December 2017, Robbie Malinga passed on in his home in the company of his family.
His death was a big blow to the people who were close to him. The artists that he had worked with him expressed their condolences while paying tribute to him. Kelly Khumalo was one of the artists that could not hide the deep emotion about how big a blow his death was a loss to her. She was in tears as she read her tribute.
His wife has shown her endless love for her husband even in his death. On his fifth birthday, she posted a picture of her husband on her Instagram account and wrote a very touching message to prove that she still loved him.
His eldest son o the other hand has been on the limelight for not so good reasons. He has been slammed for taking over his father's Instagram account and deleted photos of his dad from the account. He has also been the centre of attention for living a life that is too lavish. He has been up on social media driving the most expensive rides, dressed in the most expensive outfits.
Robbie Malinga was a legend that had so much influence in South Africa's music industry. He helped establish celebrated and award-winning artists like Kelly Khumalo. He had so much impact in the country's entertainment industry. He left a mark that cannot be erased.
READ ALSO:
Robbie Malinga Jnr announces his mission to motivate young men
Robbie Malinga's new bae? Girl takes a shot with Rob Maley and wins
Robbie Malinga Jnr announces his mission to motivate young men
Source: Briefly News