Loyiso MacDonald biography: Age, wife, parents, The Queen and Instagram
Loyiso MacDonald's rise to the limelight resonates in the minds of those who are updated with his story. His life is an encouragement to young people who are confused with finding a balance between passion and financial stability. Having spent a part of his life in the corporate environment, Macdonald eventually discovered what he is destined to be in life, and since he dedicated himself to it, the journey has been worth the while. Read about his full story here.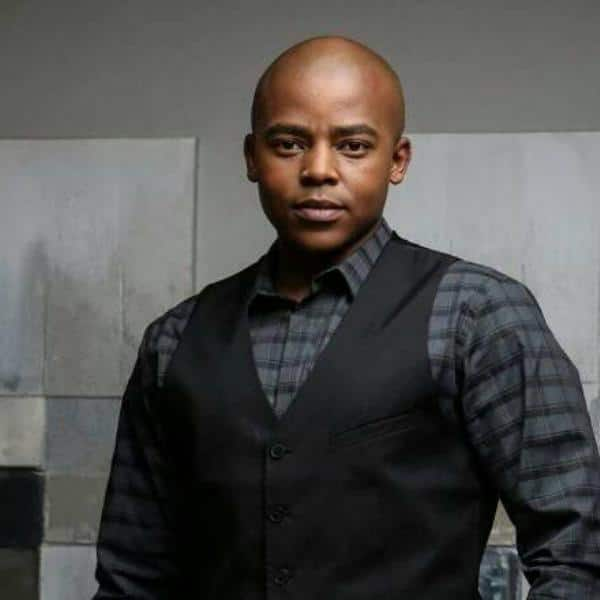 Before he ventured into acting, Macdonald used to work for a bank and a telecommunications Call Centre, but because he did not find fulfillment in the job, he had to go through the process of elimination in 2007. After he dropped off, in the process of researching on what to do next while living in KwaZulu-Natal, he eventually found his way in the theatre scene.
Loyiso Macdonald biography
Loyiso Macdonald is a renowned South African actor who has garnered fame based on the roles he played on the Mzansi Magic show known as The Queen. With more than one decade of experience in the entertainment industry, he has won the hearts of many South Africans. But then, his acting career can be traced to when he was in primary school. There, he took part in a few school plays. To Macdonald then, acting was a natural thing. In his words, "I enjoyed acting, I had an ease with it when I was doing school plays."
READ ALSO: Nomsa Buthelezi biography: Age, child, spouse, wedding photos, parents, TV shows, movie, awards and Instagram
Interestingly, Macdonald now stands as one of the faces that everyone wants to watch acting on stage. But before he attained this level, some people do not know that he had gone through a period of dissatisfaction with the job he was doing. According to him:
I didn't know what the hell I was gonna do after high school, so instead of sitting around at home I decided to work, for about two years I worked at a bank, I worked at a call centre, and I just got sick of it, I looked at the kind of people who I worked with who had been there for a long time and thought, there must be more than this.
"So, how did he discover his passion for acting?" You may want to ask. At the time of his elimination from his old job, he had no idea what to do next. Consequently, Loyiso dedicated the next two weeks after his elimination to reading books in search of what to do next. On his way out of the library, a pamphlet published by a newly-developed Durban-based acting and speech school caught his fancy, and he decided to give it a try.
At the Durban film school, Loyiso studied speech and drama, and for four years, he worked with the Durban Theatre before his relocation to Johannesburg in 2011. Pretending to be someone else seemed like a fun way of using one's imagination, Macdonald believes. So, at the iZulu Theatre in Sibaya Casino, Loyiso started performing.
The four years that he spent in Durban's Theatre industry granted him the opportunity of acting in plays ranging from drama to Shakespeare, comedy, and physical theatre. He had the opportunity of featuring in Kiss of the Spider Woman, Othello, Escape from Nombiland, and Man Up a Tree. Then, after he joined the cast of the SABC3 soap opera Isidingo in April 2012, he has played the role of Ntando Sibeko.
Loyiso Macdonald age
Macdonald was born on the 7th of September, 1986, in the Eastern Cape. So, this means that he is 33 years old at the moment.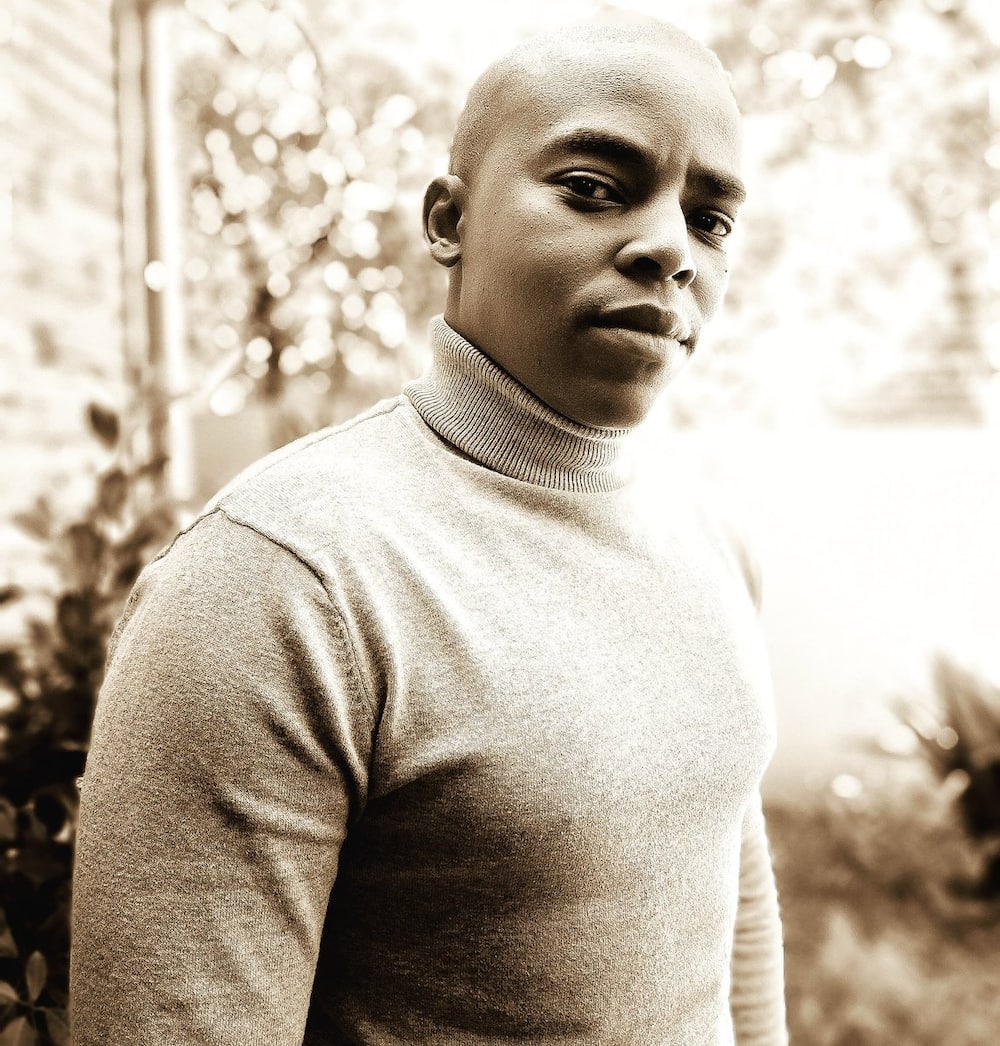 Loyiso Macdonald wife
At the age of 26 years, Macdonald got married to his wife, whom he had known for about six years before then. Who is Loyiso Macdonald's wife? Macdonald is married to a musician by the name Luphiwo (formerly Mathunzi). The two of them met while Loyiso was performing Shakespeare's Othello, which was produced by Think Theatre in Johannesburg.
READ ALSO: Dan Patlansky biography: age, sister, wife, guitar, songs, and albums
Then, on the 30th of September, 2012, the two of them got married at Luphiwo's home in Mpumalanga in a traditional ceremony, which was reported to have a contingency of theatre practitioners from Durban in attendance.
Loyiso Macdonald parents
It came as a huge surprise to his parents when Loyiso informed them of his plan to quit his daily job at a call centre and pick up a career in showbiz. As noted earlier, Macdonald had no idea of what to do next, and while recalling that period, he said, "I just told them that I quit my job, and I don't know what to do, but I'd find something." But today, the rest is history.
Besides, while trying to unveil the "mystery" behind his Scottish surname, it was found out that "Macdonald" is the maiden name of Loyiso's mother and that it belonged to his great, great grandfather. After the man found a beautiful wife for himself, as fate would have it, "Macdonald" became his mother's father's name, and that was how it stuck with him.
Loyiso Macdonald Instagram
Macdonald has become one of the favourite actors of many South Africans. How he professionally delivers his roles is one of the exceptional qualities that have made him win the hearts of many. He has more than 181,000 followers on his official Instagram page alone.
Loyiso Macdonald The Queen
His role as Kagiso Khoza is another one that has made him famous. It happened that after Kagiso survived the bombing attack, he called Shaka up and told him that there was something they needed to discuss while Brutus was plotting how to shoot Harriet. When Shaka was coming, he was expected to take Malume with him. So, as soon as the duo entered his trap, he stabbed them with a syringe that made them sleep, and upon waking up, they found themselves tied up and half-naked.
Loyiso Macdonald, since he started his career in acting, has become a model for many people in South Africa. Having won the hearts of a lot of fans, he is gradually walking his way to becoming one of the legends that everyone wants to meet in the country. His handsomeness, no doubt, contributes to the reasons why he has become one of the favourite actors of many entertainment lovers.
READ ALSO: Tembeka Ngcukaitobi biography: age, place of birth, book, quotes, law firm, EFF, Instagram and contact details
Source: Briefly News