Ntokozo Mbambo biography, age, baby, husband, wedding, songs, albums, and Instagram
Have you ever heard that some artists are born while others are made? Well, that is so true, and Ntokozo Mbambo musical talent and aptitude leave no doubt that the popular South African artist was born a musician.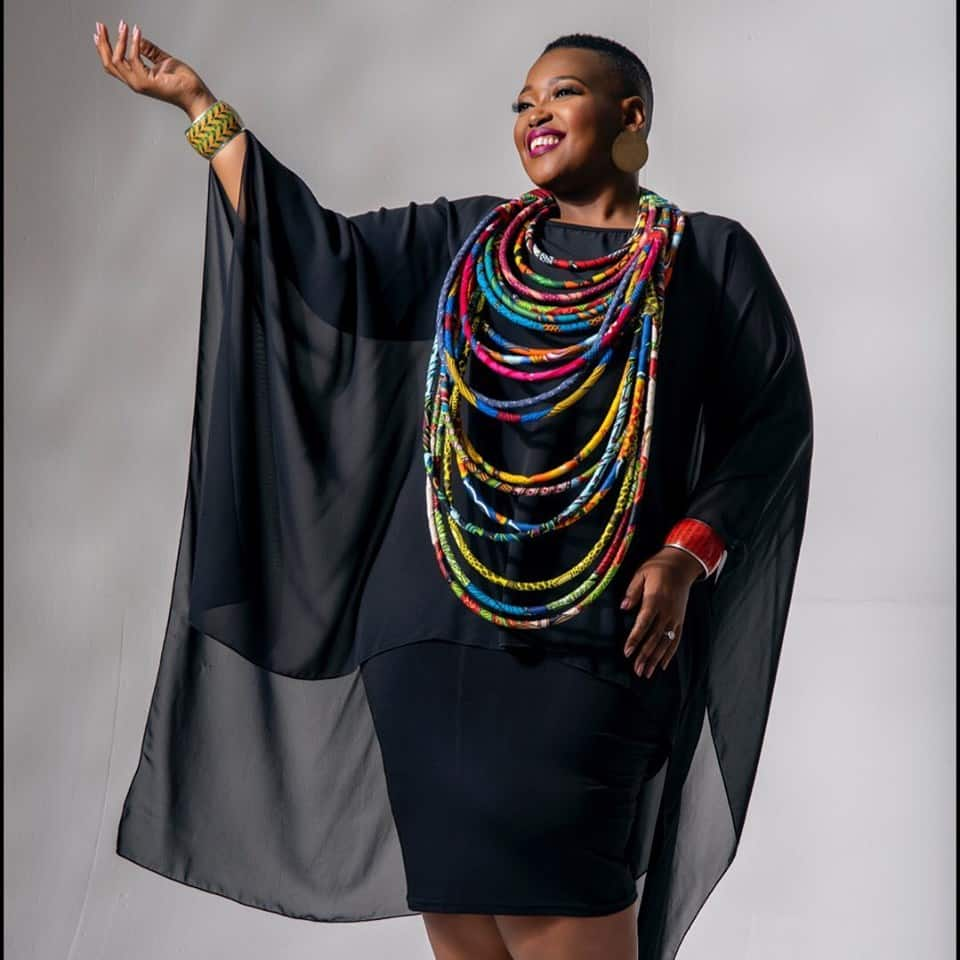 Can you guess Ntokozo Mbambo age by simply looking at her? Well, she is still under forty, because on November 6th this year, she will be blowing off thirty-four candles on her birthday cake. The gospel star was born on November 6th, 1985 in Umlazi Township, Kwazulu, Natal. Her star started rising at the age of 15 when she joined the Joyous Celebration gospel group as the youngest talent on board.
Ntokozo Mbambo biography
Shortly after, the young lady released her debut album Bambelela in 2001. By following her passion and with the encouragement from caring parents, she moved with strength, and in 2007, she did a mega live CD/DVD recording of an album called Keep on Believing for which she was nominated under the Best Gospel album 2007 category.
Mbambo's overflowing talent has made her a favorite curtain-raiser, and for numerous times, she has opened the stage for the likes of Yolanda Adams, Cece Winans, Donnie McClurkin, and Kirk Franklin. She has also toured and performed her music in countries like the UK, Ghana, Swaziland, the US, Botswana, and Kenya.
Education
In 2006, she studied information Technology programming at the Durban North Varsity College. Later on in (2009-2013), she graduated from the University of Zululand with a Bachelor of Education (BEd) - English Language and Literature/Letters and Social Sciences.
Salary and net worth
We cannot put a finger on her exact net worth since very little information is known about her wealth. However, Mrs Mbatha's fame leaves no doubt that her bank account is green. So far, she has released many gospel hits which must, of course, have earned her a good income. Furthermore, she has featured on television for shows and endorsements. This too must be increasing her wealth. So, it would be fair enough to say that Ntokozo Mbambo is rich.
READ ALSO: List of all Joyous Celebration songs ranked
Who is Ntokozo Mbambo married to?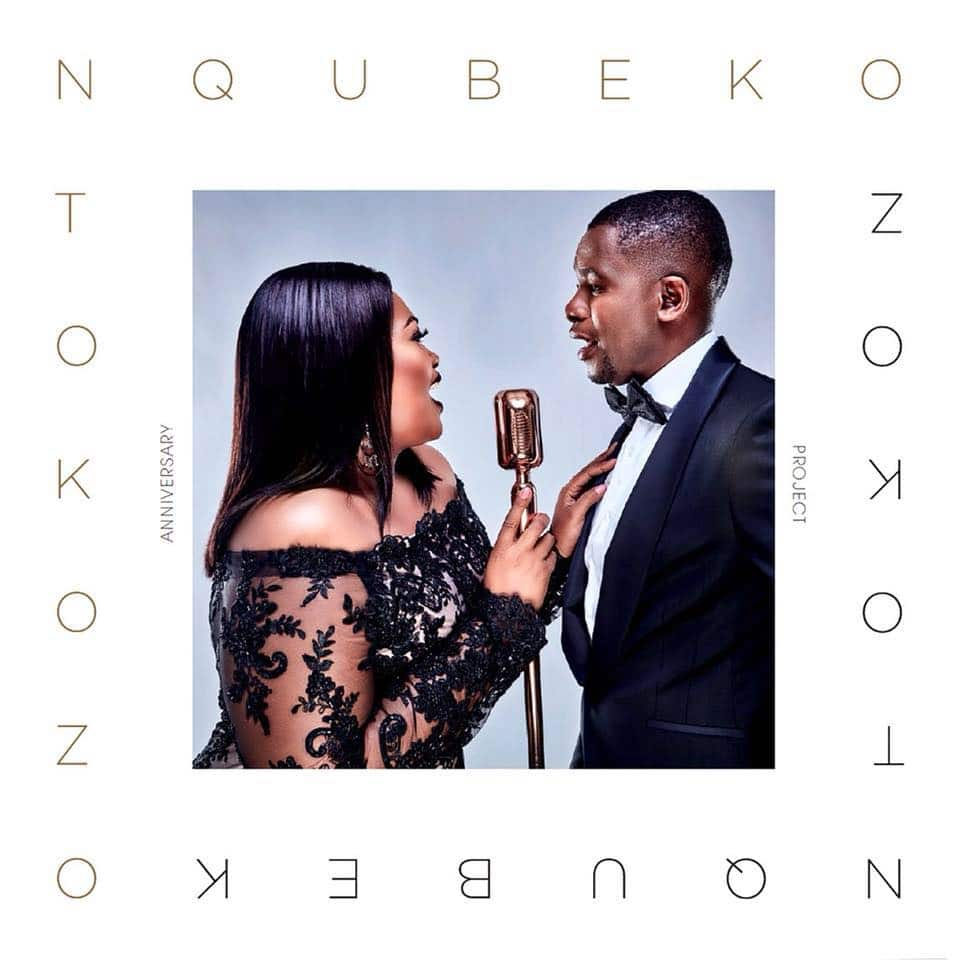 Ntokozo and her childhood friend Nqubeko Mbatha got married in 2008. You must have realized that most celebrity couples rarely stick together for long, but thanks to God, the Mbathas have somehow circumvented the curse and managed to live a happy married life. They are blessed with two beautiful daughters and one of them goes by the name Fanelesibonge Ayanga Mbatha. The couple has preferred to keep a low profile because they would rather lead quite lives and avoid scandals and unnecessary controversy.
Is she active on social media? Yes! Mbambo has a sizable following on Twitter, Facebook, YouTube and Instagram.
Ntokozo Mbambo Instagram - over 244 thousand followers
Twitter - Over 149 thousand followers
Facebook - Her official page has over 515 700 likes
YouTube. Her hit song Jehovah is your name has over 21 million views.
Music accomplishments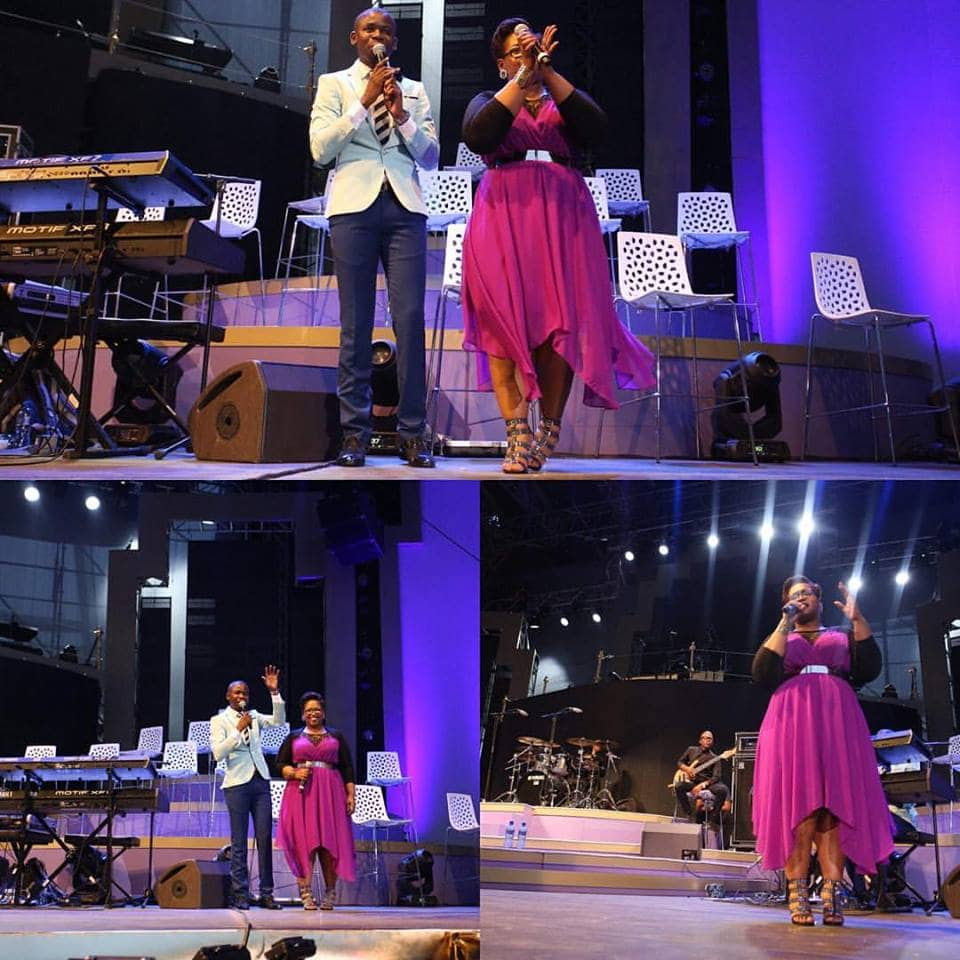 1) Metro FM nominations
Album: Keep on Believing
Category: Best Gospel album 2007
2) 2008 Crown Gospel Music Awards
Three nominations
The mother of two is a tower of faith, and she believes that no one on earth knows her better than God. That understanding has made her very focused on her journey with God.
Ntokozo owes most of her musical success to her parents who introduced her to the church choir at an early age.
Her hit album filled was recorded in Johannesburg, and it has continued to do quite well. It scooped several awards at
The 2013 SAMAs
2013 Crown Gospel Awards
African Gospel Music Awards that were held in the United Kingdom
It has passed the double platinum in CD sales.
With over 15 years in the music industry, Ntokozo has not only made a name for herself in public but also remained focused as a family woman. She does not only enjoy ministering but also creates time to impart her music skills to upcoming artists.
When asked to comment on her view of success she said,
"Peace; it is that inner peace when you are alone but you feel content within, That for me is the definition of success"
Ntokozo Mbambo albums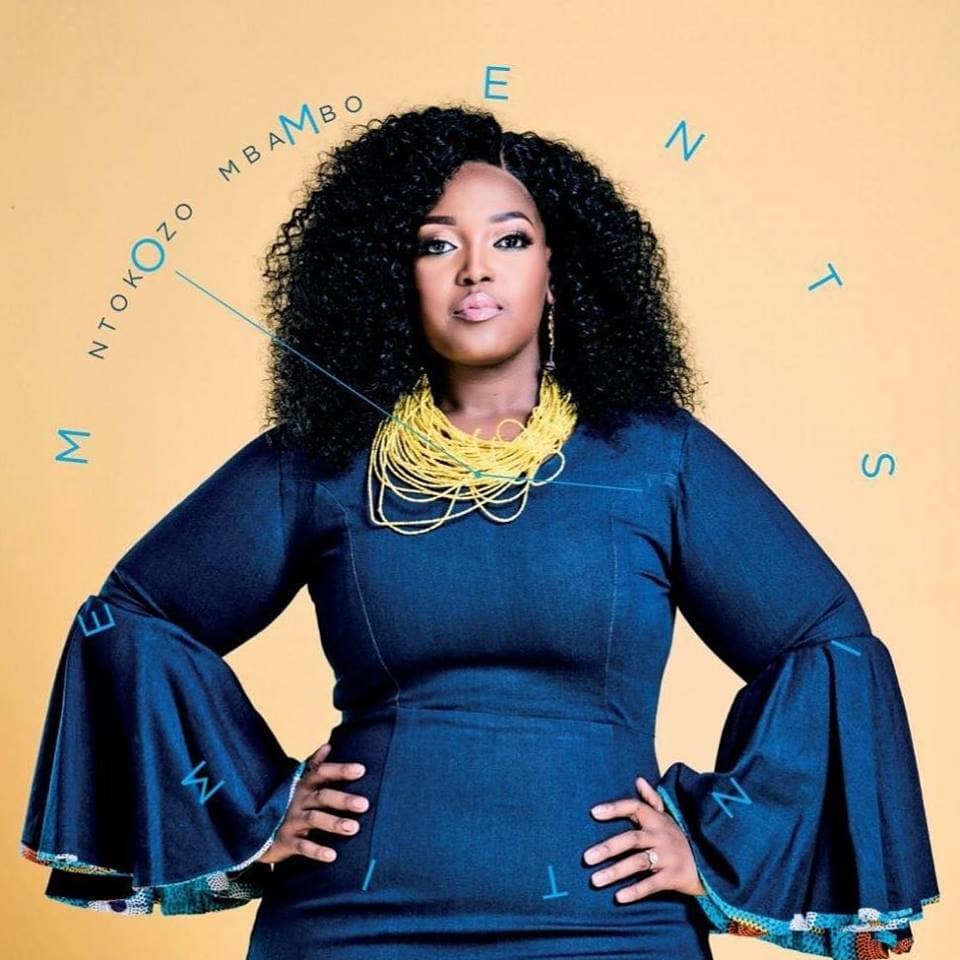 Some of her best performing albums are:
Jehovah Is Your Name
Moments in Time
Spirit and Life
Keep On Believing
Ntokozo Mbambo songs are all exciting to listen to and some of the great tracks that you will find on these albums are, We pray for more, Breathe life and When I remember,
Read also : 5 of Mzansi's most talented and highest earning Gospel artists
Ntokozo Mbambo new album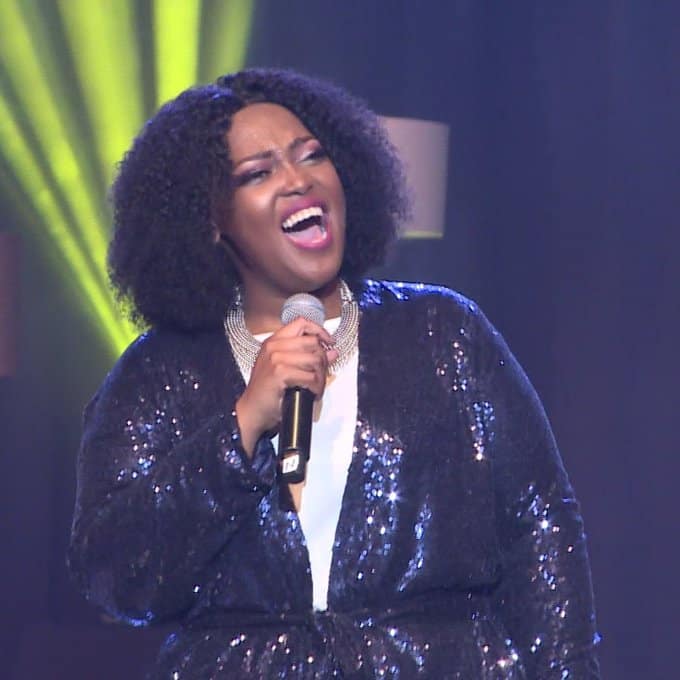 Her 2018 new album was a 27 track album compilation and is comprised of the songs that she performed in her show in September of the same year. The CD features some of her popular songs while at Joyous celebration with the likes of Sphumelele Mbambo.
After this performance she said;
"This is a surprise album for all my followers, fans and supporters. Nobody knew we were recording until people saw the equipment," says Mbambo.
Nqubeko Mbatha new album "Heaven's Ways" was released back in March of 2017, and it is a big hit as well.
Rarely do two such great music minds live together for long without rattling their egos in a show of supremacy. Perhaps these are the fruits of sticking together while bonded and guided by the moral and spiritual principles of the good book. Looking at their excellence and musical finesse, it can only be left to your imagination to determine how far Ntokozo Mbambo children will go should they perpetuate their parents' legacy.
READ ALSO:
20 best Gospel artists and singers ever
Top 10 South African gospel songs ever
Nasty C shares hilarious clip of his 'godly' moment on Instagram
Source: Briefly News