How to apply and use PEP money transfer
Who would have thought that transferring money in 2020 would be this simple? PEP money transfer came along and made significant changes in how you can make transactions. It reminds one of the technological advancements that the world has made, both in social life and finance. Some of these advancements are too common and basic that one forgets how important they are for life. This piece will delve deeper into the details of applying and using PEP money transfer.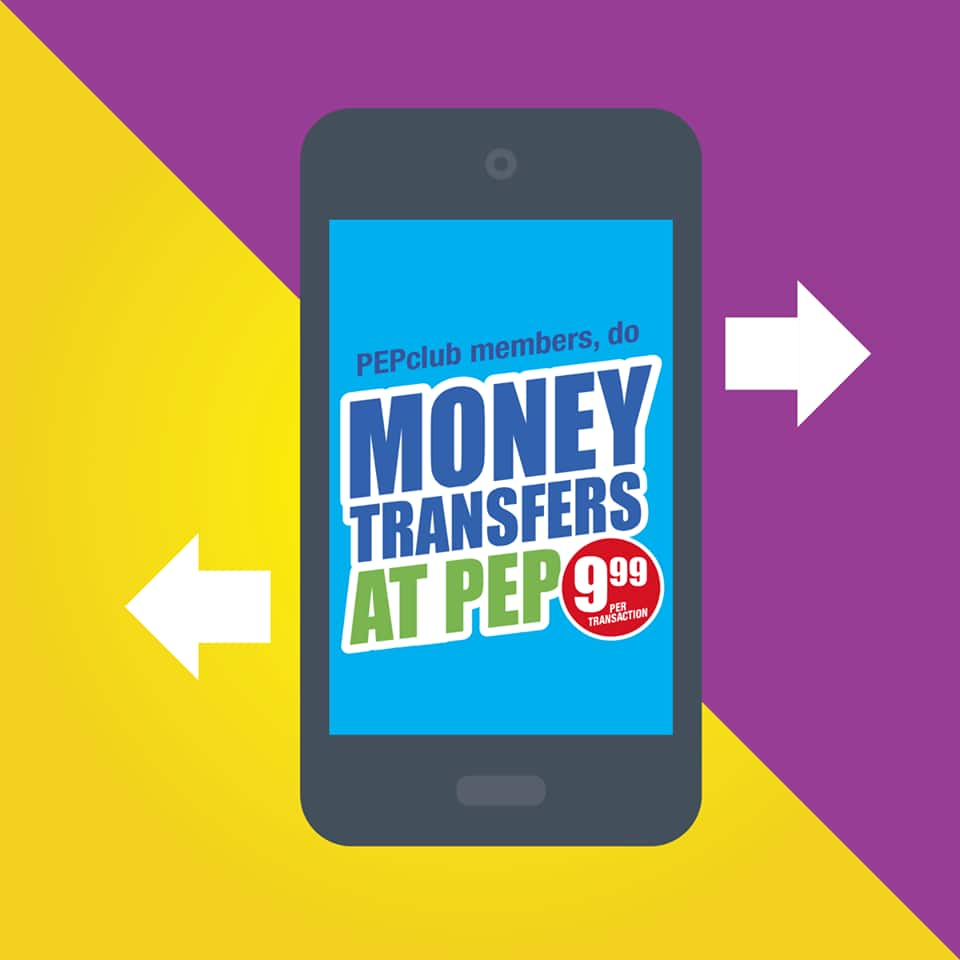 What is PEP money transfer? PEP money transfer is a money transfer medium in South Africa and the rest of the world that allows its customers to make cash transfers through their PEP, PEPhome, and PEPcell options. It is simple to use and guarantees quick delivery of cash to your desired recipient. So, how do I send money through PEP?
How to apply
To apply for withdrawal at any PEP store near you is a walk in the park. Once you provide all the necessary documents, the process will not take a long time. This is how you apply for transfers and withdrawals.
READ ALSO: Important details on ABSA Ewallet, ABSA cash send, ABSA cardless withdrawal, ABSA online, ABSA internet banking and ABSA branch codes
Visit your closest PEP store with your South African Identification Card or ID book and your mobile phone number.
You will be asked by the cashier to enter a pin number with 4 digits while you are in the store. Enter any random number of your liking.
After this, you will be handed a cash slip by the cashier that has the number that you will use for withdrawals.
After that, you are required to send the recipient the withdrawal number, which is a ten-digit number, together with the pin. You also need to inform them about the amount that you sent.
Once the person has these details, he or she can collect the cash at any Checkers, Shoprite, ABSA, or USave ATM.
Where can I withdraw money from Pep?
You are probably wondering how to withdraw PEP money transfer. Well, it is as simple as sending the cash transfer. This is how you do it.
PEP money transfer withdrawal process from Shoprite, Checkers, and USave outlets is quite straightforward. It should not take you more than three minutes. This is how to withdraw from these outlets:
Visit any of these outlets and present the voucher number to the cashier.
Put the 4-digit pin and receive your money in cash
For ABSA:
Go to any ABSA ATM that provides CashSend facility.
Choose the CashSend on the welcome screen, and then click on CashSend Withdrawal.
After that, key in the voucher/withdrawal number, which should be followed by the pin.
Once you have completed this process, a verification process will be initiated. Your transaction will be verified, and the wonger will be made available for you.
In this process, you are only allowed to withdraw the entire amount.
This service comes with maximum caps. Most of these limitations come as a way to protect the consumer. For starters, you can not send more than R1500 in a single transaction. This will lead you to make multiple transactions. In these transactions, you are only allowed to transfer a maximum of R3,000 on any given day and R25,000 per month. And in every transaction, you are charged a constant fee of R9.99 in every transaction that you make.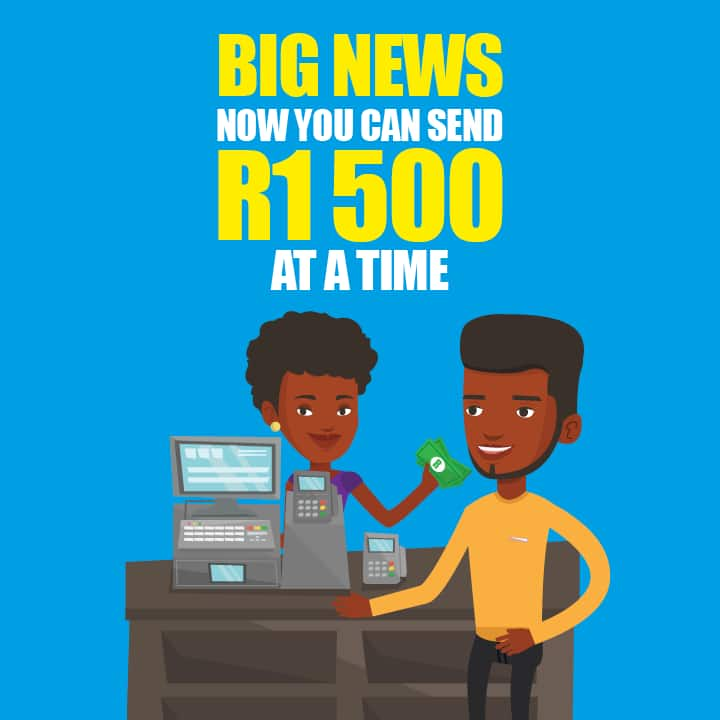 PEP money card
PEP money card has the reputation of being the safest and most affordable means of saving cash. It is a bank account backed by the ABSA bank. To be specific, the PEP money card is a debit card that makes it possible for you to save wonger without being charged for anything. It also allows you to carry out transactions from your PEP money account by using the Gold Debit Card. With this card, it is possible for you to use your cell phone to carry out various transactions.
How to use PEP money card
How does Pep card work? There are various ways that you can use this card. For starters, you can use it to save, shop, and send wonger. All these options are geared towards making your life more bearable. Saving is particularly important as it safeguards you against unforeseen future eventualities.
PEP money card for saving
Deposit wonger into your account, for free, at any PEP outlet.
Use this account as your designated payment medium, i.e. for your salaries/wages.
Earn from your savings at a rate of 3% per year.
PEP money card for shopping
Use it to make payments for services and goods.
Use it to conduct free mobile banking. Do this by dialling *130*737# to check your account balance, buy data and airtime, pay for your electricity bills, and pay for any other bills/accounts.
PEP money card for sending cash
Use it to send wonger to any other PEP money account at R1.25.
Use it to send money through your mobile phone to anyone for collection at any Shoprite, Checkers, ABSA ATM or Usave.
READ ALSO: How does Standard Bank instant money transfer work
Why should you choose PEP money over bank account?
PEP money comes with a lot of benefits. Here are some that will convince you of its goodness over bank accounts.
There are no charges every month put to this account
Clients receive free embedded Funeral Cover up to the value of R5,000.
It has the cheapest wonger transfer charges.
You will enjoy free deposits at any PEP store.
It is one of the safest cards in South Africa – this is because your card can only be used after the secret pin has been entered.
You can make free balance inquiries through your cell phone.
You are allowed to enjoy free cell phone banking access.
There are no costs for closing your account.
You enjoy a free first Gold Debit Card if you are a first time client.
There are no hidden costs.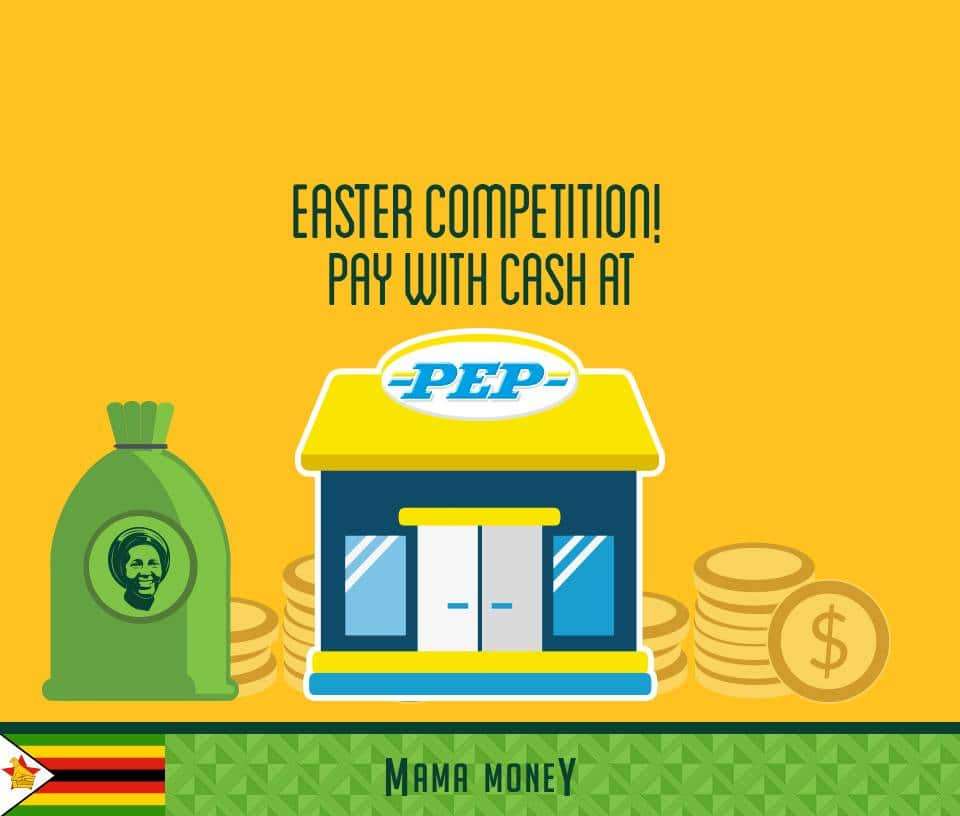 What do you need to open a PEPmoney account?
The allure of PEP store money transfer will not give you rest until you enroll in the program. For this reason, it is important for you to know what you need to make this possible. You must meet the following conditions to open a PEP money account.
You have to be 18 years and above
You need to go to any PEP outlet, and provide:
Green Barcode ID or Smart ID card
Your mobile phone
You are supposed to deposit at least R20.00 so as to activate your account.
READ ALSO: How to send money to Zimbabwe cheap, fast and securely
Customer care contacts
Customer care is always the go-to place for all user issues. For PEP, use this contact information to reach them and get your issue addressed now.
Customer Support: 0860 77 77 65
Email: info@pepstores.com
PEP money transfer has come to the rescue of many South Africans. This financial option makes it easy for one to make significant cash transfers within the shortest time possible, and at an affordable cost. Unlike traditional banking systems, PEP money saves on time and cash. You probably were hesitant about it for the failure of understanding how it works. Now that everything has been put in black and white, it should not be hard for you to take a leap of faith and make your first PEP transfer today.
READ ALSO:
FNB cellphone banking: how to transfer money and register
Nedbank universal branch code and Nedbank branch code 2019
Digital trends see banks restructuring amid high unemployment rates
Source: Briefly News