Thishiwe Ziqubu biography: age, husband, education, awards, movies and Instagram
In another life, she would probably be referred to as the queen of art. Thishiwe Ziqubu is a phenomenal lady whose life is greatly influenced by her love for performing arts and her admirable skill in using art as her language of communication. She is an icon who has greatly influenced the country's entertainment industry. Here is all you need to know about her.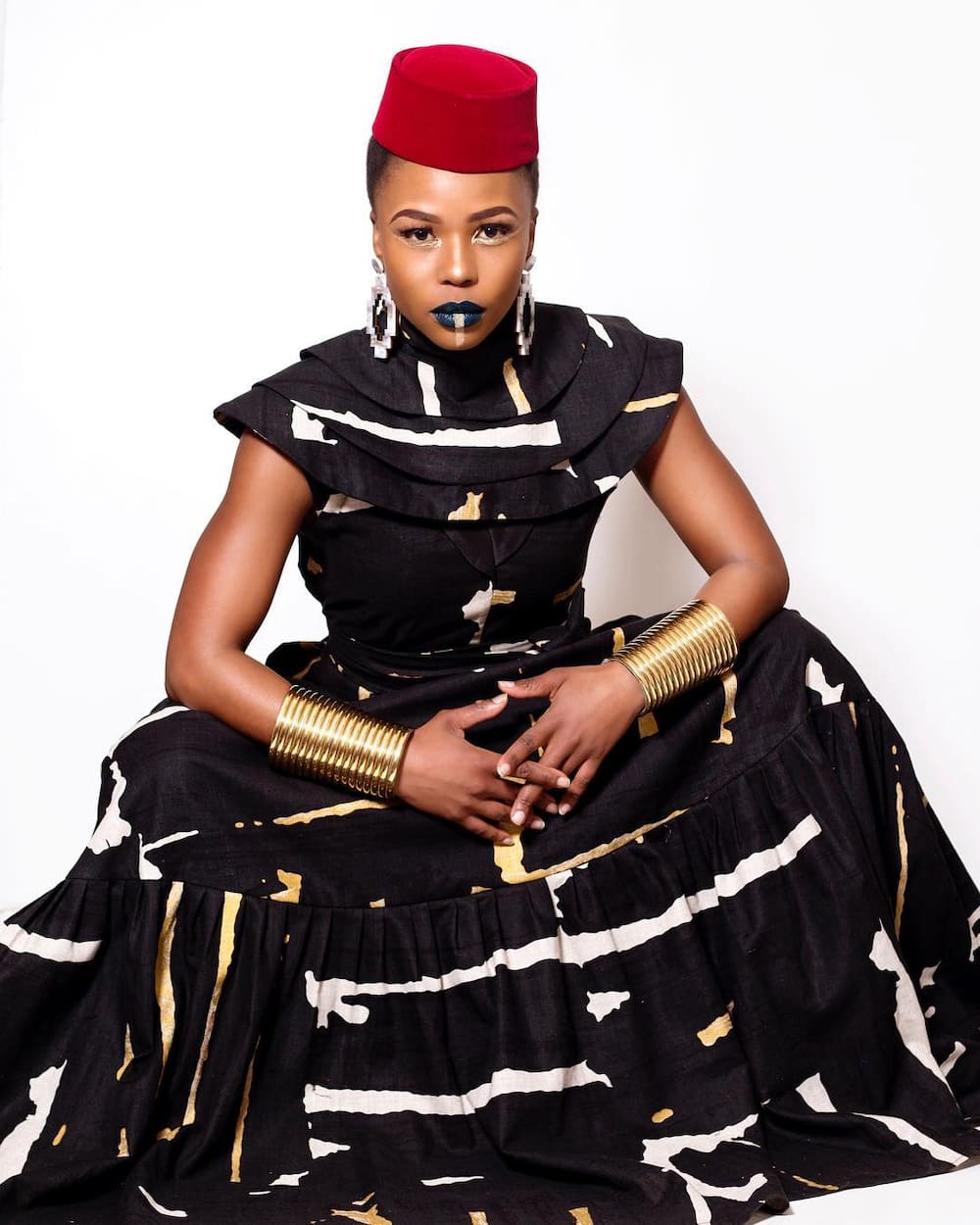 Thishiwe Ziqubu is a masterpiece whose skill and talent have been manifested in the country's entertainment industry. She has graced the screens for being part of the best-selling movies in South Africa. To add to it, she also has a skill in scriptwriting as well as being a director. She clearly is a full package. How about taking a trip to knowing her more?
Thishiwe Ziqubu biography
Thishiwe Ziqubu age
You might want to convince yourself that the latter is sixteen years old. Unfortunately, she is not. She was born on 5th August, 1985 and therefore, as of date, her age is thirty-four. She does not look anywhere close to that.
READ ALSO: Thishiwe Ziqubu gushes over bae Mandisa: "You gave me strength through this"
Thishiwe Ziqubu early life
She was born in South Africa and brought up under the care of both of her parents. As a young girl, she was one of the smartest kids in her household and always amazed her parents by how good she was at Sciences. At one point, her parents thought that she would grow up to become an Engineer.
In her teenage stage, her passion for arts kicked in, and slowly, she outgrew her dream to become an engineer and chose to follow her passion. This was at one point a disappointment to her parents although they decided to give her a chance.
Thishiwe Ziqubu daughter
The latter is the mother to a lovely ten-year-old girl even though she does not disclose details about the father of her daughter.
Thishiwe Ziqubu husband
The latter is one of the most confident South Africans who have been open about their sexuality. She has for the longest time stated that she gets attracted to fellow women and is not afraid of that, even though she affirms to have also dated men. For this reason, the topic of Thishiwe Ziqubu and Mandisa Nduna will always come up.
Thishiwe Ziqubu and Mandisa Nduna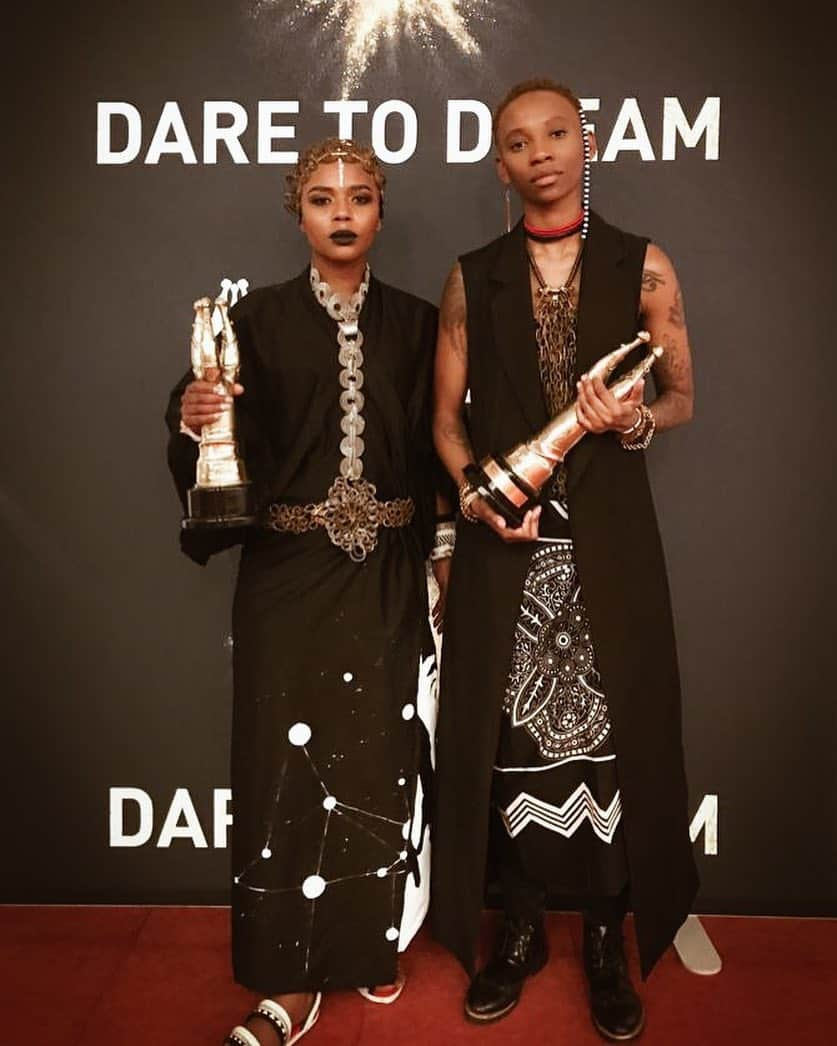 The duo has had confidence at its best regarding their choice on to coming out. They have for the longest time graced the internet with photos of themselves, displaying how intimate they are. In 2017, Mandisa Nduna and Thishiwe Ziqubu stepped out as the best-dressed couple during the Feather Awards which was held in Johannesburg.
Their union has, however, been through the test of time. They have been clear when reacting to the homophobic comments that have been made regarding their union. They stated:
"By hiding who we are as people in the LGBTI community, we give homophobic people more 'power' over us. Of course we live in a world where just by existing as a women, your life is endangered but we believe the trick is to live and love just as we are meant to do. How is it your life when you live it for other people,"
When asked about what attracted them to one another, Mandisa stated:
"She has great bums. But on the real, it is how much she has challenged me to become a better person and taught me to love her and to love me,"
Thishiwe went forward to affirm:
"More than the fact that we love each other, people look at us with raised eyebrows because we are not ashamed to express it. People are fine if we are together but on the down low, but hiding who you are is a dangerous game that neither Mandisa or I are interested in playing,"
She has never been ashamed of showing her love for Mandisa. In one of her Instagram posts, she stated:
"I never thought a Human like You was possible. Your Love is infinite. You gave me strength through this Journey. You held it down throughout Our most trying time. You gave so much of yourself to Us, to IDlozi Lami. IDlozi likubonile futhi lizokuqhakazisa ngezenzo zakho,"
Thishiwe Ziqubu Instagram
In case you happen to miss out on the highlights of Thishiwe and her lover, you could check them out and see how well the pair has been serving internet users.
Thishiwe Ziqubu educational background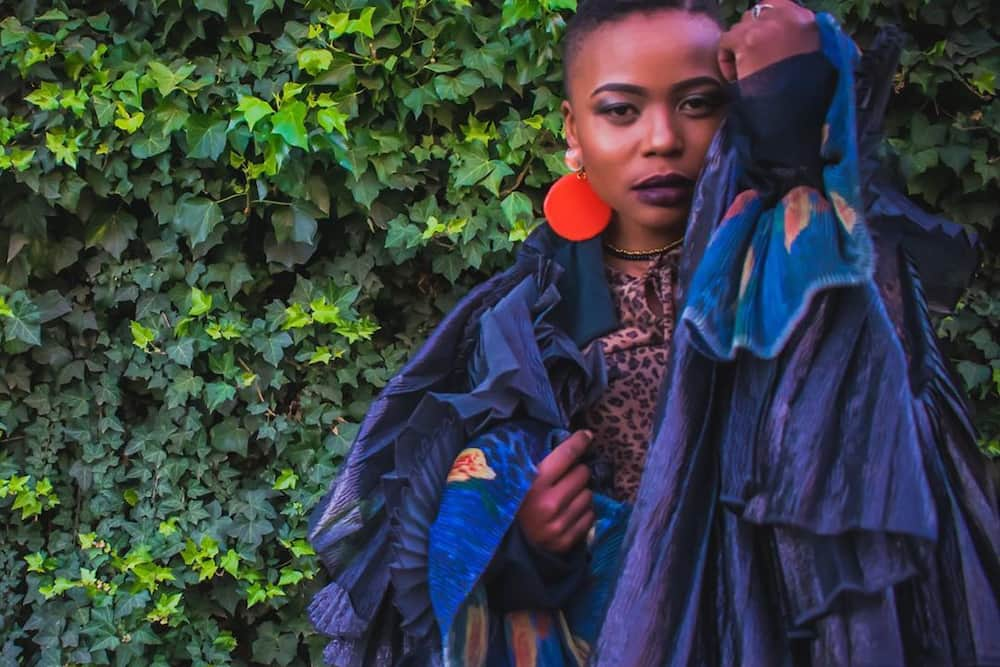 After completing high school, she enrolled for a course in directing and scriptwriting. When she completed her programme, she enrolled at the African Film and Drama Academy (AFDA). While at the film school, her commitment was illustrated by her persistence and zeal to learn everything about her field. At one point, she felt that she was not satisfied with what was being taught in class, and so, she opted to approach a friend: Akin Omotoso, who used to direct shows and films to practice her skill.
Getting out her comfort zone to face her situation was the best move that she has ever made as she got an opportunity to polish her skills rather than what she was learning in class. After a few months into the practical film, she was requested by Akin to be part of one of his projects. At first, she was not confident about herself and her capabilities, especially since she was studying directing and not drama. She, however, gave it a try and played a major role in the film. This groomed her to become the icon that she is.
Thishiwe Ziqubu career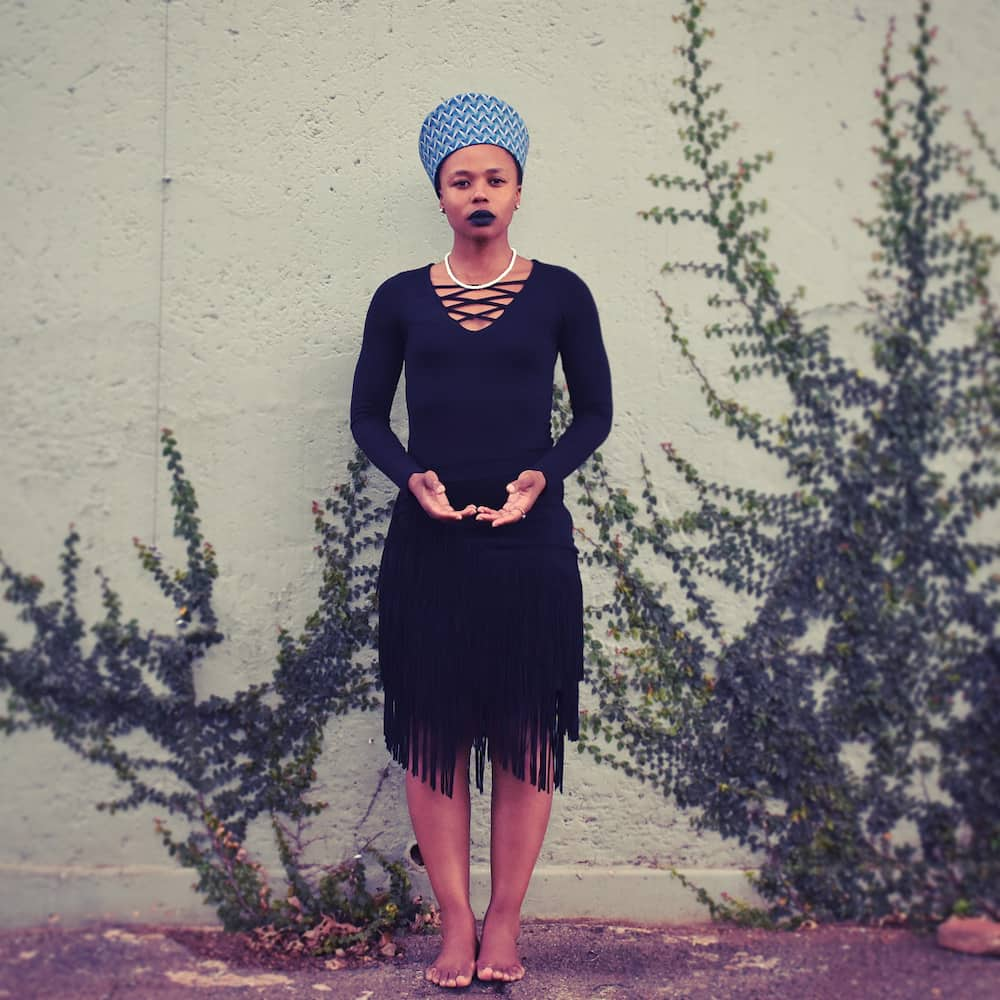 The latter made a debut in the industry in 2011. She featured in a movie called Man on Ground, which was a work of art that was directed by Akin Omotso. In the film, she played the role of Zodwa. This was not an ordinary film as it earned a nomination as the best foreign film during the Cannes Film Festival. In 2012, she featured in the fifth segment of Your Move! This role was significant in the meteoric rise in her career.
Thishiwe Ziqubu movies
2014 was another significant year in her career as she landed the role of Skiets, one of the main characters in a film called Hard to Get. The film had a romantic and action story. It co-incidentally opened doors for more roles in most of the television shows. Some of the roles that she landed include:
The first season of Rhythm City where she played the role of Nox.
The second season of Tempy Pushas where she played the role of Mbali.
The second season of High Rollers where she pulled the role of Thandi.
The first and second seasons of It's Complicated where she pulled the role of Ntandokazi.
The first and second season of Mzansi Love.
The first season of The Book of Negroes where she played the role of Sira.
The first season of iNumber Number where she played the role of Liyana.
The first season of Imposter where she pulled the role of Mantwa and Matshepo.
Besides acting, she has also had the experience of being a presenter in the following shows:
Code Green.
The tenth season of South African Film and Television Awards.
Thishiwe Ziqubu awards
For the years that she has been in the industry, she has scooped the following awards:
In 2015, she bagged the Golden Horn Award for the best actress. Her role in Hard to Get earned her this award.
In 2016, she was recognised for the Best Achievement in Script during the Golden Horn Award. Her contribution in Rhythm City earned her this award.
In 2016, she scooped the best actress award for the supporting role that she played in a film called Tell me something sweet. This award was accorded to her during the Africa Movie Academy Awards.
In 2019, she scooped an award in the Best Achievement in Script category during the Golden Horn Award.
Thishiwe Ziqubu is one of the South African performing artists who are making gigantic moves in her career, not forgetting her money moves. The latter has been in the industry for the better part of her life and seems to be enjoying it. She has also translated the energy to her personal life and is comfortably doing her thing despite her controversial sexuality.
READ ALSO:
Mandisa Nduna has no chill towards hip-hop heavyweights and their lies
Thishiwe Ziqubu says it's time black artists own their stories
Only married couples have the right to complain about cheating - Nigerian man
Source: Briefly News