Zola Nene age, family, education, recipes, awards, book, website, TV show and Instagram
Best known as the SABC3 resident breakfast show, Zola Nene has become the talk of the town. The multi-talented woman is not only a celebrity chef who has become an integral part of our kitchens. For years, she has furnished mothers with the right recipe through her writings. And Mzansi loves her for that.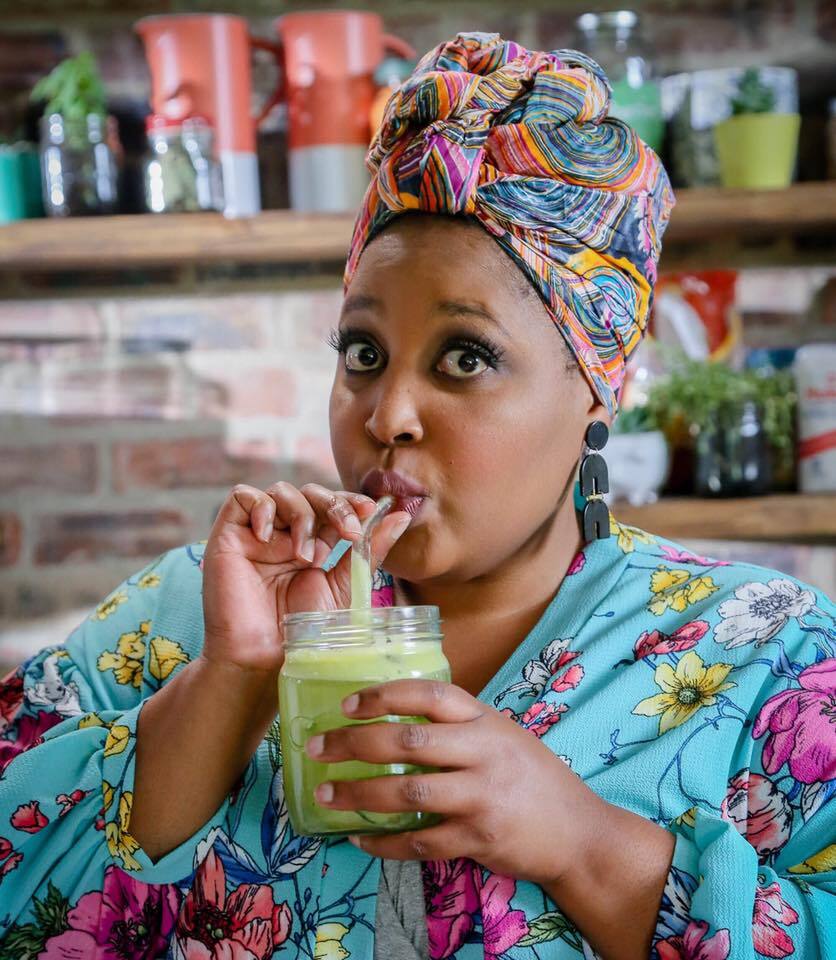 Who is Zola Nene husband? Is she even married? There is a lot you might not know about the skilled chef. One thing though, Zola has managed to keep her private life out of the public eye while maintaining a decent lifestyle. Here is everything you need to know about one of South Africa's finest chef alive.
READ ALSO: Tito Mboweni age, children, song, education, qualifications, party, office and net worth
Zola Nene biography
She is a chef by profession. She was born in Durban. Currently, she is based in Cape Town, South Africa. Her childhood experiences are just as ordinary as any other child's. When she was six years old, her family moved to George. Her dad worked for a petroleum station in Mossel Bay. Her most vivid childhood memory is grinding mielie with her grandmother to make steamed mielie bread which was not only delicious but also her favourite meal.
She majored in Bcomm Law at the university level but changed two years later after realizing that her interest in the culinary world took the best of her. She then went to England to pursue her culinary passion after her successful application of a working visa.
Chef Zola stayed in England for about two years during which she worked as a chef in the brasserie hot section. Because of her hard work and diligence, Zola Nene was promoted to be the head chef in the pastry section. After Nene felt she had gained enough cooking experience, she travelled back to South Africa to build her brand. While in South Africa, she enrolled in the Institute of Culinary Arts at Stellenbosch. She then shifted her culinary focus into food media where she currently thrives.
Zola has worked with chefs; the likes of Chris Erasmus and Margot Janse of Le Quartier Francais. She also worked for Top Billing magazine for six months as a food assistant during her third year of study. In the year 2017, Zola Nene joined BBC lifestyle competition in the third season as a judge replacing the late Shirley Guy.
Zola Nene age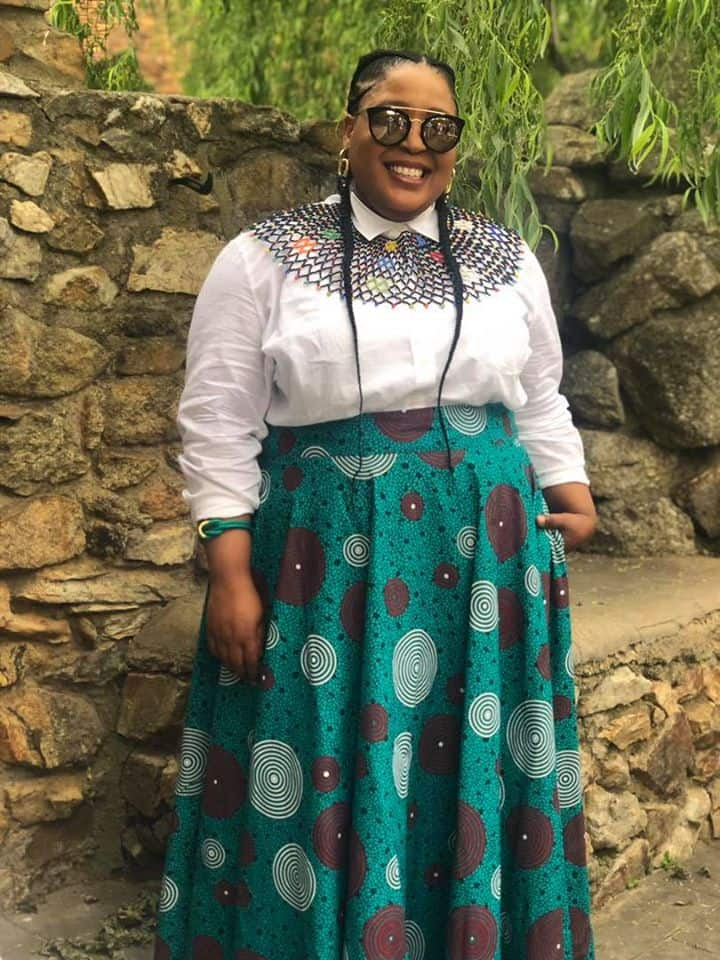 Zola Nene age is estimated to be mid 30's. Even though Zola Nene Wikipedia does not do much in providing specifics, the information we have about the skilled chef suffices.
Zola Nene family
Zola was born in a family of five -- this includes her parents.
Zola Nene parents are both alive. Her mom is a retired teacher, and her father is an engineer. Her parents supported her choice of career. Her father came up with the idea of her going to the UK to pursue her interest in culinary, and find out whether being a chef is what she really wanted to become or not.
Zola Nene education
Zola Nene enrolled at the university where she took Bcomm Law as her major. She, later on, swapped the interest into something she loved doing, which was culinary. She travelled to the UK to explore the culinary world and later on came back to South Africa after gaining exposure and work experience. She then joined the Institute of Culinary Arts in Stellenbosch back in South Africa during which she shifted her culinary focus to food media.
Zola Nene recipes
The all-round human has a series of recipes that she decided to share with her fans. Other than the recipes from her first book, Zola Nene recipes continue to make their way to people's kitchen. Currently, she has other simple and delicious recipes. Her first recipe is the breakfast burger inspired by full English breakfast where instead of having individual components of traditional English breakfast, she has put it all in-between muffins.
The second recipe is a braaied corn, courgette and spinach salad which is served as the main course for four or a side course for six. Her third and easy to cook recipe is the chicken and butternut pan roast and lastly the prawn, lemon and chilli linguini.
Zola Nene awards
Nene won the award of being the Best TV celebrity chef English award at the International Gourmand Awards. The award ceremony happened in Macao China in July 3rd 2019. She considers this as her best achievement so far.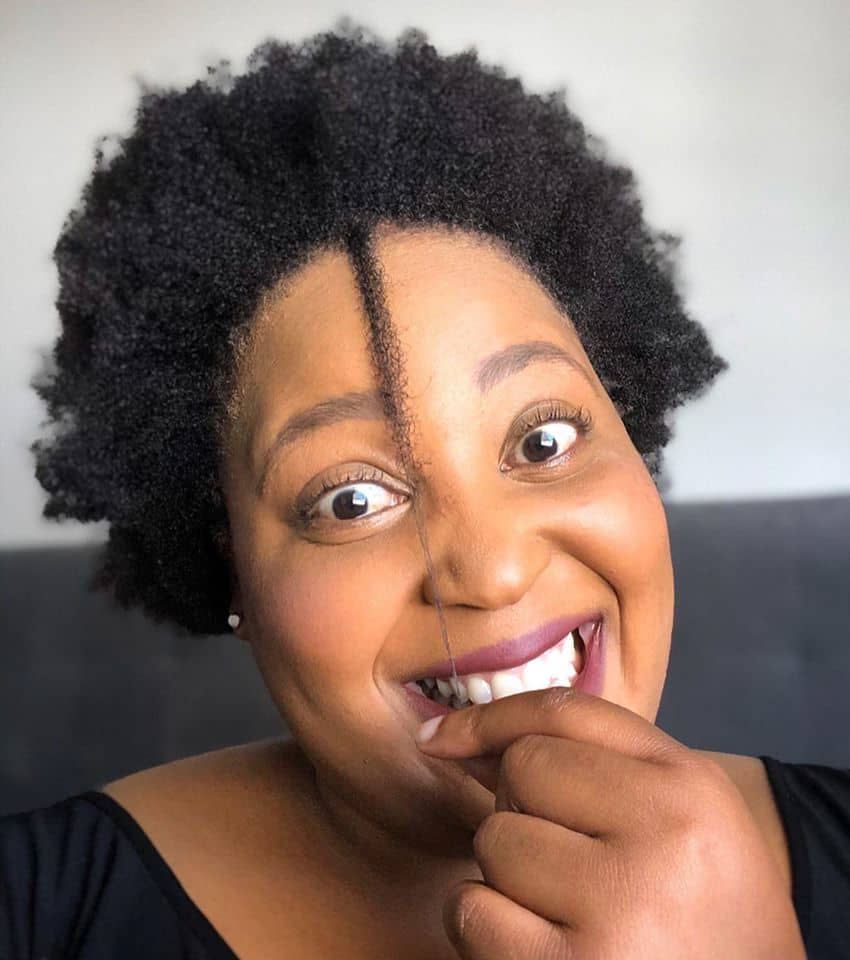 READ ALSO: Sam Holdings owner age, wife, parents, story, businesses, cars, house, Instagram and net worth
Zola Nene book
Zola Nene completed her first cooking book in February 2016. "Simply Delicious" is not a book about just basic foods but represents her love for nature, her family and the people in her life. The book is a symbol of her growth in cooking styles and brings people closer to food. She said that she makes food that people can easily cook at home. She also enjoys teaching people how to cook and show them that things are often simpler than they look.
Her cookbook received the Gourmand World award in 2017. The Gourmand World award was founded by Edouard Cointreau where awards are honoured to the best food and wine books, either printed or digital and also food television. Taking a look at her career life and its development speaks for itself that everyone should pursue their heart desires. It is wise to get Zola Nene recipe book pdf for yourself.
Zola Nene TV show
Nene and her exquisite passion and love for food influenced people, including the South African Expresso producer Tv show. This led her to feature in the show as the food stylist and resident chef.
The show mainly focuses on daily lifestyles. Through Expresso, Zola became a public figure as many people got to know her and her inborn talent. She broadcasted her simple yet practical ideas of family cooking meals that were well received by South Africans. With her enthusiasm and dedication to the show, Expresso was considered as the most famous TV breakfast show in South Africa in October 2010.
Zola Nene website
The bubbly chef has a website where she shares most of what she does in her space. If you are a fan, or you have a keen interest in culinary, then her website will serve you right.
Instagram
Her Instagram page tells a lot about her personality. With food all over her page, it is easy to get lost. Zola Nene recipe gets you locked on to your screen on the first glance. Her page is filled with pictures of food. If you pay attention, you will notice that most of her posts are all about her incredible work. Each food picture that is up, on her page is mouthwatering. She also has photos of herself with her family and friends but most importantly, food rules everything around her.
Her mother and grandmother being her biggest foodie influences, Zola Nene has thrived in the food industry, where she has taught a lot of South Africans how to make incredible meals. Her foods look not only look sophisticated and expensive but also are affordable and can be cooked in a short time. Her personal quest is to show people that cooking great food is not as hard as people tend to believe.
READ ALSO:
Michael Mol age, children, wife, education, Hello doctor, TV shows, books, and Instagram
Palesa Chubisi age, maiden name, family, SABC and Instagram
Complete list of Miss South Africa title holders
Thembi Mtshali biography: age, children, family, TV shows, movies, songs, albums, record label, nominations and Instagram
Source: Briefly News