Gert Sibande College courses, application procedure, documents and fees
Joining an institution of higher learning is not easy. You have to follow a process that is set by your institution of choice. The rate of students who miss a chance to join training centres in South Africa has grown significantly. Partly, this is attributed to high requirements by the institutions of higher learning and the other part by the applicants' ignorance to follow the application process to the latter. If you are planning to join Gert Sibande college this year, then you must be prepared with all the required documents and fill an application form as required.

While the application procedure of many centres of higher learning in South Africa is complex, joining Gert Sibande TVET College is quite easy provided you have all the required qualifications. Read on to learn more about the institution's courses, application procedure, as well as what documents you need to have to secure a chance here.
Gert Sibande TVET College
GS College is a technical, vocational, education, and training institution located in Mpumalanga, South Africa. It is recognized for its focus on certified and SAQA approved training programs.
Whether you are an onsite or distant learner, Gert Sibande FET College has you covered. The school has qualified assessors and moderators who use various training methods including the eLearning approach to implementing the Outcomes Based Education as directed by the Department of education.
Evander Campus
Ermelo Campus
Sibanesetfu Campus
Standerton Campus
Perdekop Campus
Balfour Campus
What courses does Gert Sibande TVET College offer?
Gert Sibande offers a variety of courses including:
National Certificate (Vocational) programmes
Business Studies
Finance, Economics & Accounting
Management
Marketing
Transport and Logistics
Office Administration
Services Sector
Hospitality
Information Technology and Computer Science
Primary Agriculture
Engineering Studies
Mechatronics
Engineering and Related Design
Civil Engineering Construction
Electrical Infrastructure Construction
National Certificate - NATED
Report 191 Business Studies
Business Management
Management Assistant
Financial Management
Marketing Management
Human Resources Management
Hospitality and Catering Service
Public Management
Report 191 Engineering Studies
Mechanical Subjects
Civil Subjects
Electrical Subjects
Skills Academy courses
Clothing Production - National Certificate N5
Clothing Production - National Certificate N6
Clothing Production - National Certificate N4
Clothing Production - Introductory N4
Learnerships
Apprenticeships
There are also distance learning courses.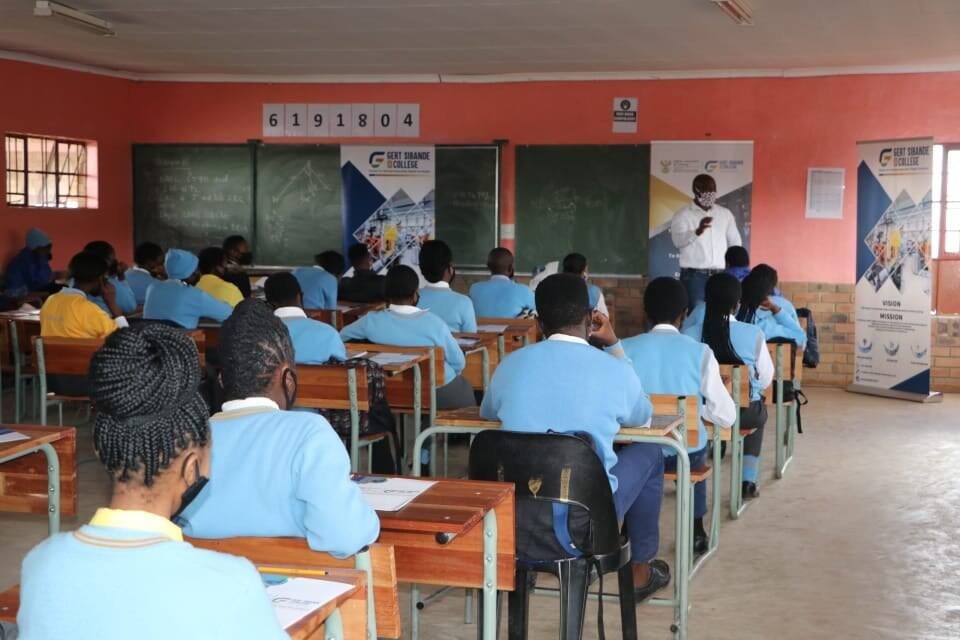 Gert Sibande TVET College application procedure
The process of applying to Gert Sibande College is easy. Read on to know what is required of you. The first process of the application is to fill a form. The forms are available on various campuses as well as their website.
Fill in the application form
Before you start filling in the form, it is advisable that you have a unique email address. It is not safe to use your current email as your application feedback may get mixed up with your other emails and you miss a chance to join the training centre. Avoid Live, Outlook, Ymail, Webmail, or Hotmail email domains and stick with Gmail for this application.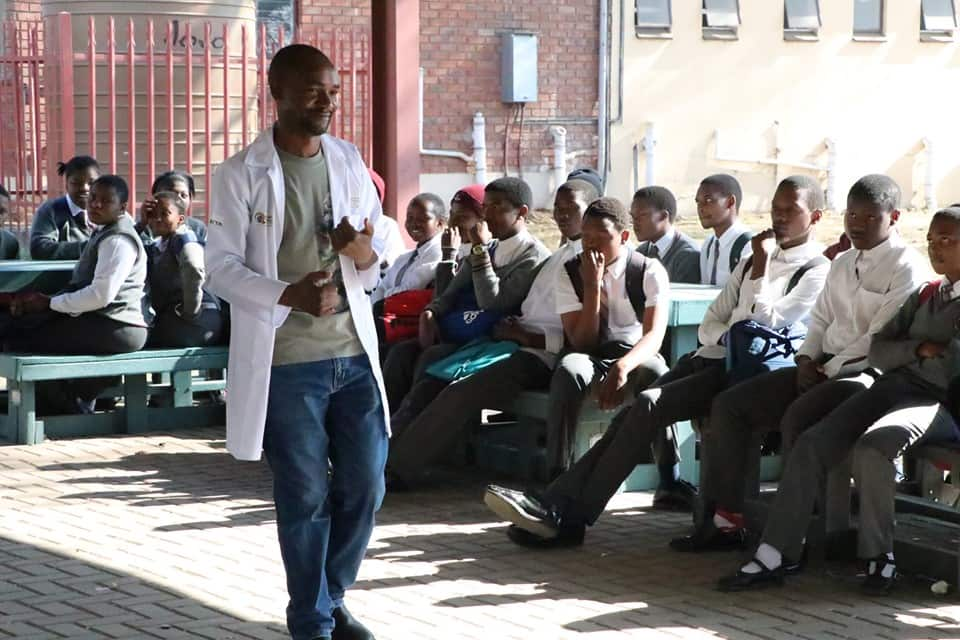 Documents
Applying to join any institution of higher learning is similar to job seeking. The recruiting committee is looking for the best candidate out of a pool of many applicants. Thus, it is advisable that you attach all the necessary documents to support your application.
Some of the documents that you might need to attach include a copy of identification such as:
A driver's license or identity card;
An official transcript from your high school;
College-approved test scores;
Medical records.
Does the GS college offer accommodation?
Gert Sibande College has hostels for students. However, to get considered for the college's accommodation, you should fill the student accommodation form.
Gert Sibande TVET College fees and funding
The tuition fee for most courses falls between R2,000 and R3,000. However, it is advisable to check the specific course fees since the fee varies from one course to the other.
With the rising cost of education in the country, it is advisable to have clear information about the cost of accommodation, materials, and fees prior to making any commitment to join college. There is no need for funding if you are capable of paying for your studies. However, if you or your parents are not able to cater for your studies comfortably, financial aid may come in handy.
Once you have filled in all the necessary documents, you can look for funding. You can find various funding opportunities in South Africa. Since there are different funding categories, it is advisable to be careful with your decisions.
Some funding options you can consider include bursaries, scholarships, government funding, partial financial aid, and student loan. Other students are lucky to get funding in the form of company training. Whichever option you choose, it is advisable to opt for funding that will not strain your finances when repaying.
There you have it - everything you need to know about applying and joining Gert Sibande TVET College. Make sure that you prepare everything in advance and if not sure about certain issues, contact the campus of your choice. You do not want to miss a chance after going through all the trouble.
Source: Briefly.co.za