Majuba College application, essential documents, courses offered and fees
Education is one of the sectors that the government of South Africa has put keen emphasis on. The government has channelled a lot of resources to the sector to ensure that it has an educated nation. Majuba College is one of the institutions that has greatly benefited from this drive. How about going through what it takes for one to be a student in the college?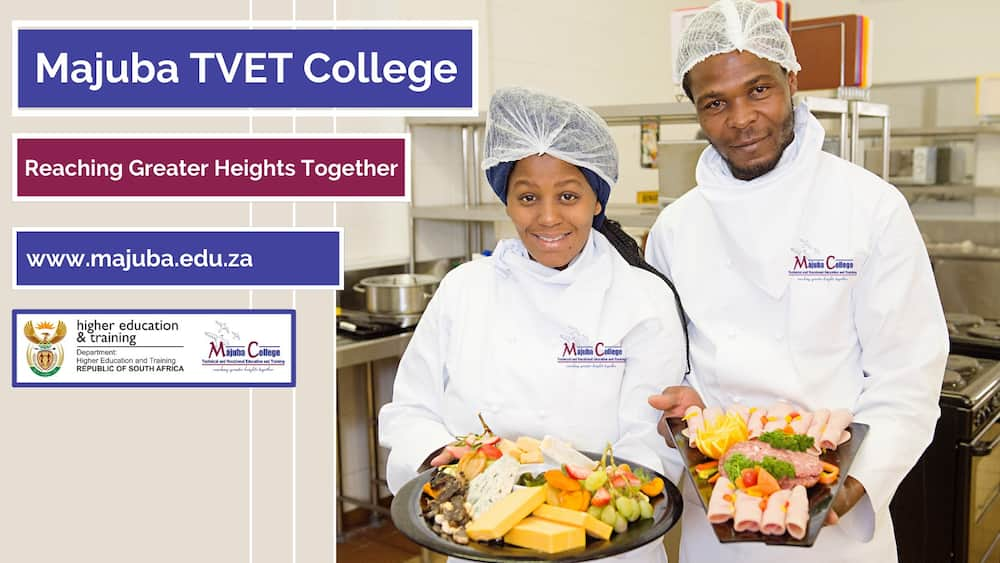 Are you a student that has just cleared secondary school and is thinking of pursuing your A levels? If that is the case, checking out what Majuba College has to offer will go a long way. It will help in ensuring that at the end of your studies, you are equipped with skills that will be beneficial in your career. The college boasts of being an accredited institution.
Majuba College courses
Are you thinking of joining Majuba College and are not sure about which course to pursue? Before going ahead with the application process, it will be prudent for you to go through the different programs that the institution offers before making a choice.
If you are not sure about the field that you want to venture into, the institution also provides career guidance in different areas. You could enrol in any of the various fields. Majuba College courses are divided into four different categories. You could check them out to ascertain which one fits your interests.
Career Guidance
The career guidance option offers a list of different fields that one could enrol in. These are the fields provided under the career guidance category:
Tourism
Motor mechanics
Office Administration
Public Management
Hospitality
Human Resource Management
Finance
Fitting and Turning
Engineering Field
Civil Engineering and Building
Chemical Engineering
Electrical
Engineering Field
Business Management
Business Field
Boilermaking
Boiler Making Agriculture
National Certificate (Vocational)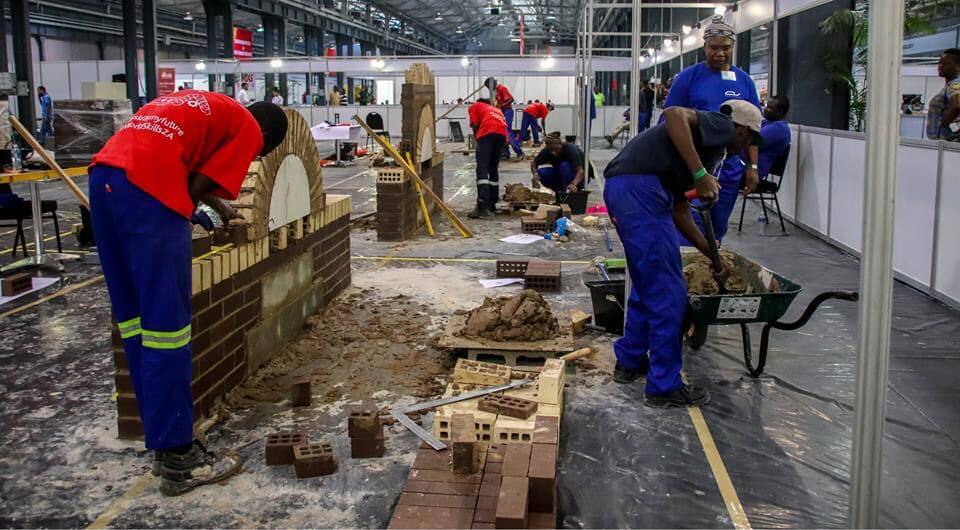 The courses offered under this category include:
Tourism
Hospitality
Primary Agriculture
Office Administration
Engineering and Related Design
Electrical Infrastructure Construction
Civil Engineering and Building Construction
National Certificate Programmes
These are the programmes that are offered under this category:
Chemical Engineering
Business Management
Electrical Engineering
Civil Engineering
Financial Management
Farming Management
Human Resource Management
Hospitality
Mechanical Engineering
Management Assistant
Public Management
Artisan courses
This is the fourth category in the programmes that the institution offers. They include:
Bricklayer
Boilermaking
Instrument Mechanician
Electrician
Carpenter
Fitter
Turner
Fitter and Turner
Welder
Plumbing
Rigger
Electro-Mechanician (Millwright)
Learner Technician Electrical
Learner Technician Instrumentation
Learner Technician Mechanical
Majuba student portal

After going through the courses that the institution offers, it will be prudent for you to go through the entry requirements for your program of choice. This is one of the critical steps to a successful application. After ascertaining that you qualify for the program that you wish to pursue, you can proceed to the application process.
Unlike most institutions, Majuba FET College has set up an online platform that allows a prospectus student to apply for the programs that the institution has. One can go through the application with ease. The process is, however, supposed to be initiated by creating the Majuba College student portal. You might want to know why this step is necessary.
The Majuba College student portal is a system that the institution devised to help in ensuring that it can synchronise all the data regarding its student. The student portal has also made other areas like the application process easy to go about. Not only has it facilitated a more straightforward method of application but also a less strenuous technique. Regardless of whether you are a student at the institution or would like to join Majuba College, creating the student portal account is necessary.
To create a student portal account, one will be required to provide details of their South African national identification. For students from other countries, they will be required to provide their passport number in this field.
Upon filling in correct details of your identification documents, one will be required to enter the password twice to confirm it and click on continue. The portal will also provide a dialogue box for you to fill in your personal details after which it will require you to save them.
Majuba College application procedure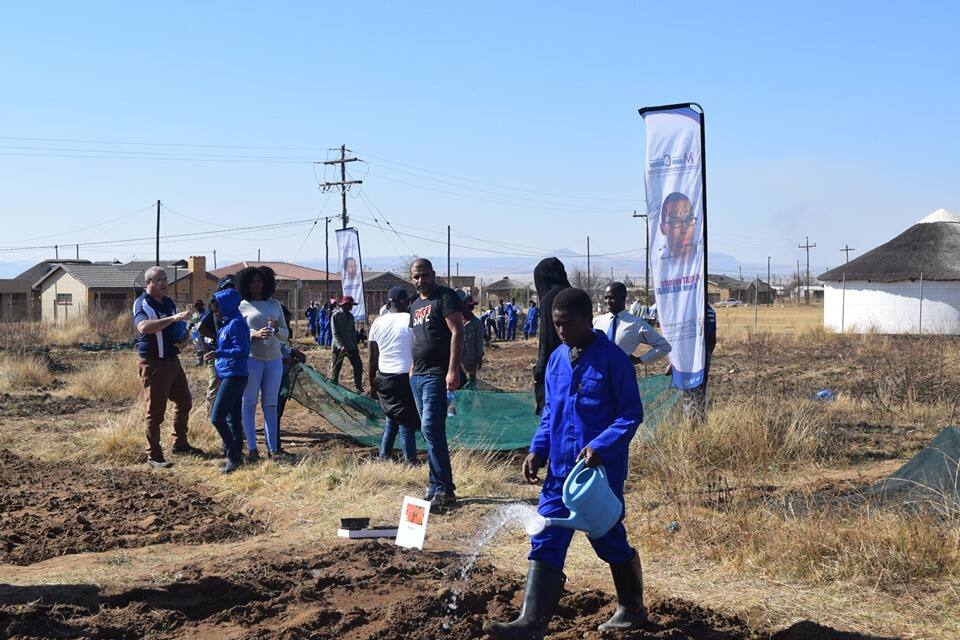 Upon creating the portal, you can proceed to the application process where you will be required to log into your account. After it, you will be required to select the intake that you are applying for. Upon clicking the year, it will direct you to another dialogue box that will require you to select the field in which you wish to enrol.
This option will give you three other options depending on the fields of study. For business courses, their duration is six months, whereas NCV courses run for one year and Engineering courses run for three months.
After selecting the field that you wish to major in, it will display a list of options regarding the campuses offering the field. You will be required to select a campus from the options that will be provided. Upon choosing it, you will be required to provide your registration type, whether you intend to be a part-time student or a full-time student.
Submitting your registration type will direct you to a list of options on the study direction that you wish to major in. Selecting one of the options will lead you to another list that will require you to choose the course that you would like to study. This will, in turn, give you details on the individual subjects that are part of the course and the charges for each one of them.
Upon ascertaining that is the course that you wish to apply for, you can proceed to click the icon that requires you to finalise the application. By clicking the icon, your application will be submitted.
Majuba TVET College essential documents
If you wish to enrol at Majuba FET college, it is prudent for you to have the following documents ready:
Certified copy of ID;
Certified copy of guardian/parent ID;
Certified copy of latest school results.
Majuba TVET college fees
The institution offers a wide range of courses. The charges for studying the courses are not fixed. Hence, Majuba TVET college fees are charged depending on the course that one is pursuing.
With these details available, you do not have to be worried about whether there any Majuba College vacancies. You can apply for the oncoming intake as early as now to secure a chance in the institution.
Source: Briefly News