Ekurhuleni East College is one of the TVET colleges in South Africa that has been mandated with the task of imparting practical and useful skills to earners. The school offers a variety of courses that learners can pick from. Here is everything you need to know.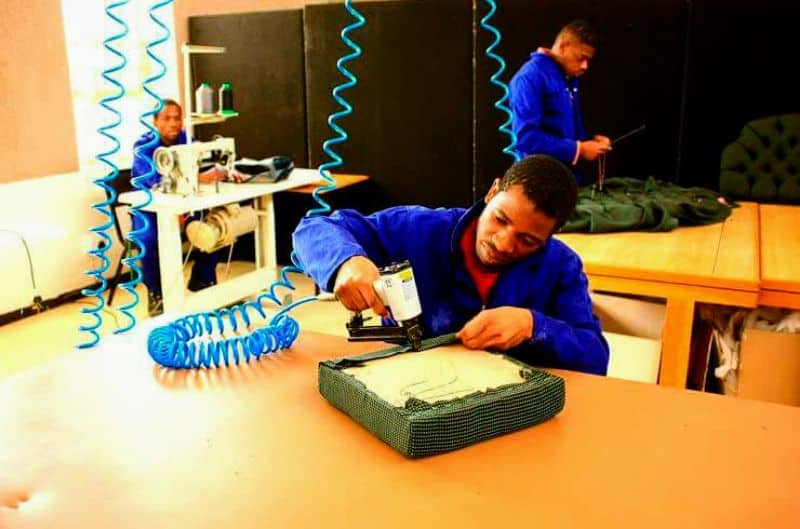 Before becoming a student at the college, one needs to apply and register. Once you know which course you may be interested in and are sure that you will be able to cater for the cost of pursuing it, what is left is to check out the requirements and attach the necessary documents to get started.
Ekurhuleni East College application
First things first, before joining any institution of higher learning, it is important to know the application process. The success of your enrollment depends on your application process. Here are the steps you must follow:
Choose any of the programs you are interested in and get the application form from any of the Ekurhuleni East TVET College campuses.
Click on the "APPLY NOW" button.
Send your request.
You are all ready to commence with your studies.
You may have to contact the school for guidance, especially if you are not in the country. The application algorithm may vary from one country to the other.
Documents required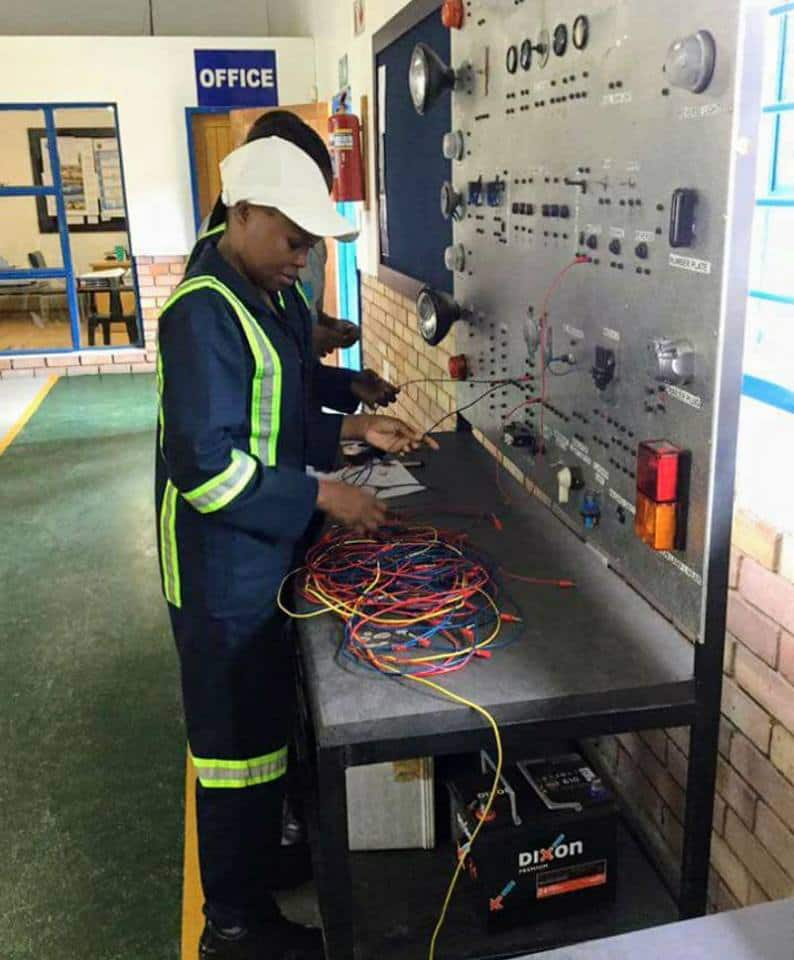 When applying for a slot at the TVET college, you will be required to attach certain documents that will, in turn, prove a few things. Take note that some of the documents will be needed depending on what course you are applying for, while others are basic mandatory requirements. Just make sure to click on Registration Manual to view all the required documents. They are crucial if you are to be allowed to proceed with registration. These include:
Original copies of the Latest Report or Statement of Results of the student's recent completed level (Grade 9-12)
Proof of residence
A Certified copy of ID/Birth certificate and everyone in the household
Registration fee if not applying for a bursary
Parent/Guardian's contact details
Ekurhuleni East College registration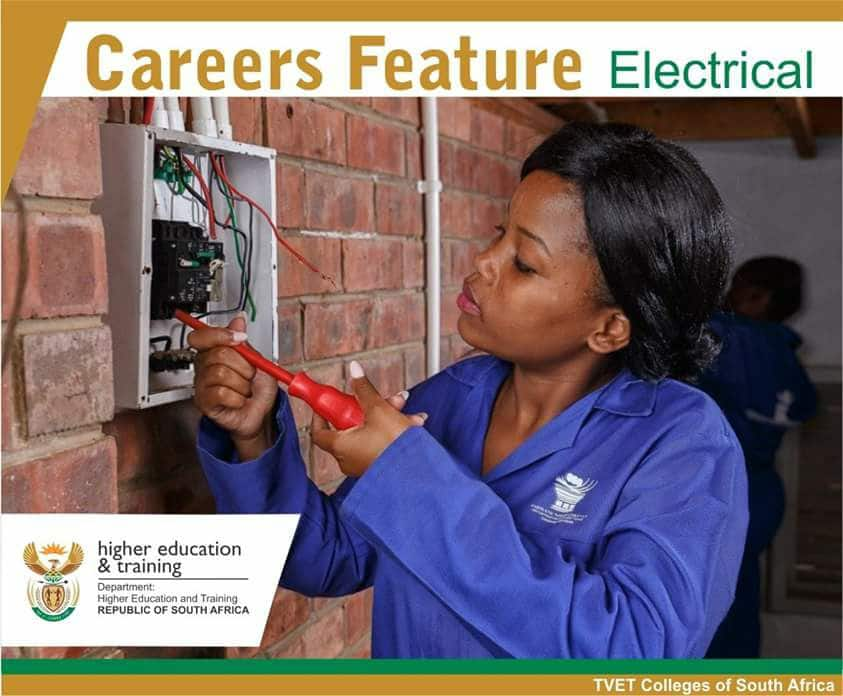 Once you have all the documents in place, you can then proceed to register. Registration will depend on whether you are a continuing or a new student. Either way, you will have to visit the official website to proceed. You may be asked to sign in as a new applicant and follow the prompts or proceed as a registered student for those who are continuing.
Ekurhuleni East College courses
The school offers a number of courses across its campuses. The courses are based on the faculty and are categorized into two groups. These include:
National Certificate vocational courses
Faculty of Engineering
Civil Engineering & Building Construction
Engineering & Related Design
Electrical Infrastructure Construction
Process Plant Operation
Faculty of Creative and Social Services
Hospitality
Travel & Tourism
Faculty of business
Business Management
Information Technology
Marketing
Finance
READ ALSO: University of Mpumalanga online application, forms, and closing dates 2020
Nated programmes
Faculty of Engineering
Civil Engineering
Electrical Engineering
Mechanical Engineering
Faculty of Creative and Social Services
Hospitality
Travel & Tourism
Faculty of business
Human Resource Management
Marketing Management
Financial Management
Management Assistant
Take note of the fact that information on short courses can only be available through different campuses. If you are interested, consider visiting the closest Ekurhuleni East TVET College for enquiries.
School fees
To facilitate your studies, a fee is charged. Students can also apply for bursaries. The fees payable depend on the course one enrol's in. Also, each course has a payment plan, especially if you are not applying for a bursary. For instance:
For enrolments of one or two subjects must be paid in full.
For enrolments of three or more subjects: A deposit must be paid. It should be equal to the payment due for two subjects and the balance is to be paid in 4 instalments.
It is important to establish what form of payment you are allowed to go for. Knowing the specifications when it comes fee payment, with or without bursary support, is crucial. It will help you avoid being caught off guard.
It is also possible to apply for an NSFAS Bursary as a TVET student and get the support you need.
Contact details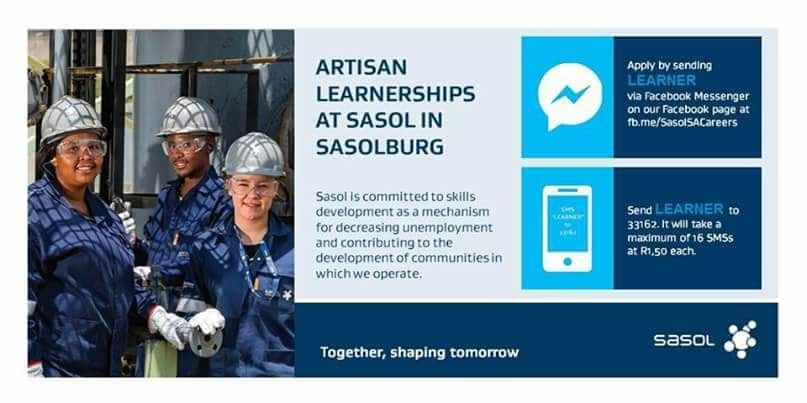 You may reach out to the different campuses on their contact details below.
Kwa-Thema Campus
Sam Ngema Rd.
Private Bag X79 Springs 1560
Tel: +27 (0)11 730 6600
Fax: +27 (0)11 736 6408
Email: info@eec.edu.za
Springs Campus
Plantation Rd. Springs
Private Bag X21 Springs 1560
Tel: +27 (0)11 730 6600
Fax: +27 (0)11 362 6182
Email: info@eec.edu.za
Benoni Campus
50 O'Reilly Merry St. Northmead Benoni
Private Bag X004 Benoni 1500
Tel: +27 (0)11 730 6600
Fax: +27 (0)11 425 3439
Email: info@eec.edu.za
Daveyton Campus
Heald St. Daveyton
Private Bag X01 Daveyton 1510
Tel: +27 (0)11 730 6600
Fax: +27 (0)11 426 4091
Email: info@eec.edu.za
Brakpan Campus
98 Victoria Ave Brakpan
Private Bag X10 Brakpan 1540
Tel: +27 (0)11 730 6600
Fax: +27 (0)11 740 9188
Email: info@eec.edu.za
Artisans and Skills Development Centre
10 Argon St, Fulcrum
Private Bag X52
SPRINGS
1560
Tel: (011) 730 6600
Fax: (011) 736 9909
Ekurhuleni East College is a great institution to study in. Consider enrolling for a course of your choice now that you know all that is required from you.
READ ALSO: