When it comes to rugby, different people will use different strategies to play the game. Some will use their speed to run away; others use the agility to dodge their defenders while others relish the contact, running to the opposing players. Such aspects make the rugby game special. For Victor Matfield, this is an art he mastered and perfected. He was very good at the game, and whenever he was on the field, you would love the thrill-filled pitch.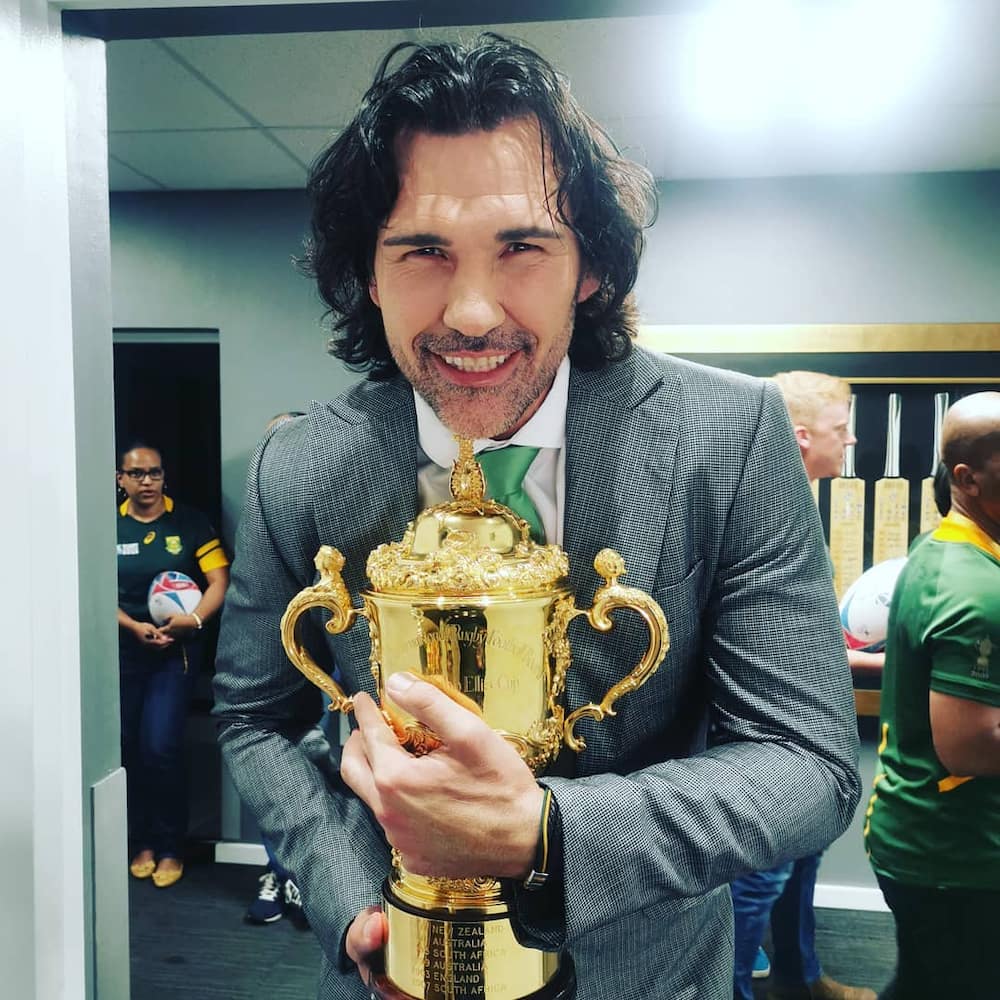 Victor Matfield is among the most well-known rugby players in the world. He has had an incredible career which has seen him achieve a lot. Among others, he has won two Tri-Nations titles, three Super Rugby titles, and a World Cup title.
Profile summary
First name: Victor
Last name: Matfield
Ethnic background: White
Victor Matfield age: 42 years old
Birth sign: Taurus
Birthdate: 10th May 1977
Birthplace: Polokwane, South Africa
Country: South Africa
Hair: Black
Body build: Athletic
Profession: Rugby player
READ ALSO: Pierre Spies age, measurements, spouse, parents, 100m time, current team, position, stats, salary and Instagram
Victor Matfield biography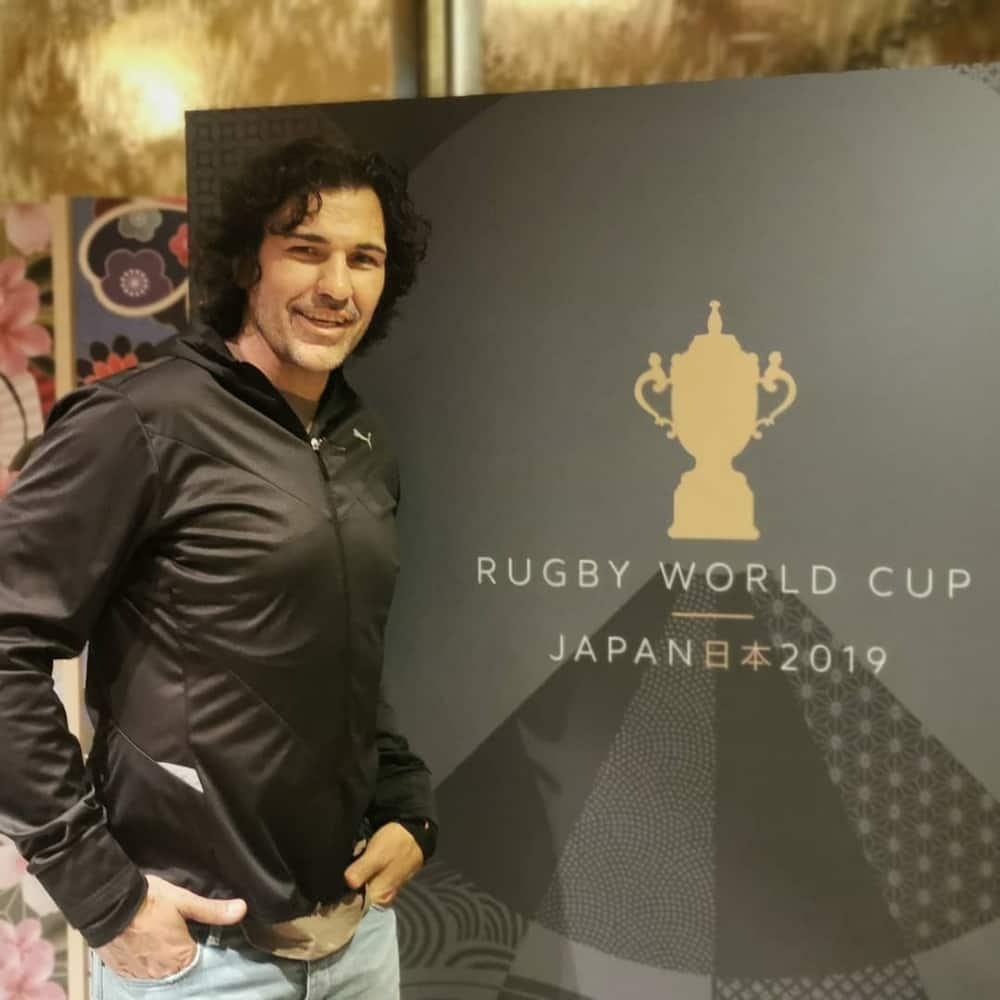 Victor Matfield Barrick was born on 11th May 1977 in Pietersburg, that is now called Limpopo Province, South Africa. He is son to Fai and Hettie Matfield. He is famous for his rugby skills. Victor Matfield studied at the University of Pretoria majoring on accounting, before starting his rugby career at the varsity level.
Before his retirement, Matfield played for Bulls franchise in Super Rugby and for the Blue Bulls in the Currie Cup. He also played and captained for Springsbook, the South African national team. This player is generally considered as one of the best that have ever played. His success was known for his ability to disrupt the opposition line-outs. Others who have played as a lock for the Springboks include Botha and Deysel.
When did Victor Matfield retire?
Victor retired after the 2011 World Cup which he left as the record Springbok cap holder. He would return after a two-year hiatus. He signed a 2-year contract with the Bulls for 2014-2015. The talented player and coach subsequently joined SuperSport as a television presenter for the Super Rugby season. He has also been part of the line-out consultant for the Blue Bulls rugby in 2013.
Victor Matfield body measurements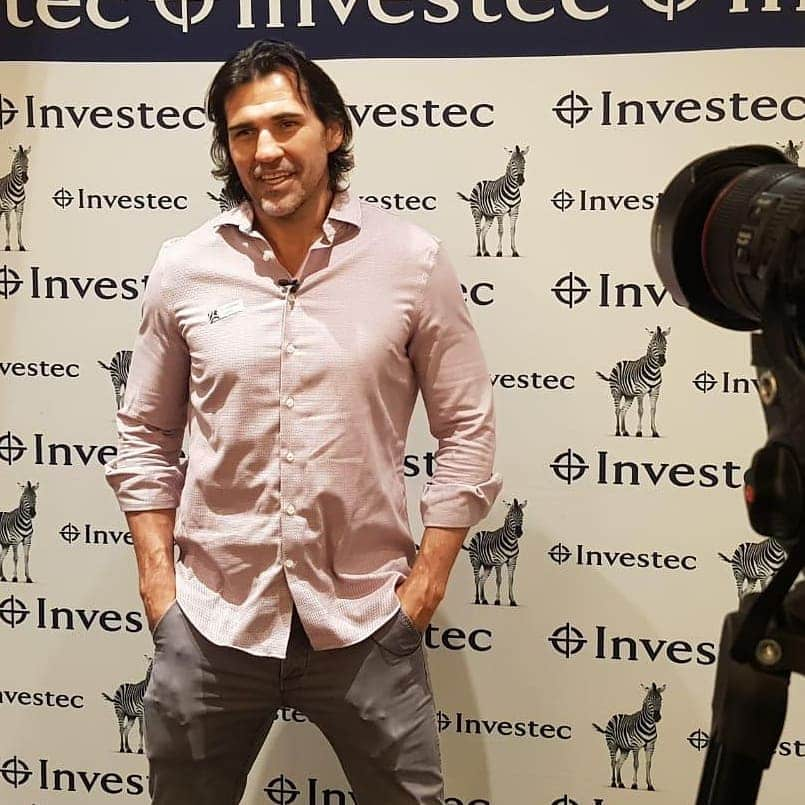 Having such excellent rugby playing skills, most people are curious about Victor Matfield height and body build. According to The Roar, Victor Matfield height measure is 2.01 meters (6′ 6¾") and a weight - 110 kilograms.
Victor Matfield family
Is Victor Matfield married? The former Springboks captain is a family man. Victor Matfield wife is Monja Bekker. The veteran Springbok player got married to Monja Bekker on the 12th December 2003. The couple is blessed with three children, a son, Tassie Matfield, and two daughters, Giselle Matfield and Jaime Matfield.
READ ALSO: Siya Kolisi biography: age, measurements, children, wife, education, injury, club, salary, car, and Instagram
Matfield's home
Victor Matfield's house is located near Pretoria. A walk into the bar area and you will discover a stuffed Springbok's head hanging from the wall, his special prize for being the man of the match in the 2007 World Cup final.
That trophy is a reminder to everyone that the South African former rugby union player has done it all. It represents the most skilled player of all times in Springbok, a world champion and an outstanding performer on rugby's biggest stage.
Other ventures
Below are some other investments Victor involves himself in:
Brand endorsement
Beyond his rugby career, Victor does other things such as brand endorsements. He endorsed dog food advert for Optimizor Complete. This is scientifically formulated dog food. Such endorsements have contributed significantly to Victor Matfield net worth.
CEO of Wildswinkel
When the retired rugby player is not at home, he handles business as Wildswinkel CEO. The company came into effect in the beginning of this year. Previously, he was the CEO of the then Wildswinkel Voere between 2017-2018. He is focused on expanding his business, Wildswinkel Holdings into various sectors, regions, and models.
Victor's net worth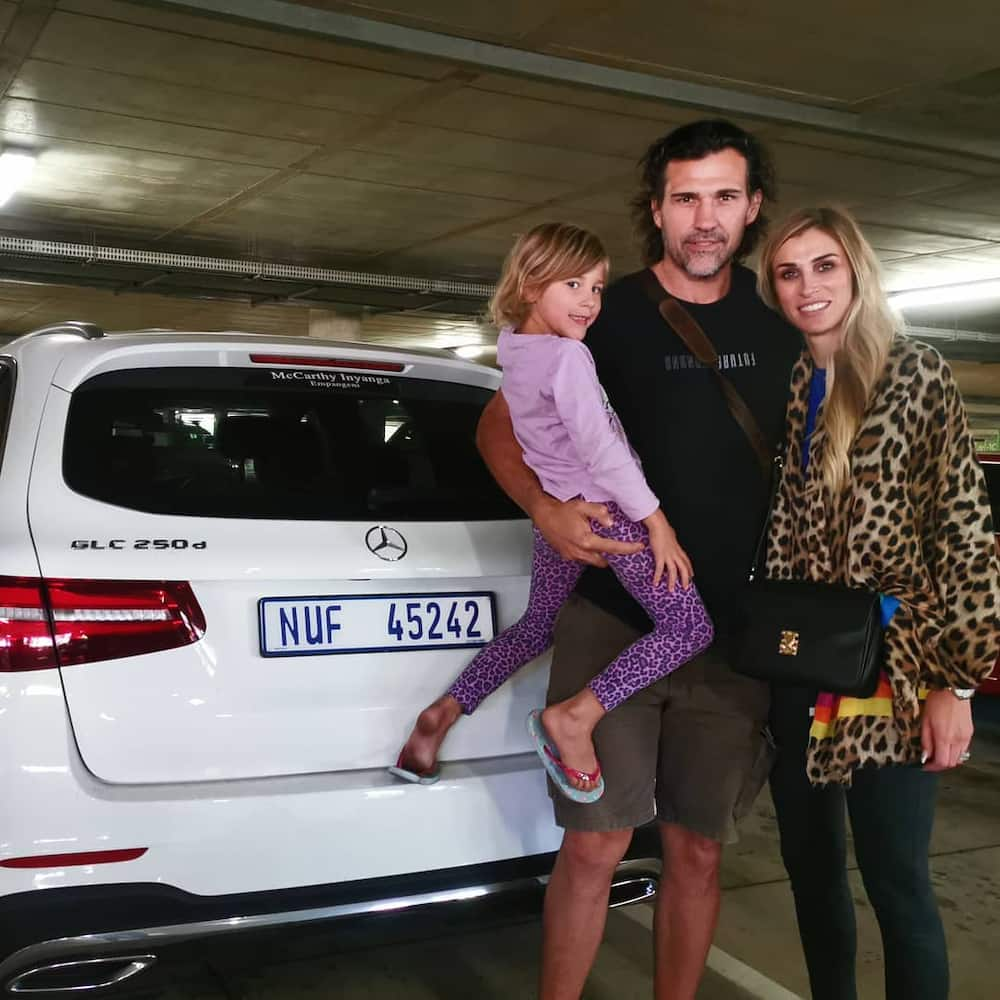 Many have searched for details about his salary and net worth. However, there is no much information on the public domain.
Stats and much more
Get to know the rugby player's stats and caps:
Victor Matfield position: Lock
Franchise: The Bulls
Super rugby debut: 1999 Cats vs Brumbies
Super rugby caps: 109
Springbok number: 705
Test debut: 2001 vs Italy in Port Elizabeth
Test caps: 101 (Captain in 11 tests)
Most capped Springbok lock: 101
Victor Matfield social media incident
According to News24, the former Springbok rugby player's social media accounts got hacked several years ago. Victor's Instagram, which enjoys almost 80,000 followers, was the most affected. His followers got shocked after the rugby star pictures and profile photo disappeared and replaced with a photo of a blonde woman using the handle. His Twitter account, which enjoys 350, 000 followers, was also taken over by @zeo_official. However, everything restored to normal after some time.
Rugby is considered one of the most exciting sports today. The game is known for its intense action and brutality. Victor Matfield became a pro, and his presence brought thrill and anticipation in every match he featured in. His work is still remembered today as one of the best locks to have ever played. His career may have moved on, but his legacy in rugby will remain forever.
READ ALSO: Kermit Erasmus age, measurements, children, wife, parents, current team, stats, salary, Instagram and net worth