How to know if someone blocked you on WhatsApp
WhatsApp is one of the best user-friendly messaging platforms with millions of users, but not many are well equipped with some of the hacks and techniques of using the application. Even though they have used the application for a long time, they are still not aware of some other features that it has aside from messaging and calling. Among other things, information on how to know if someone blocked you on WhatsApp is a basic one that must not be overlooked.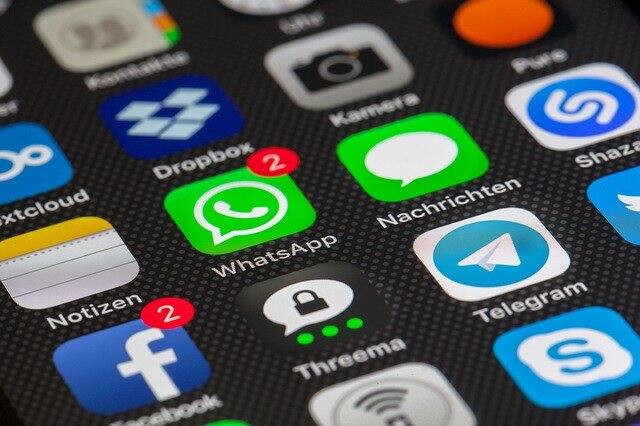 WhatsApp Messenger is a freeware, cross-platform messaging and Voice over IP (VoIP) service that allows users to make voice and video calls, send text and voice messages, images, and other media. The application runs on mobile devices and can also be accessed from desktop computers once the user's mobile device has an internet connection while the desktop app is being used. Then, a rarely-understood feature is the option of choosing who you get messages or other media from.
How do you know if someone blocked you on WhatsApp?
It can be heart-breaking when you wish to reach out to someone, and you suddenly discover that you are unable to do so. Once you have checked well and you are sure that there is an internet connection on your device, you may have been deactivated by that person from his or her contact list.
READ ALSO: MTN WhatsApp bundle code and prices 2019 - 2020
While you should not be quick to conclude, you must be informed on how to know if someone has blocked you on WhatsApp because it will save you from a whole lot of stress. Few signs on how to tell if someone blocked you on WhatsApp are enumerated below:
The 'last seen online' of the contact will no longer be visible to you;
You will not be able to view the person's profile photo;
If you send a message to the contact, it will only show a checkmark instead of two, which denotes delivered;
No matter how much you try to call the person, it will no longer go through.
Really, there is no sure way of knowing you have been blocked on WhatsApp. However, when all the signs mentioned above are present, then the chances that the person has prevented you are high. Also, before you conclude, you need to be sure that you are in an environment with good network coverage because a poor network could lead to the third and last points mentioned above.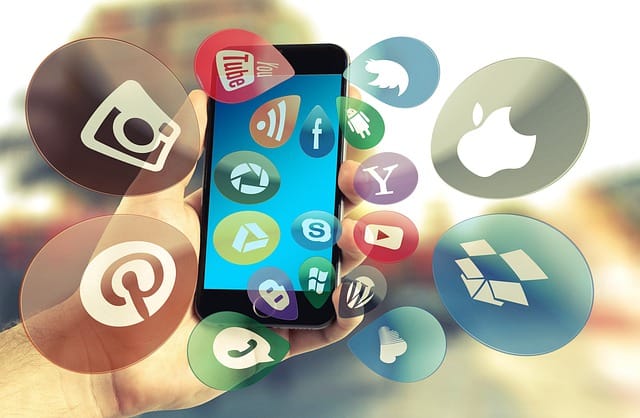 Moreover, the contact in question, from his or her side, could have enabled specific settings that may have the first point mentioned above. Besides that, some people suggest that the WhatsApp block checker app can help to show who has blocked someone on WhatsApp.
How to block someone on WhatsApp
WhatsApp block is one way to stop people from contacting you on the application even if you have their contacts saved. When you are no longer interested in chatting with someone, you can simply get their number obstructed on the messaging application. Then, once this is done, they would not be able to reach you and follow your activities on WhatsApp.
READ ALSO: MTN APN settings South Africa: Internet settings and APN settings for South Africa
To carry out this function, the easy steps to follow, depending on the operating system that your mobile device uses, include the following:
For an Apple device
Open the WhatsApp application;
Then, click the contact tab at the bottom of the screen;
Next is to search out the contact of the person that you want to block;
Once you have done that, click on "Block this contact";
Lastly, click on the block button once the confirmation option comes up.
Once you have executed the above steps, automatically, the person will not be able to contact you via the application. You can confirm by trying to send a message to the contact. It would not get delivered.
For Android devices
Launch the WhatsApp application on your device;
Then, click the contact button;
Next is to search for the contact that you wish to block;
Once you have seen it, open the chat and click on the menu icon, usually with three dots;
Then, click on it and choose 'More' option from the drop-down list;
A new set of options will show again. Choose the 'Block' option;
From the confirmation message that shows up, choose 'Block' again to complete the action.
What happens when you block someone on WhatsApp?
If for any reason you decide to block someone on your instant messenger's contact list, there are some things that the blocked fellow will not have access to about you; some of them include the following:
Automatically, they will no longer be able to read your messages;
You cannot send a message nor receive any from them;
Also, you will no longer have access to them through the application's free calling feature, and they will not be able to do the same to you;
Your profile pictures and status updates will be hidden from them;
Whether you are online or not, they can no longer tell since your 'last seen online' status will not be visible to them again.
As much as you can not just conclude that someone has prevented you from their WhatsApp contact, the points discussed above on how to know if someone blocked you on WhatsApp should be able to help out.
READ ALSO: Best and worst mobile data deals South Africa 2019 - 2020
Source: Briefly News