Darren Scott age, wife, illness, missing, Mix Fm, Supersport, and Instagram
Darren Scott is a veteran radio and television presenter in South Africa. He has been in the radio and television industry for decades now and has grown to become a role model to many aspiring radio hosts and TV presenters. His style of hosting is unique from that of other presenters, and many people speculate that his extensive experience has to do with his unique style. What do you know about this South African TV presenter?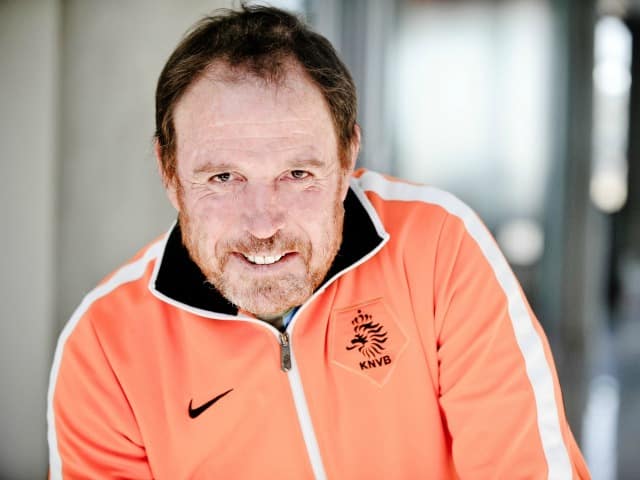 Besides knowing the career of Darren Scott, what extra details can you provide concerning his personal life? Do you know how old he is or if at all he is married? Stick around to acquire more information on this veteran radio host.
Darren Scott profile summary
Date of birth: 6th of January, 1964
Birthplace: Johannesburg, South Africa
Age: 55 years old
Occupation: Radio and TV Presenter
Nationality: South African
Ex-wife: Sarah-Kate (Mrs. South Africa of 2015)
Darren Scott bio
Darren Scott was born on the 6th of January in 1964 in Johannesburg, South Africa. Darren Scott's age as of 2019 is 55 years old. The 55-year-old is highly active in charities, particularly in the Winter Warmth and Toy Story charities. In 2009, this philanthropist raised R30,000 for Winter Warmth through East Coast Radio.
He loves playing poker, a hobby that saw him participate in the 2009 All Africa Poker charity poker contest. By then, the charity of his choice was Boys Town. He also has an interest in music and golf.
Darren Scott career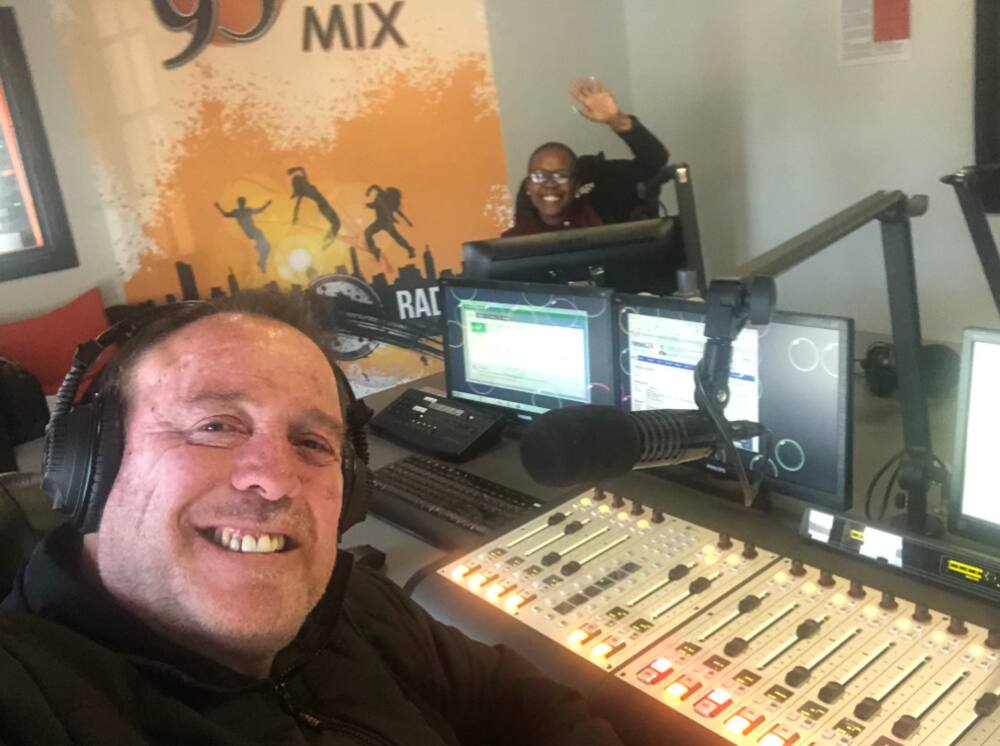 The 55-year-old began his career in the early '80s at Capital Radio. In the early 1990s, Scott decided to start his show, focusing on sports on radio 702. After some time, Darren transferred to 5fm, where he earned a spot in the afternoon show known as Just Plain. He left this radio station in 2003.
After his exit, he decided to keep off the media scene for a while. He returned to the radio and television scene in 2006 when he earned a spot in a show that ran from 12 pm to 3 pm on East Coast radio. He also got a position to feature in the breakfast show that aired on Jacaranda 94.2 every Monday to Friday.
This 55-year-old has radio experience of over thirty-five years and television experience of twenty-five years. Over time, he has managed to present on famous radio stations such as 5FM, Capital radio, Supersport, Hot 91.9FM, 702, Jacaranda 94.2, East Coast Radio, and MNET.
Darren is no newbie in the radio and television hosting industry. The experience he has acquired over the years has enabled him to come up with a unique style of entertaining. He is the founder of the Ballz Visual Radio, which is a South African sports radio station operating on the internet. Darren was the first South African presenter ever to host two prime time radio shows in a day.
He hosted the PM Drive on East Coast and the Breakfast Show on Jacaranda for two years. He also repeated the trend recently when he earned two radio hosting positions in OFM and Hot 91.9FM. Presently, the 55-year-old host is syndicating his thirty-five radio hosting experience with the 9 am to 12-noon show every weekday on Mix 93.8FM.
READ ALSO: Jonathan Boynton-lee age, girlfriend, tattoos, movies, and Instagram
He also still hosts the OFM PM Drive Show and Bok Radio's Weekend Breakfast Show. Darren and the World Cup-winning rugby star host an internet talk show focusing on rugby known as Elephant in the Room. Darren also works as a master of ceremony. He is also a host in a Q & A session and a guest speaker.
Reason for Darren Scott exit from Supersport
This talented presenter left Supersport in 2011 after a Jacaranda 94.2 employee known as Africa Tshoaedi laid a complaint against him. Africa Tshoaedi revealed that the then employee at Supersport called him a "kaffir." When Darren met with the Supersport representatives, he apologized and stated that he was drunk during the encounter, and he was in a bad state due to his unpaid loans. The TV personality apologized to the Jacaranda 94.2 employee who accepted his apology.
Darren Scott awards and nominations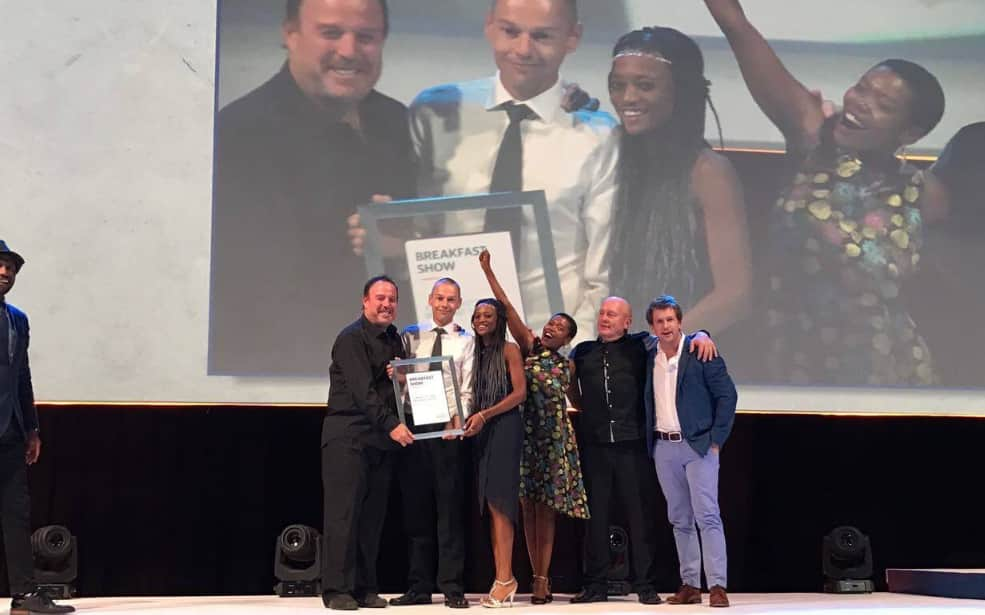 The 55-year-old has been nominated in more than thirty Liberty Radio Awards. Out of these thirty nominations, the 55-year-old has managed to win fourteen of them. These include the Best Breakfast Presenter award, which he has won each year he has been nominated. This Best Breakfast Presenter champ also won the 1997 SA Sports Journalist of the Year.
Scott South Africa also won the award of the 1 X You Magazine Personality of the Year and the 2 X People Magazine Sports Presenter of the Year.
Darren Scott illness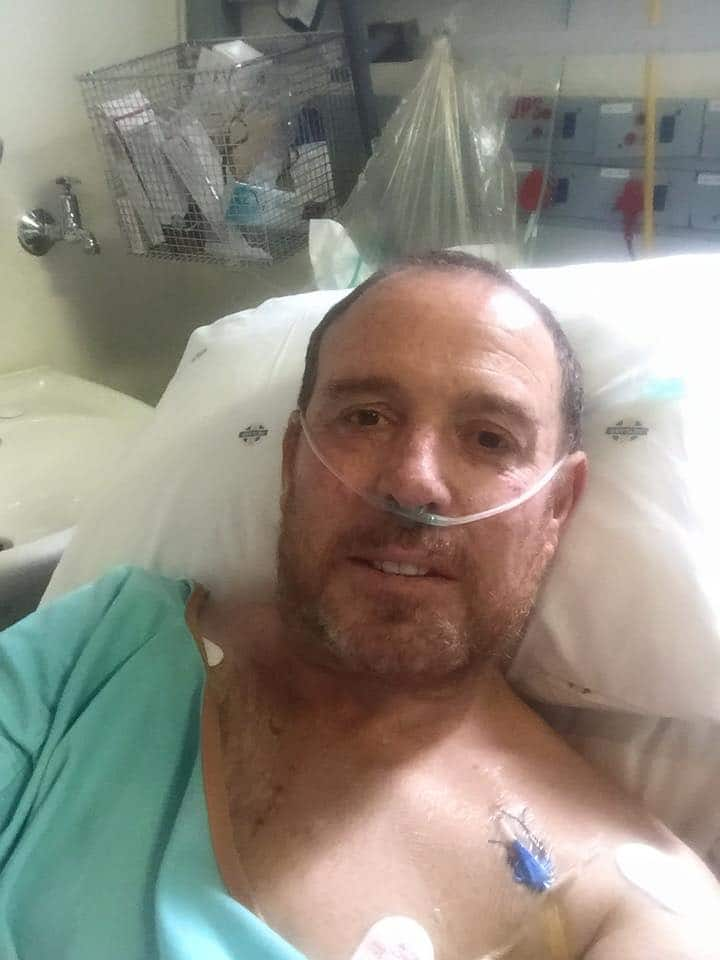 The 55-year-old South African was diagnosed with cancer back in 1987. The disease had spread to his leg, his glands, and even to his groin. Although chemotherapy treatment is known to reduce the effects of the cancer cells, this star did not have this treatment. This is because he had just begun his job at Supersport.
Following this incidence, most of his fans were always curious to know what parts were cut out. Therefore, do not be surprised to come across searches as 'what are Daniel Scott missing body parts?', or 'how was the Hot Fm radio presenter Darren Scott treated for his cancer?' Instead of the chemotherapy, the presenter decided to have his glands and cells removed.
The cutting out of the glands and cells saw him get cured. Scott has revealed that he is not a big fan of drugs and that he believes in God.
Darren Scott wife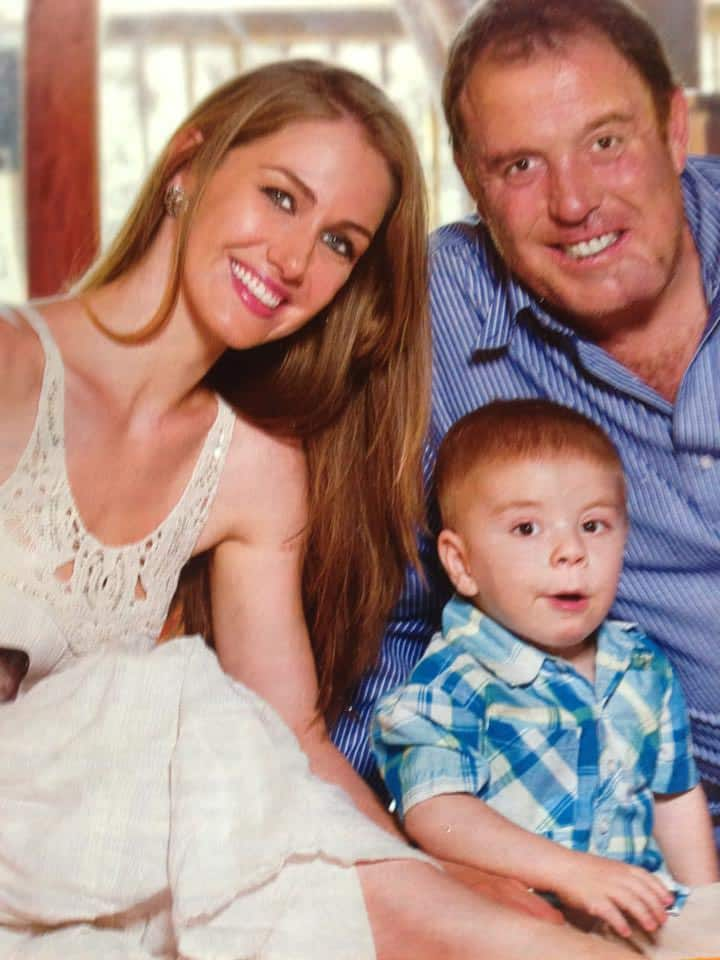 Most fans of this television presenter tend always to ask questions such as 'who is the wife of Darren Scott OFM presenter?' or 'who is the girlfriend of Darren Scott, one of the Mix FM presenters?' Darren Scott radio and television presenter had married the 2015 Mrs South Africa known as Sarah-Kate.
However, the two separated in 2015 after being together for twelve years and being married for nearly six years. The two revealed that after deep thought and discussions, the couple had come to a consistent decision to call it quits in their marriage.
Darren Scott Instagram
Darren Scott is not active on Instagram. Therefore, it is hard to state what his handle is or how he uses this platform.
Darren Scott has a very successful career. With over thirty-five years of experience in radio and twenty years of experience in TV, this 55-year-old continues to make money in the industry. He is the founder of the Ballz Visual Radio.
READ ALSO: Abigail Kubeka age, other names, child, barbaric attack, pictures, songs, albums, on Generations and Instagram
Source: Briefly News