Tumelo Matlala age, wife, marriage, wedding photos, Generations: The Legacy, songs, albums, record label, Instagram
If you are a keen fan of Generations: The Legacy, then the news of Tumelo Matlala wedding must have taken you by storm, just as it did to his many fans. The actor who portrays detective Robert on SABC1 got married officially on December 15th, 2019 and said "I do" to Ziphelele Beku.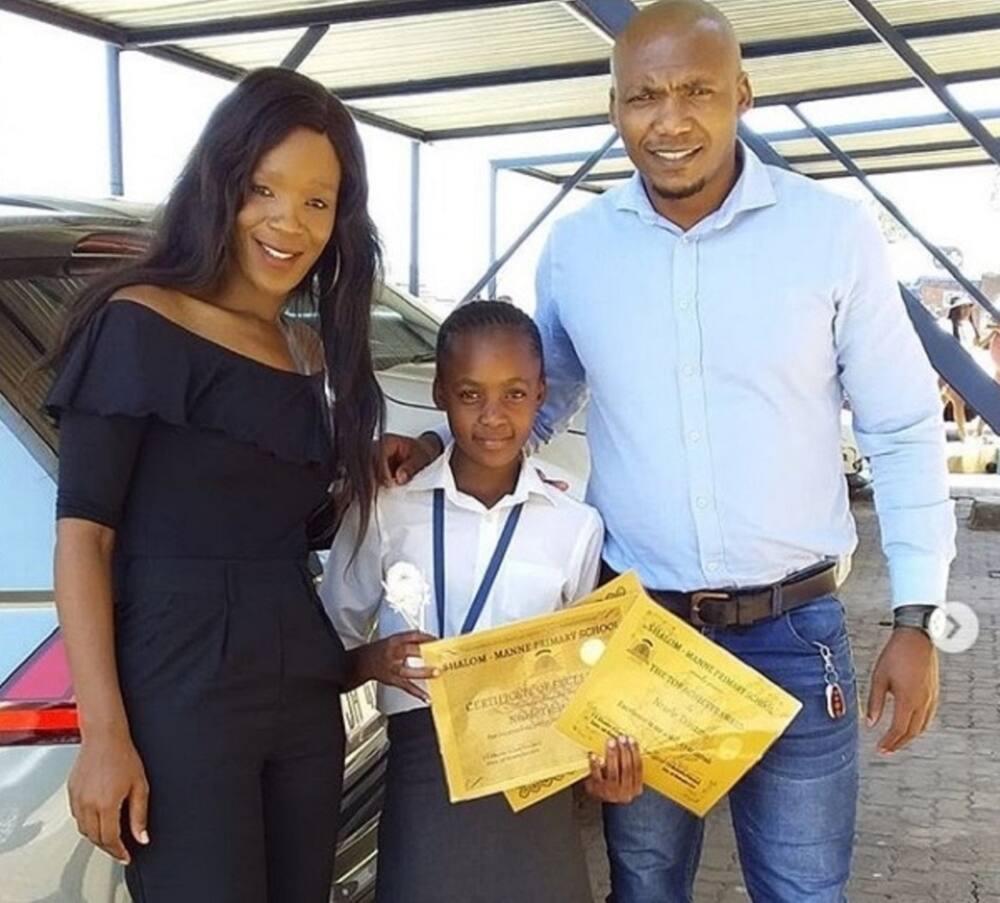 Besides acting, Tumelo Matlala is a talented gospel musician with two successful albums under his name.
Age
Tumelo Matlala was born on August 10th, 1991. He is, therefore, 28 years old.
Wife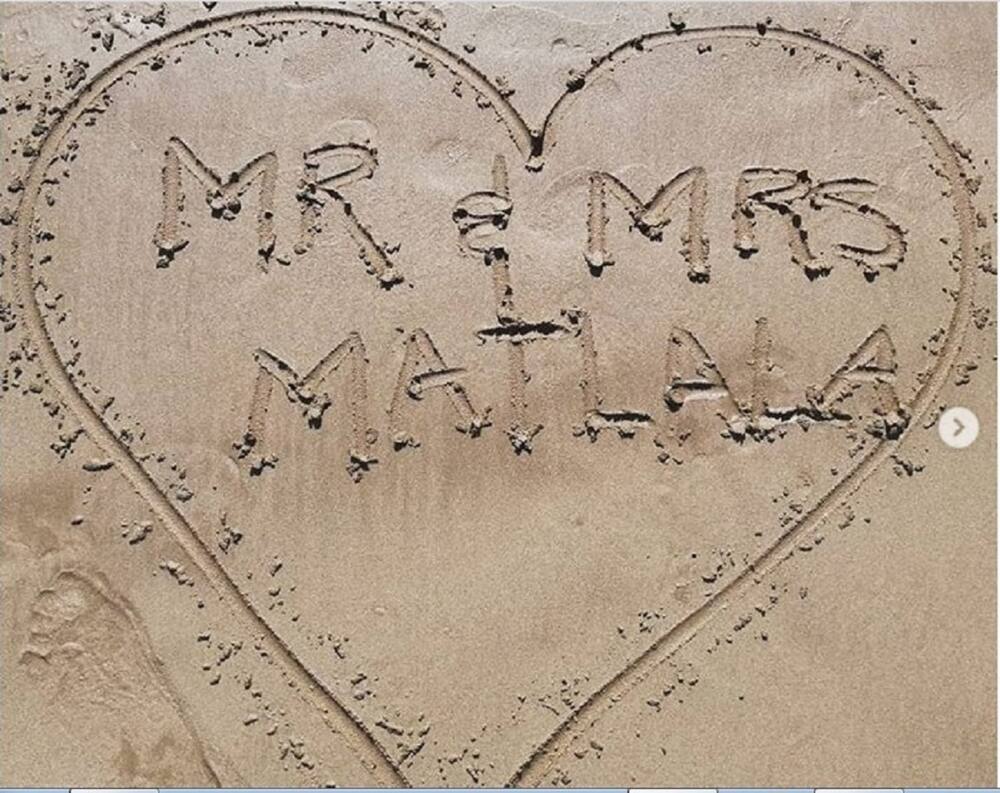 The Generations Legacy actor on December 15th, 2019 wedded the love of his life Ziphelele Beku. As expected, after the ceremony, Tumelo shared some very appealing pictures from the big day. The celebration was held in King William's Town, Eastern Cape. There were beautuful Black and white Xhosa traditional attires donned by the whole family.
Elated and thankful, Tumelo, wroteon his Instagra :
God is amazing. We had a dream, and on December 15th, 2019, God made it a reality, and we are grateful. We also like to thank everyone who came to experience and celebrate with us as we began a journey of grace and favour. I pronounce to you Mr. and Mrs. Matlala
Grateful to God, the actor said he was looking forward to a blissful life of marriage.
READ ALSO: Felicia Mabuza age, children, husband, siblings, education, the Felicia show, businesses, quotes, books, and Instagram
Generations: The Legacy
This is an interesting South African soapie that is produced by Mfuundi Vundla. It features names like Rapulana Seiphemo and Connie Ferguson to deliver blackmail, rivalry, suspense, and lots of drama.
Songs and Albums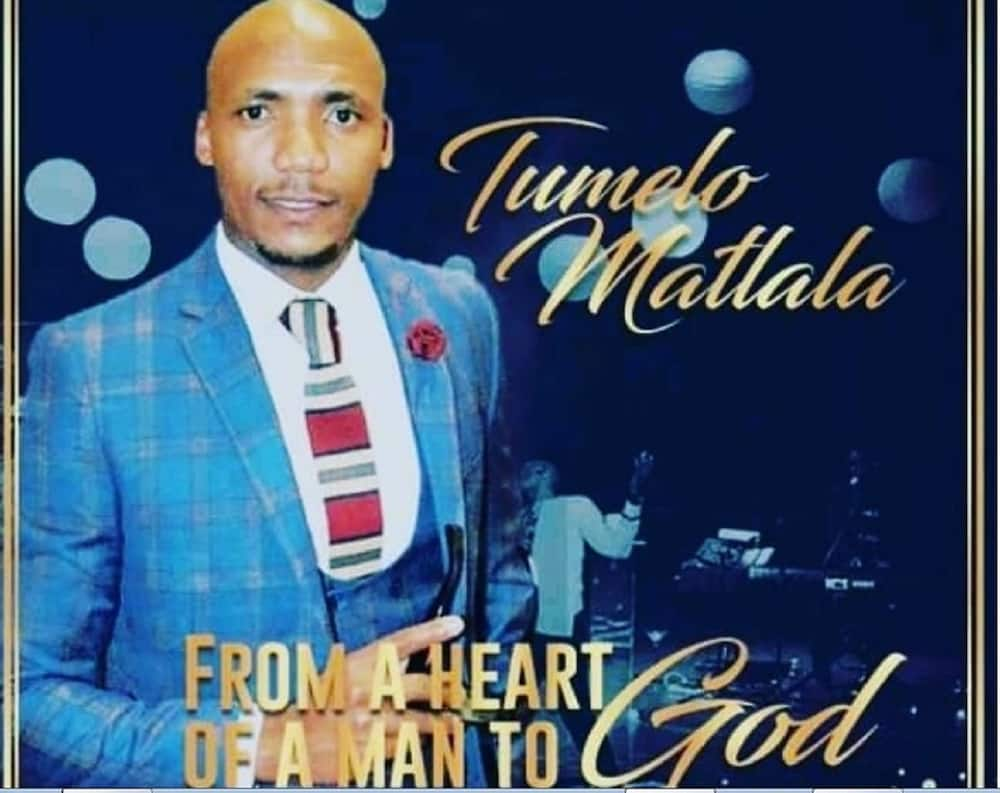 Album 1: From A Heart of A Man To God
Release date: October 20th, 2017
Genre: Christian/Gospel
Record Label: CCA
Songs
Impilo Yam (Live) 4:50
Unami (Live) 6:32
Yesu Ungumhlobo (Live) 5:44
Yilo Lodwa (Live) 6:34
From a Heart of a Man to God (Live) 6:44
AlikhoIgama/ Ngizolibonga (Live) 6:27
Sefapano (Live) 6:26
Amen, Amen (Live) 4:52
Liyangisebenzela (Live) 7:56
Uncwele (Live) 5:35
Bohlale (Live) 4:50
Worship Medley (Live) 7:16
Liyangane 2:14
Album 2: Blessed Generation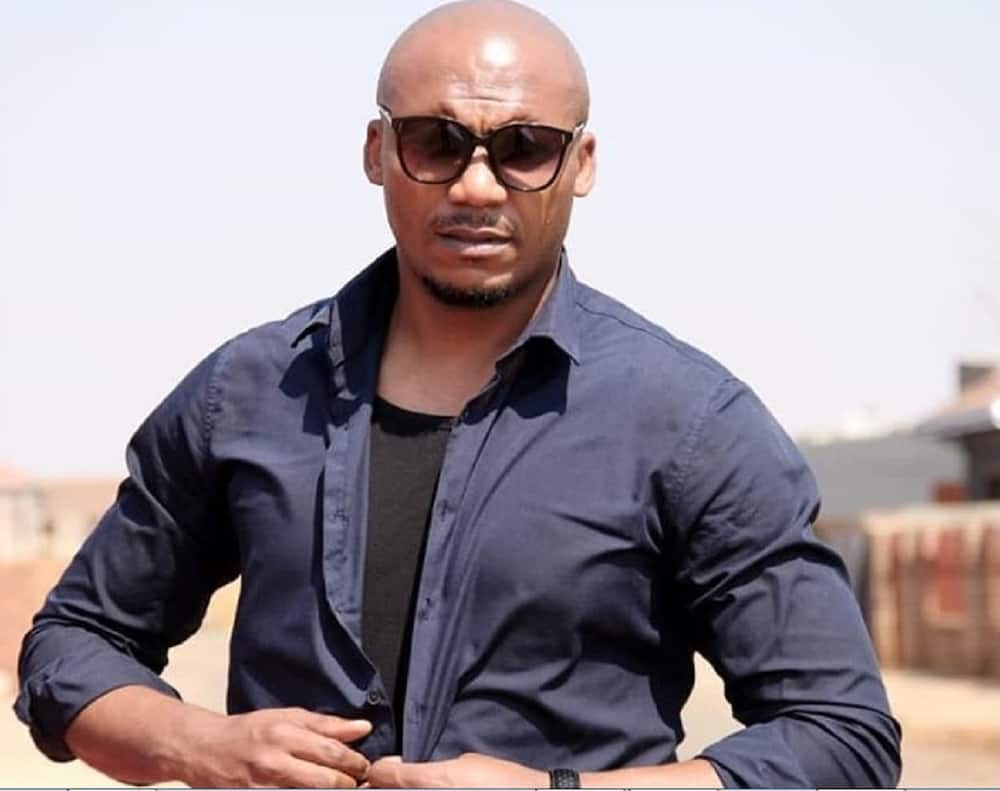 Songs
Akhona Amandla - 4:46
Wahalalela- 3:29
Ungcwele -5:20
Let there be love -3:24
Thula Moya -4:19
Tswarelo -5:52
Ngine Njabulo -3:59
Siyabonga -5:02
Wena UnguJehova 7:12
Worship Medley -5:16
I call you -6:53
Igama Elithi Jesu - 5:02
Tumelo Matlala Instagram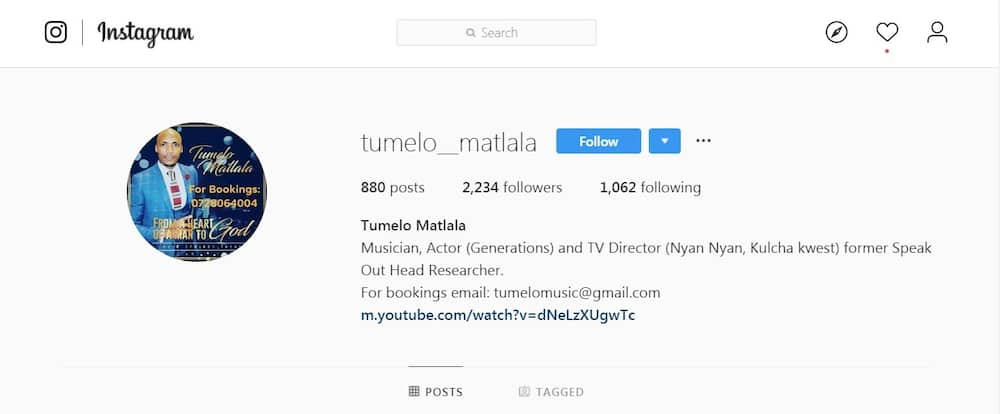 Tumelo Matlala's Instagram page is followed by 2234 people and he follows 1062 people. So far he has made 880 posts.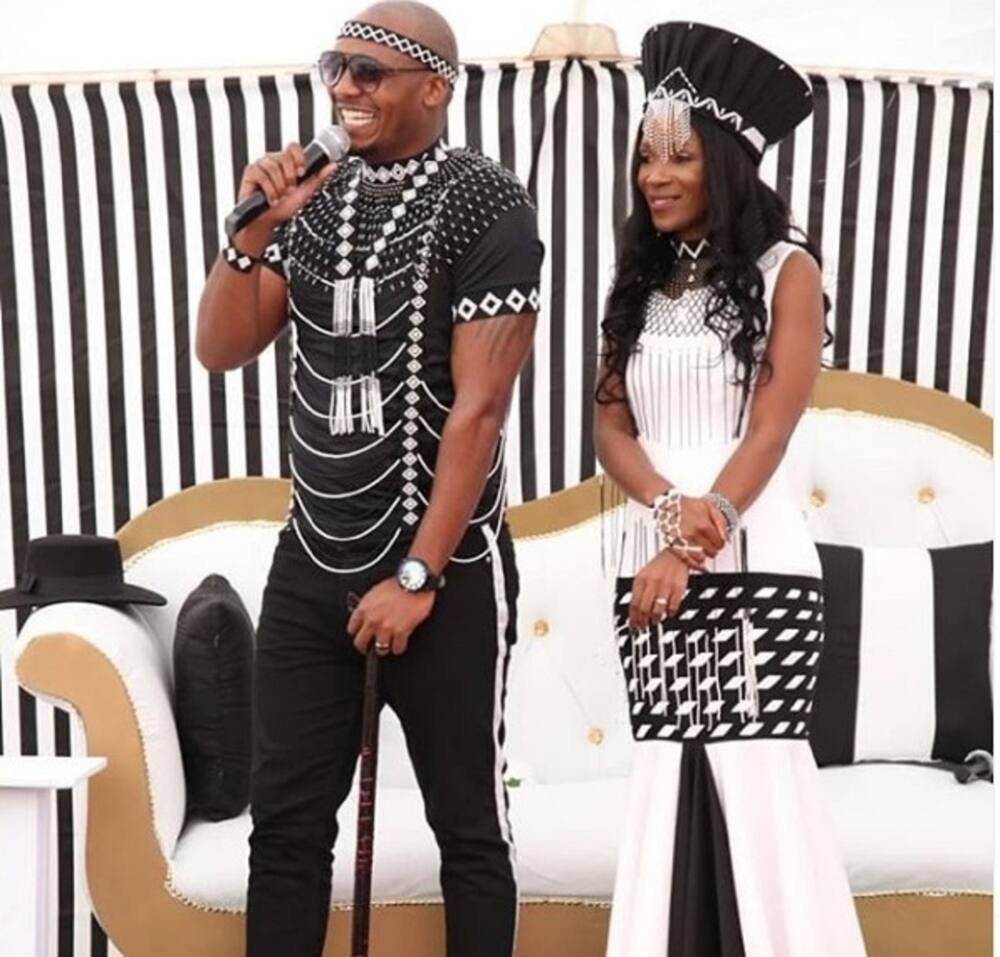 Comments
@sr.happiness: Congratulations Mr Mrs Matlala. God's richest blessings on the new journey
@ junenoni: Congratulations Mr&Mrs Matlala, I wish u God's unmerited favour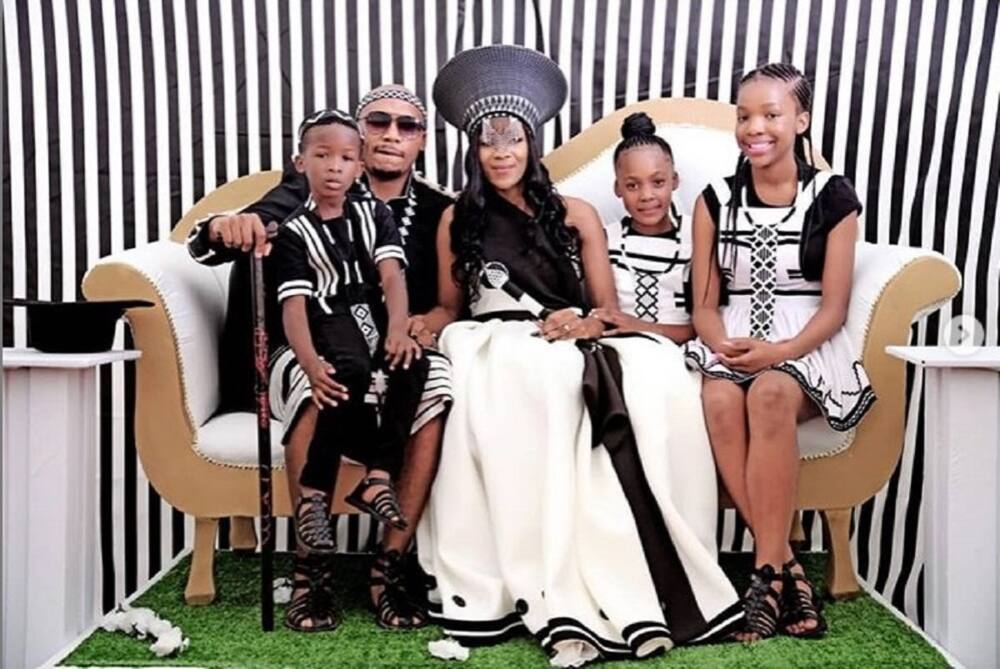 @hlongwanelydia: Congratulations my dear friend. Finally, my dream came true for you. Mrs Matlala enkosi sisi, you made an honest man out of this buddy of mine
The Holy Book says,
He who finds a wife, finds a good thing and receives favor from the Lord.
Looking at Tumelo Matlala's Instagram photos, one does not need to be told that his love tank is full and that he is overflowing with joy.
READ ALSO:
Tatum Keshwar age, height, children, spouse, education, Duduzane Zuma, Miss SA, and Miss Universe and Instagram
Reuel Khoza: age, children, wife, music, books, Eskom, Nedbank, farm and net worth
Oupa Manyisa age, measurements, children, wife, injury, current team, position, stats, salary, cars, house, Instagram and latest news
Source: Briefly News