TelOne ADSL packages, bundles, prices 2020
TelOne is one of the most significant telecom providers in Zimbabwe and also holds the number 2 position among the most notable fixed-line network suppliers in the south of Africa. It is concerned with bridging the gap between individuals and organisations. The TelOne ADSL packages are hard to beat. Also, TelOne ADSL prices are pocket-friendly and dependable.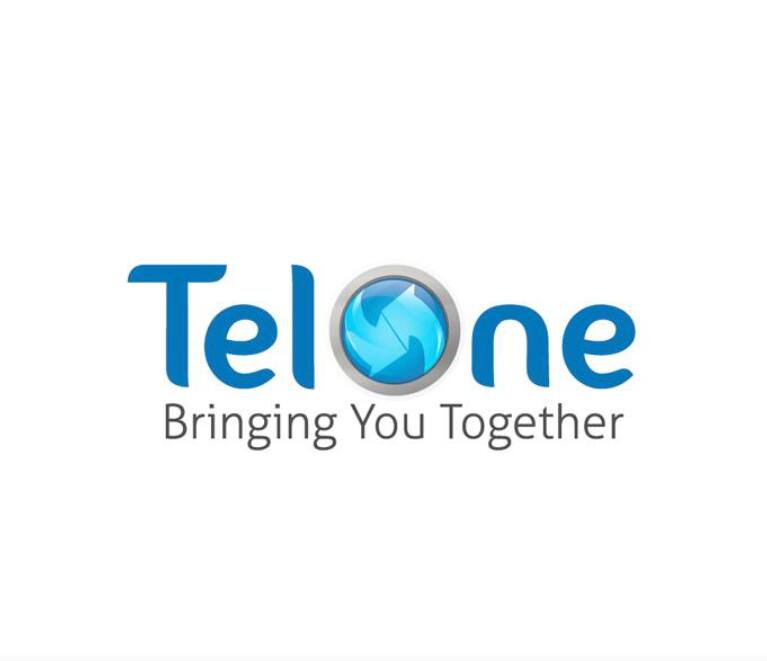 Due to the weak Zimbabwean economy, there is a need for better TelOne WIFI charges for the citizens. Its WIFI empowers home broadband clients to gain access to the over 2000 TelOne WiFi hotspots within the nation, utilising their house credentials. TelOne redesigned its business into the new Fixed Mobile Converged (FMC) telecom service with two divisions to deliver better services. It works like your Internet Access Provider (IAP) and also Internet Service Provider (ISP). However, the TelOne home extra is favourite among Zimbabweans.
TelOne ADSL bundles and prices
As more individuals, companies, governmental organisations, and gadgets utilise the net; there is a bigger demand for a sustainable power source to power them. Being an established and trusted brand, the telecom company has entrenched itself in the ICT business of Zimbabwe for generations. It is equipped well enough to assist with all the connectivity, security, and ICT housing needs you might have.
READ ALSO: Best and worst mobile data deals South Africa 2019 - 2020
The TelOne ADSL bundles distribution network is broad, having an infrastructure in every part of the country. Interestingly, the TelOne broadband packages are inexpensive, with increased transmission rates. These bundles enable necessary communication through high-speed connections that engage applications, and information access to give your business a considerable boost. Below is a rundown of its ADSL prices and bundles:

WiFi packages
TelOne WiFi packages are conveyed for corporate organisations, government offices, and tertiary institutions. Therefore, those in these categories can enjoy either of the following offers:
Infinity Supreme — Unlimited ($1,752)
Infinity Extra — Unlimited ($2,335)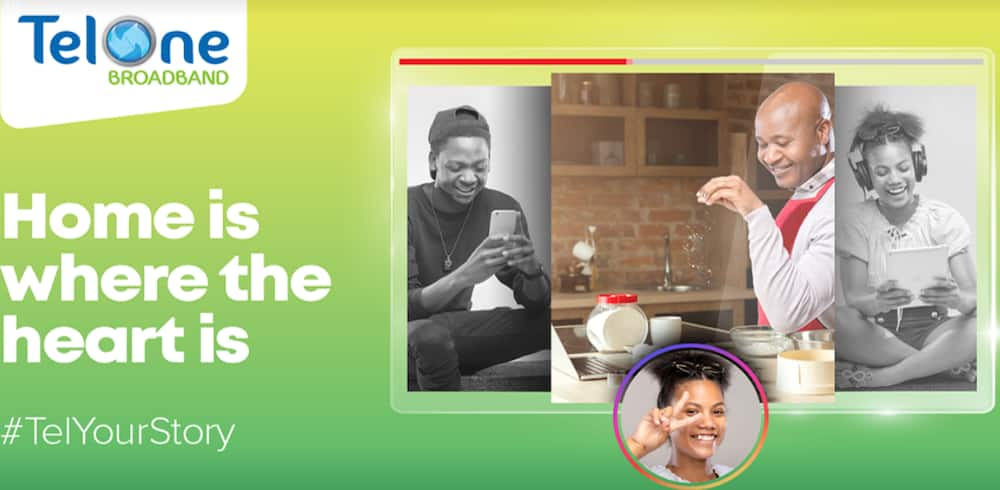 Transmission speed and services
The nationwide transmission from the telecom giant interlinks our exchanges. It conveys calls all through different trades and the entire globe. Presently, TelOne is relocating its vital global links to a submarine link. So far, web joins are on satellite, earthly, and submarine links. The packages are currently the quickest, most dependable and affordable broadband internet services in Zimbabwe.
READ ALSO: Vodacom APN settings, internet settings, 4G settings and WiFi router settings
Additionally, it obtains broadband internet capacity through SEACOM and WACS (West African Cable System). With the demand for more cloud storage, big data, mobility, and security pushing telecoms providers to the limit, the company has proven itself to be a big player in the industry. They empower every client to accomplish more. This is done by supplying customers with more transmission capacity, adaptability, security, and dependability.
To guarantee service uptime and adequate redundancy, the company invested in WIOCC (West Indian Ocean Cable Company). That company also owns EASSy (East Africa Submarine System). An investment such as this is the reason why it possesses the quickest and most reliable broadband in Zimbabwe.
How fast are the TelOne packages?
The packages deliver an access speed of about 5Mbps on average, depending on your chosen bundle. TelOne's datacenter has the right TelOne packages on offer for home-users, corporations, and governmental organisations.
TelOne offers both the capped and uncapped web packages. The capped alludes to the data bundle you purchase and get a fixed amount of data bandwidth monthly. In contrast, the uncapped web alludes to a data plan that never runs dry. That is boundless data for you. The uncapped web bundles are:
The intense Extra Package has a speed of up to 50Mbps;
The infinite Pro package offers a rate of 8Mbps;
The intense Pro Package offers Speed of up to 3Mbps;
The Intense has a speed of up to 20Mbps.
READ ALSO: Best ISP providers in South Africa
How to change the TelOne ADSL password
If for any reason there is a need for you to change your TelOne ADSL password, the steps to follow include:
Login to your ADSL control and type: 192.168.1.1 or 192.168.1.154 into your browser. Fill in your login details.
When you are logged-in pick the "Change Password" tab.
You will have to type in your new password and affirm it.
After changing your profile password, you need to change your password configurations on the ADSL modem as well. This is dependent upon your modem's model.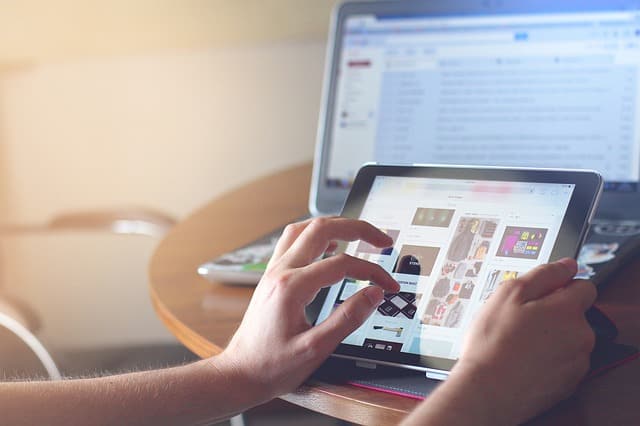 How can I pay for my TelOne WiFi?
You would now be able to pay for your TelOne WiFi charges conveniently from your office or house any day and anytime through the services of their partner, Paynow Top-up. Paynow is a company under Webdev (Pvt) Ltd. TelOne Zimbabwe ADSL recharge with voucher/PINs utilising Zimswitch, Mastercard, Visa, Telecash, and Ecocash is rapid. Subscribe within less than 60 seconds whenever you want, night or day, by adhering to the simple method below:
Sign onto Paynow Top-up official website and choose your ADSL bundle.
Type in your email (used for receipt) and affirm the request to pay for TelOne Zimbabwe ADSL recharge.
Pick your choice among the listed payment models (Visa, MasterCard, Ecocash, Telecash, Zimswitch) and continue to payment.
A recharge PIN will be shown on your display instantly, sent through either email or SMS to your telephone.
To top-up instantly, just type-in the recharge ADSL PIN plus your phone number into the TelOne Zimbabwe ADSL Recharge portal.
Organisations can alternatively enter their organisation's details like, VAT number and so forth to get a fiscal tax invoice through the email.
How to contact TelOne
Both home-users and business owners can reach their round-the-clock TelOne customer centre representatives:
Physical address: Runhare House, 107 Kwame Nkrumah Avenue
Telephone (toll-free): 950 (for landline users) or 0242798111
Email: clientservices@telone.co.zw
Website: telone.co.zw
Even though the prices of TelOne ADSL packages are soaring higher, the service provider has remained consistent in delivering the best network broadband. It is undoubtedly the best option to pick if you are in Zimbabwe.
READ ALSO:
Afrihost packages and prices 2020
Afrihost review: ClientZone, login, contact details and other information
Telkom password reset when your router is not working
Source: Briefly News