International English Language Testing System (IELTS) is a popular test administered to people to gauge their English proficiency. The test is essential for immigration, educational, or vocational purposes. At the moment, the test is available in 140 countries across the world, including South Africa. Well, what is there to know about IELTS South Africa?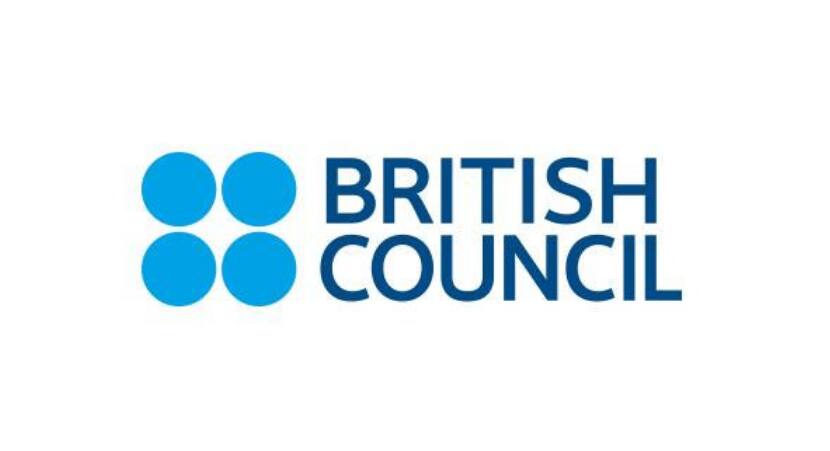 At times, it may be problematic to work or study in a country where English is the first language. Such countries require individuals who can communicate in English effectively with little to no difficulties.
In other words, if you doubt your English proficiency, IELTS test South Africa can come in handy! The exam goes as far as testing your speaking, writing, listening, and reading abilities.
Crucial facts about IELTS South Africa
Below is everything worth knowing about the IELTS exam South Africa.
Is the IELTS test difficult?
Similar to any other test, the IELTS exam is an average assessment. It is meant to test an individual's ability to use the English language appropriately. Therefore, with adequate preparation, one can find it a very stimulating and straightforward test.
READ ALSO: How to apply for funding for NPO 2020
Types of IELTS
Majorly, this exam is available in two types: IELTS Academic and General Training. The Academic one is meant for individuals seeking to pursue higher learning in English speaking countries. On the other hand, IELTS General Training is designed for people seeking to pursue secondary education, training programs, or work experience in English speaking environments.
Why choose IELTS?
So far, the British council IELTS standards have proven to be the best. Also, the test is legit and recognized by many organizations abroad. Currently, it is available in 140 countries and approved by over 100 000 organizations. It has helped many people secure their dream jobs and learning environment abroad.
IELTS test dates
Usually, the test is offered four times a month based on the needs of an individual.. One has the freedom to book the test between March and August 2020. In Cape Town, the UKVI Academic, Academic, and General Training tests were available on the 7th and 21st March.
Here are the ones scheduled for April: For UKVI Academic, the test is available on 4th April 2020 and 18th April 2020. On the other hand, the Academic one is scheduled for 4th April 2020.
How to book IELTS exam
Overall, these dates are available depending on the bookings. They can also change based on several factors. Therefore, one is always advised to check the availability on the official website. The requirements for making an appointment are:
One must be over 18 years old
A photocopy of an identification document; ID or driver license
A payment card; applicable for online payment
Steps for booking
On your browser, search for the British Council IELTS
Navigate to "booking new test"
Click on "Register" on the top right corner
You will be redirected to a new page where you will need to fill all the fields with the correct details and then press the blue "Register" button below.
Now, sign in to the portal to book your test and then make the payment to complete the process.
IELTS log in process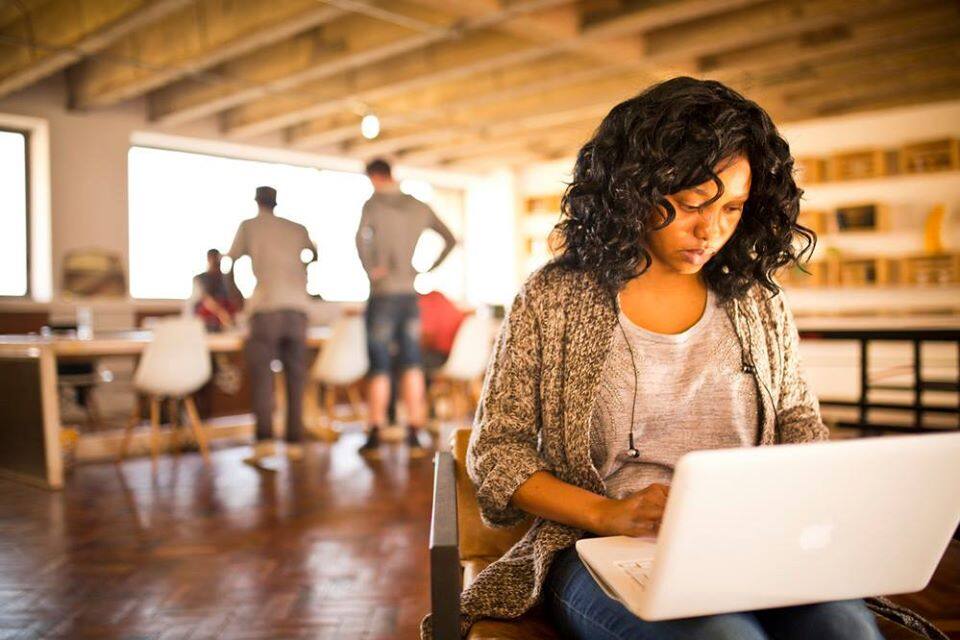 It is simple to sign in to the website when you have created an account. The process entails:
Head straight to the sign in page
Enter your email followed by your password in the empty fields
Press "Log in" to navigate to your desired location on the portal
How much does an IELTS test cost?
At the moment, the fees for this exam range between R3000 and R4000. The rates are based on different factors, such as the type of test. Remember, this is not a fixed rate.
The fees may change at any time depending on several factors. Therefore, it is necessary to keep checking on its website in case of any developments.
READ ALSO: Complete guide on getting NYDA funding: Application forms, dates, and requirements for 2020
Where can I do an IELTS test?
There are five centers in South Africa where one can take the assessment. They offer both the paper based-assessments as well the computer-delivered one. Importantly, an individual is required to choose a location close to them. Well, after adequate practicing, you can take the test at the following British council South Africa locations: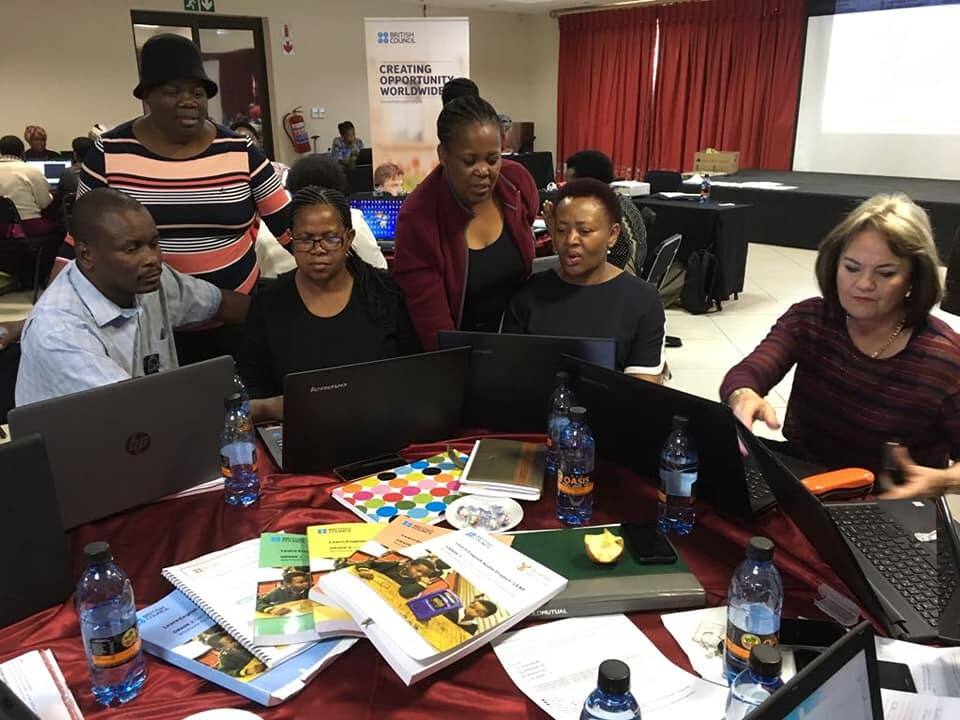 Durban, South Africa
Physical address: Richfield Graduate Institute of Technology 9 Palm Blvd Umhlanga, Umhlanga, Durban, KwaZulu Natal
Phone number: +27 11 560 9300
British Council Port Elizabeth
Physical address: B and E Conference Centre, Port Elizabeth
Phone: +27 11 560 9300
Johannesburg, South Africa
Physical address: 275 Jan Smuts Avenue, Johannesburg
Phone: +27 11 560 9300
Pretoria, South Africa
Physical address: 203 Soutter Street, Entrance G2, Pretoria
Phone: +27 11 560 9300
British Council - Cape Town
Physical address: 31 Brickfield Rd, Woodstock, Cape Town, 7925, South Africa
Phone: +27 11 560 9300
IELTS results
The results are made available online once one completes their assessment. Normally, those taking the test online will receive their results on the website 2 - 5 days after the day of assessment. Conversely, those taking the paper-based exam will receive their results in not less than 13 days after the test.
The results stay on the website for a maximum of 2 years on the site before disappearing. During that time, you can make a copy or two and send it to your employer or the institution you seek to join. Similarly, you can request IELTS to send the results personally.
Which is the best score? Well, that depends on the requirement indicated on the visa. For instance, IELTS South Africa for Canada applicants requires them to attain an overall minimum score of 6.5.
Contact details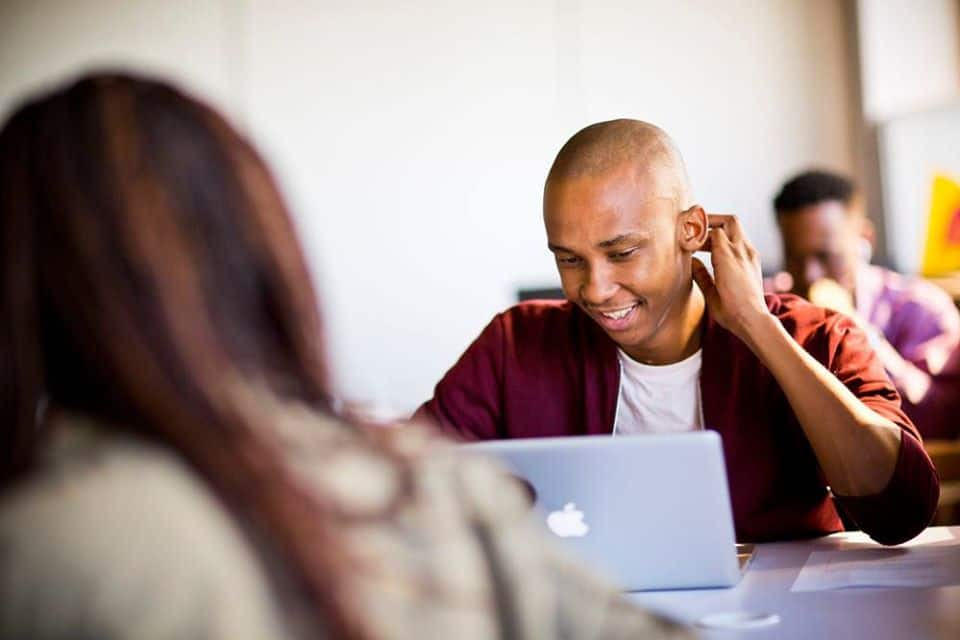 You can call or write them an email/message in case you want to inquire about the test or any of their services via the following contact information:
Phone number: +27 (0)11 560 9300
Exam Fax number: +27 (0)86 570 0422
Email: ssa.enquiries@britishcouncil.org
They also have offices in Cape Town and Johannesburg at the following locations:
Cape Town
Physical address: 3rd floor, Icon Building, 24 Hans Strijdom Avenue, Foreshore, Cape Town, 8000
Johannesburg
Physical address: Dunkeld Corner, 275 Jan Smuts Avenue, Dunkeld West, Johannesburg, 21
IELTS South Africa is among the popular tests administered to individuals looking to study or work in English speaking countries such as the United Kingdom, Switzerland, and Canada, among many others. It mainly assesses their proficiency in foud aspects: writing, speaking, reading, and listening. The test is available upon booking on the British Council IELTS website.
READ ALSO:
PDP license application, fees, forms, requirements