Prophet Magaya bio, wife, teachings, video, net worth, contacts
Africa is known to be among the most religious in the world. Prior to the dominant religions we see today most, if not all, communities across the continent had their religious traditions and beliefs. Today, among the fastest spreading religions is Christianity, with many getting to it through different forms of evangelism. Numerous religious leaders have amassed a large following across the continent, among them being Prophet Magaya.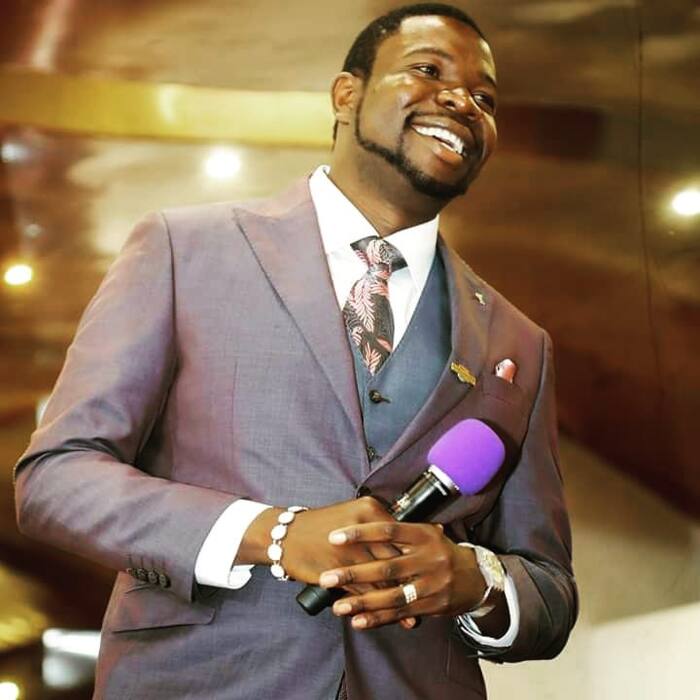 One of the scriptures in the Bible says, "...they shall be known by their fruits," and well, Prophet Magaya's fruits are very evident. His large following and his work showcase a man that is trusted by many people.
Prophet W Magaya profile summary
Full name: Walter Magaya
Place of birth: Mhondoro Ngezi, Zimbabwe
Date of birth: 6th November 1983
Age: 36 years
Nationality: Zimbabwean
Marital status: Married
Spouse: Tendai Katsiga-Magaya
Occupation: Prophet and senior pastor
Instagram: @prophetw.magaya
Twitter: @prophetw_magaya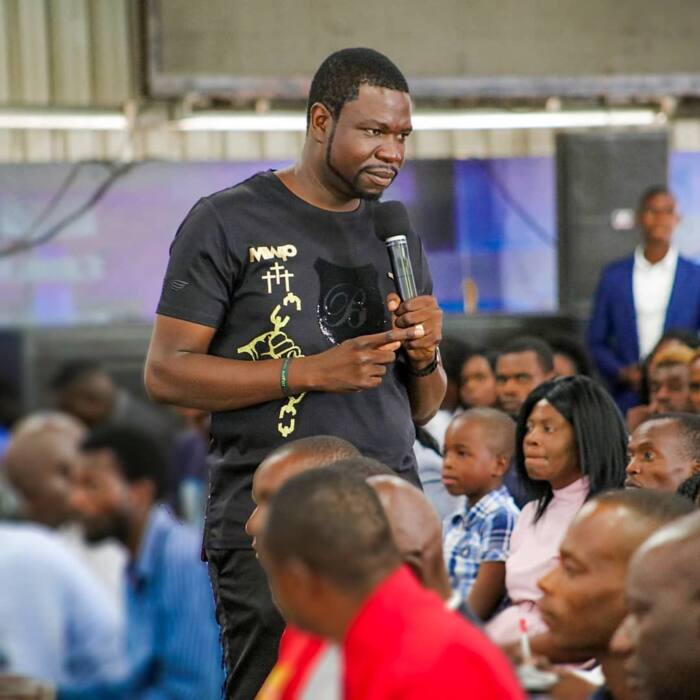 Prophet Walter Magaya biography
Prophet Walter Magaya is a religious leader in Zimbabwe, who was born on 6th November 1983. He was born in Mhondoro Ngezi; he, however, grew up in Chitungwiza, Zimbabwe. While in his younger years, he was part of the Catholic Charismatic group called Blood of the Lamb Christian Community (BLCC). He was a member of the group for many years before he went on to what he does today.
In January 2020, Prophet Magaya news of his father's death brought grief amongst his congregants. On the day of the burial, a big mass attended in unison with their spiritual leader.
Prophet Walter Magaya wife and kids
Walter is married to Tendai Katsiga-Magaya. Mama Magaya or Mother Tendai, as many of their congregants love to call her, is said to be a banker by profession. She was born on the 20th of August. The family is very reserved, and a lot of their personal details are not yet open to the public. The lovely couple has two children, sons namely, Yadah Makanaka and Walter Junior.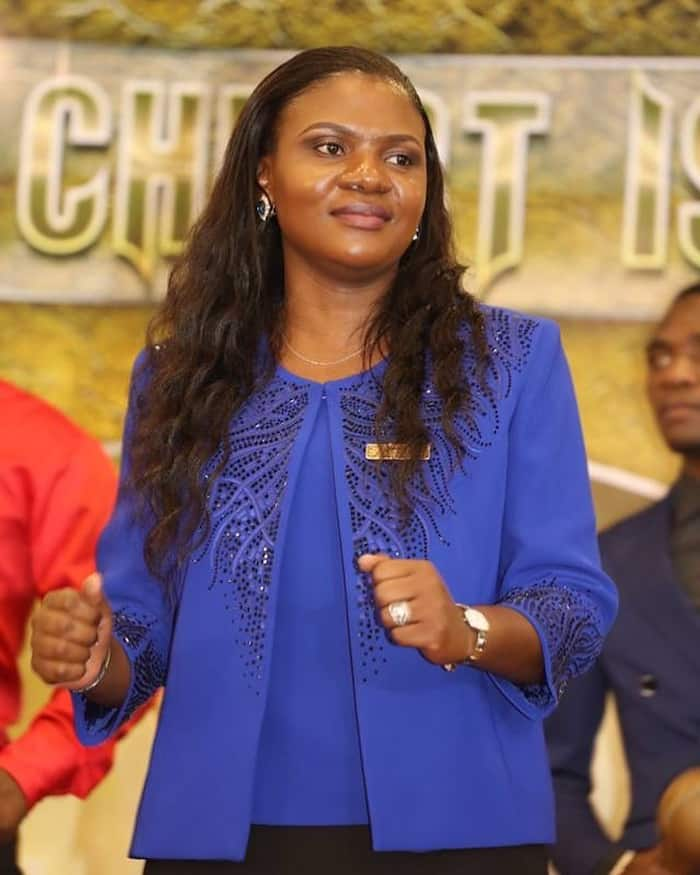 READ ALSO: Who is Pharrell's wife, Helen Lasichanh?
Why was Prophet Magaya arrested?
Prophet Walter was arrested in 2018, and a herbal drug seized from him. The senior pastor claimed that the drug dubbed Aguna was a cure for HIV/AIDS, which would destroy the virus in 14 days. While in his church in Harare, he announced to the congregation about the cure. He announced that he was working with the government and addressed as he said,
With the government of Zimbabwe, they are summoning the local research board, the Minister (Health) has already indicated to me that they are bringing people that are HIV positive and start testing them.
The latest news on Prophet Magaya was of a guilty plea for infringing the Medical Act. However, he still maintains that the drug is authentic. He produced documents through his lawyer that showed that drugs had been tested and approved in India. The senior pastor said that the only error he made was making the drug public before the Ministry of Health and Child Care had responded to his letter. In the letter which he had written to ministry's permanent, he had informed the ministry of the discovery and guideline for a way forward. According to the BBC, the court imposed a fine on him of $700.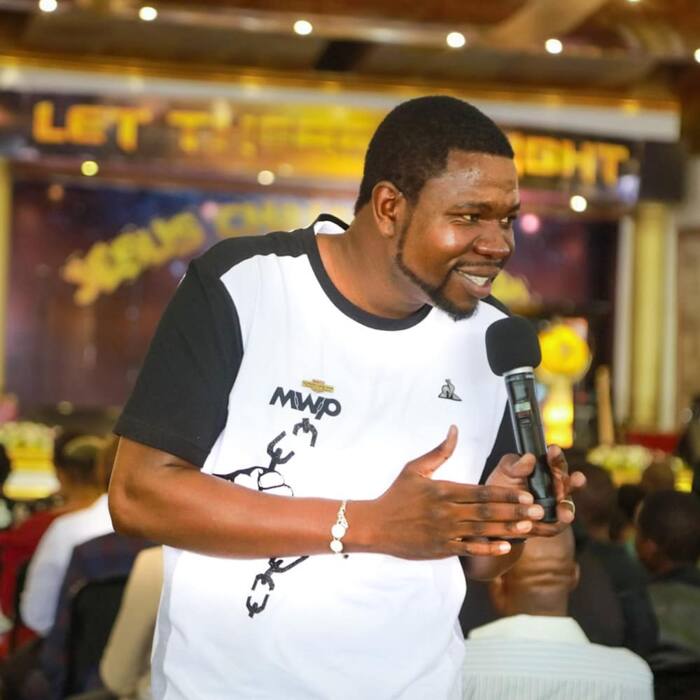 READ ALSO: Thomas Msengana bio: age, ex, new girlfriend, Metro FM, profile, net worth
Prophet Walter teachings
The man of God rose to prominence in 2012 after an encounter with Temitope Balogun Joshua of SCOAN, popularly referred to as T.B Joshua. T.B Joshua is believed to have anointed him to be the person he is today and is his spiritual father. When he came back to Zimbabwe, he began his church in late October the same year. The church started out with 45 people, but by the following year in January, the numbers rose to 500, which continued to grow exponentially.
One of the first miracles that caught people's attention was the healing of a man who was blind for three years called Mr Nyandoro. Some of his teachings include:
The Spirit of Unbelief Sermon
Sermon on How to Pray
Resurrection Power Sermon
The Power of Lord Sermon
Sermon on Two Most Important Words
Back to Sender
The Condition of Your Heart
The Power of Giving
Pride
Prophet Walter contacts
If you would like to know more about the Prophetic Healing and Deliverance Ministries, here are the contacts:
Address: No. 1 Sherwood Crescent, Cnr. Simon Mazorodze, Waterfalls, Harare, Zimbabwe
Phone Numbers : +263 (0) 773 443 049
+263 (0) 782 032 766
+263 (0) 773 046 848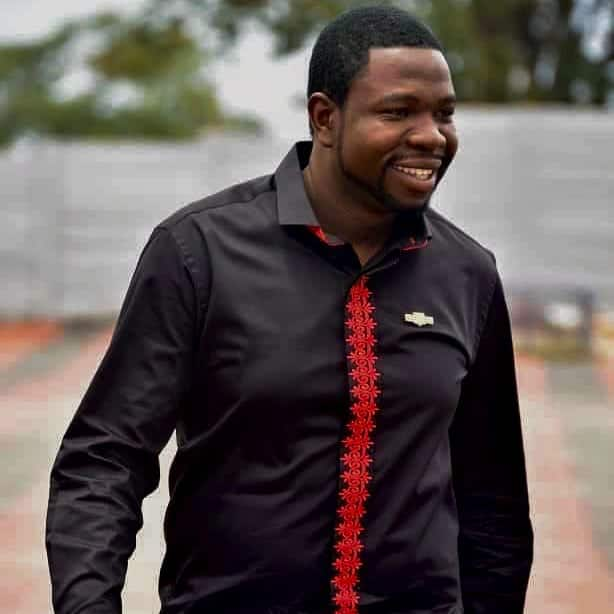 READ ALSO: Big Zulu bio: age, girlfriend, arrested, songs, album, profile
Prophet Walter net worth
The prophet's net worth, earnings, and the worth of his assets have not been made public. However, after the church was accused of tax evasion, people have begun to question the real wealth of the preacher.
Frequently asked questions (FAQs)
Here are some of the answers to the questions you may be curious about.
Who is Prophet Magaya?
He is a well-known religious leader who hails from Zimbabwe.
How rich is Walter Magaya?
It is not known precisely how rich he is. Nonetheless, seeing he is among the most celebrated religious leaders in Zimbabwe, there are many speculations that he is indeed incredibly wealthy.
What happened to Magaya?
Senior pastor Walter was convicted, and he pleaded guilty for going against the medical Act by selling a drug that was not approved.
Who is Walter Magaya spiritual father?
The man who is acclaimed for guiding him into his God-given purpose is Temitope Balogun Joshua, popularly referred to as T.B Joshua.
Prophet Magaya is a blessed man whose name attracts a large following. He has large numbers who genuinely believe and have faith in the God he serves. Now you know a thing or two about Prophet Walter Magaya!
READ ALSO:
Stephanie Sandows bio: age, husband, parents, education, Scandal, MTV Shuga
Fezile Mpela bio: age, wife, family, series, tv shows, profile
Cat Stevens bio: age, real name, children, wife, parents, songs, albums, profile
Source: Briefly.co.za