- Hundreds of scientists have suggested that the Covid-19 pandemic may be airborne
- The scientists have written to the World Health Organisation asking them to revise their recommendations
- So far the virus is believed to spread through droplets from the nose or mouth when a person speaks or coughs
PAY ATTENTION: Click "See First" under the "Following" tab to see Briefly.co.za News on your News Feed!
The Covid-19 pandemic seems to only be going from bad worse. More than 200 scientists have written to the World Health Organization (WHO) saying the novel coronavirus that causes Covid-19 pandemic is airborne.
The New York Times reported that scientists say there is evidence that novel coronavirus in smaller particles in the air can infect people and are calling for the WHO to revise recommendations.
The WHO has said the Covid-19 disease spreads primarily from person to person through small droplets from the nose or mouth, which are expelled when a person with Covid-19 coughs, sneezes or speaks.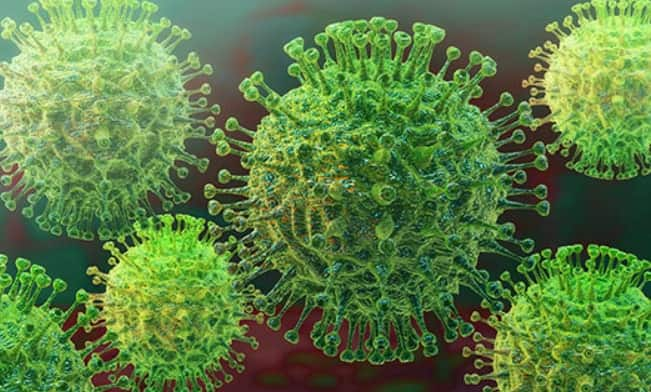 READ ALSO: Covid-19 update: Gauteng denies seeking hard lockdown, schools reopen
In an open letter to the organisation, set to be published in a scientific journal next week, 239 scientists in 32 countries outlined the evidence showing smaller particles can infect people.
Briefly.co.za reported that South Africa;s top scientist, Professor Shabir Madhi, said the contributing factor to Gauteng's rising Covid-19 cases is the actions of people not wearing masks in public and only wearing them inside malls.
The organisation has reportedly not responded to the letter yet.
WHO spokesperson Tarik Jesarevic said in an email:
"We are aware of the article and are reviewing its contents with our technical experts."
Whether carried by large droplets that zoom through the air after a sneeze, or by much smaller exhaled droplets that may glide the length of a room, the Covid-19 virus is borne through air and can infect people when inhaled, the scientists said IOL.
However, the health agency said the evidence for the virus being airborne was not convincing, according to the New York Times.
WHO Director-General Dr Tedros Adhanom Ghebreyesus recently warned that the coronavirus pandemic is far from over and criticised many countries for not carrying out contact tracing.
Enjoyed reading our story? Download BRIEFLY's news app on Google Play now and stay up-to-date with major South African news!