Angie Janu bio: children, career, pictures
News about Angie Janu spouse has been doing the rounds on the internet in the past few days. To learn more about the situation and see some Angie Janu images available, read this article. Scroll down to learn more about the beautiful woman.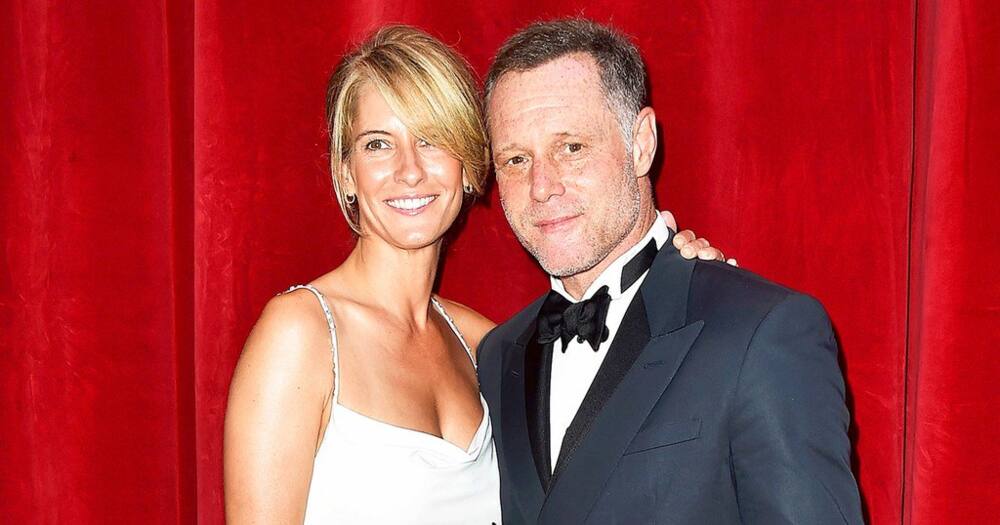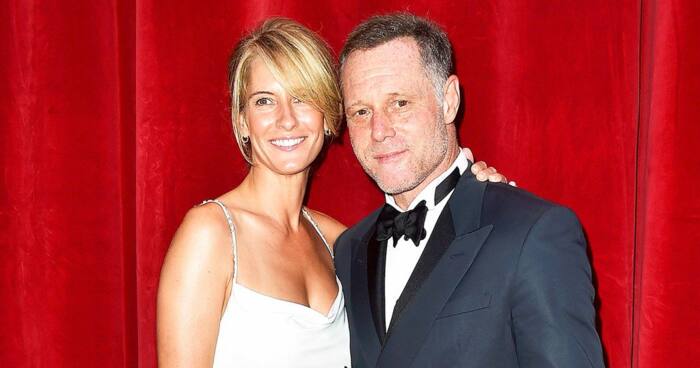 If you are curious about Angie Janu pictures, this article has what you need. Here is also Angie Janu biography. Continue reading to learn more about the subject and the inside details of the recently wrapped up divorce proceedings.
Angie Janu profile summary
Full name: Angie Janu
Also known as: Angeline Dawn
Date of birth: Unknown
Occupation: Actress
Marital status: Divorced
How old is Angie Janu?
The public information available about the subject is minimal at the moment. It is known that she was born at some point during the 1960s. This would place Angie Janu age somewhere between fifty and sixty years in 2020.
Angie Janu career
She is an actress and is best known for her appearance in Too Good to Be True, a movie that came out in 1997. In the movie, she played a character whose name was Silvia. It was directed by Eric Swelstad and written by Clifford Hollingsworth.
One Angie Janu Chicago PD credit is also available. The Angie Janu IMDB page states that she played a character known as Camille Voight in the episode titled Now I'm God that came out in 2016.
READ ALSO: Lauren Mellor bio: age, boyfriend, education, model agency, profile, net worth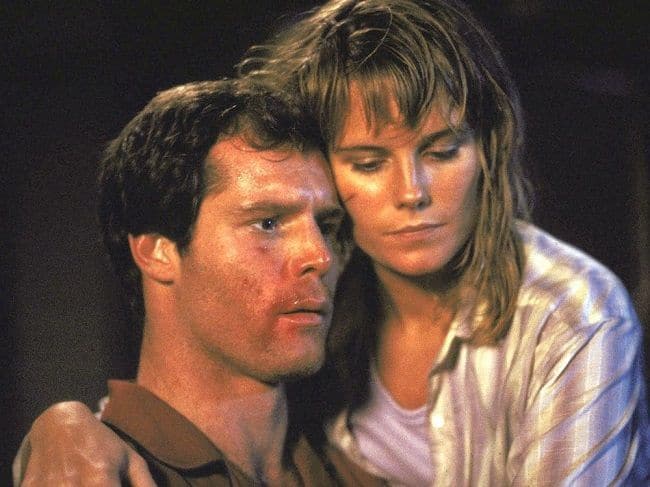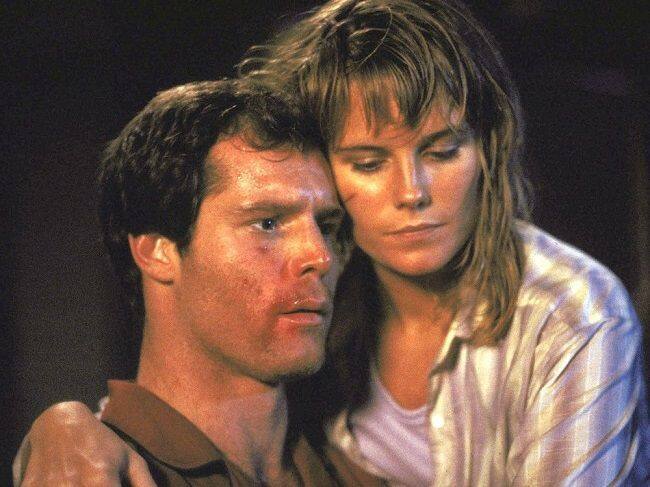 Angie Janu and Jason Beghe marriage
She was married to Jason Beghe. The Jason Beghe Angie Janu relationship as a married couple lasted from 2000 until they filed for divorce in 2017. Angie Janu has two children. Their names are Bix and Bo. Reports from the time state that they had split from each other all the way back in May 2016. The stated reason for seeking a divorce was irreconcilable differences.
READ ALSO: Joya Tillem bio: age, children, husband, parents, education, career, net worth
The divorce was finalised in September 2020 with the following terms:
Both were restored to the status of single persons.
The parties agreed to "share in all major decisions concerning the minor children's health, education and welfare including, but without limitation, schooling, religion, medical care [and] enrichment activities."
They are both prohibited from making "derogatory nor disparaging remarks about the other or the other party's family members" in the presence of their two children.
Beghe will have custody of the children between July 11 and April 30 of each calendar year, on "alternate weekends from Friday after school until Monday return to school".
He will also have the children from "May 1 through July 10 each calendar year, provided that [Janu] shall be permitted to have the children for one uninterrupted week."
They will be splitting their previously joint financial setups, especially bank accounts.
He gets the house in Chicago, Illinois. Meanwhile, she gets the house in Malibu, California. The latter piece of property is where he would reside when filming the show he is most known for appearing in.
He is to pay 14,200 US dollars every month in child support, 5,320 US dollars and 8,880 US dollars between the children.
When child support obligations terminate for one, he is to pay 20,000 US dollars every month in child support for the remaining one.
He is to pay 16,700 US dollars a month in spousal support.
READ ALSO: Willy Cardiac bio: age, real name, facts, in jail, pet giraffe, songs, albums, net worth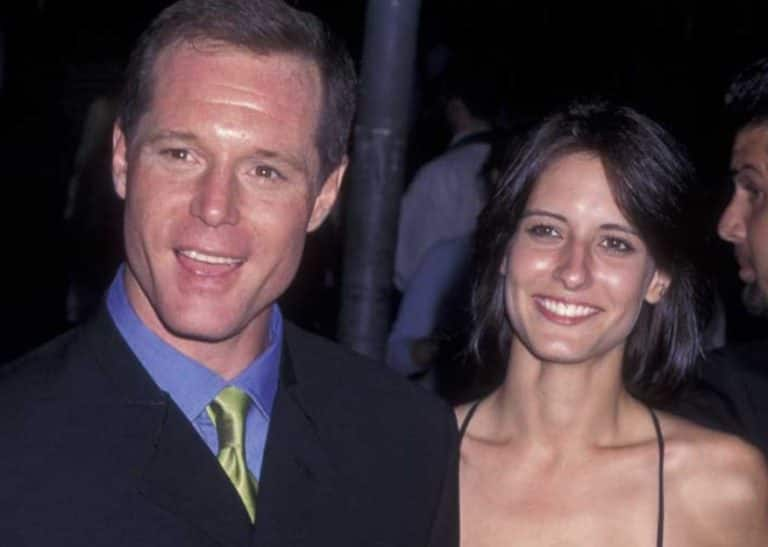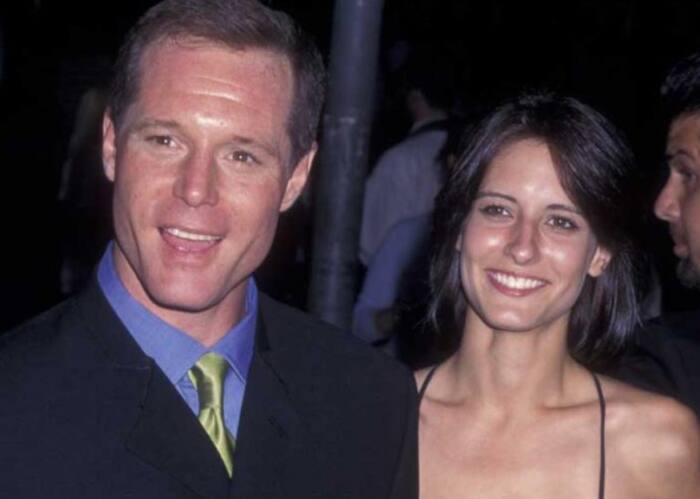 Frequently asked questions
There is a lot of interest around the subject currently. The most important questions are answered below. Read on to know more!
Is Jason Beghe married?
No. From the article above, the Jason Beghe divorce has been finalised. He is no longer married.
How much is Jason Beghe worth?
He is worth 9 million U.S. dollars. His salary is 250,000 U.S. dollars per episode of Chicago P.D., including royalties. When calculated over a period of 12 months, this comes to a total salary of 6 million U.S. dollars every year. He is also a movie actor and has appeared in roles from as far back as 1985. Apart from being an actor, he has also done some work as a model.
Angie Janu net worth is unknown because she is a private person.
How tall is Jason Beghe?
He is not very tall. His height is 5 feet and 10 and three-quarters inches. This translates to 1.8 metres.
How old is Jason Beghe?
He is 60 years old in 2020. He was born on March 12th, 1960.
That concludes this biography of Angie Janu. If you found it informative, share it widely. Subscribe for more like this.
READ ALSO: Updated DSTV packages, channels and prices in 2020
Briefly.co.za reported on DSTV packages in 2020. You can get the service to watch Chicago P.D. when it comes on. Scroll through the article and find one that is most likely to carry and air drama shows more often to get some entertainment at home.
There are different packages available, depending on your interests and budget. Choose from the family package, sports package, and more according to what content you want to see more. From cartoon-heavy channels for the children to sports-heavy channels for the people who love sport, there is something interesting for everyone.
READ ALSO:
Godfrey Sapula biography, age, skills, profile, house, latest news
Knox Mutizwa bio: age, parents, goals, stats, salary, Golden Arrows, profile
Owen Sejake bio, age, wife, languages, TV shows, movies, nominations, awards
Source: Briefly.co.za