Zee World Young Dreams: cast, plot summary, full story, teasers
Are you fun of series? Вo you love Indian movies? If so, watch Zee World Young Dreams, better known as Sapne Suhane Ladakpan Ke. This is an Indian television series that was aired on Zee TV from May 21, 2012, to January 23, 2015. It ran on Monday through Friday nights.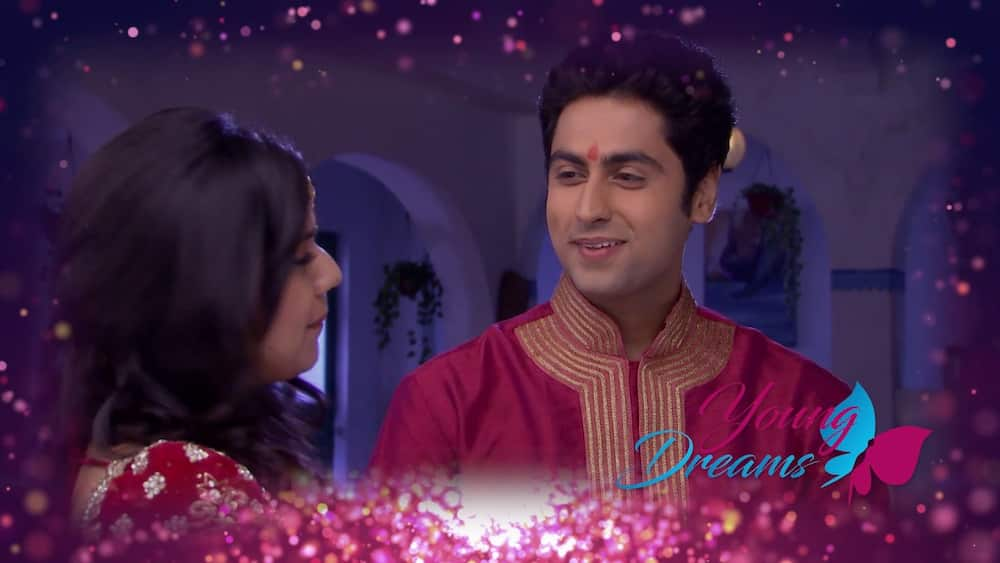 Young Dreams series is a family drama that revolves around two cousins: Gunjan, a smart free-spirited 17-year-old, who lives in Mumbai, and Rachna, her conservative cousin. This is a series that you would not want to miss out on and one you would like to re-watch the episodes again and again. Read more here to get exciting details about the series.
Young Dreams plot summary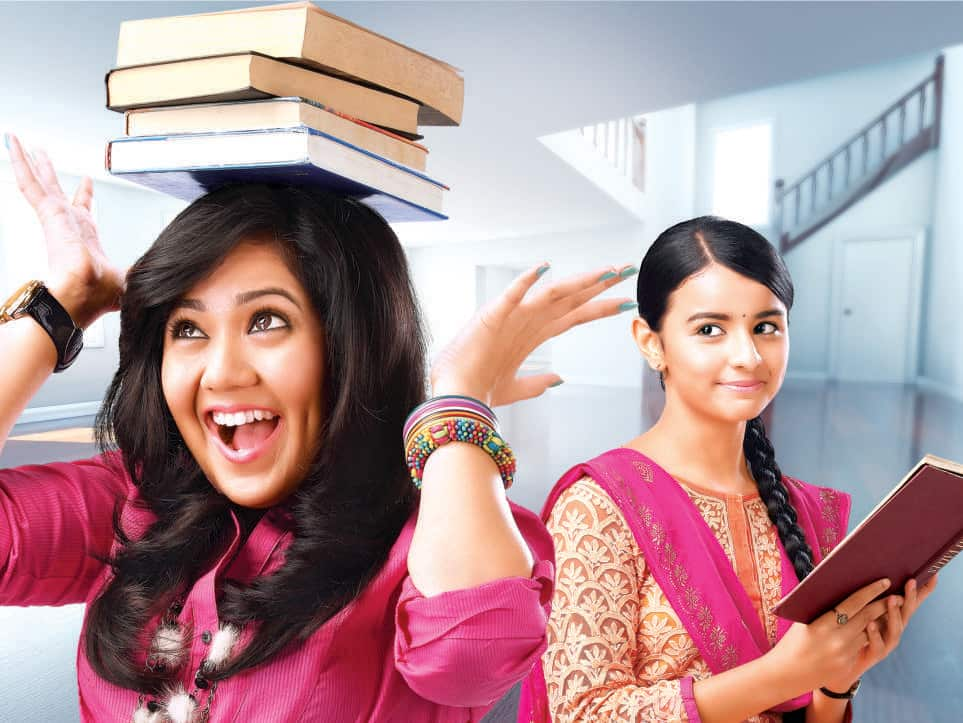 The series depicts two teenage girls, Gunjan (Roopal Tyagi) and Rachna (Mahima Makwana). The story shows their different life stages, capturing their love, marriage, and other common things that young women of their age have.
Young Dreams Zee World in English full episodes are all about celebrating adolescence by showing these two teenage girls' lives. The teenage years mark the beginning of a person's blossoming youth, and the events that occur in one's life in this period leave permanent imprints affecting their personality.
Young Dreams cast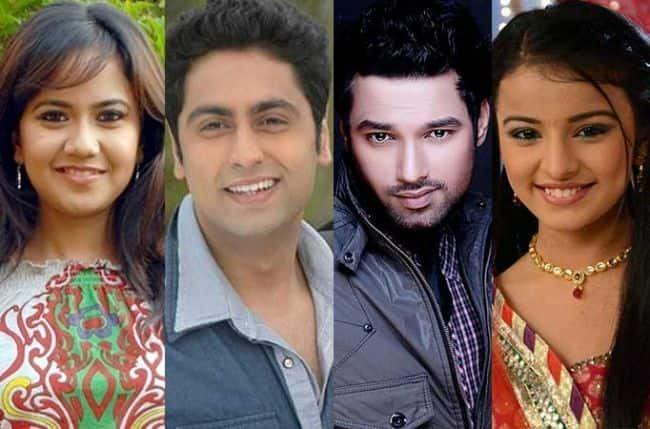 Bhuvnesh Shetty features as Prabhu Garg
Alka Mogha features as Seema Prabhu Garg
Akanksha Gilani features as Pihu
Harsh Rajput features as Bittu
Vaishnavi Mahant features as Shail Dayal Garg
Mahima Makwana features as Rachna Kabir Tripathi
Ankit Gera features as Mayank Prabhu Garg
Piyush Sahdev features as Kabir Tripathi
Ali Hassan features as Omkar
Nidhi Jha features as chaya
Shakti Singh features as Dayal Garg
Diwakar Pundir features as Aakash Kumar
Roopal Tyagi features as Gunjan Mayank Prabhu Garg
Full story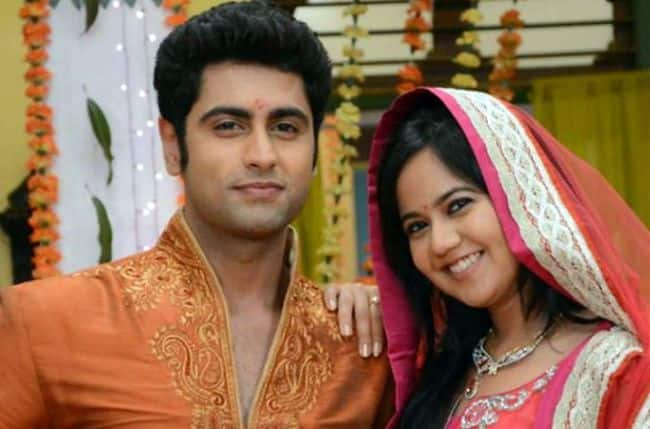 The problem started when Gunjan's mother, Sneha, succumbs to cancer, leaving Gunjan under the care of Rachna and her conservative family. Both Rachna and Gunjan are forced to adapt to each other's lifestyles.
Gunjan, who has always lived to enjoy her freedom, finds it tough to adjust to her new strict and constrained environment. Nevertheless, she manages to adapt. What starts as tragedy ends as strong friendship and family bonds.
Therefore, the series is about celebrating adolescence as the two girls go about their teenage years, assisting each other while facing pain. They later discover that each of them has something unique and significant to teach the other.
In return, Gunjan learns lessons about patience and solidarity from Rachna, assisting Rachna to realize her worth and heightening her confidence.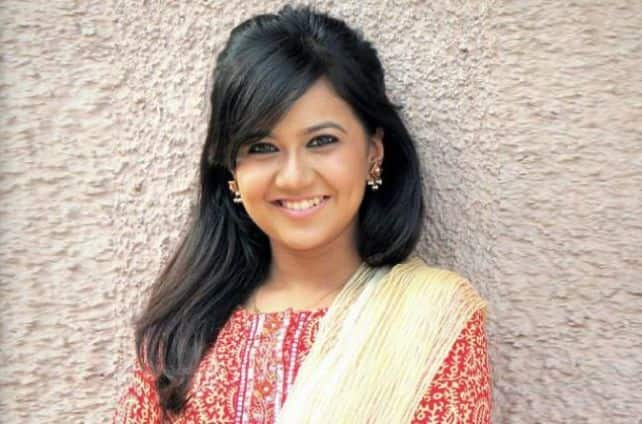 Amidst their closeness, these two teenagers are faced with a challenge. They encounter Dayal, Rachna's father, the strict head of the family who makes it hard for the two teenagers to deal with the usual adolescent challenges openly.
The situation becomes even more challenging when love comes knocking for these two young ladies. Fortunately, Shail, Rachna's mother, comes to their rescue by cooling down Dayal and maintaining the family atmosphere peaceful.
Teasers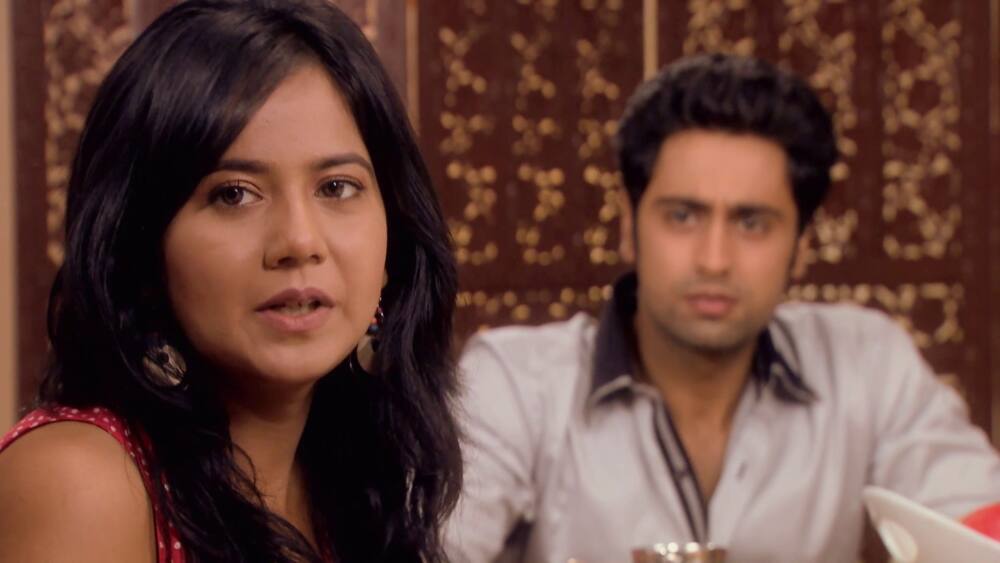 When is Young Dreams coming back? To get more about this story, get all the Young Dreams teasers and learn how the story unveils. You will learn about the Young Dreams episode 1 to the Young Dreams final episode in English. Here are the latest teasers:
Frequently asked questions
Below are the frequently asked questions concerning the Young Dreams series. The answers given are thoroughly researched to provide credible information.
Will Gunjan mary Aditya?
No, she will not marry Aditya. Instead, Gunjan is finally getting married to Mayank in Sapne Suhane Ladakpan Ke. The couple is in love.
How old is Gunjan in Young Dreams?
Roopal Tyagi, popularly known for her role as Gunjan in the Zee World Drama series Young Dreams, is a famous Bollywood/Indian actress, choreographer, model, television actress, dancer and a television personality. She was born on October 6, 1989, in Mumbai, India. She is currently 31 years old.
What does Sapne Suhane mean?
Sapne Suhane Ladakpan Ke (English: The Sweet Dreams of Childhood) is an Indian television series that ran on Zee TV from May 21, 2012, to January 23, 2015.
What is Rachna real name?
Rachna real name is Mahima Makwana. She is an Indian television actress known for playing Rachna Kabeer Tripathi's role in Zee TV's programme Sapne Suhane Ladakpan Ke. She was born on August 5, 1999.
Will Gunjan lose her memory?
Gunjan will recollect all the memories spent with Mayank while performing the rituals with Adi. Mayank will fight with the goons to stop the marriage, and meanwhile, Gunjan will be injured badly. She will be admitted in the hospital, and after coming out of the coma, she will regain her memory.
Who did Rachna marry in Young Dreams?
Rachna and KT get married joyously, and the show takes a small leap showing the married life and children. The show ends on that happy note.
Above is all that you would love to know about the Young Dreams Zee World series. Get the whole story and get to know your favourite Young Dreams actors and actresses' real names.
READ ALSO: Ring of Fire teasers: January 2021
Briefly.co.za published Ring of Fire teasers: January 2021. Ring of Fire is an intriguing family drama series that follows the life of Anurag, a bachelor who falls in love with Shrishti, a beautiful woman. His family forces him to marry Ragini instead, and their marriage is far from blissful. Instead, Shrishti marries his brother Vishu, and they have their fair share of problems.
Shekhar wants to ensure that Shristi is separated from Vishu's family. On the other hand, Vishu does not want Shristi to leave after getting the divorce papers. A big blow hits the family when one of their own loses his memory just as Shrishti exonerates herself from the Singh family's malicious attacks. Read the article to find out more!
Source: Briefly News