Griselda Blanco: Life and times of Colombia's worst 'cocaine queen'
Griselda Blanco was famously known as the Godmother of Cocaine and the Black Widow. Interestingly, she was the most wanted female cocaine trafficker in history by the US Drug Enforcement Agency (DEA). The cocaine queen led Miami's most dangerous and vast drug cartel from the 1970s to 1980s. The cartel triggered and engaged in violent drug wars in the region. Read more about her life here.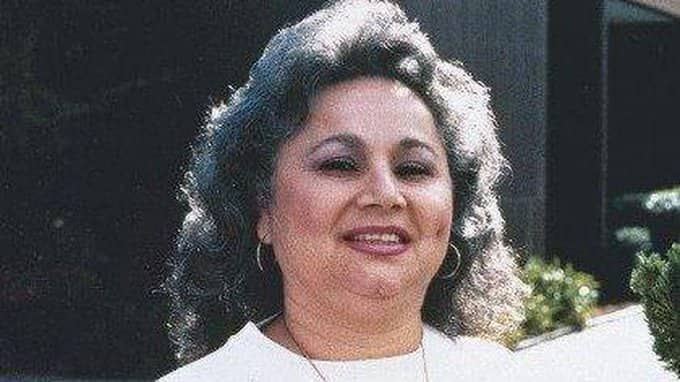 Her abusive mother raised her in a poverty-stricken environment. She joined Columbia's most dangerous drug cartel and was assigned to expand its business into the US, specifically in New York, Miami, and Southern California. At the age of 11, the young girl helped kidnappers abduct a boy from a wealthy family. What happened to Griselda Blanco? There are more shocking details about her life below.
Griselda Blanco profile summary
Full name: Griselda Blanco Restrepo
Date of birth: February 15, 1943
Date of death: September 3, 2012
Age at time of death: 69 years
Famous as: Drug trafficker
Nationality: Columbian
Griselda Blanco biography
Griselda was born on February 15, 1943, in Cartagena, Bolívar, Colombia. She ran away from home at the age of 14 to protect herself from her mother's boyfriend, for he abused her sexually. Claims have it that besides drug trafficking, she was a pickpocket and prostitute.
Who is Griselda husband?
The teenage Griselda married and had three sons with a criminal. She ordered his murder years after their divorce. In the early 1970s, the lady became a mistress of a cocaine trader named Alberto Bravo.
Blanco and Alberto got married, migrated to the US in the mid-1970s using fake passports and started a cocaine business with over 30 associates. The couple made supernormal profits and settled in Queens, New York.
What happened to Griselda Blanco money?
In 1975, Blanco returned to Columbia after facing drug trafficking charges in the US. It is alleged that Alberto stole cash from her cartel. She confronted him in a Bogotá nightclub's parking lot for his disloyalty. Alberto and six bodyguards died in the shoot-out.
The lady divorced her third spouse, Darío Sepúlveda, in 1983 and returned to Columbia. She was upset when Dario kidnapped their son, Michael Corleone, whom she named after a crime boss; therefore, Griselda ordered her men to kill him. The police identified her as the Black Widow in this murder case.
Griselda Blanco arrested
Blanco returned to Miami in the late 1970s as the Godmother of Cocaine to reclaim her territory. She stirred the Cocaine Cowboy Wars and invented the motorcycle ride-by murder technique. The lady hired ruthless and violent snipers to kill her enemies in public areas under broad daylight. For instance, the 1979's mall shooting happened during the day.
Blanco was among the wealthiest drug lords in the US. She earned $80 million per month from three tones of cocaine she smuggled into the country. Moreover, Griselda Blanco and Pablo Escobar, a Colombian drug kingpin, were business partners and childhood friends.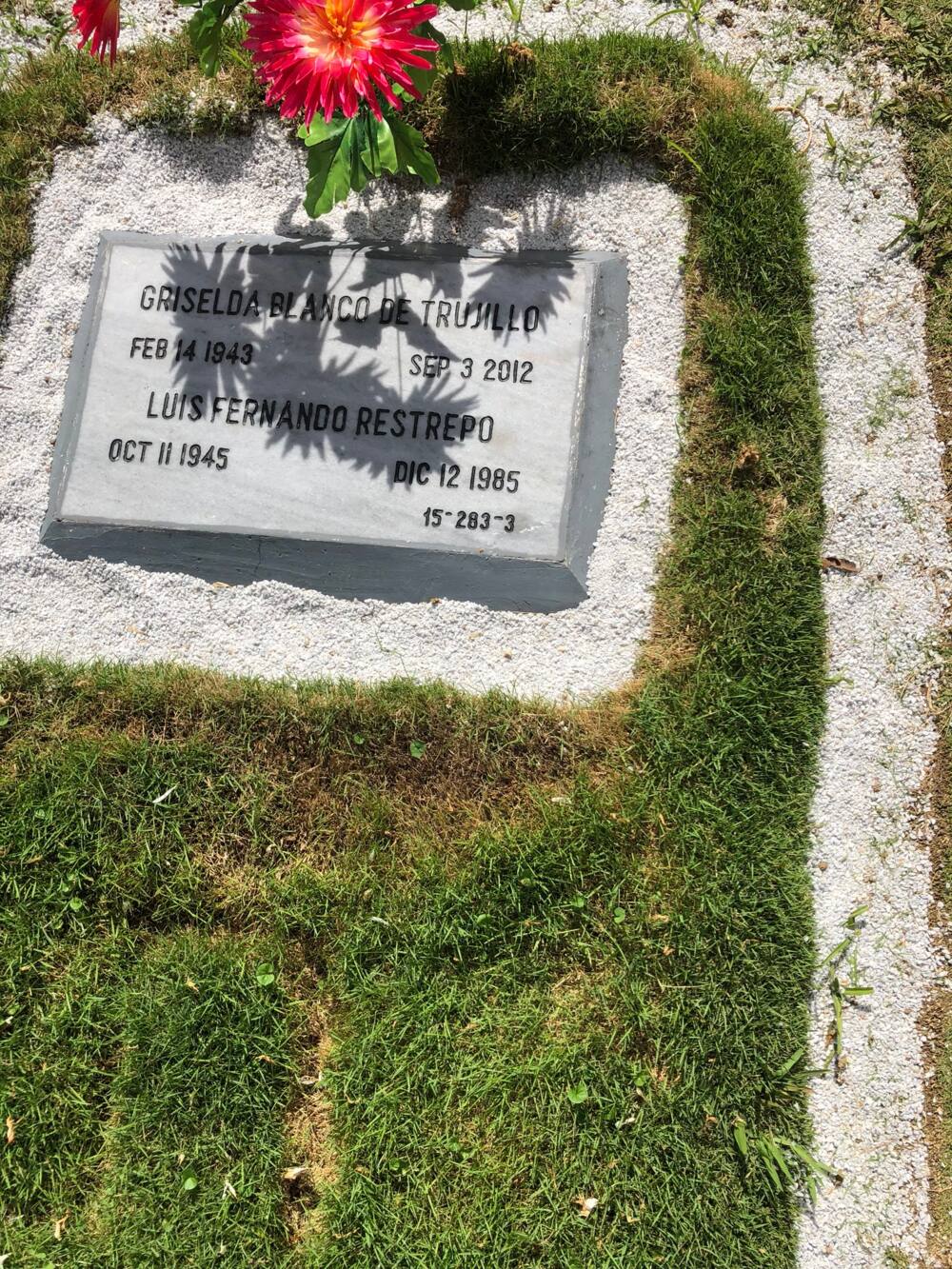 Griselda relocated from Miami to Florida in 1984 because her business rivals threatened to kill her. The US police arrested her in 1985 at her luxurious home in Irvine, California. Blanco continued to run her illegal business from prison while serving the 15-year jail sentence for drug trafficking in 1975.
Furthermore, the US authorities pressed more charges against her, including 200 murders. Blanco's hitman, Jorge Ayala, testified against her in 1994; hence she was charged with three murders, including killing a law enforcer's son. Blanco's hitman accidentally shot the two-year-old boy instead of his father.
Prosecutors requested a death penalty on Griselda Blanco Narcos trader, but a revelation about Ayala having phone sex with the prosecuting attorney's secretary favoured her. She pleaded guilty in 1998 in exchange for a shorter jail sentence. Blanco got out of prison six years later and was deported to Columbia.
Griselda Blanco death
When did the Godmother die? She passed away on September 3, 2012. If you are wondering, "what was Griselda Blanco cause of death?" It was a planned assassination. A gunman on a motorcycle killed her in Medellin as she was leaving a butcher shop. The ex-Griselda Blanco daughter-in-law witnessed her death.
Griselda Blanco net worth was $2 billion at the time she died. Her mother and a few legal guardians, including a Columbian minister, raised her son Michael while Blanco was in jail.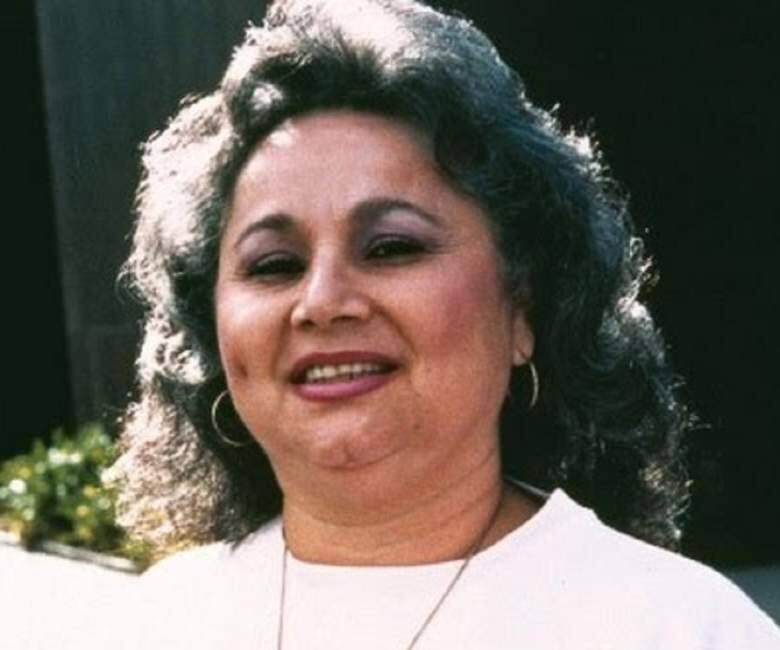 As one of the few women with massive influence in the crime world, her life inspired the creation of movies, books, and TV shows, including Cocaine Cowboys (2006 documentary), films Cocaine Cowboys 2: Hustlin' with the Godmother (2008 ), and The Cocaine Godmother (2012).
Griselda Blanco is the world's most prominent female drug trafficker. Although crooks introduced her to the illegal business at a young age, she was mature enough to differentiate right and wrong in adulthood and quit. However, greed for more wealth, power, and fame led to her demise.
READ ALSO: Themba Mkhize bio: age, family, songs, albums, awards, profiles
Briefly.co.za featured Themba Mkhize's life. The Durban-born jazz musician showcased South Africa's culture to the world through music. He realized his passion for music at a tender age and was brave enough to pursue it.
The artist has made a fortune out of his music career. His life inspires uprising musicians who are being discouraged from investing their resources in their talents. A keen observation of his life reveals that although music is a high-paying career in South Africa, it takes time to grow in the industry.
Source: Briefly News