The Queen Teasers for May 2021: What is Harriet planning to do?
The Queen teasers for May 2021 are out, and lo and behold, the drama has gotten to the next level. These snippets will make you wish the month of May was here already! Meanwhile, as we await the episodes to air, we could go through the highlights of what to brace ourselves for.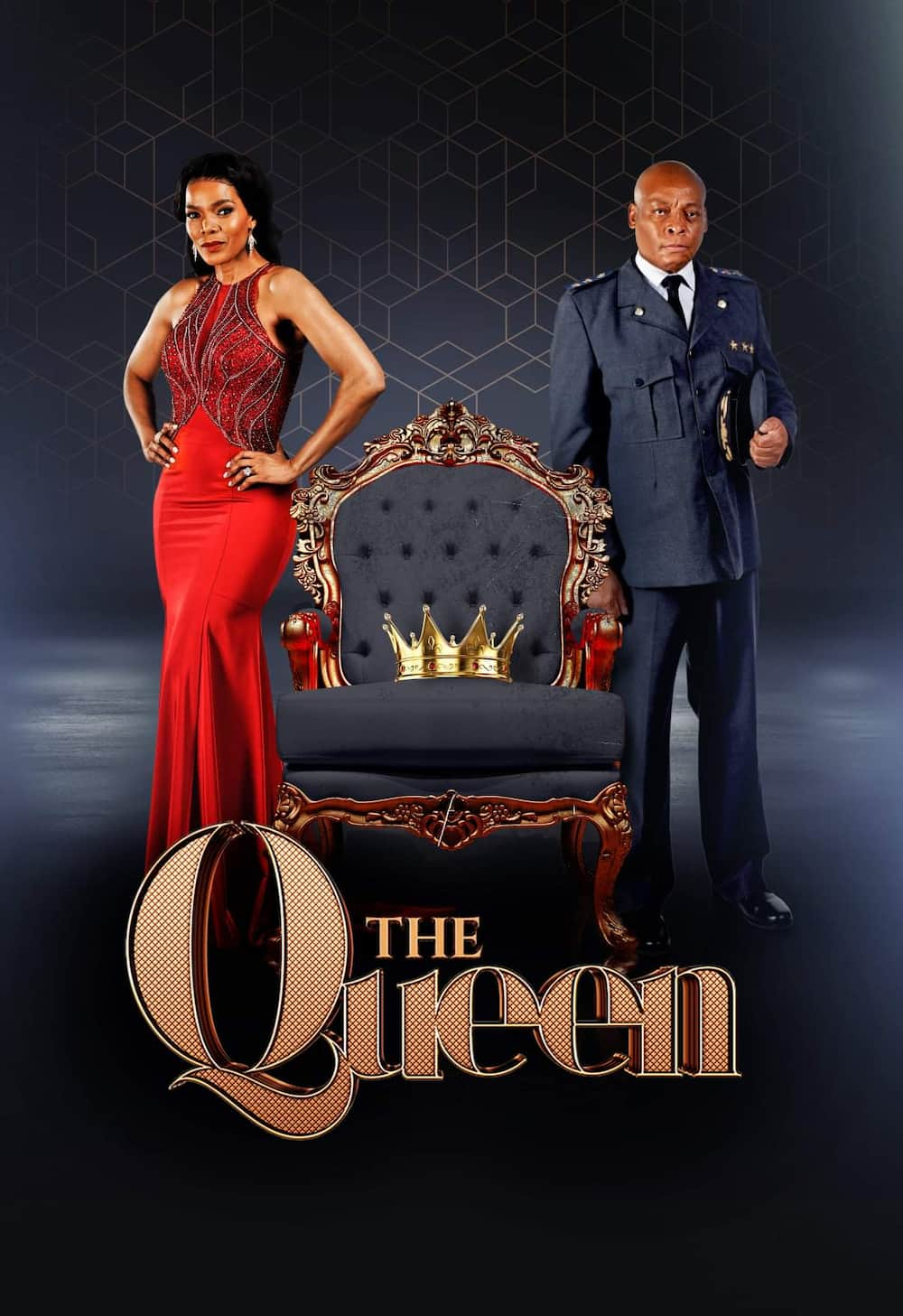 The Queen teasers for May 2021 reveal the rollercoaster that is Harriet's life. She processes the pain of being thrown under the bus by Hector, and before she could get back to her feet, her love life crumbles. Kagiso declares his stand, although it makes him guilty. Meanwhile, Hector realises that his life could be in danger. Will he manage to act before it is too late?
The Queen May 2021 teasers
The most recent The Queen episodes must have left in suspense, trying to comprehend what Hector could be up to and how Thato would get out of his situation. It looks like the show has so much in store for you. Therefore, you ought to go through these snippets for highlights.
Episode 201 - Monday, 3rd of May 2021
Fool me twice
Thato eavesdrops on a conversation that leaves him bewildered, and Harriet loses control of the situation.
Episode 202 - Tuesday, 4th of May 2021
Get the burner
Harriet devises a plan to make Thando reveal Colombian's contact details, and Thato races against time to confirm his suspicions before taking action.
Episode 203 - Wednesday, 5th of May 2021
Baby Mama mysteries
The Khoza family members set a trap for the Sebata family members, and a drunken baby mama helps Thato solve a mystery.
Episode 204 - Thursday, 6th of May 2021
Anna talks, Santiago walks
The Khoza family members struggle to convince Santiago to support them. Elsewhere, furious Thato rushes to warn Vuyiswa about what she is getting into before making the life-changing move.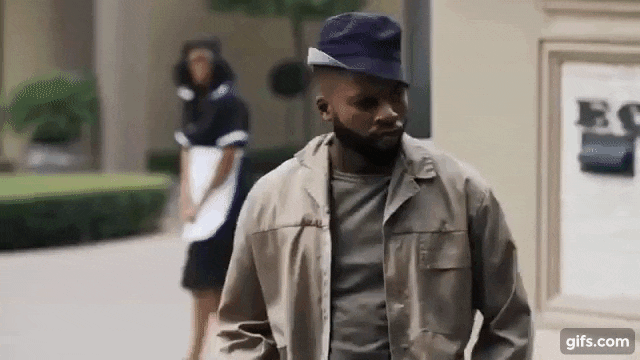 Episode 205 - Friday, 7th of May 2021
Oh Thato!
Harriet realises she has the upper hand when she learns of Santiago's imprudence. Thato's courageous standoff with a criminal in uniform gets to its peak, and it threatens to culminate in a tragedy.
Episode 206 - Monday, 10th of May 2021
Bad things, good people
Corner and the Siyanda House Crew find it difficult to believe how fast the wedding turned sour. Meanwhile, Harriet concocts a plan to make Hector pay the prize for throwing her under the bus.
Episode 207 - Tuesday, 11th of May 2021
The Makoti curse
Vuyiswa struggles to wrap her head around the latest tragedy, and the Maake uncles do something that worsens the situation. Shaka and Thando engage in a heated altercation.
Episode 208 - Wednesday, 12th of May 2021
Divide and conquer
Vuyiswa gathers the courage to confront the Maake uncles, and Shaka dupes Thando into getting into a trap of his own. Harriet's plan to trap Hector bears fruit.
Episode 209 - Thursday, 13th of May 2021
Lock the doors
Patronella joins Vuyiswa in the fight against the Maake uncles, and Hector realises that he has been exposed, making him worry about his daughter's safety.
Episode 210 - Friday, 14th of May 2021
After tears
Goodness insists on her family leaving the Khoza mansion, and Vuyiswa prepares to deal with her next heartbreak.
Episode 211 - Monday, 17th of May 2021
Baby troubles
Hector plans a romantic getaway for his new wife, and Harriet's act of kindness gets taken for granted.
Episode 212 - Tuesday, 18th of May 2021
Eastbound
Anna's resurgence at the Corner House heightens Siyanda's curiosity, and Goodness struggles with cabin fever.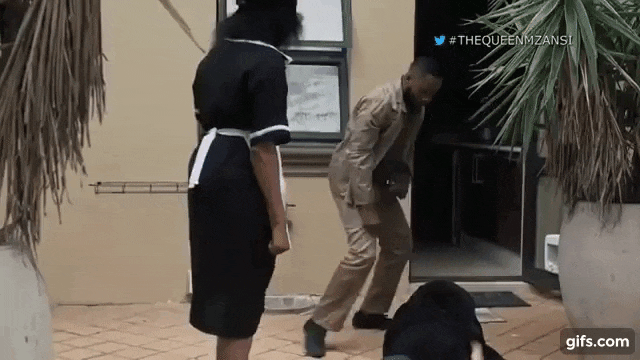 Episode 213 - Wednesday, 19th of May 2021
Seeing is believing
Mjekejeke expresses his concerns when Siyanda persists in asking questions that could get him killed. Elsewhere, Kagiso comes up with the idea of stopping to provide his services where they are needed to get out of his situation.
Episode 214 - Thursday, 20th of May 2021
Trust issues
Goodness threatens to take the next step if Kagiso fails to find the courage to tell Harriet the truth. Mapielo confirms her suspicions after Hector and Thato's last encounter, and it prompts Siyanda to pursue the next course of action.
Episode 215 - Friday, 21st of May 2021
Honeymoon over
Harriet discovers Kagiso and Goodness' secret, and it tears her apart. Meanwhile, Siyanda and Schumacher do something that might provoke someone.
Episode 216 - Monday, 24th of May 2021
Sleeping with the enemy
Kagiso and Goodness' plan breaks Harriet's heart, and Schumacher and Siyanda deliver some mind-blowing news to Vuyiswa, and she is unsure of what to believe.
Episode 217 - Tuesday, 25th of May 2021
Ask Anna
Vuyiswa decides to put Hector to the test, and the old feud between Khoza and Mabuza comes to play again.
Episode 218 - Wednesday, 26th of May 2021
Fleeing the nest
Kagiso's decision to choose Goodness over Harriet breaks her heart, and Siyanda tries to persuade Vuyiswa to investigate Hector.
Episode 219 - Thursday, 27th of May 2021
Purse strings
Harriet decides to blackmail Kagiso to make him stay, and Hector receives a clue that could reveal all his lies.
Episode 220 - Friday, 28th of May 2021
The hard truth
A member of the family leaves the Khoza home, and it makes Harriet emotional. Meanwhile, Hector realises that he could lose the woman he loves, and the thought of it makes him panic.
Episode 221 - Monday, 31st of May 2021
Dots connected
Noma stands her ground about her situation with Brutus and Vuyiswa pieces up the clues with devastating consequences.
Harriet
Harriet struggles to settle the matter in her family, and it takes so much of her strength. Later, Kagiso confirms her fears when he tells her the truth about his affair with Goodness, and the news breaks her heart. Despite her numerous attempts to make him change his mind, he stands his ground, and his decision breaks her heart. How will she process her situation, especially with everything that is happening around her?
Hector
When Harriet realises Hector threw her under the bus, she concocts a plan to make him pay for his sin. Everything goes according to plan, and Hector falls into her trap, although things take a different turn when Kagiso ends their relationship. Meanwhile, Hector receives a clue about his secrets being revealed. Will he control his situation before it is too late?
The Queen teasers for May 2021 must have left you with several questions about what will happen to Harriet and Kagiso. If you wish to find out more details, tune in to Mzansi Magic every Monday to Friday at 21h00.
READ ALSO: uBettina Wethu Teasers for May 2021: Will Betty fix her woes?
Briefly.co.za posted interesting details about uBettina Wethu teasers for May 2021. The new show is a must-watch!
uBettina Wethu teasers highlight Dingaan's attempts to secure the Sta-soft-fro pitch. He gets lured into having an affair with Pinky, the owner of Sta-soft-fro, and when Naomi finds out about their relationship, it tears her apart. How will he salvage his relationship?
Source: Briefly News