Sibongile Mani Convicted of Stealing R800k From NSFAS Runs for Convocation Treasurer at WSU: "What a Joke"
The student at WSU who was at the centre of the R14 million NSFAS saga has set tongues wagging with her latest move
Sibongile Mani has set her sights on becoming the treasurer of the university's convocation committee
South Africans have been set on edge by Mani's treasurer aspirations, given that she was convicted of stealing R800 000 in 2022
EASTERN CAPE - The Walter Sisulu University (WSU) student who infamously blew through R800 000 when R14 million of NSFAS was erroneously transferred into her bank account is topping trending lists again.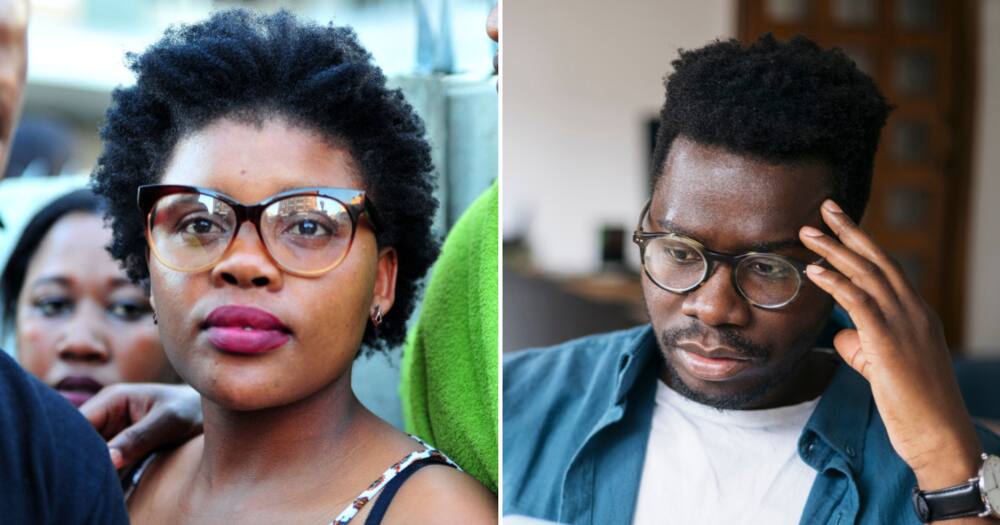 Sibongile Mani has decided to run for the treasurer position in Walter Sisulu University's convocation committee. The committee is responsible for helping the WSU foundation raise money.
Sibongile Mani sets sights on becoming WSU convocation treasurer despite NSFAS theft conviction
Mani's treasurer aspirations have raised alarm bells for South Africans who are concerned about the WSU student handling money after the NSFAS debacle.
The Eastern Cape Regional Court found Mani guilty of theft in February 2022 for spending the R800 000 and was sentenced to five years' imprisonment, EWN reported.
In May of that same year, Mani was granted leave to appeal her five-year sentence and Makhanda High Court will hear the appeal between 11 April and 30 June, TimesLIVE reported.
South Africans are shocked by Sibongile Mani's audacity after NSFAS saga
Given Mani's conviction, South Africans find it absurd that WSU student is campaigning to handle large sums of the university's money.
Below are some reactions:
@BThaboDitsele asked:
"Treasurers handle money. Why would she want to handle money, I mean really?"
@DumisaniSibande slammed:
"What a joke... Only in Mzansi."
@Moani9999 said:
"She is now overqualified to be a cANCer public representative."
@BizLifeFam commented:
"SA gets more ridiculous every day. Surely alone the NSFAS saga should be enough to disqualify her from even running?"
@WhoKnow71927953 questioned:
"Why Africans have this obsession to support criminals is a mystery."
Beautiful woman becomes 1st PhD graduate in Natural Sciences from Walter Sisulu University
In another story, Briefly News reported that a dedicated lady from Port St Johns in the Eastern Cape had left many in awe after she became the first person to obtain a PhD in Natural Sciences from Walter Sisulu University (WSU).
Nokubonga Mbanzi looked lovely on her graduation day and seemed incredibly proud of her achievement.
The hard-working woman was honoured in a Facebook post by WSU, with a video of her explaining what her study entailed shared online.
Source: Briefly News