Kayla Pillar bio: age, daughter, partner, pictures, Facebook, worth
Celebrity Instagram star Kayla Pillar is a paragon of beauty who makes an honest living by getting involved in different activities. She has ventured into screenwriting and camera operations in short vlogs, which led her to work with the popular YouTuber Patty Mayo, famously known for prank shows and fake "bounty hunter" series on social media platforms. A Kayla Pillar Patty Mayo romance brewed in while they were working together.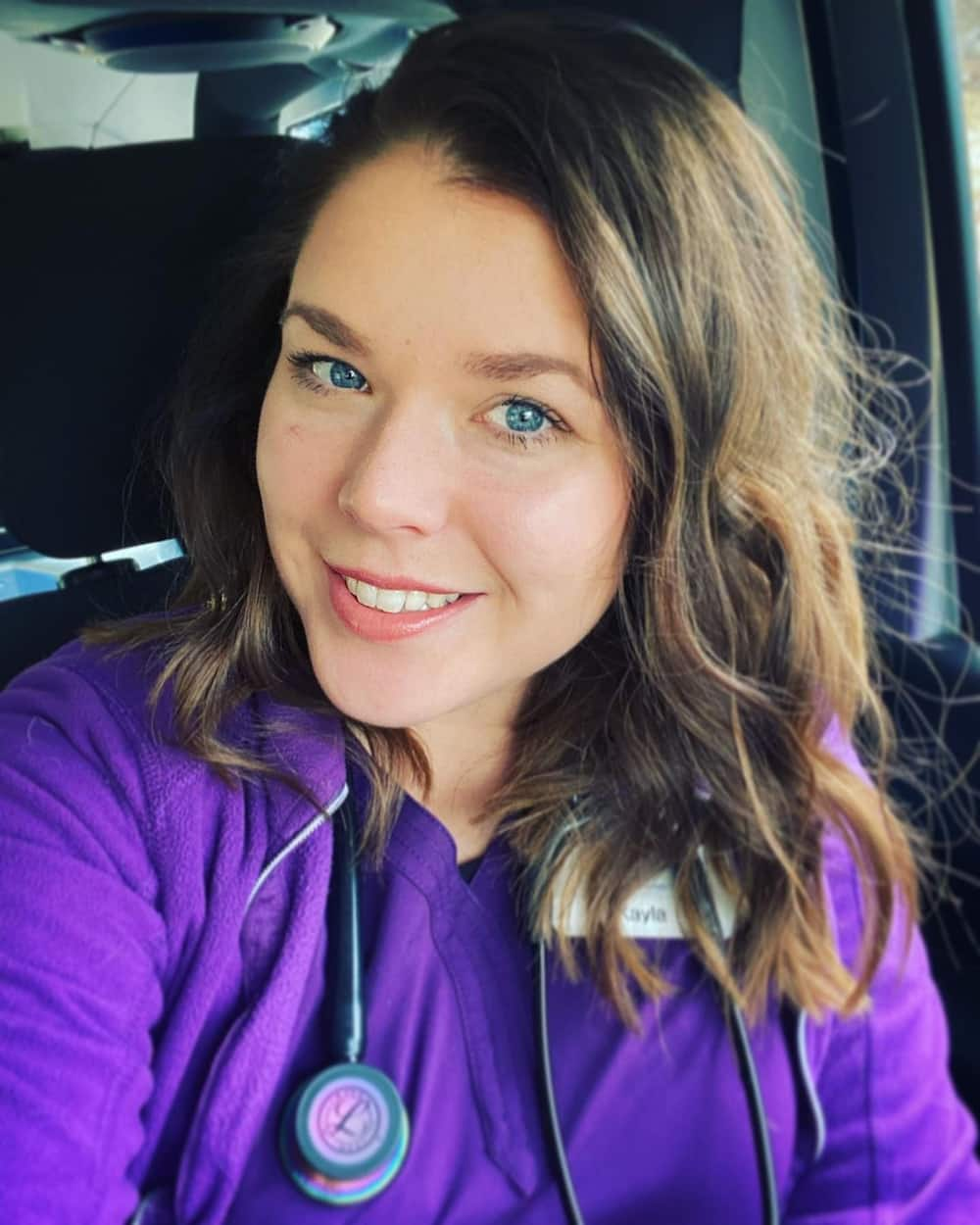 For a social media celebrity, it is odd that Kayla Pillar lives a relatively private life. A stroll on her Instagram page will bring you to a world of dogs and horses. She even describes herself as a "Dog mum AF, Horse Trainer, and Nature Lover" in her bio. Kayla scarcely talks or posts about anything apart from her affection for animals, which is quite enormous.
Kayla Pillar bio summary
Full name: Kayla Pillar
Date of birth: 24th of April, 1987
Age: 34 years old
Place of birth: United States of America
Nationality: American
Profession: Digital influencer, animal trainer, and Instagram celebrity
Height: 5 feet and 6 inches
Weight: 62 kilograms
Who is Kayla Pillar?
Not much is known about Kayla Pillar's childhood, except that she was born in the United States of America. Kayla Pillar age is 34 years since she was born on the 24th of April, 1987.
Similarly, Kayla's siblings and educational background are unknown to the public, although one may assume that she is reasonably educated.
In 2020, she shared a post on her Instagram page that says, "new year, new job, vet medicine." It is possible she has a degree in veterinary medicine or working towards one.
Career
Kayla Patty's social media presence received a massive boost after becoming associated with еру popular YouTuber Patty Mayo.
She worked as a camera operator and served as the Vice President of Operations at Tarmey Corp Entertainment, an organization owned by Patrick Thomas, popularly known as Patty Mayo.
Who is Kayla Pillar dating?
Currently, Kayla's relationship status is most likely single after things went south with her ex-boyfriend, Patty. Specific information about the start of their romance is unknown.
Although when they broke up in 2019, Kayla insinuated in an Instagram post that they had been friends for at least four years. However, the cause of the breakdown is hidden from the public as they both seemed to have moved on.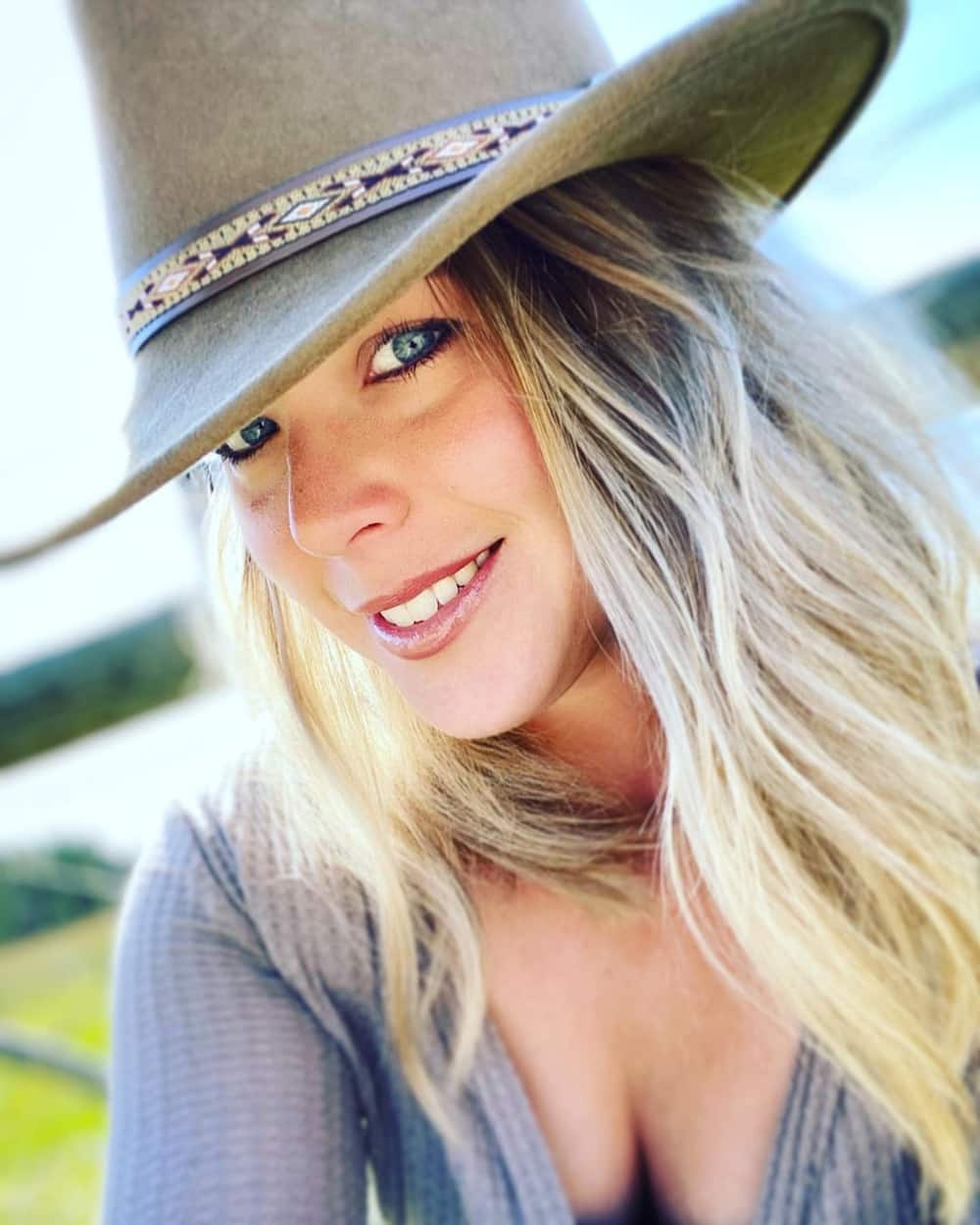 While they dated, the couple featured in Patty Mayo's The Southland Bounty Hunter series. The show portrays Patty and his crew, including his girlfriend, Kayla, trying to bring criminals to justice. The office of the Oregon Sheriff, however, refuted the show's authenticity. According to them, Patty was only acting out storylines, and he has never been a law enforcement agent. In their statement:
We are aware of the YouTuber Patty Mayo and his activities in Deschutes County. Mr. Mayo is not a member of law enforcement, nor affiliated in any way with any Sheriff's Office in Oregon . He is an actor and the uniform he wears is a costume. Additionally, everyone in his videos are part of his production crew or paid actors/actresses.
In 2020, Kayla posted ф series of pictures on her Instagram. Some of them were taken by Budd Carter, and her fans began to suspect that something might be going on between the duo. She also posted a picture of the guy afterward. Nevertheless, she refused to clear the air on the connection between her and that person.
Daughter
Kayla Pillar daughter rumor is unfounded as she has not been known to be married or a mother. However, her YouTuber ex-boyfriend, Patty Mayo, had a daughter, Riley, from a previous relationship. The girl currently lives with her mother but visited the father while Kayla Pillar and Patty Mayo were dating Kayla.
Kayla Pillar net worth
According to Biography Mask, Kayla Pillar net worth is estimated at $1.5 Million. Kayla Pillar salary is mainly generated from her career as a digital influencer and popular social media personality. Her career as a horse trainer may also have contributed to this impressive net worth.
Social media engagements and pictures
Although Kayla Pillar YouTube page has about 256 subscribers without any content to be viewed currently, her presence on the Instagram platform is more pronounced. She enjoys more than 28,000 followers.
Also, as a social media personality, Kayla Pillar Facebook page is expected to share a part of her life. However, no known Facebook page is associated with her. She seems to be more comfortable with her Instagram presence.
Enjoy relationship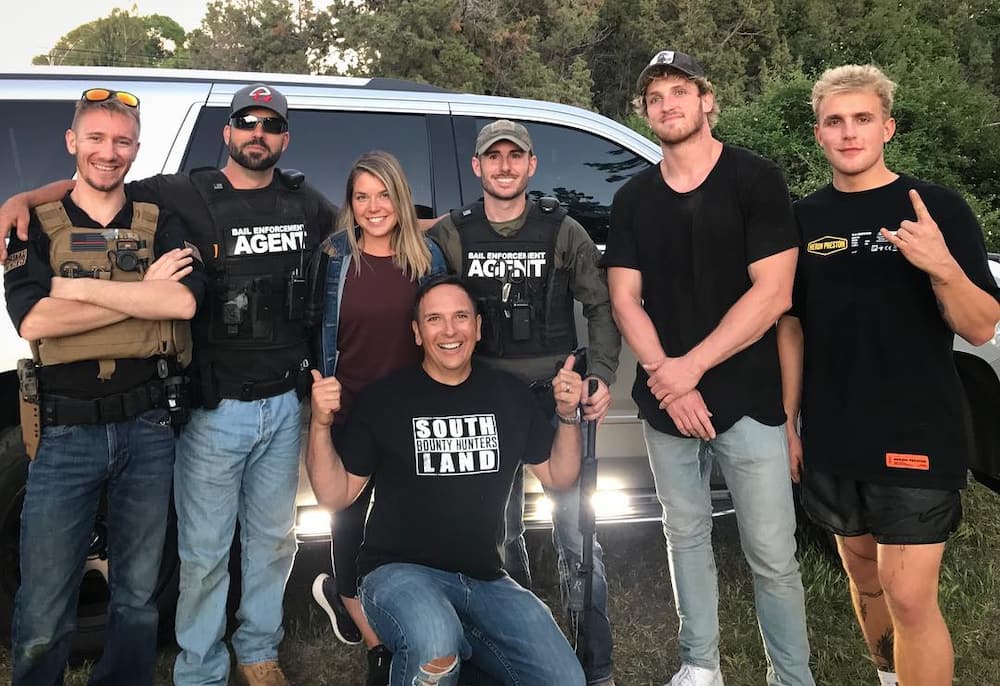 Kayla Pillar pictures on Instagram allow you to conclude that she values relationships. Besides sharing an inkling of other parts of her life, she regularly posts photos of herself and her German Shepherds.
Love for horse riding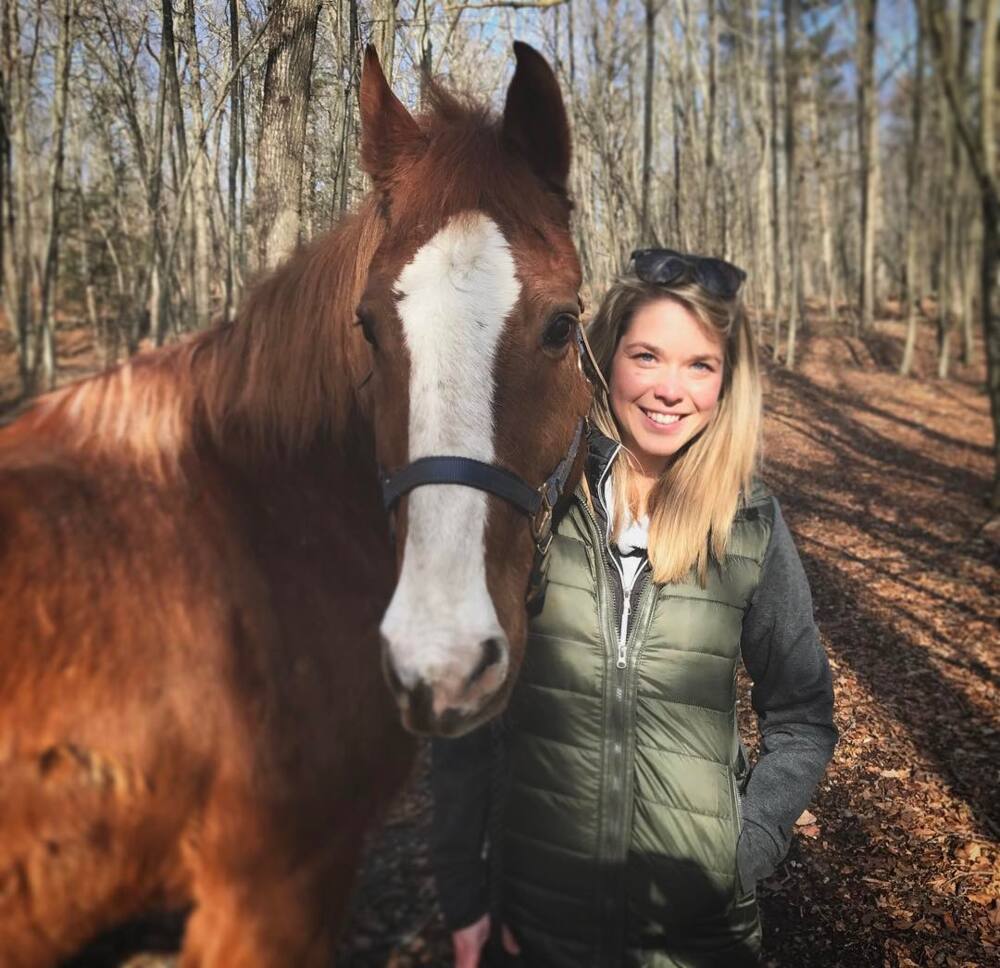 You may not really understand how passionate Pillar is about riding horses until you check through her Instagram page. She has often been spotted riding in the river and among fellow horse riders.
Enjoy creating suspense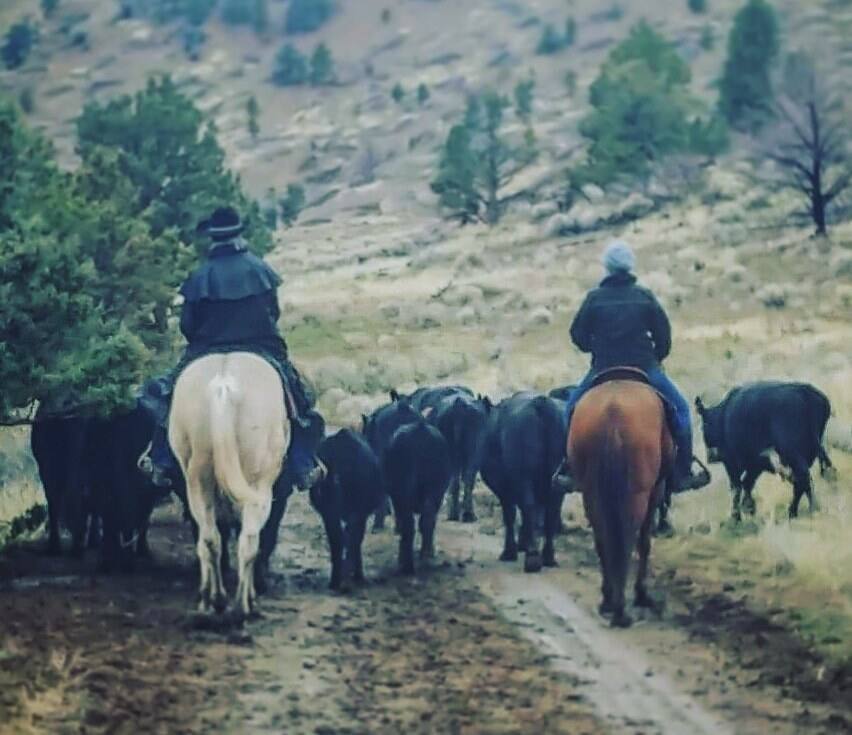 Kayla seems to enjoy creating suspense as she never responds to pictures generated by her fans. This happened when she posted the image of a man a month after announcing the end of her love affair with Patty Mayo.
Kayla Pillar's profession as a digital influencer on YouTube and Instagram funds her lifestyle. She tries as much as possible to keep away from controversy, the biggest so far being her breakup with her ex, which is not uncommon.
READ ALSO: Frederik Gauthier age, girlfriend, family, contract, salary, net worth
Frederik Gauthier is a celebrated ice hockey player who developed a passion for the game as a child. As published on Briefly.co.za, in 2012, he led the team to the year's Telus Cup and recorded nine assists and two goals in seven games.
He competed for Team Canada at various international tournaments and even wn gold medals in 2013 and 2015. Although he played fewer games in his final junior season, he received the Guy Carbonneau Trophy when the 2014/2015 season ended.
Source: Briefly.co.za