Araya Crosskill's bio: Facts and bio of Parisa Fitz-Henley's spouse
Araya Crosskill gained notoriety online after it was revealed that his wife is the widely successful Jamaican-American actress Parisa-Fitz Henley. She has acted in several high profile movies. She has been in the limelight since 2006 but married her husband years before she graced our screens. Who is her husband, Araya Crosskill?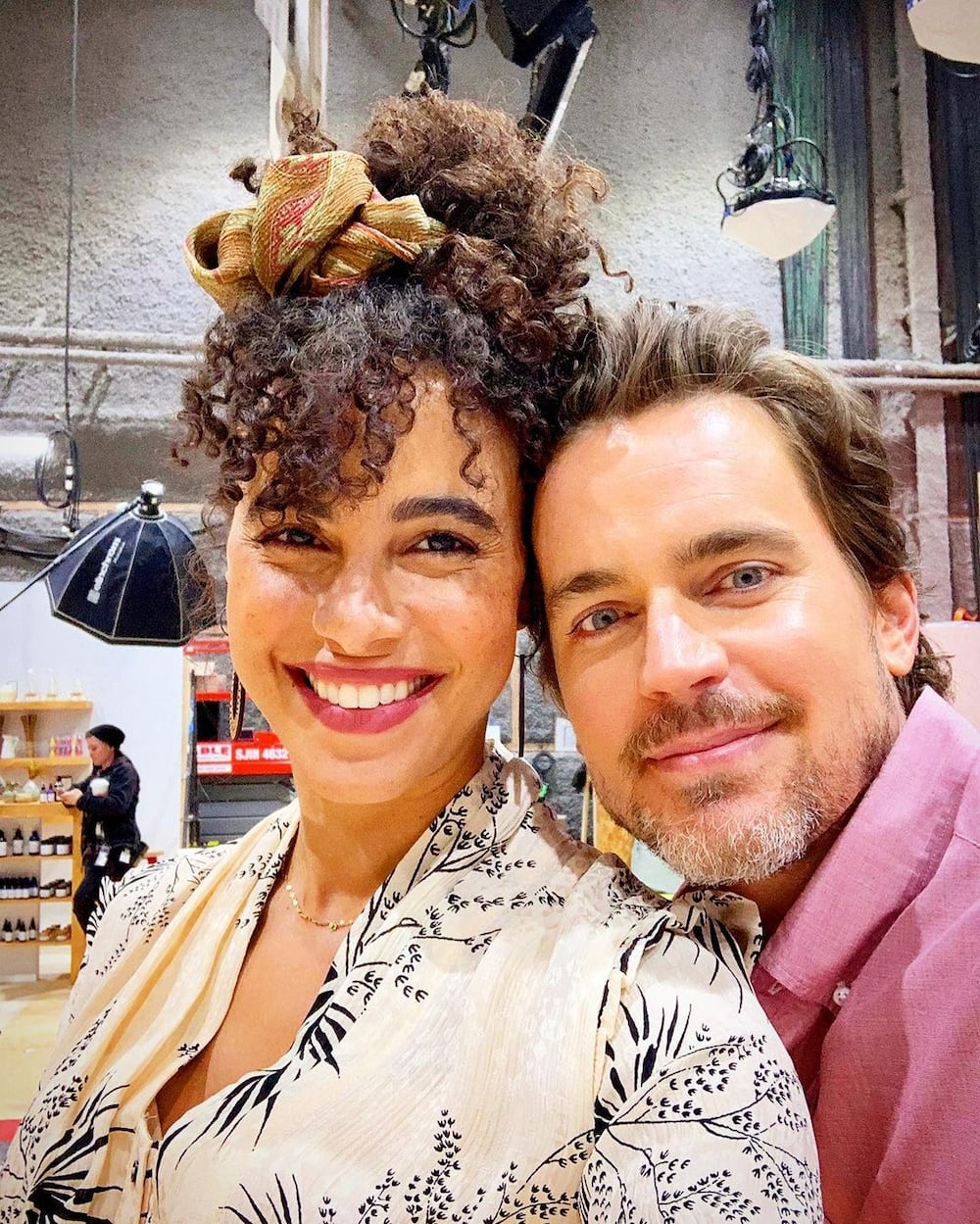 Araya Crosskill has managed something that almost all high profile husbands have failed to do: He has kept off all the cameras. Not much about his life is out there for us to see. In this article, we tell you what little facts are known about him.
Araya Crosskill bio
Full name: Araya Crosskill
Gender: Male
Place of birth: United States of America
Nationality: American
Relationship status: Married
Spouse: Parisa Fitz-Henley
Araya Crosskill's childhood
Parisa's husband was born in America. The high-profile husband has not revealed any details about his birthplace or parents.
However, his wife Parisa Fitz-Henley was born on 1st January 1977 in Kingston, Jamaica, and her current age is 43 years old. Parisa Fitz-Henley's biological parents are Jamaican and American; her mom is American while her dad is of Jamaican descent. How old is Araya Crosskill? He is assumed to be born in the '70s like his wife.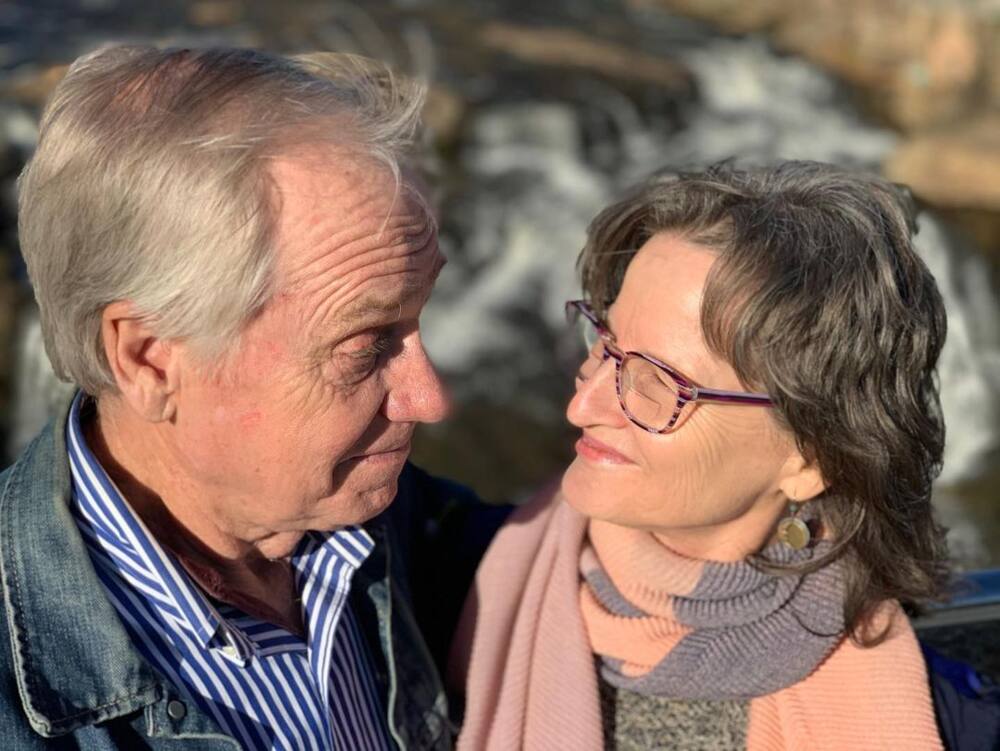 Professional life
What does Araya Crosskill do? Parisa Fitz-Henley's husband is a master in keeping his life away from the media. Thus, he has not revealed what he does professionally. On the other hand, his wife has made appearances in some of the most beloved shows on TV.
She has established herself through consistent roles on the top American series. Her massive filmography includes Lola Versus, Grey's Anatomy, People, Fantasy Island, CSI: NY, House of Cards, Jessica Jones, Luke Cage, Harry&Meghan a Royal Romance, and most recently The Sinner.
So far, there are no known Araya Crosskill movies; maybe one day, he will shoot a scene with his stunning wife.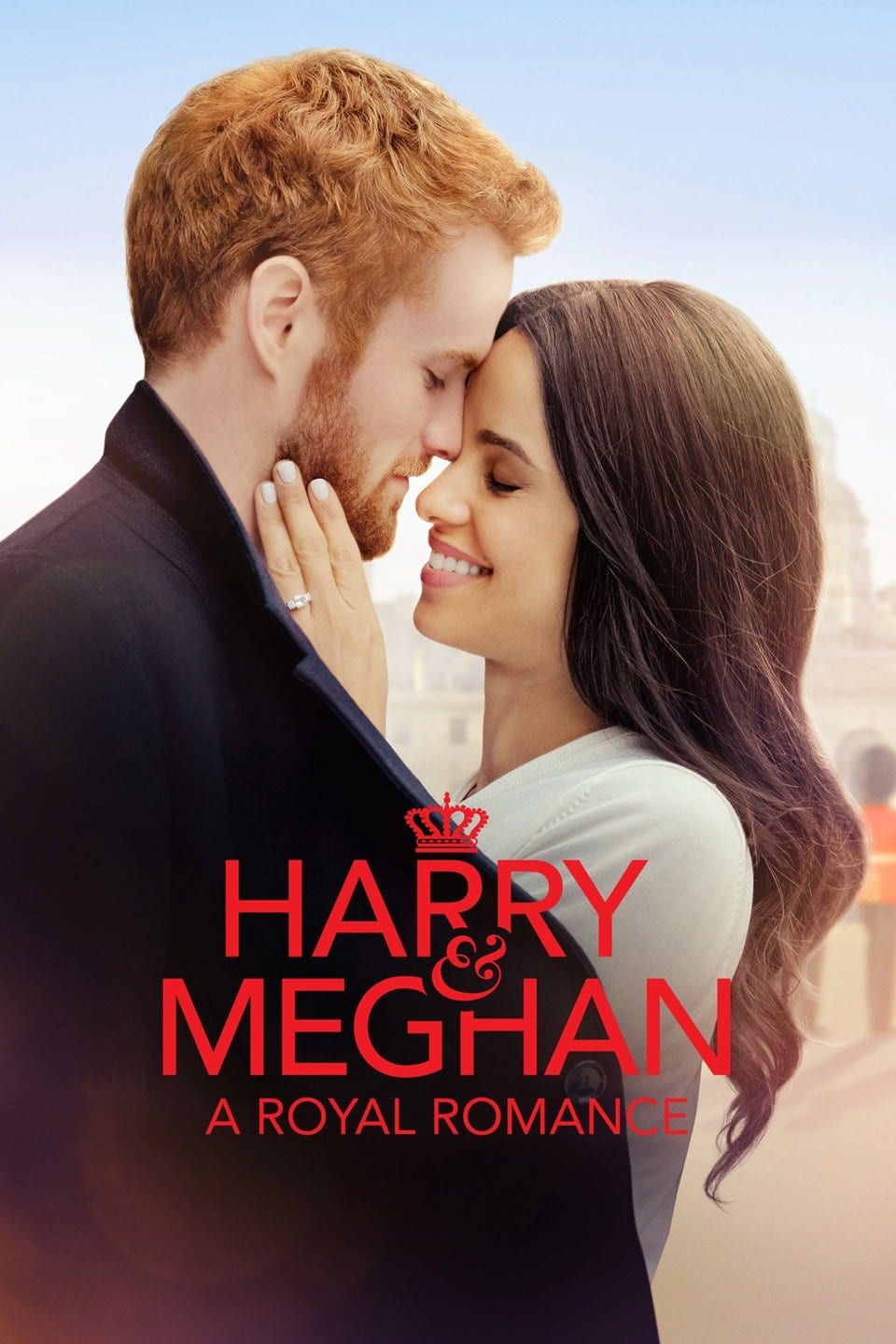 Araya Crosskill and Parisa Fitz-Henley
Araya's name became known after his wife became famous for her outstanding acting abilities. The couple tied the knot in 2002 and have been an item ever since. The two had already been married for more than four years before Parisa decided to pursue a career in the entertainment industry, and he has stuck by her side this whole time through her fame.
In the movie Harry and Meghan: A Royal Romance, Parisa had incredible on-screen chemistry with Murray Fraser, even leading fans of the film to assume that the two are an item in real life. This is, however, untrue, and they are just incredible actors.
The pair have also managed to keep any information about their children away from the media. However, she consistently posts pictures with her brother and his daughter, her niece.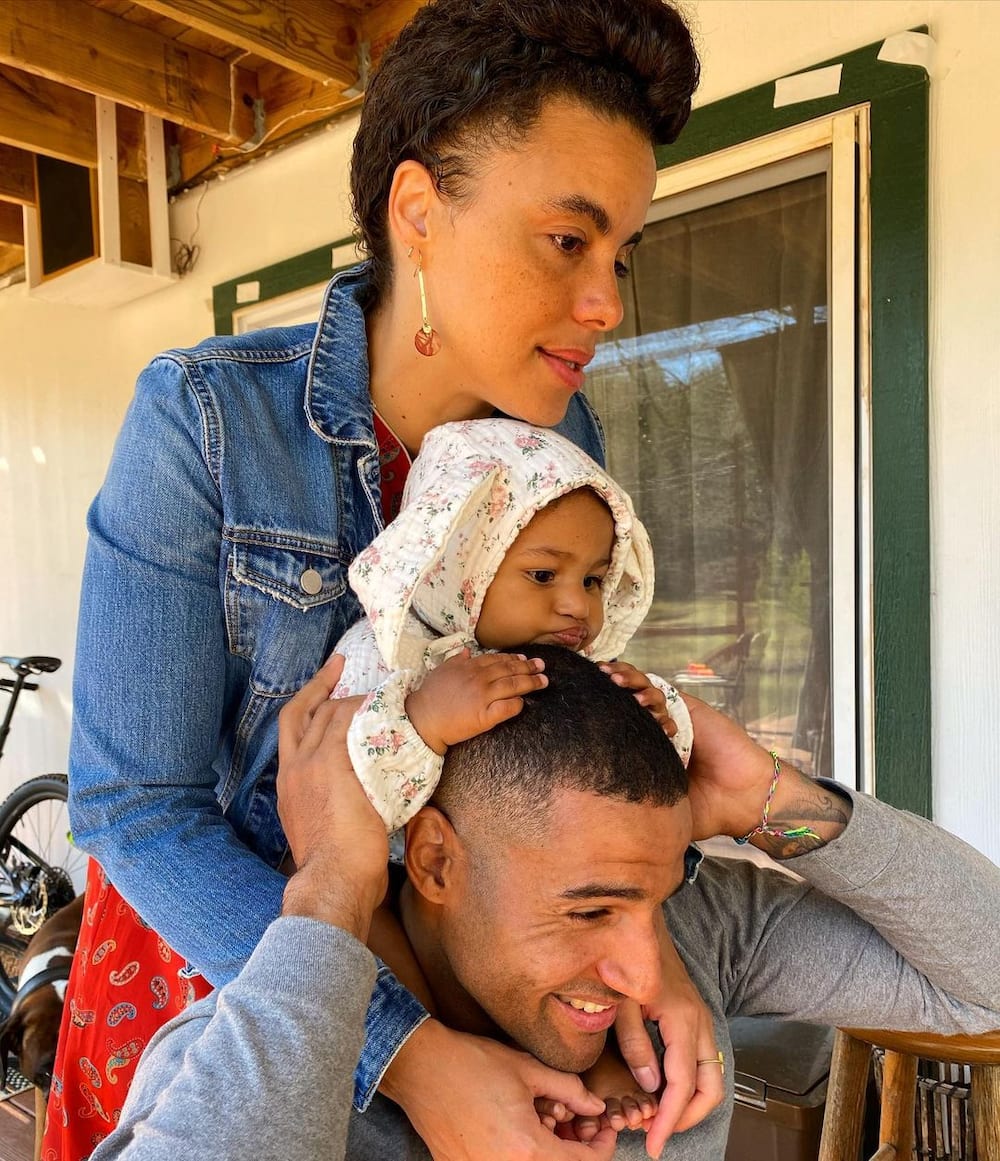 Araya Crosskill networth
He may not have disclosed his networth yet, but his wife, Parisa Fitz-Henley, has maintained a successful acting career and has an estimated networth of $55 million.
Araya Crosskill's Instagram page is not available, neither is he active on any other social media platform. He is married to a very famous woman; incredibly, he has kept such a low profile for such a long time.
READ ALSO: Violet Brinson bio, age, height, siblings, weight, movies
Briefly.co.za recently published a Violet Brinson biography. She is one of the most loved uprising actors in the world. Her first film was The Veil in 2017, where she played a minor role. The cast comprised established actors like William Levy, Serinda Swan, and William Moseley. Performing in Sharp Objects gave Violet a breakthrough in the industry.
Violet Brinson and Kale Culley joined the CBS Walker film crew in 2020 as Walker's children. In the movie, Walker tries to reconnect with his teenage children, who are upset with him for being an absent father. The film came out in 2021, and it is trending on all movie streaming sites.
Source: Briefly News