Noah Lyles: age, girlfriend, brother, parents, contract, Olympics, profile
Noah Lyles is an American sprinter and the reigning 100-meter (9.86 seconds) and 200-metre (19.50 seconds) world record holder. The athlete also set a 31.87 seconds record in the 300-meter 2017 USA Indoor Championship. Where is Noah Lyles from? The athlete comes from Gainesville, Florida, USA.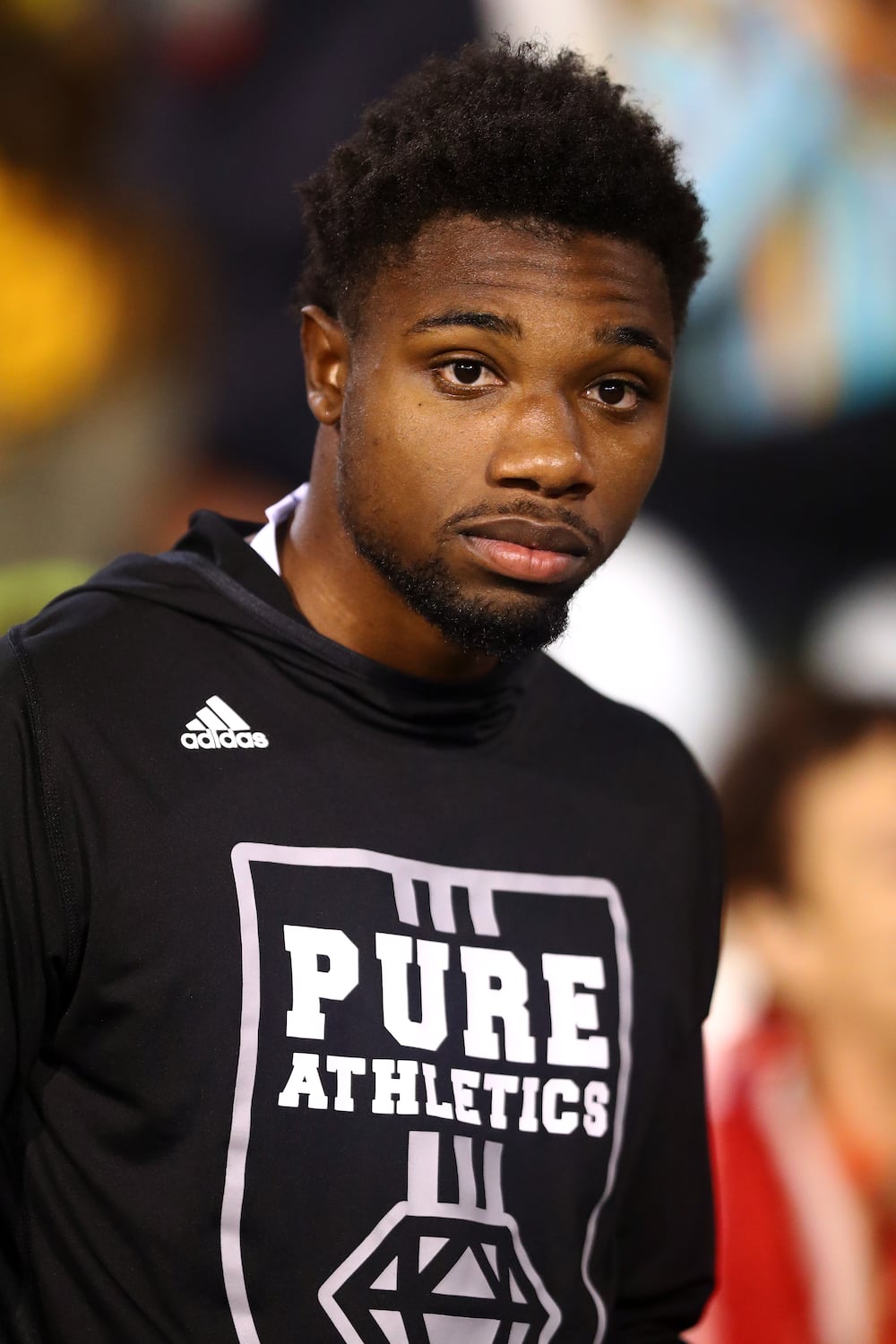 Usain Bolt of Jamaica is still the world's men 200-metre record holder. No one has performed above the 19.19 seconds he set at the 2009 World Championship. Is Noah Lyles going to the Olympics? He won the Men's 200-meter finals during the 2020 US Olympic Track & Field Team Trials in Eugene, Oregon, to qualify for the Tokyo 2020 Olympics. The athlete assured Americans that he would win a gold medal in Tokyo's 2020 Olympics.
Noah Lyles' profile summary
Full name: Noah Lyles
Famous for: Spring relays
Date of birth: 18th July 1997
Place of birth: Gainesville, Florida, USA
Hometown: Clermont, Florida, USA
High school: Alexandria City High School
Zodiac Sign: Cancer
Age: 24 years
Career: Track and field athlete
Events: Indoor and outdoor track & field
Club: Pure Athletics
Coach: Lance Brauman
Agency: Global Athletics
Sponsor: Adidas
Nationality: American
Ethnicity: African-American
Father: Kevin Lyles
Mother: Keisha Caine
Siblings: Josephus Lyles
Sexual Orientation: Straight
Relationship status: Single
Height: 5 feet 11 inches
Weight: 154 lbs (70 kgs)
Religion: Christian
Net worth: $5 million
Instagram page: nojo18
Facebook page: Noah Lyles
Twitter account: @LylesNoah
YouTube channel: noah lyles
Noah Lyles' 100m record: 9.86 seconds
Noah Lyles' 200m record: 19.50 seconds
Noah Lyles' 300m record: 31.87 seconds
Noah Lyles' biography
Noah Lyles' age is 24 years, for he was born on 18th July 1997. Who is Noah Lyles' dad? His father is Kevin Lyles, while his mum is Keisha Cane. His parents gave birth to him in Gainesville and raised him in Clermont alongside his brother. Both towns are in Florida, USA.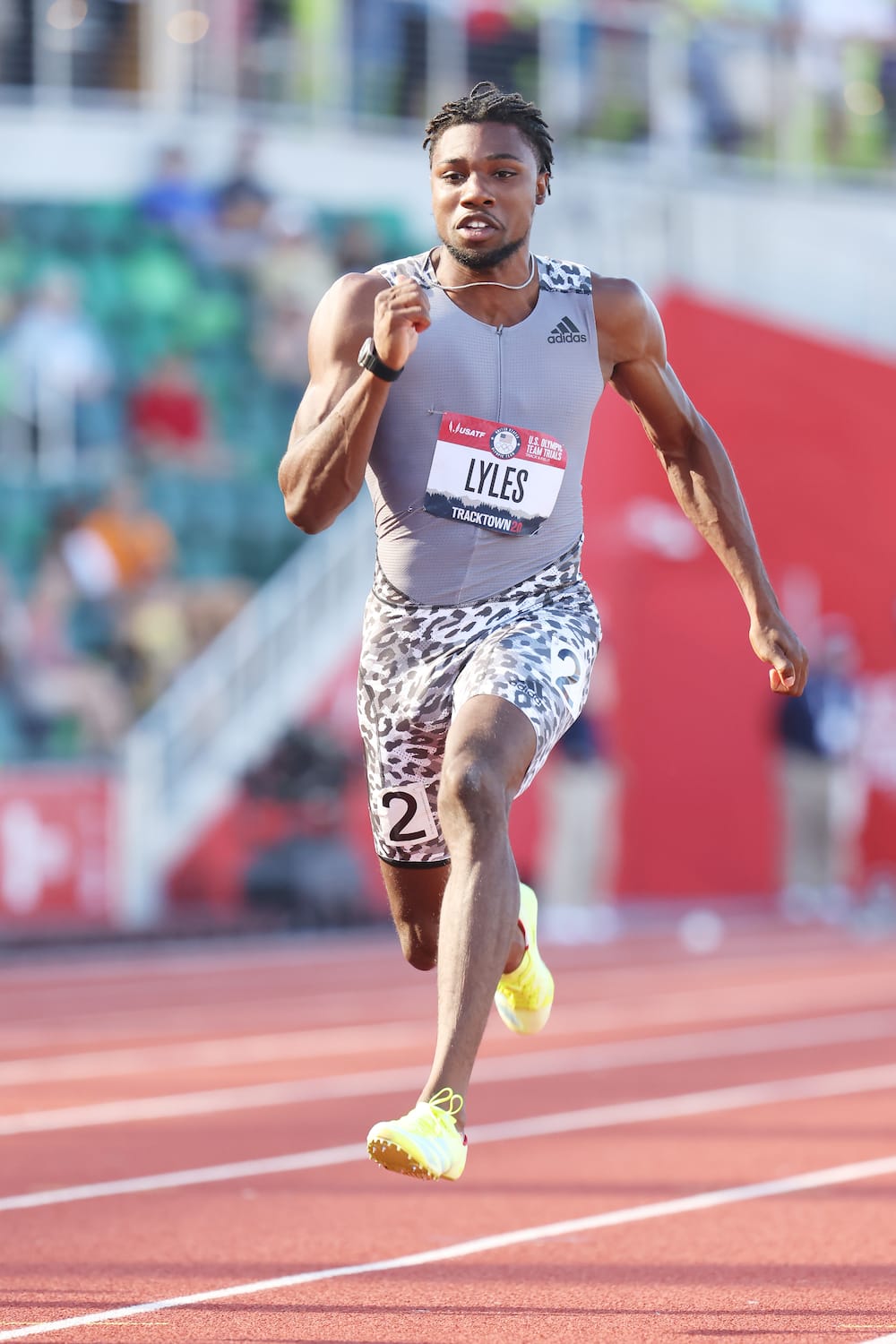 Noah Lyles' height is 5 feet and 11 inches. He weighs 154 lb (70 kg), which is the average weight of male athletes. According to Noah Lyles' Instagram profile, he is also a rapper and musician. His song, Nojo-8, is on Spotify and other music streaming sites.
Sandi Morris (US pole vaulter/singer), Baba Shrimps (musician) and Noah performed the Souvenir track to a stadium of athletics fans. The three collaborated in the song's production. Noah Lyles' Twitter profile reveals that he works under Global Athletics. He has tagged the agency's Twitter page, @gamupdates.
Who is Noah Lyles' brother?
Josephus Lyles, the athlete's younger brother, is also a sprinter and participates in global competitions. The brothers attended T. C. Williams High School in Alexandria, Virginia. Josephus quit athletics for basketball but returned to it in grade eight.
Noah and Josephus talked about becoming professional athletes in high school and perhaps about reaching the international level. They sometimes race against each other in competitions.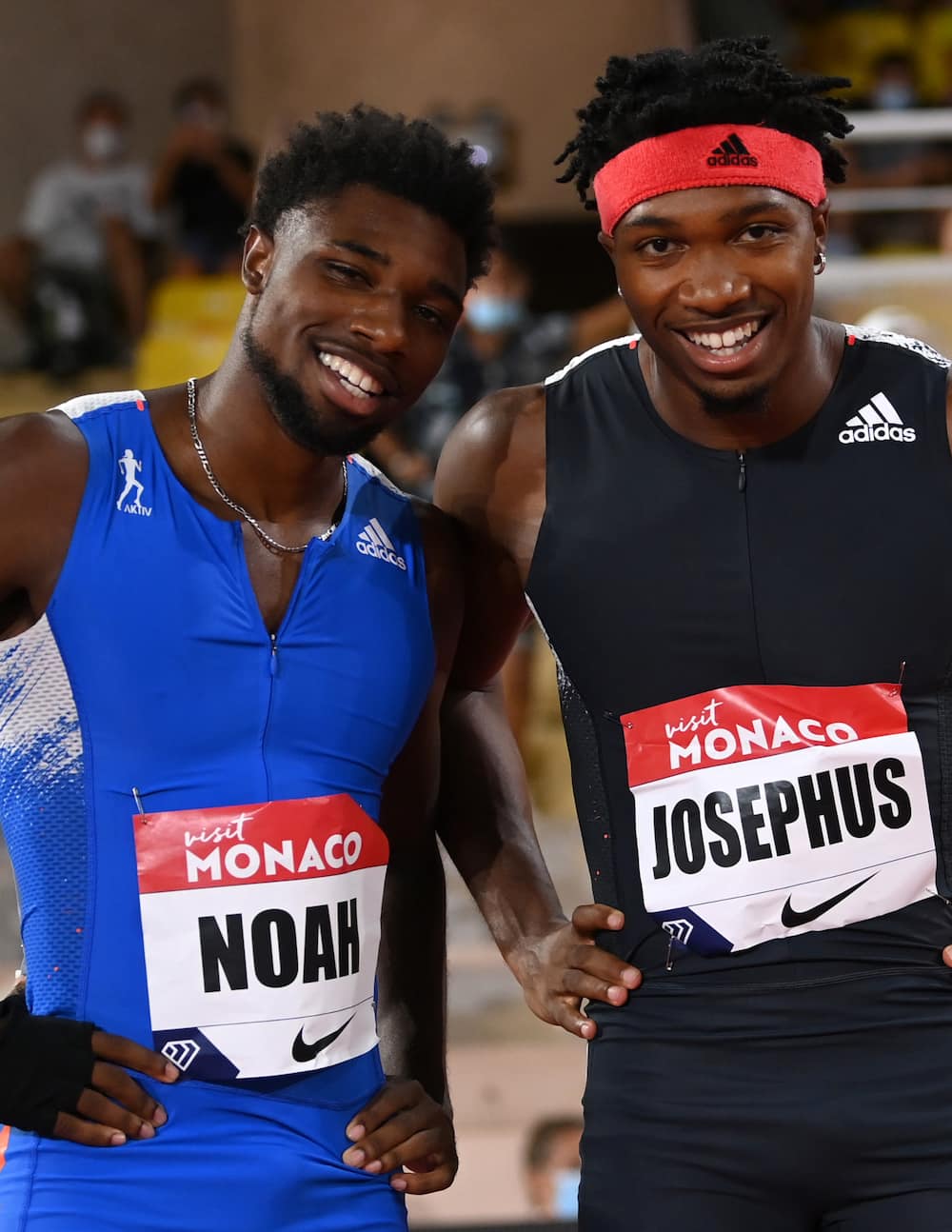 Athletics runs in the sprinters' family lineage since their parents were track and field athletes at Seton Hall University. The brothers have been each other's support system their entire lives.
Noah Lyles' mental illness
Noah has never been to college. He struggled with low self-esteem and asthma while in high school. The girls who bullied him in secondary school for having yellow teeth contributed to his low self-confidence.
Who are Noah Lyles' sponsors and girlfriend?
Josephus and Noah Lyles' Adidas contract will end in 2024. They signed an eight-year contract in 2016. Who is Noah Lyles' girlfriend? It is rumoured that Noah has been dating for a year. However, he has never publicly introduced any woman as his girlfriend.
Noah Lyles' career achievements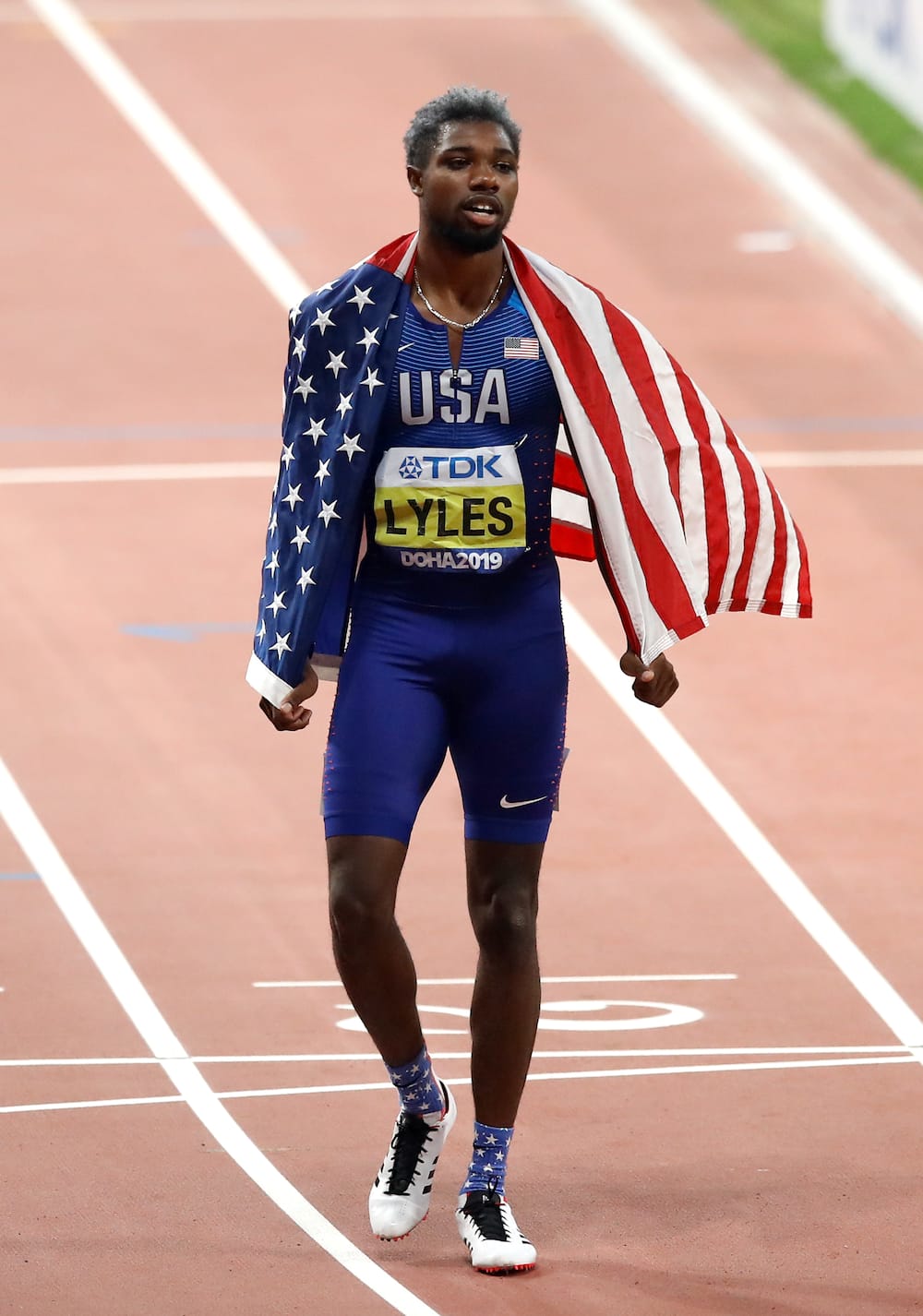 Coach Lance Brauman has been with him since he started sprinting professionally in 2016. Lance is the best coach for sprints and jumps, for he was a Sprint and Hurdles coach at the University of Arkansas. Lance also coaches Tori Bowie and Shaunae Miller Uibo.
He got two gold medals in Doha and other gold medals in the 2016 World U20 Championships in Bydgoszcz, Poland. Besides being a Youth Olympic champion in 200 metres, the sprinter received the Diamond League prize four times.
Does Noah Lyles watch anime?
There are several Noah Lyles' anime favourites, including FullMetal Alchemist. He spends a lot of time watching FullMetal Alchemist Brotherhood and FullMetal Alchemist.
In 2019, he honoured the character Goku of the Dragon Ball Z animation by performing a song about him in Doha. Noah also reads manga comic books, and his favourite is the Cage of Eden.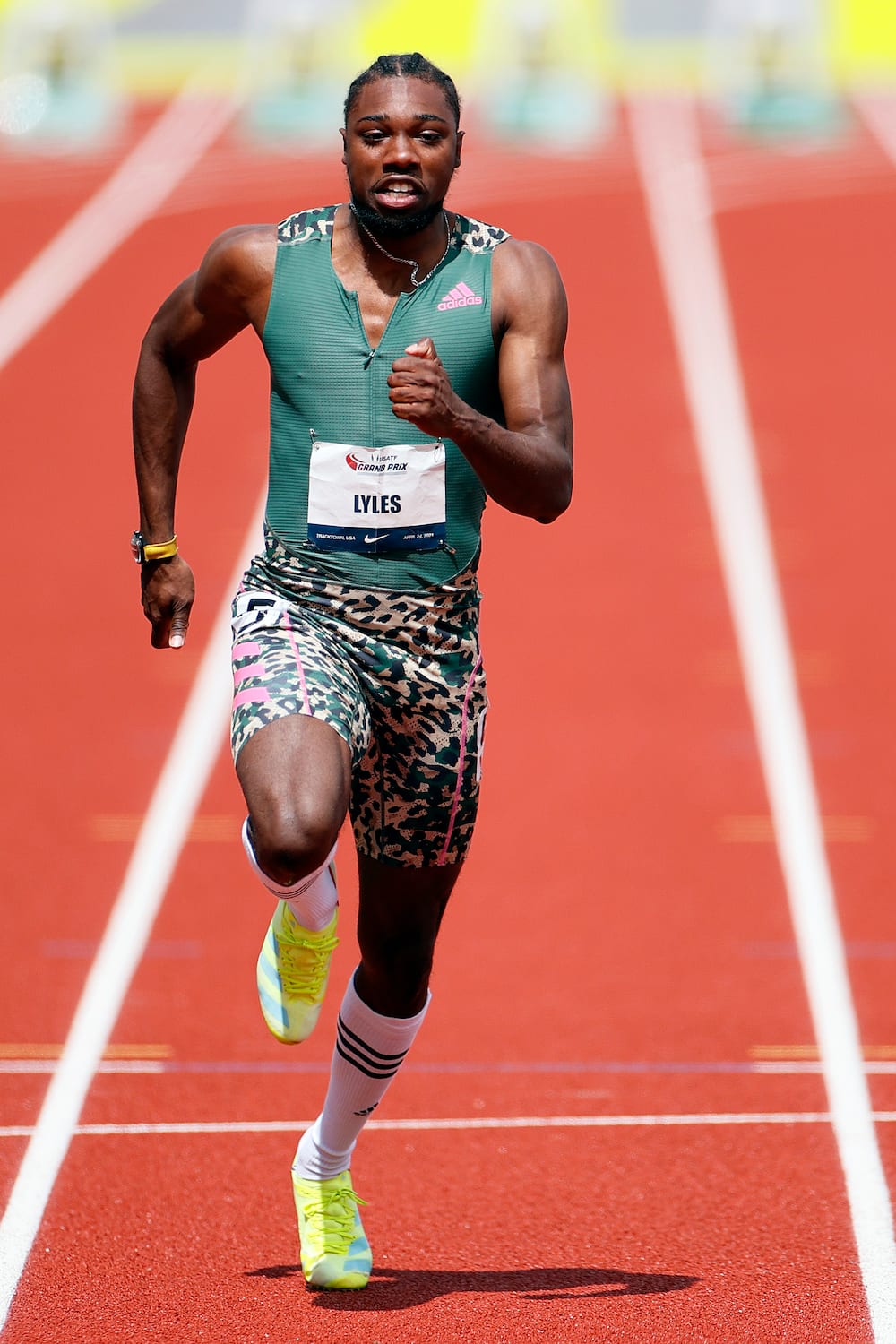 Noah Lyles is often regarded as the next Usain Bolt. He is doing so well that people believe he might be destined to break Bolt's records. His fans are shouting the heavens to make his opponents lose in the Tokyo 2020 Olympics.
READ ALSO: Sky Brown: age, parents, skateboarder, Olympics, shows, does she have a boyfriend?
Briefly.co.za was delighted to share Sky Brown's biography. The 13-year-old skater from Japan is a threat to many elite skaters of her age.
Many people believe that she will take the gold medal in the Tokyo 2020 Olympics games. The girl surfs and dances when she is not skating.
Source: Briefly.co.za