Explainer: Are you confusing Pik Botha with PW Botha? Meet both
- Roelof Frederik 'Pik' Botha passed away earlier on Friday, he served as the last apartheid-era foreign affairs minister
- Pik Botha also served in South Africa's first democratic cabinet under former president Nelson Mandela
- PW Botha was known as Die Groot Krokodil, he was the leader of the apartheid government from 1978 to 1989
PAY ATTENTION: Click "See First" under the "Following" tab to see Briefly news on your News Feed!
Roelof Frederik 'Pik' Botha passed away at his Pretoria home in the early hours of Friday morning. He was 86-years old and according to a statement from his family he had been seriously ill in recent months. No official cause of death has yet been released.
Botha was the last Foreign Affairs Minister of the apartheid-era government, he served in the position from 1977 until 1994. Botha also served in South Africa's first democratic cabinet as former president Nelson Mandela's Minister of Mineral Affairs and Energy from 1994 to 1996.
READ ALSO: 6 Facts about Pik Botha, famous for leaving National Party for ANC
Briefly.co.za can confirm that Pik Botha was not related by blood or marriage to PW Botha. We take a look at both men to clarify which Botha is which Botha.
Pik Botha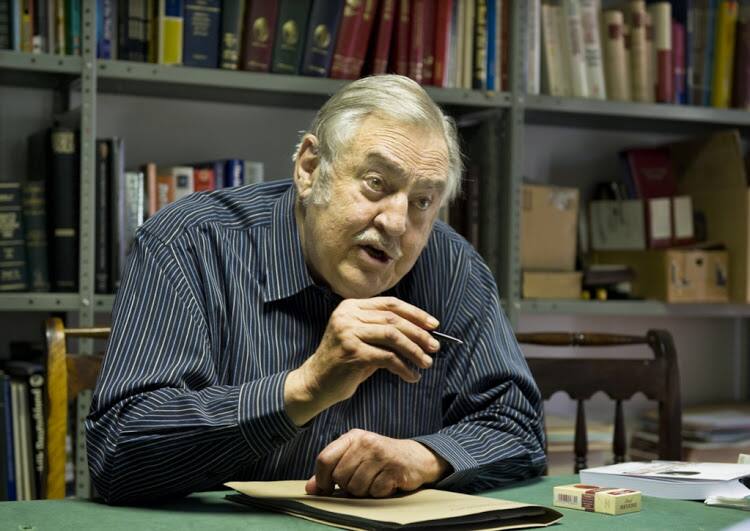 Pik was considered a liberal in the apartheid-government for his outspoken belief that South Africa would one day have a black president and that apartheid was not a sustainable model. He has been described as a good man working for a bad government.
Pik was appointed as South Africa's foreign affairs minister by Prime Minister John Vorster in 1977, he held onto the post right up until 1994 when the first democratically elected government came to power.
Pik was one of the first and only members of the apartheid government who advocated democratic values for all the people in South Africa. His position as foreign affairs minister often placed his personal feelings at odds with his public defence of apartheid.
Pik will be remembered by his colleagues in the post-1994 world as a complex and colourful person who had a need to be liked by those around him.
PAY ATTENTION: Save mobile data with FreeBasics: Briefly is now available on the app
PW Botha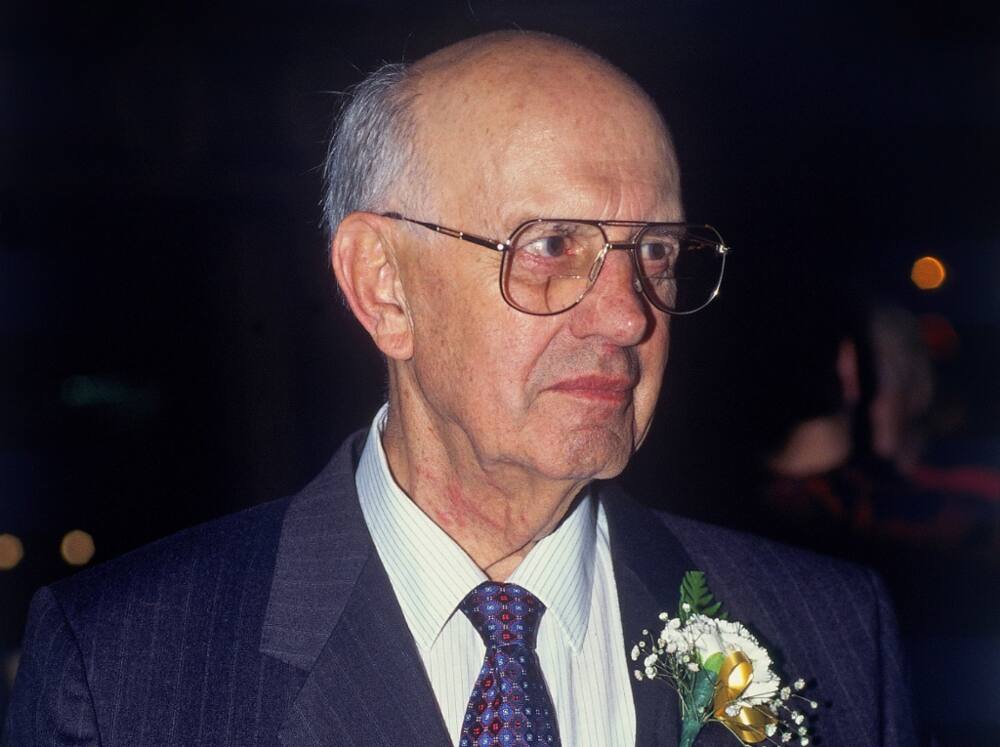 PW Botha was nicknamed 'Die Groot Krokodil' for his sharp bite and iron-fisted rule. PW served as the leader of the South African apartheid government from 1978 to 1989.
PW was the last South African Prime Minister and the First South African State President. PW was an absolute believer in the apartheid system and a vocal opponent of majority rule, he was also anti-communism.
Botha was born in 1916 and passed away in 2006. Shortly before his death he again spoke out against a united South Africa and warned that South Africa would never find peace in unity.
Botha resigned as State President on 18 January 1989, paving the way for FW de Klerk to take control of the government and start the process which eventually led to apartheid ending.
READ ALSO: Julius Malema's claim of the enemy attacking the EFF sparks twitter reaction
Do you have a story to share with Briefly? Visit our Facebook page where you can send us a message or leave us a comment. Your story could be shared online.
For more amazing, funny and informative videos, please visit Briefly South Africa's YouTube Channel.
To stay up to date with the latest news, download our news app on iTunes or GooglePlay today.
Source: Briefly News