Who is Trevor Noah girlfriend now? Here is all about Jordyn Taylor
Some say that the way to a girl's heart is to make her laugh and giggle. Well, Trevor Noah is an expert at making others laugh. While his work speaks for itself, little is known about Trevor's private life. The only time you will see Trevor Noah girlfriend is when she accompanies him to an event. In the interest of all the Trevor Noah fans, here is what you should know about the leading lady in his life. He is definitely one of the people that can attract anyone to him, and this is so evident by the look of his girlfriend, as she is one of the most beautiful models, and his sense of humor and look must have played a great part in attracting her from the beginning.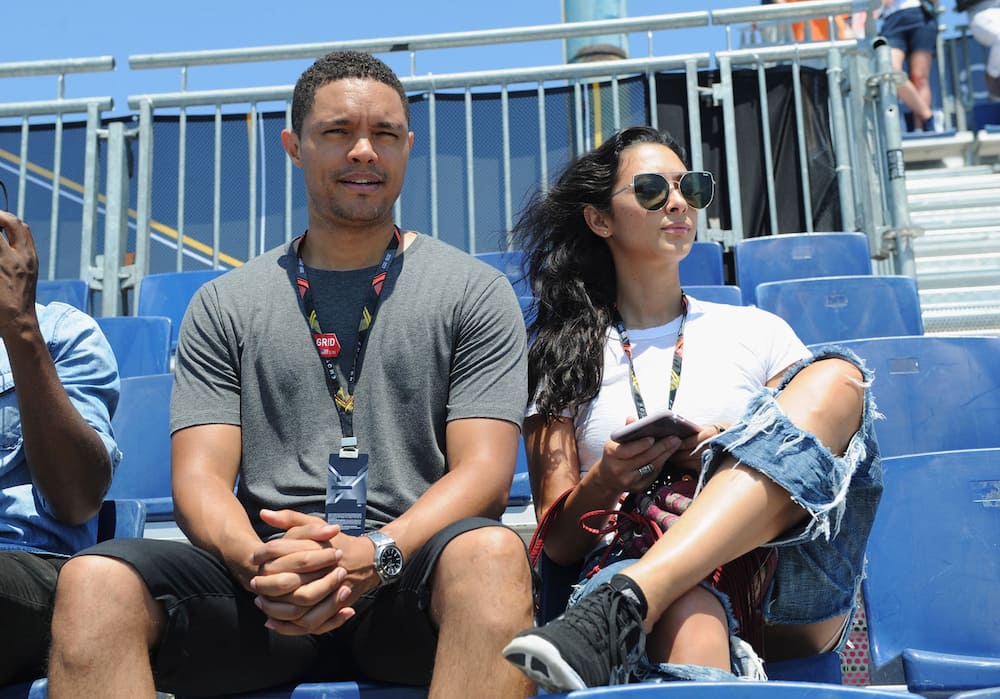 READ ALSO: Trevor Noah salary - How much does he earn?
So, who is Trevor Noah dating? Like most celebrities, Trevor's live life is a subject of interest. But the comedian has remained tight-lipped, choosing not to disclose too much. As such, most people know little about Trevor Noah wife or girlfriend. Many celebrities from around the world prefer not to disclose a lot about their social and private life to the media or the people, as this is the main reason why many rumors are usually said about people. After all, every one is free to determine to share about his private life or not. If you think of it, there is no reason what so ever that would make one share a lot of information about his private life, except for people who are always looking for extra publicity and who always like other people to talk and think about them.
About Trevor girlfriend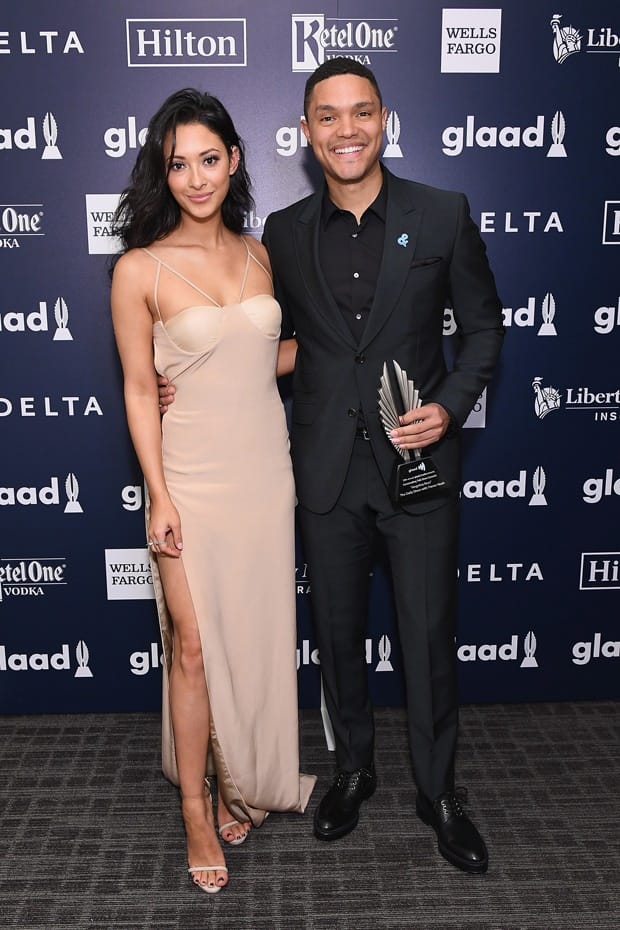 Jordyn and Trevor Noah met in 2015 in New York. At the time, he was preparing to take on his role as the host of the Daily Show on Comedy Central. Three years down the line, Trevor Noah Jordyn Taylor relationship seems to be growing stronger and clearly. Also, it is clear that Jordyn supports Trevor's career. From their look, it is very clear that they are deeply in love with each other, and we all wish them the best in their future life. They really look great and happy in the picture above.
Trevor Noah's girlfriend background
Jordyn was born on November 14th, 1990 in Riverside, California. She is the only girl in a family of three siblings. According to Trevor Noahs girlfriend blog, she is of Albanian and American descent. In the same blog, Jordyn states that she spent most of her early years in California. When Jordyn was 16, her family moved to Geneva where she attended high school. After three years abroad, Jordyn's family returned to California. Currently, Trevor Noah and Jordyn stay together in New York. New York is definitely one of the biggest cities in the world, and it is so obvious that they enjoy living in a big city and love the big city life.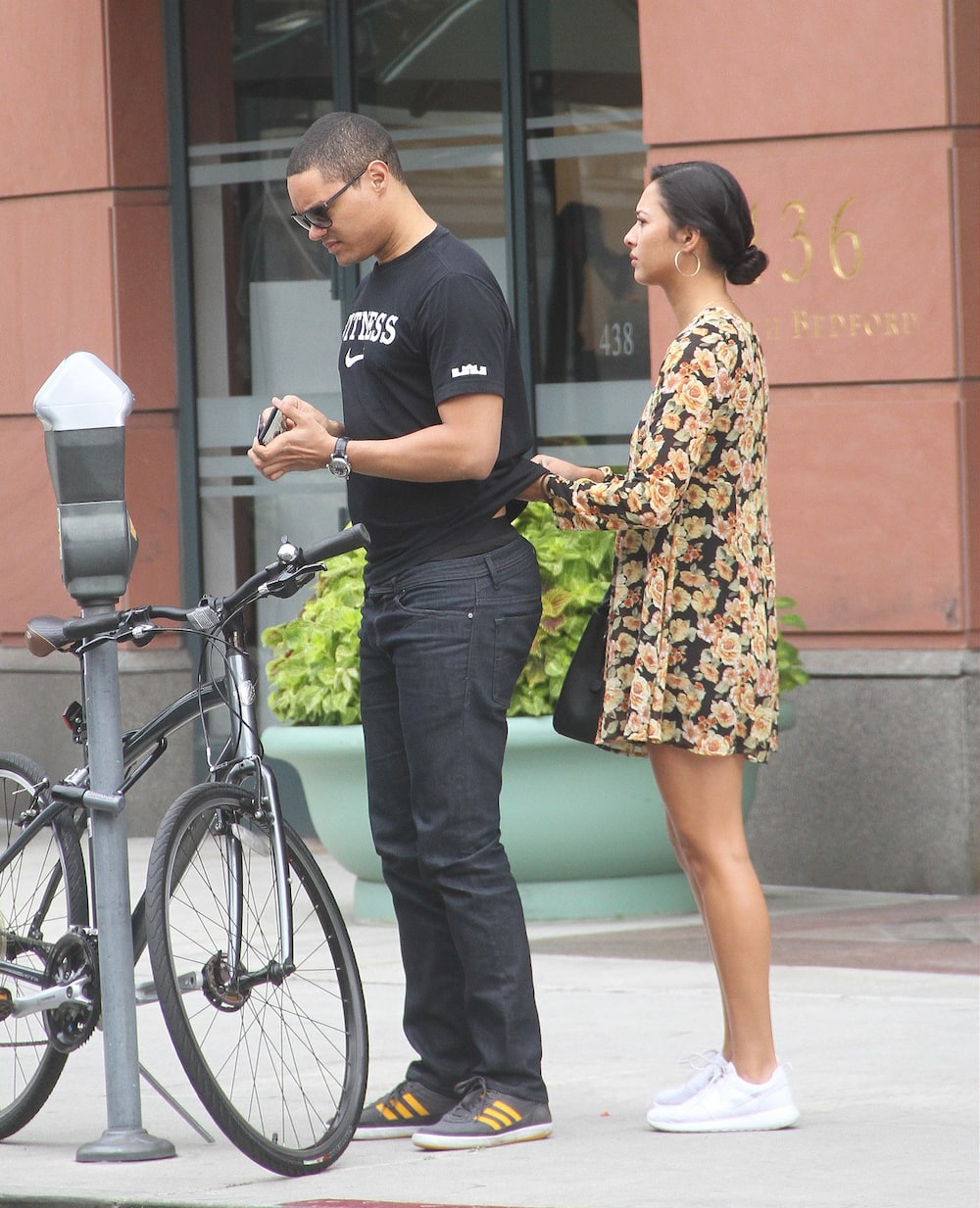 Trevor girlfriend career
Jordyn wears several hats; she is a model, singer, songwriter, and a real estate agent. Thus, she is one of the most talented women as she has experience in many different fields. Although real estate has nothing to do with singing or songwriting, she has still made it to the top in her career. However, anyone who sees her might think that she may be doing much better in modelling, as she is very tall, talented, and beautiful. Beauty is also one of the reasons why many women are successful when they start working in the big field of real estate.
Jordyn model
At 15 years, she developed an interest in modelling. She was able to land her first modelling contract in Los Angles at the same age. Ever since, she has had several commercial modelling gigs for clothes, make-up and lingerie companies among others. Her long life experience in modelling and fashion must have developed many of her skills, and this is the main reason why the products of her brands are very famous and being sold in many countries around the world. Have you ever tried any of her products? If yes, please share your opinion about them in the comments and let us know what do you think of her and her brands if you have tried any of them in the past.
Jordyn singer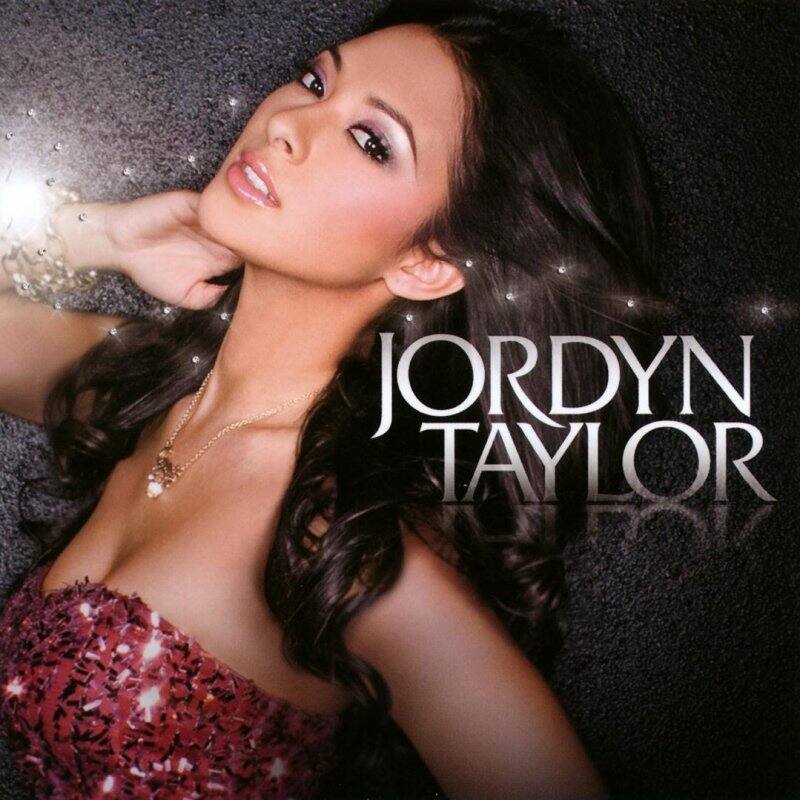 Just as her modelling career began, she ventured into music. She is one of the people who are definitely curious about many things in life, and this is the main reason why she has ventured in many different fields that include modelling, singing, real estate, fashion, and business, and we are all sure that now she is more successful than before with the support of her boyfriend. We are all sure that no one could have expected that her life would have turned out the way it is now. However, we all wish her all the best in her life.
Her breakthrough song Strong performed well on MySpace Music Charts. In 2008, Trevor Noah gf signed with Interscope Records. Her song Accessory was one of the soundtracks in the 2009 movie Confessions of a Shopaholic. She eventually left Interscope in 2010 and signed a contract with a Japan-based Music Label in 2011. By 2012, she had recorded her inaugural album titled Jordyn Taylor. The album peaked in Japan ranking among the top 10 albums on R&B iTunes Charts in Japan. Some of the popular songs from the album include Never Again.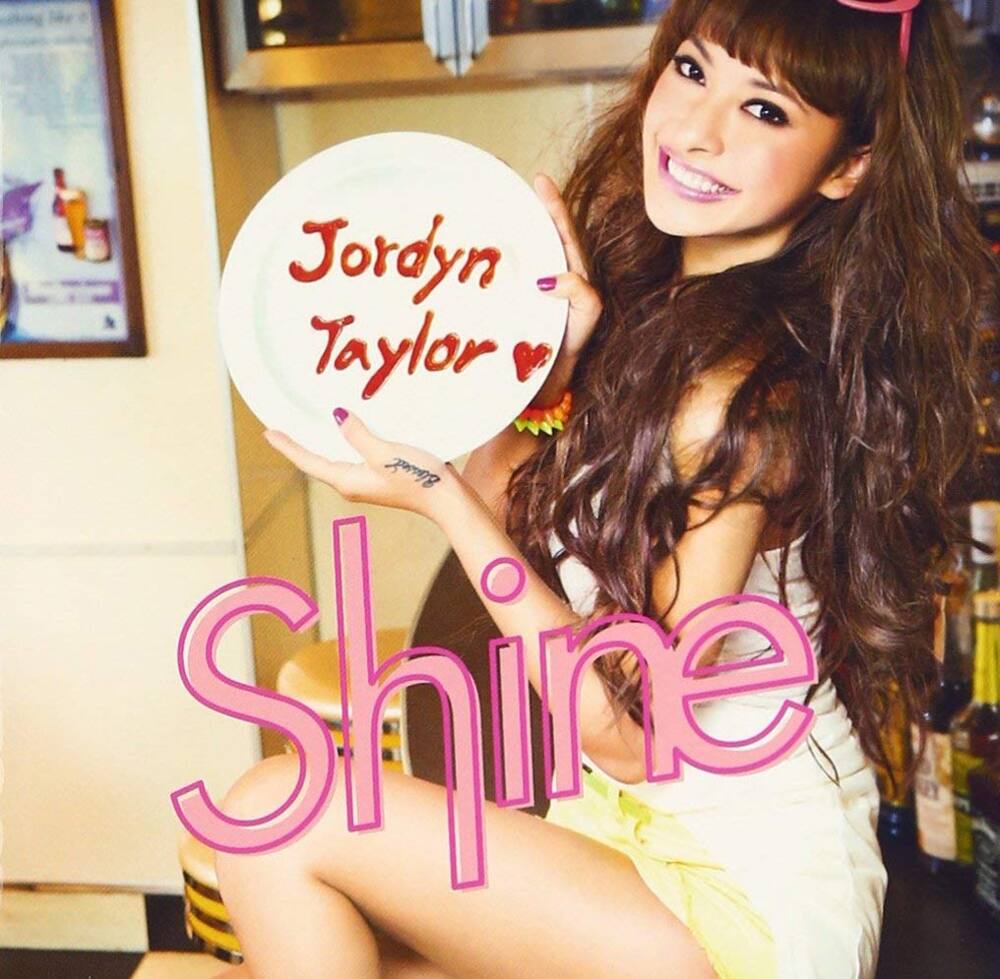 In 2013, she released her second album titled Shine. Like the first album, Shine did relatively well in Japan. she lists Beyonce, Alicia Keys, Michael Jackson and her mum as some of the people who inspire her. All these people must have had great influence on her when she was younger, and we are sure that those superstars have also influenced many other people around the world. Let us know in the comments who is your super star and how he or she has influenced you.
Jordyn host
Following her success as a MySpace artist, she got a hosting role on the platform. During this time, she interviewed several celebrities including Snoop Dog, which is one of the things that have made her more famous.
Jordyn Taylor real estate
Currently, she is a real estate agent based in New York. She specializes in high-end real estate.
Jordyn Taylor Trevor Noah relationship
Before Trevor Noah and she became an item, the comedian was dating Dani Bagel. As for her, she lost first love in a car accident. Most people claim that Dani and she closely resemble each other.
Away from the past, the couple seem supportive of each other. She actively cheered him as he began his hosting job. When he released his book Born a Crime, She lauded his effort. Also, the couple share their love for various things including art, adventure, and comedy.
READ ALSO: Trevor Noah book review and summary
As Trevor Noah and she figure out the future, we wish them all the best. For Trevor Noah girlfriend, enjoy the laughs and giggles while it lasts. Guys, he advises you to use jokes as a pickup line only and only if you understand the context. Otherwise, cheer on the Jordyn Taylor Trevor Noah relationship as you look for the right words.
READ ALSO:
Bonang Matheba book review - is it worth reading?
Bonang Matheba house - picture, location and price
Who is Cassper Nyovest girlfriend currently?
Bonang Matheba biography
Best Cassper Nyovest new house pictures
Source: Briefly.co.za