25 best romantic love pictures with quotes and messages
Are you thinking of something different that you can use to amuse your sweetheart and express how much you appreciate her? Consider sending stunning love pictures, and you will be shocked at the powerful result that you would get afterwards. You know why? Sharing pictures has proven to be an effective way of expressing one's feelings to his or her better half. So, you can never be wrong following this path.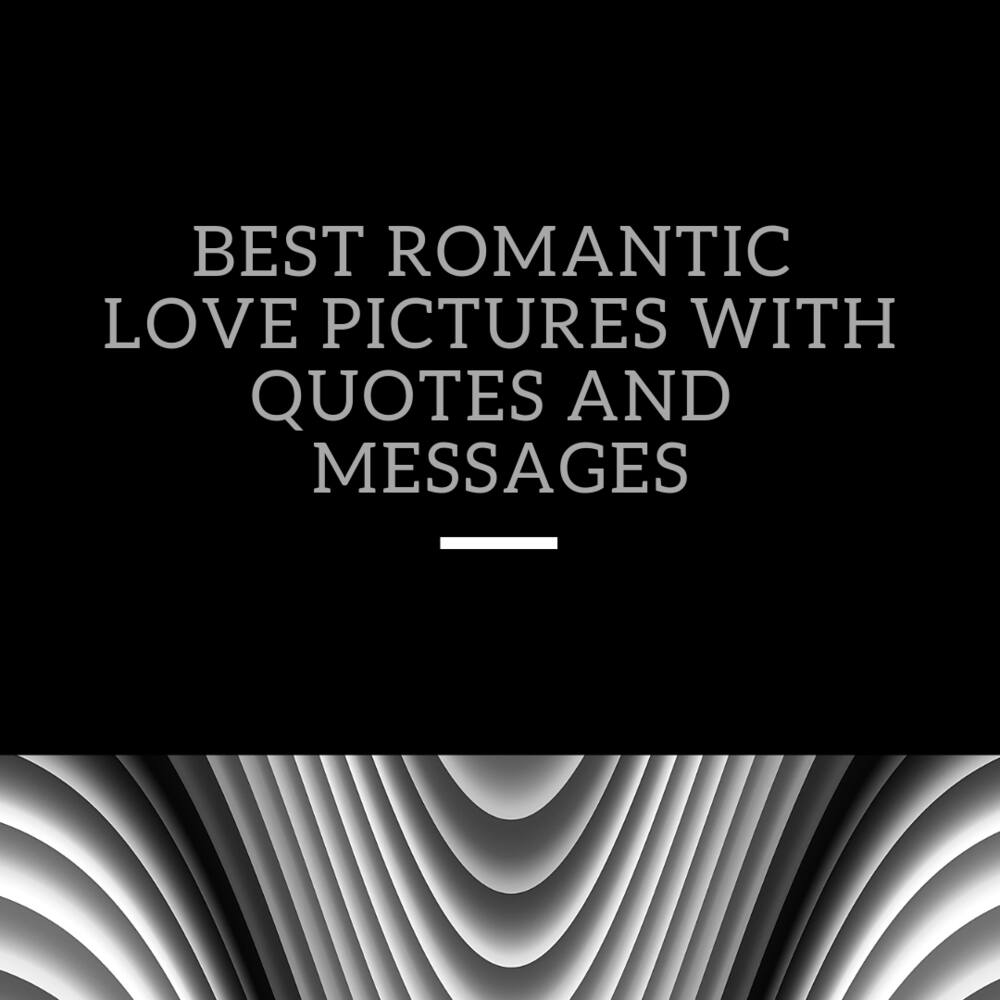 Love pictures not only appeal to the emotions of the recipient but also make a lasting impact on his or her memory. Besides, when you want to say a thousand things but do not know how to best convey your thoughts, sending a befitting picture can help you accomplish that. To spice up your relationship, here is a collection of stunning pictures that your better half would be so glad to receive from you whether on his or her special day or just at any time that you want to express how much you feel about him or her.
Love images with quotes
It is interesting to know that pictures speak a thousand times more than words. If you want to express how deep your feeling for him or her is and how well you appreciate his or her presence in your life, you can simply send him or her a romantic picture. The images will also serve to prove how much you cherish everything he or she does for you. And so, to help you out, here are beautiful pictures that you can share with your partner to put that unique smile on his or her face.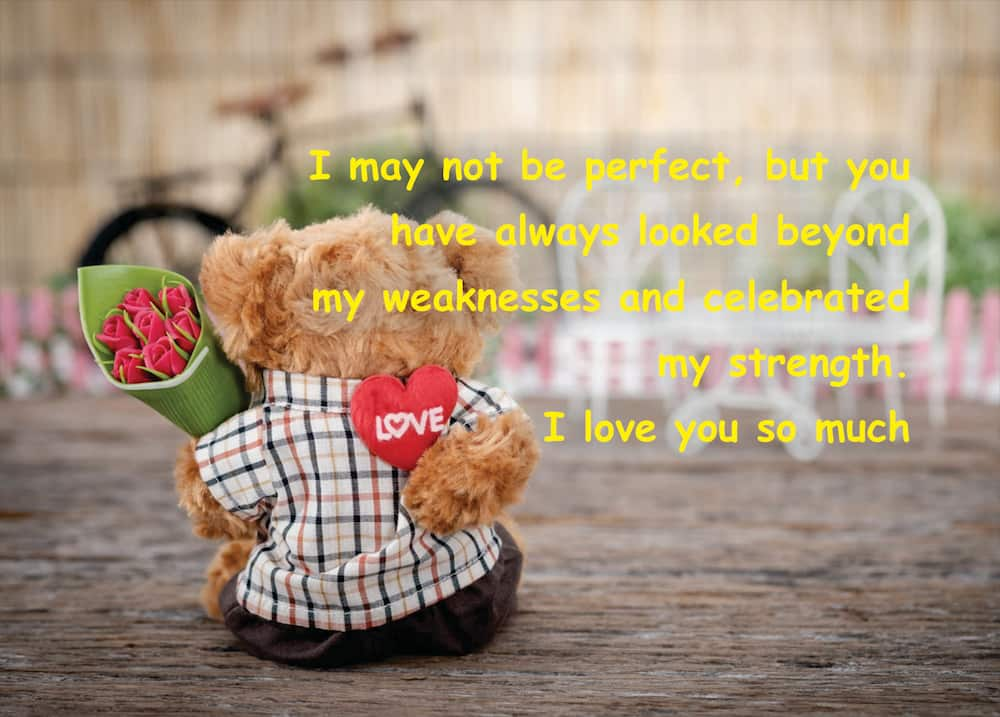 READ ALSO: 10 best Benjamin Dube songs 2018-2019
Do you want to make him or her know how much you cherish him or her in your life? This special picture will do well. With the compelling quote on it, you will be able to prove the point to him or her that you have not made a mistake being endeared to him or her. If he or she brightens your day and fills it with moments of laughter, then, it will make a whole lot of sense to appreciate him or her with this quote picture.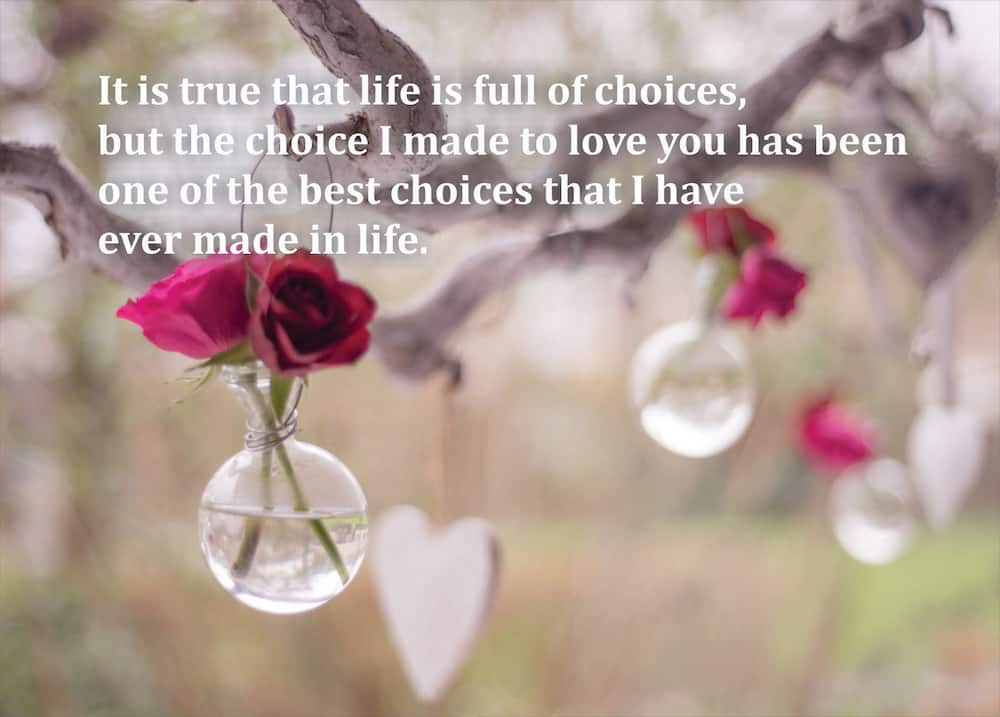 When you are in a relationship, the whole world seems to revolve around you. Everything looks so beautiful and perfects your world. This is a special quote image that you can use to express how boundless and unconditional your affection towards your spouse is. Especially at night or early in the morning, this kind of image will do well to end the day or start off a new day in the most exciting way.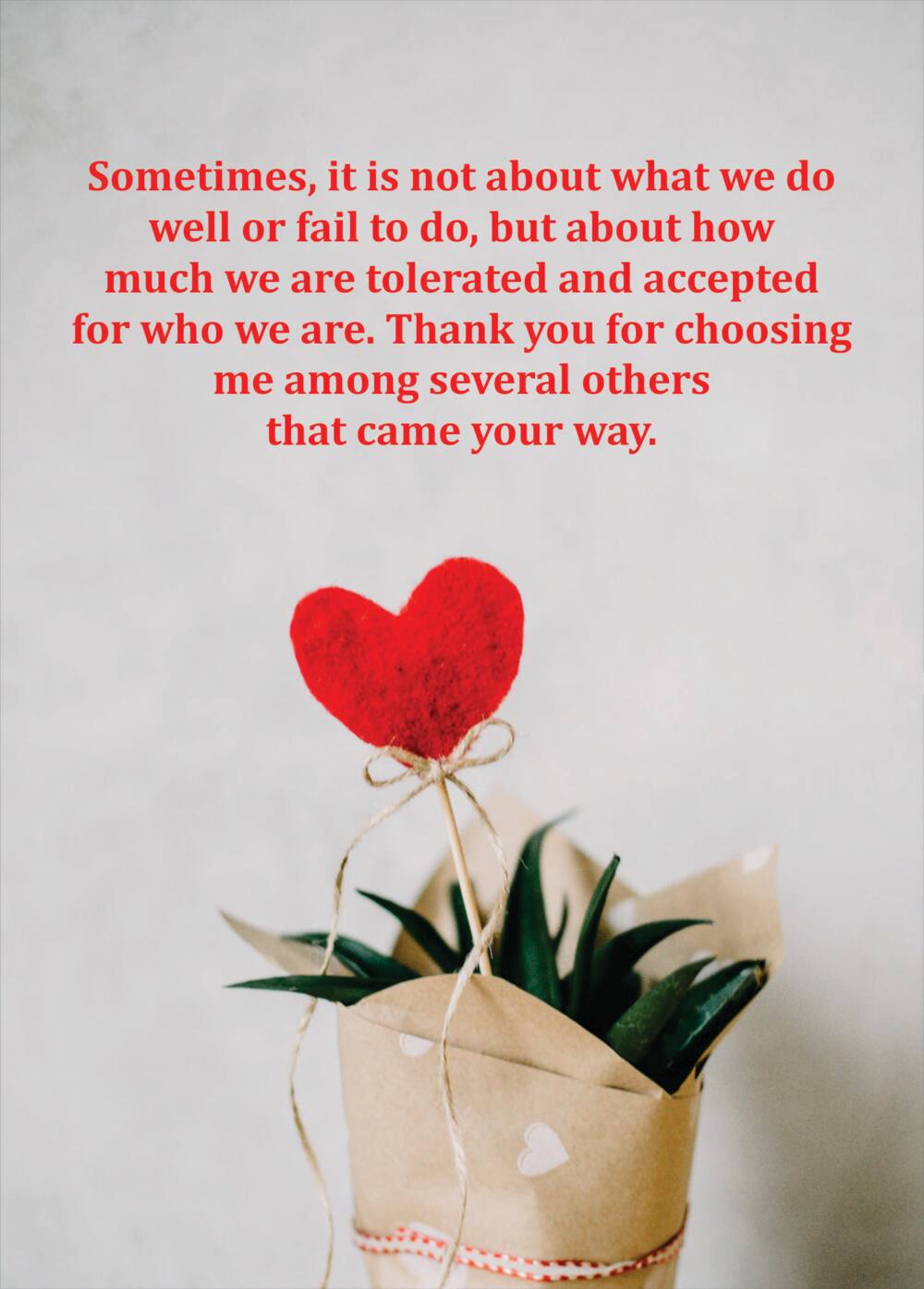 This is another beautiful quote image that you can send to the most important person in your life as a way of assuring them of your total commitment of love for the rest of your life. Getting an image like this from you will mean so much to your partner and even emphasise the fact that you have gotten to your destination as far as your relationship is concerned. If your man receives this kind of image from you, as a lady, you can imagine the sweet smile that you will put on his face and the confidence that you would have built in him.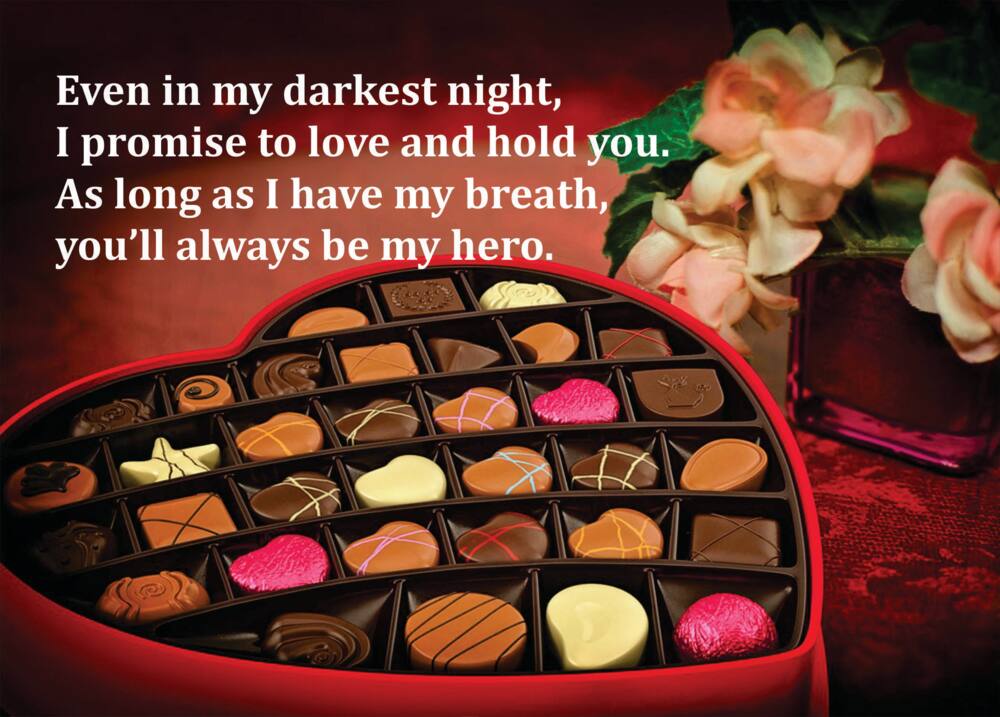 Come to think of it, are there really perfect beings on earth? While there is no one that is actually perfect, our abilities to respect and appreciate our imperfections is one of the core things that make a relationship work better. This is an image that you can use to remind your spouse of how well you are aware of his or her imperfections and how deep-affectioned you are to him or her in spite of those imperfections. Getting something like this from you will only boost your relationship and instill the confidence to be himself or herself.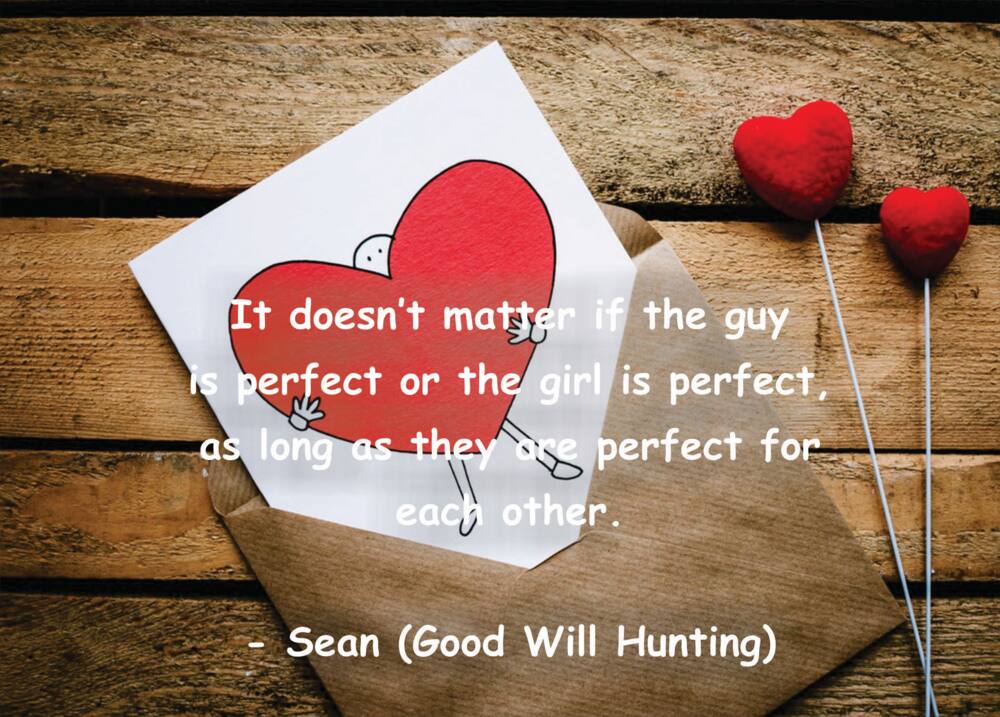 How do you feel each time you are reminded of his or her presence in your life? The truth is making him or her aware of that feeling can mean so much to your partner. Constantly reminding him or her of how much he or she is cherished will only help to improve the current state of things. This is why sending him or her a picture like this will be very helpful. It will even give your partner a high level of assurance.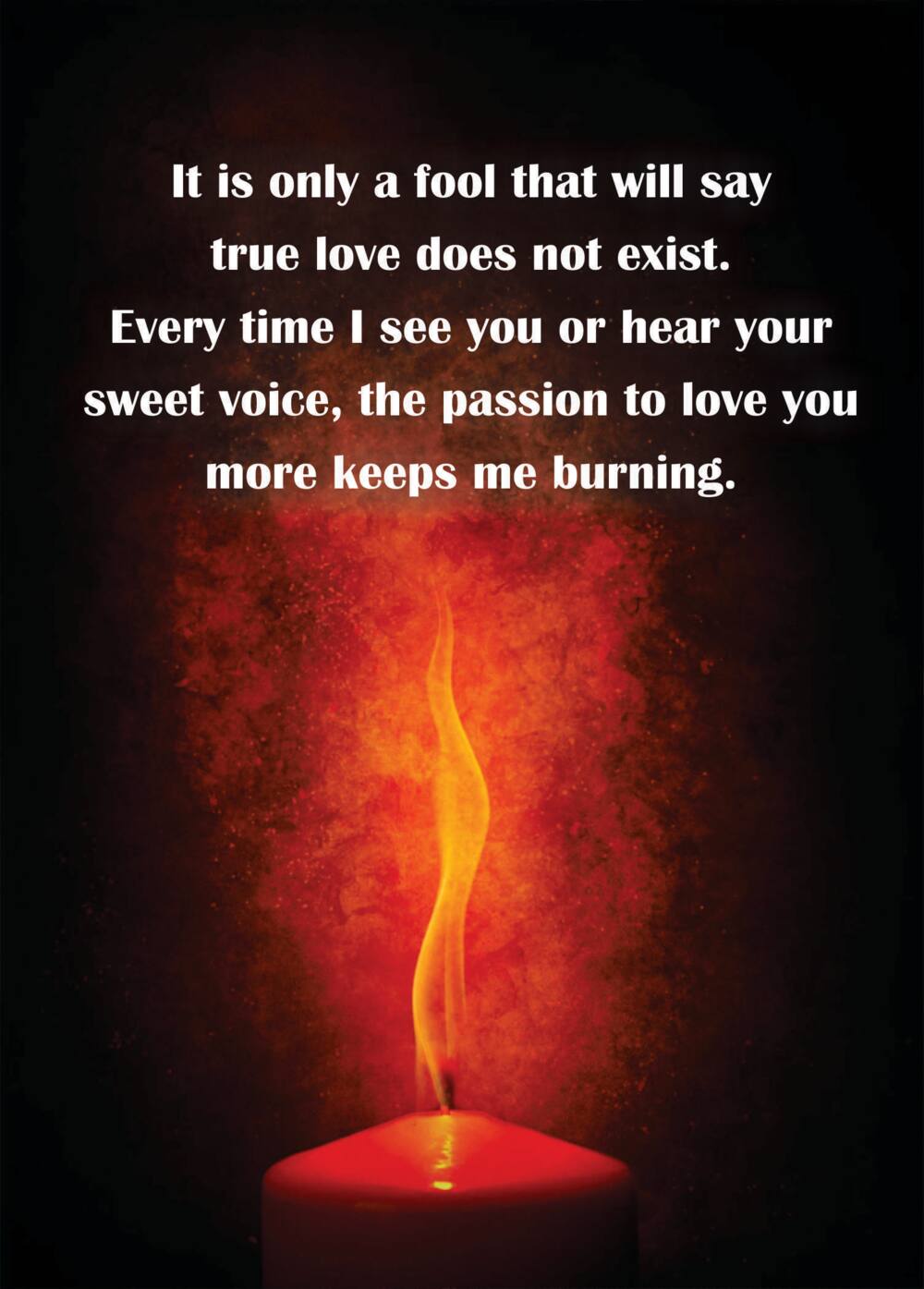 Love photos of couples
Your marriage does not mean you should stop spicing up your relationship with your spouse. Actually, what keeps things fresh and lively is dependent on how creative you are. While the days you spend together do not have to be boring, you can come up with different things to appreciate their presence in your life. For instance, when you send pictures, you can use them to express your feelings a thousand times better than you would have explained with the words of mouth. Here is a collection of beautiful pictures that you can use to show gratitude to your partner.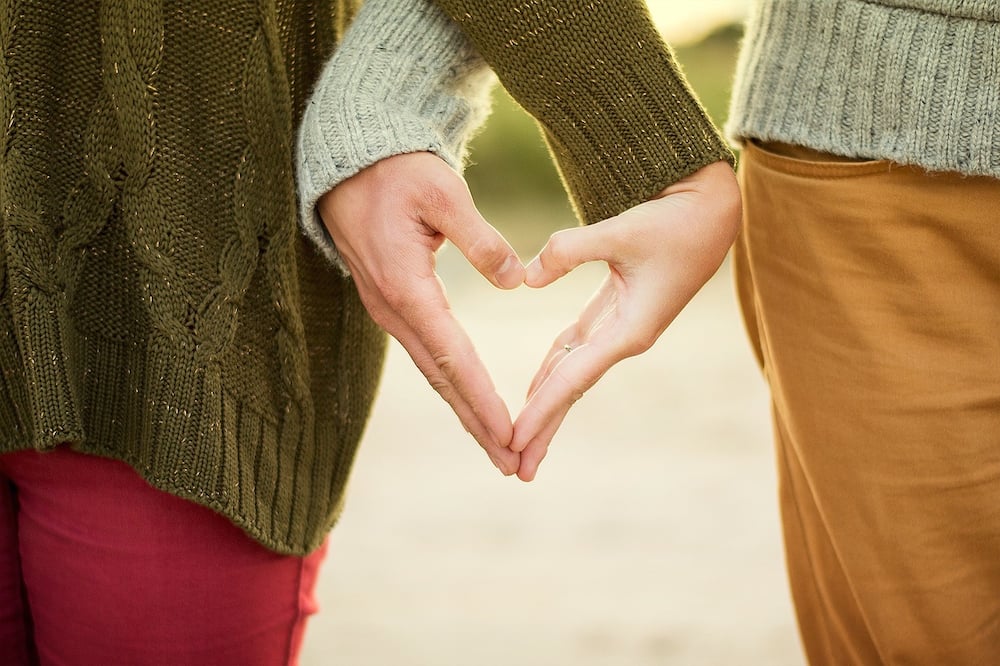 Here is another picture that emphasises everything closely. Each time your spouse sees this, you can be sure of how close his or her heart will always draw to you and how emotionally-attached he or she will get the more to you.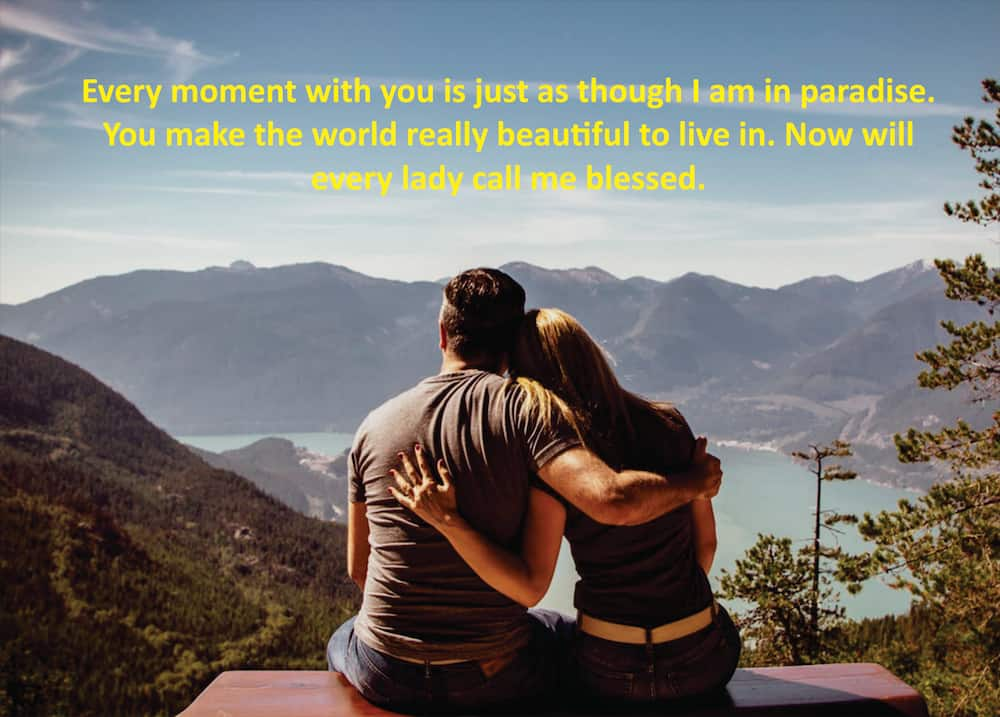 One of the exciting things about this image is that it emphasises the intimacy that exists between you and your better half. The compelling quote that is embedded in it also makes so much sense as it tells of how confident you are about the future with him or her around you. When he or she receives a picture like this, you can imagine the beautiful thoughts that will flow through your partner's mind.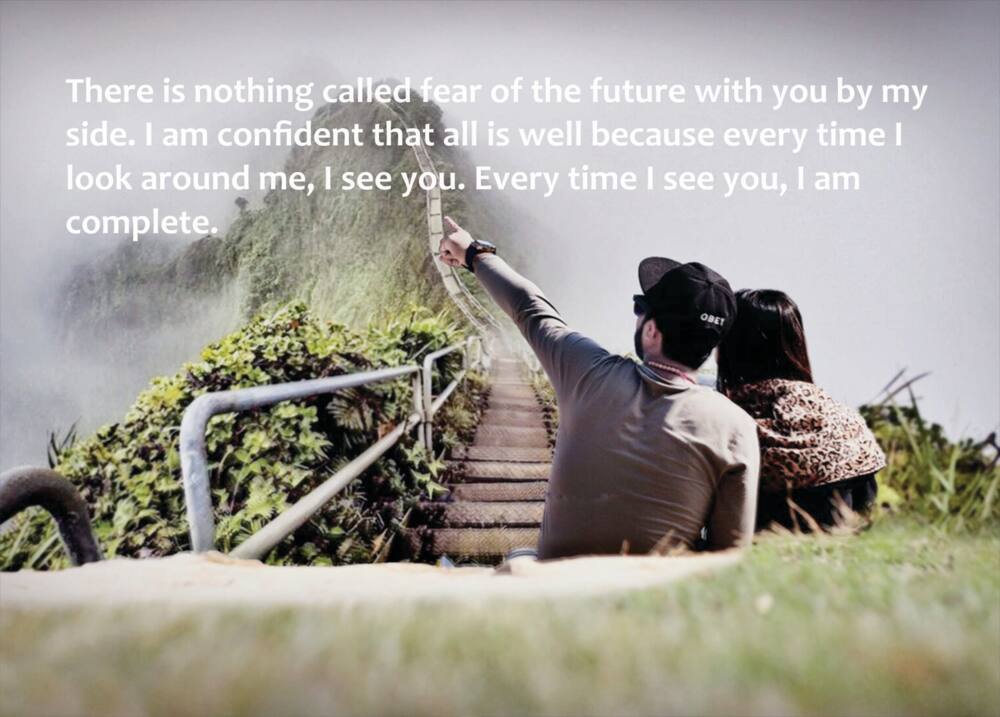 READ ALSO: Oliver M'stukudzi songs: 10 greatest hits ranked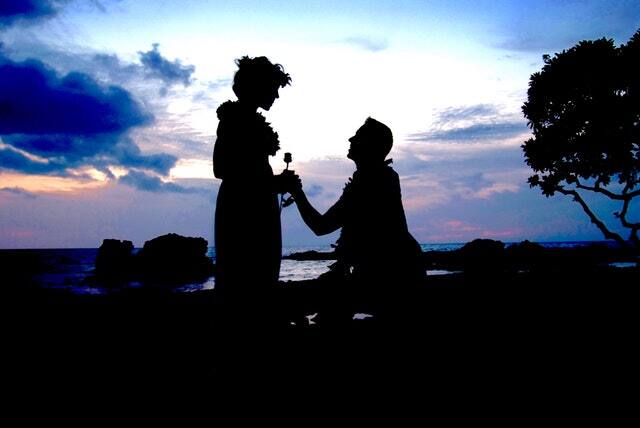 The truth be told, we are not perfect. However, the joy that we have is the fact that we have, at least, someone in our lives that accepts us for who we are and chooses to move on with us despite our flaws and shortcomings. With this, everything seems to be perfect and the journey of life also seems to be worth embarking on.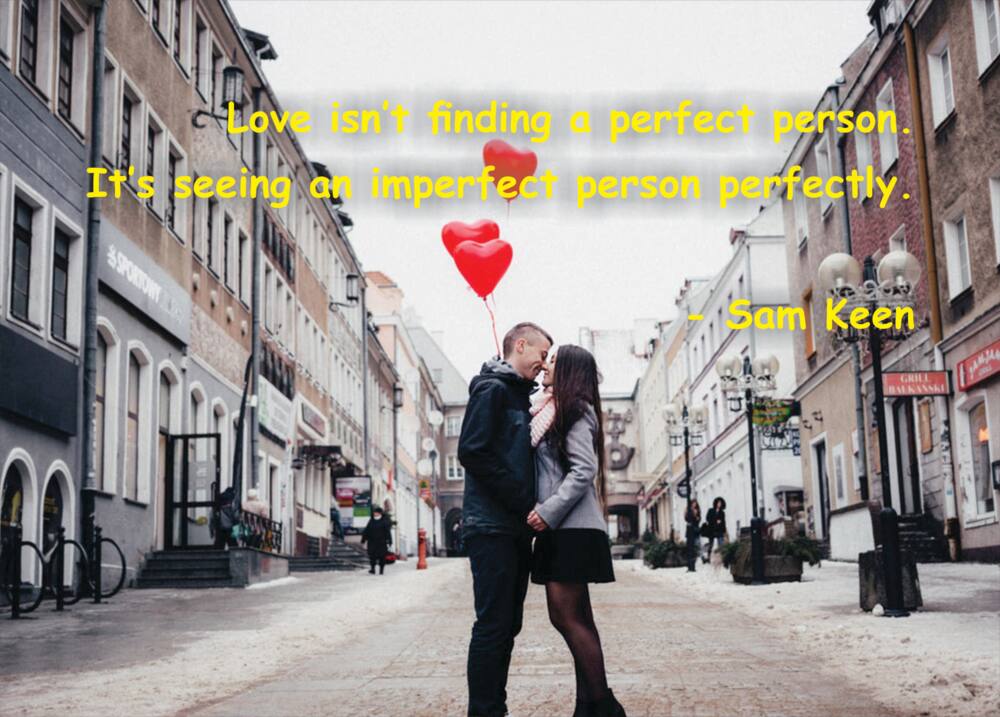 Love quotes images for her
One good thing about a female is that she is never tired of hearing how much she means to her man. In fact, she wants to be constantly reminded that her presence in her partner's life is not seen as though she is a liability but as an inevitable and inestimable personality in the man's life. Apart from showering her with gifts and taking her out on dates, sending her pictures that strike the chord of her emotional feeling will also complement every positive thing that you have always told her. Check out some of the images below that you can send to her at any time.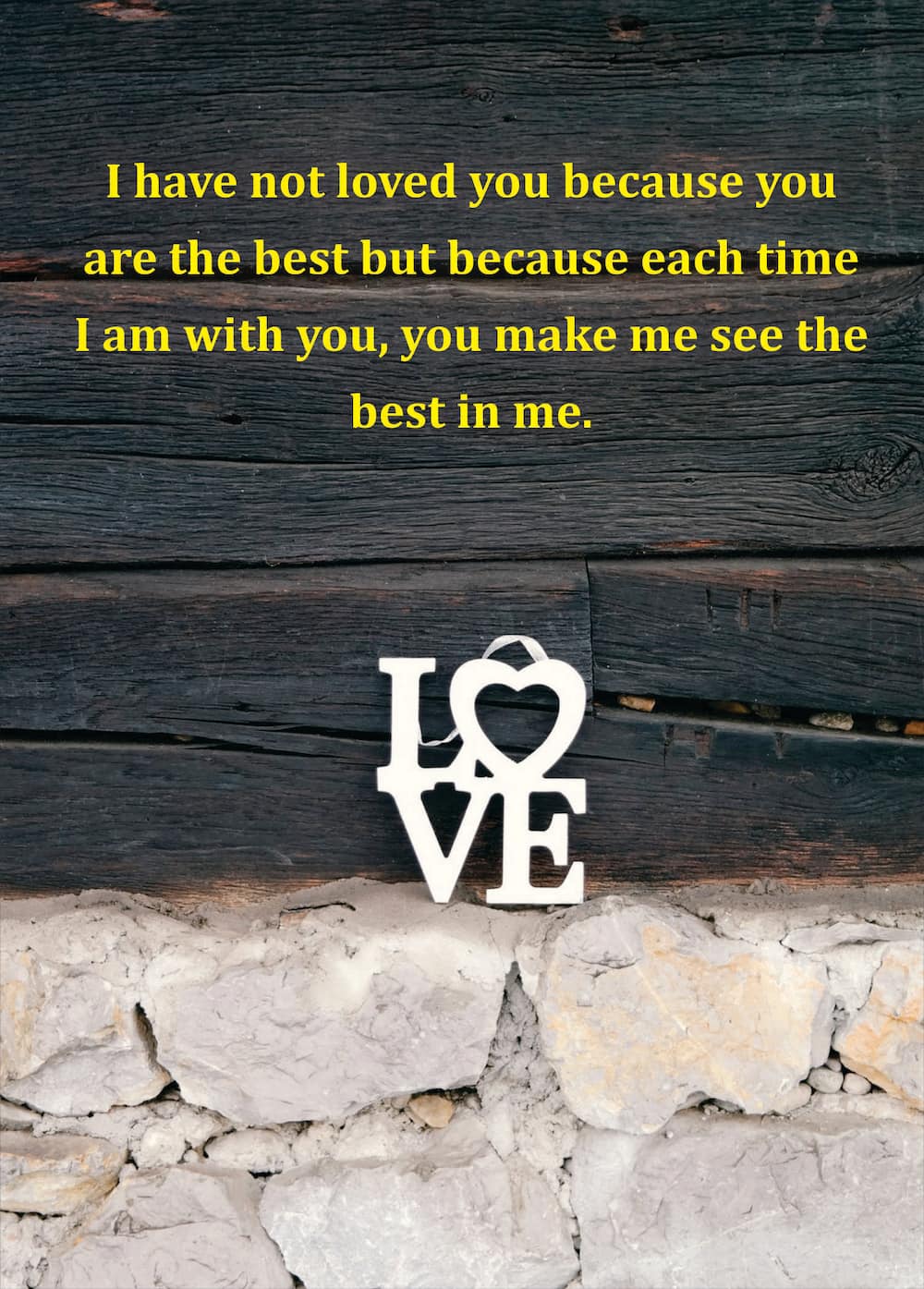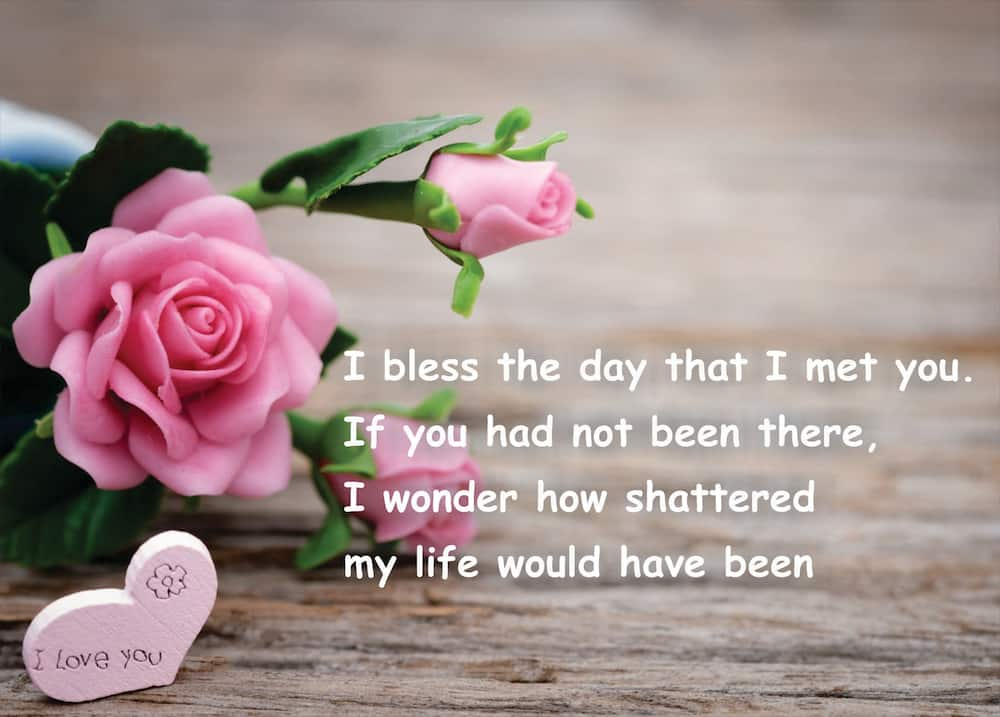 The essence of being in a relationship is to find happiness and fulfilment; if those are not there, then it amounts to a waste of time. Tell your better half how happy you are that she is always there. Let her know that the day she said "yes" to your proposal, it was as though the whole world became new to you with the picture below.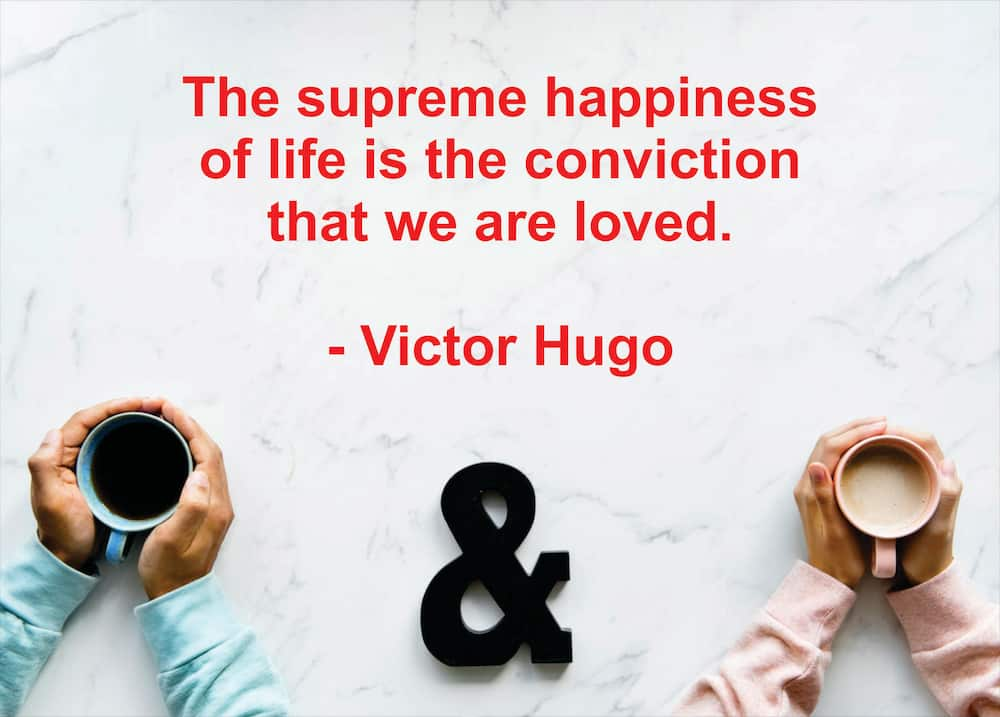 There are some things that are better not said but acted or depicted when it comes to relationship matters. For instance, how best can you paint the picture of how knitted your heart is to your spouse? This is why it is always a good idea to send images that express the exact feelings that you have.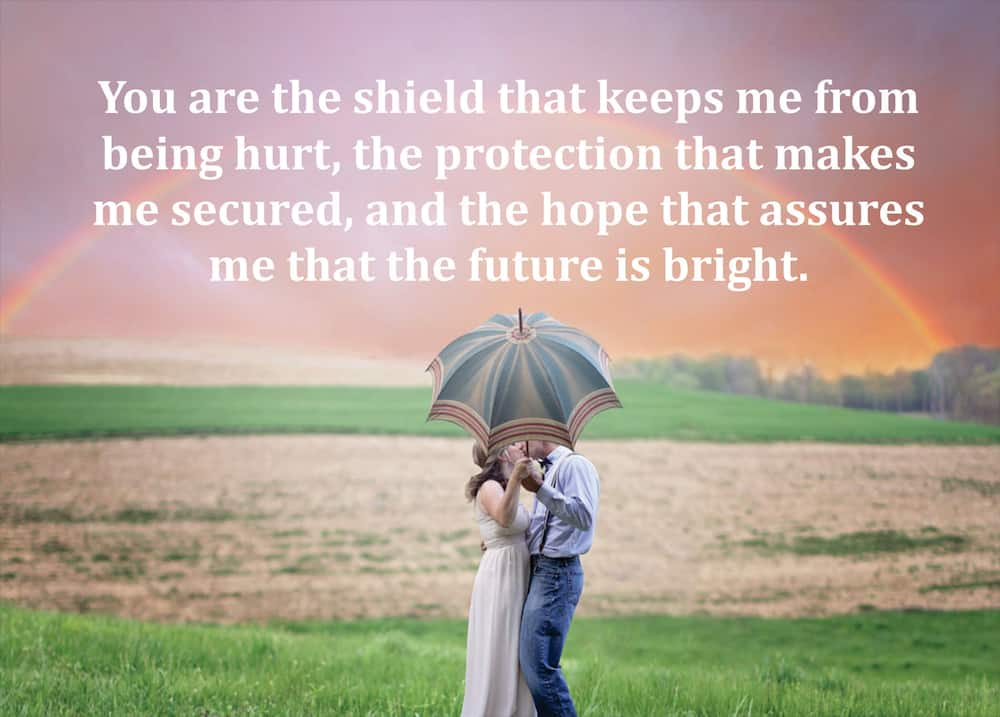 Love images wallpaper
One of the invaluable gifts that you can share with your spouse is to send him or her wallpapers of love. It works like magic in such a way that apart from the fact that it helps to register your deep feeling of affection in his or her heart as he or she sees it often, it also serves to constantly remind him or her that you are forever endeared to him or her.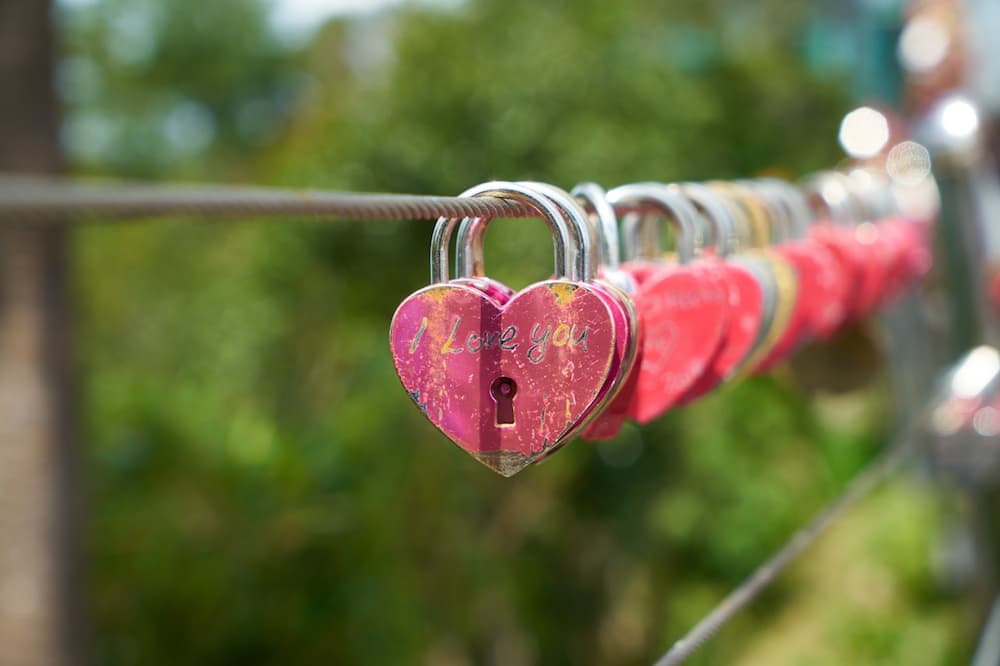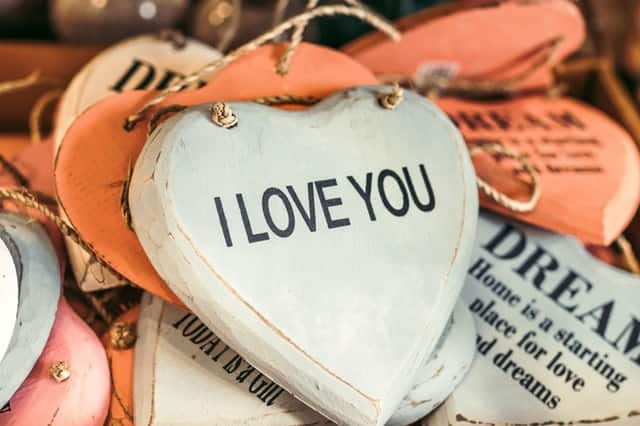 Happiness is contagious, and so is our affection for others. Make your spouse feel the power of intimacy as you share this wallpaper image of love with him or her. In the picture below, it is glaring that the two partners are so much emotionally attached.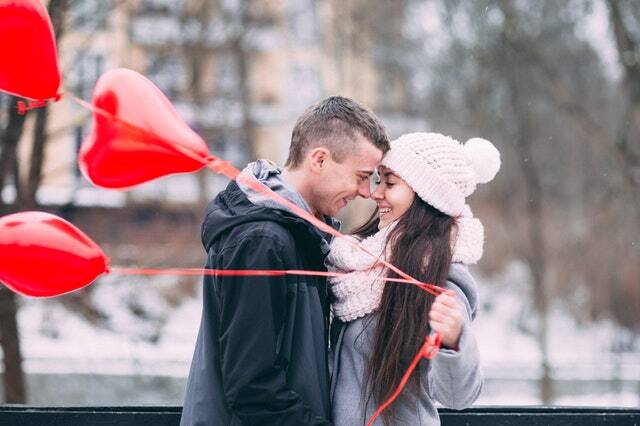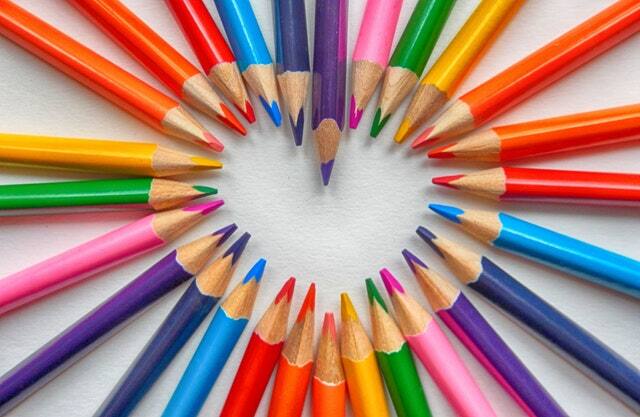 If you want him or her to miss you always, then consider sending this wallpaper below. Even though it does not contain any wordings, yet the image of love made with the nice arrangement of those flowers gives the wallpaper an instant acceptance by the one that values you more than any other thing.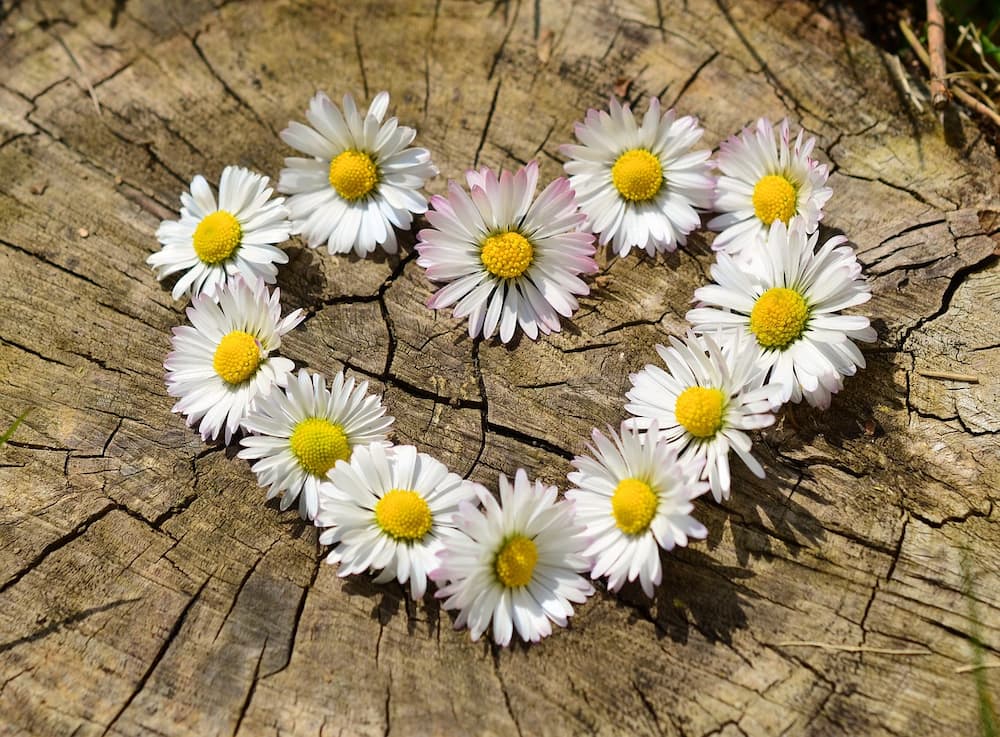 READ ALSO: Who is Simon Cowell wife? Her name, age, son, net worth and pics
Love pictures message
Images that carry the symbol of love are worth sharing with your better half to convey how much you have come to cherish your partner since providence brought you together. Especially when those pictures have the right messages that accompany them, they make a perfect blend and can be used to express how exactly you feel about your partner at any time.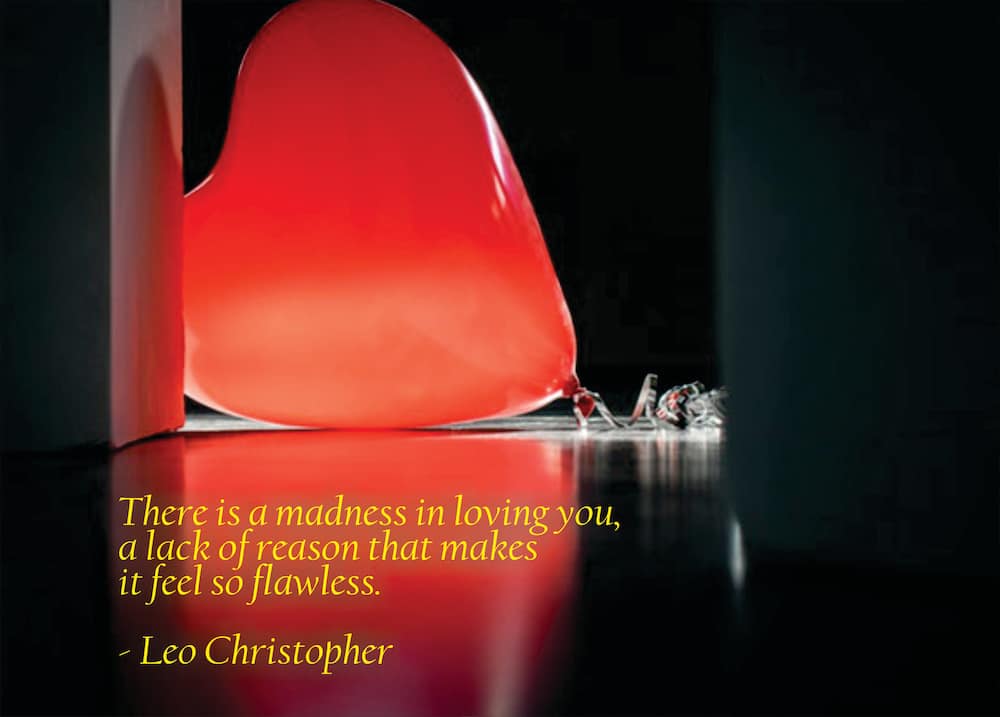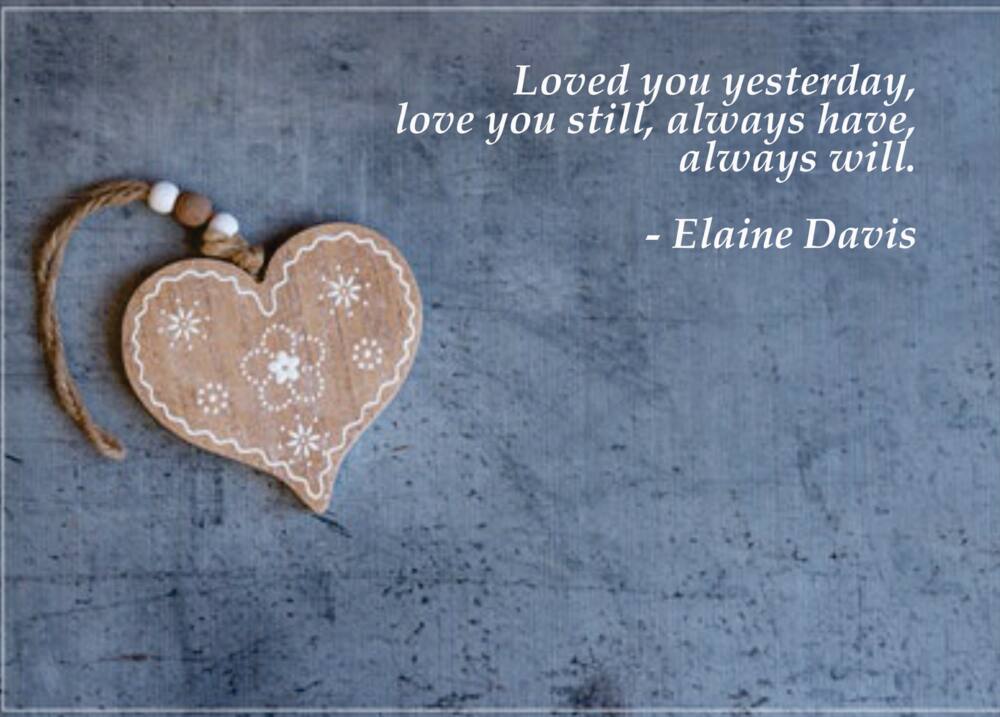 An exciting thing about the picture below is that apart from the word "love" that it carries, the symbol in it seems to be planted into the ground, which is a show of how his or her affection is planted in your heart. Interestingly, you do not have to explain how emotional you are before the message that you are passing across with this picture will be understood.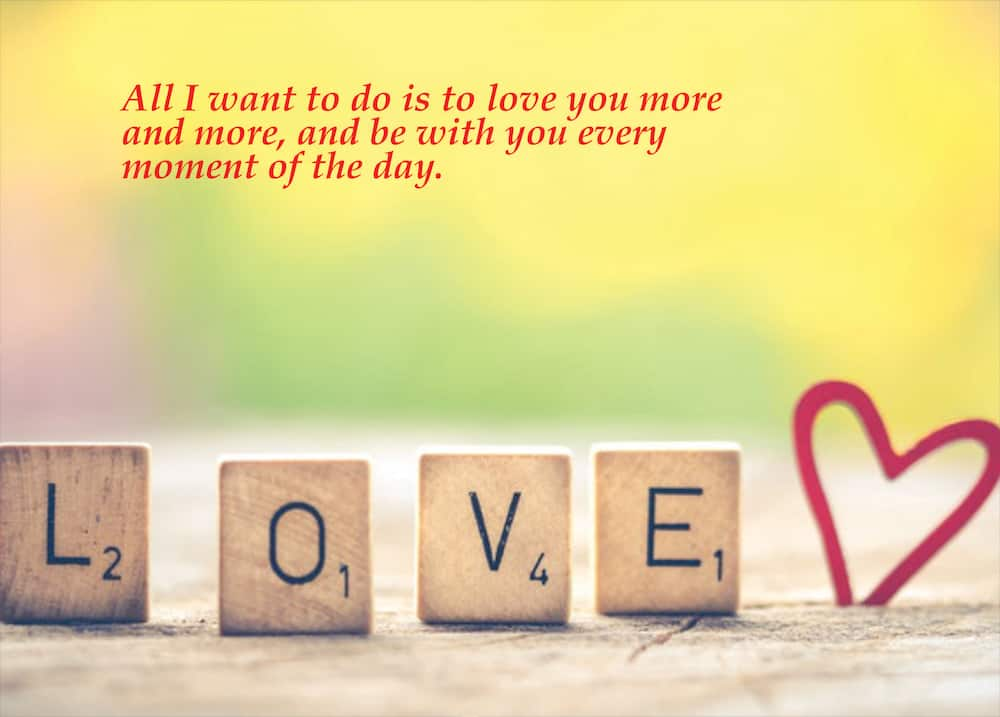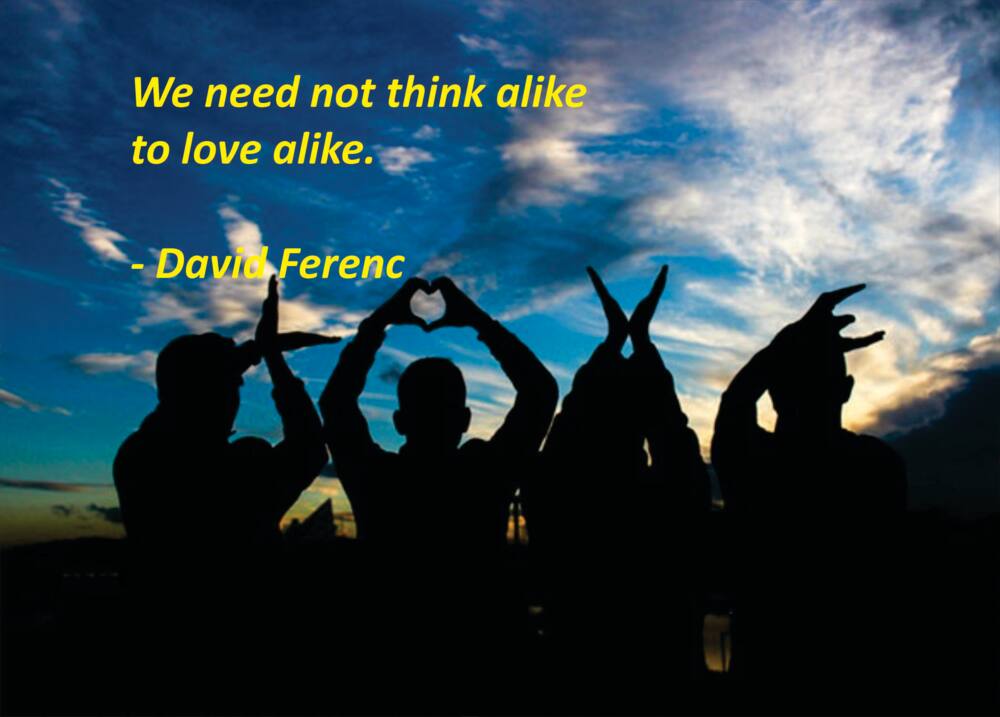 To love better, it means that you must know better. When you and your spouse understand yourselves better, loving each better will not be an issue. Here is a picture that you can use to explain to your spouse the need to learn to know each other more and more.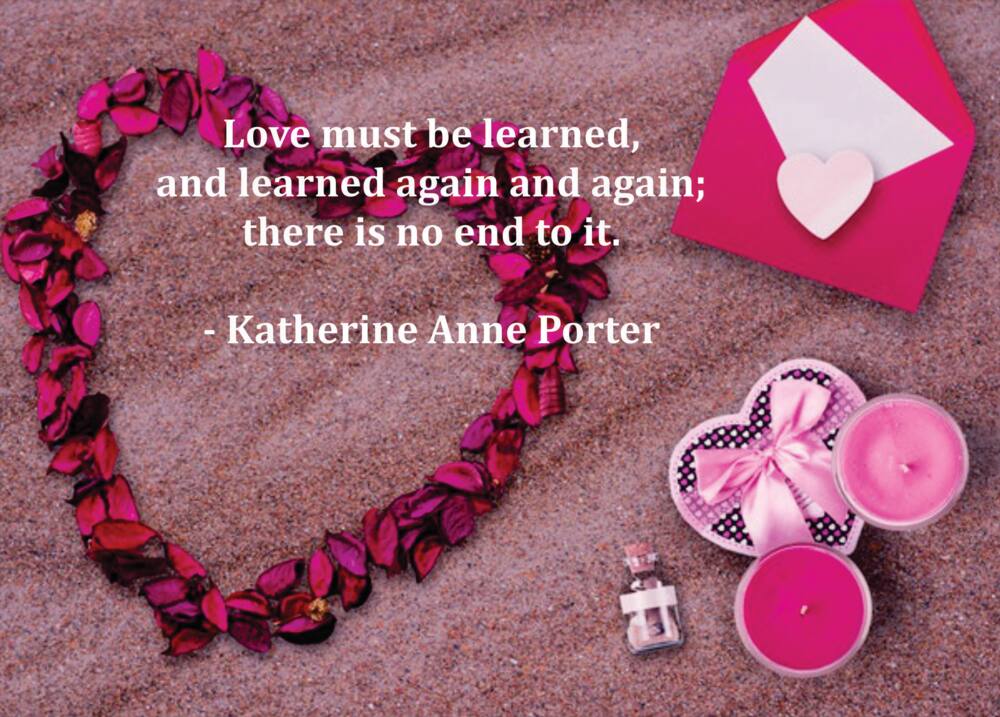 Based on the beautiful love pictures that have been shared above, you should not have any challenge when it comes to invoking the emotion of the special one who makes your world. Feel free to share any of them at any time. Interestingly, if you check through the internet, there are tons of other stunning images that you will find worth sharing as well.
READ ALSO: 10 best Lady Zamar songs ranked
Source: Briefly News