7 love spells that work fast
It's amazing how people want their relationships to work so bad that they will settle for any remedy, love spells included, that promises to set things right. It is painful when you have to watch someone that you were once close drift away. This pain intensifies when you examine yourself and discover that it is not your fault, yet you cannot explain how things are going. You may result in using drastic measures such as love portions just to bring back your lover and set things on track, as they were before. However, you need to note that what worked for one person may not necessarily be your solution. You can only try the spells with the hope of things turning around. No guarantees are given.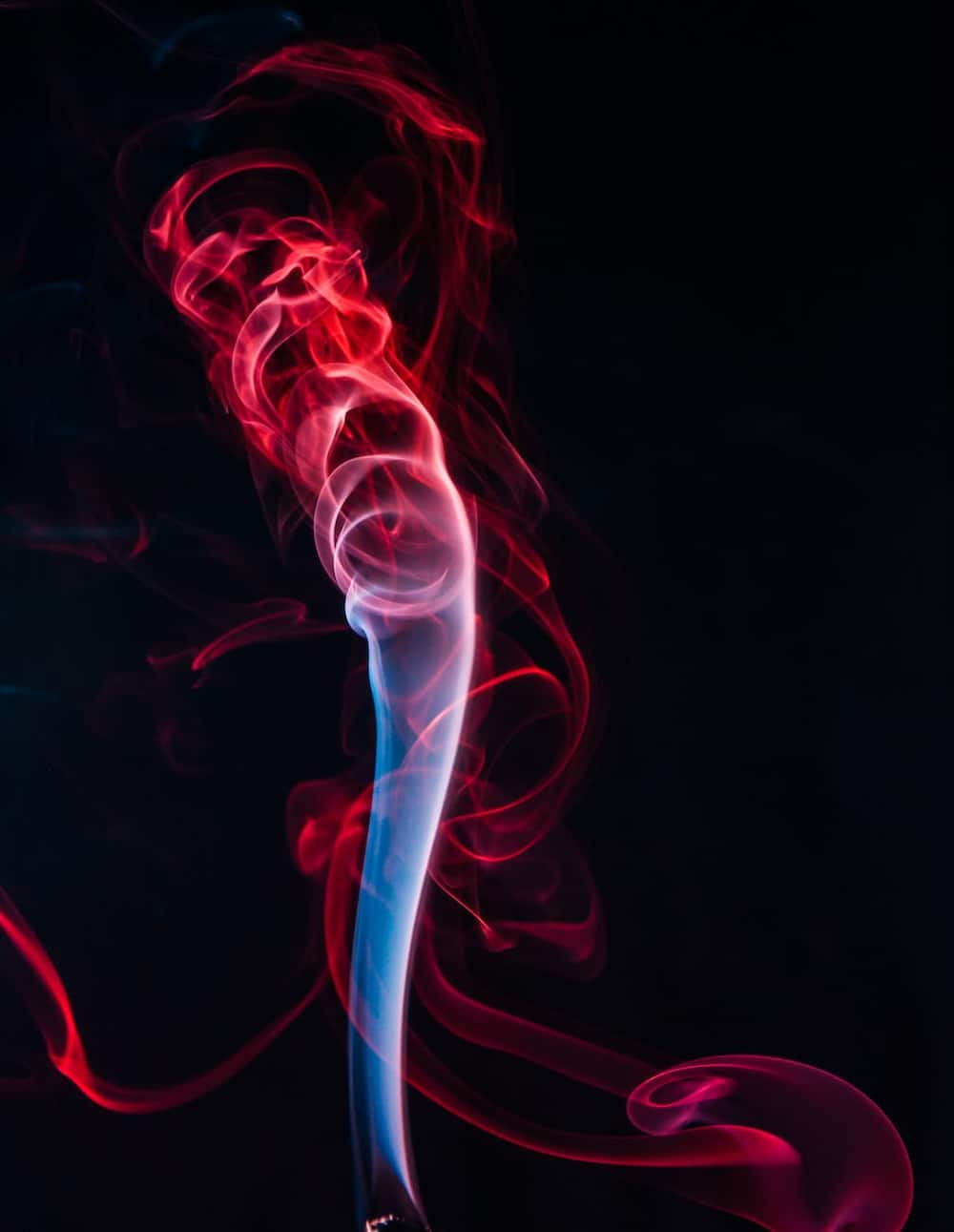 Love spells have existed for a long time. There are different types of spells including free love spells that work without ingredients as well as those that can only work with specific ingredients. It may seem like desperation, but a person in love will go to any lengths to salvage his or her relationship, especially if it means the world to them. The following are seven of the best spells that you can try at one point in time if you ever need it.
Simple love spells that you can try
Free love spells that work in minutes would be ideal since you do not have to incur any costs or waste time waiting for results. However, you need to be open to the possibility of spells that may take longer. The bottom line is to find a solution to your dire needs.
1. Attracting love towards you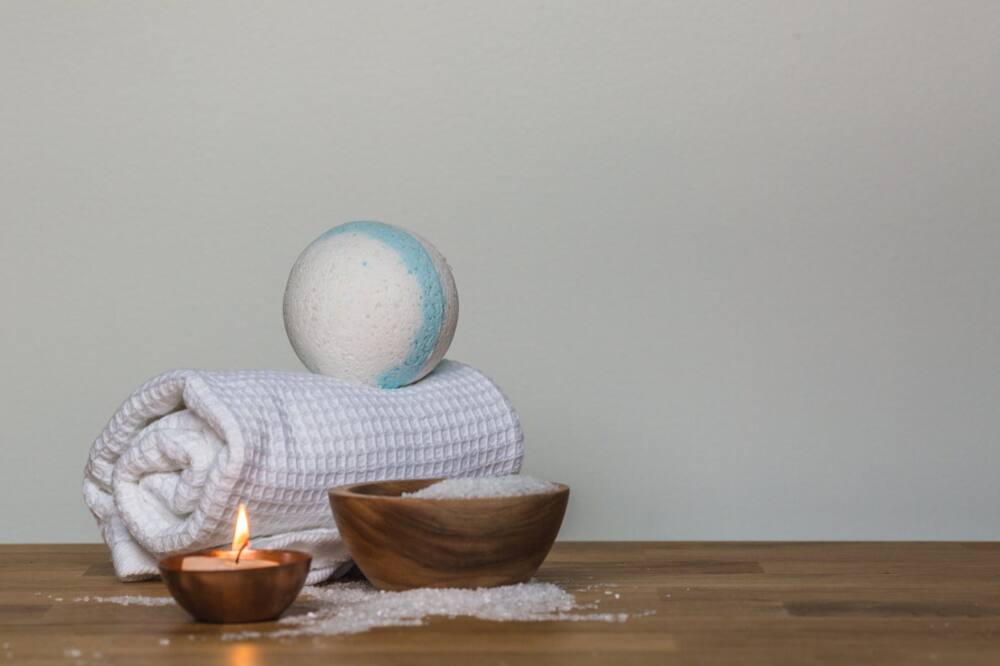 This is one of the spells that single people seeking to find love should try out. If you feel that you have been alone for way too long, then this is your chance to find some love. Note that you will not necessarily be putting anyone on the spot as a person you want to fall for, but rather, the charming spell will lead love right at your doorstep. This said you need to start by gathering the ingredients.
Ingredients
Chocolate milk. (This substitutes bath bombs and bubble baths which may not be readily available)
Cherries
Instructions
To a tub filled with water, add 2/3 cups of the chocolate milk
Select 9 dark coloured cherries and add them to the tub
Get into the tub and let your imagination run as you eat the cherries one after the other.
Rinse your body properly after.
Take note that this spell has best results when done on the day f the full moon or exactly 9 days to the full moon. You do not have to worry about the substances used. After all, the cherries will boost your serotonin levels while the milk is excellent for your skin.
2. Sorry spell
In case you suspect that your lover is upset by something you did and no amount of apologies seem to make it right, then this is one of the free love spells that work for real that you must look into. After all, there is no harm in trying.
Ingredients
Cello tape
Partner's picture
Instructions
Start by making a drawing of love over the picture
With a small piece of cello tape, cover the mouth region
This may just be one of the many free love spell chants you will come across. At this point, recite the following words: You may curse me with your words, but my kiss means more, Open your mind and shut your mouth, Angry words no more!"
With this simple spell, all you need to do is wait and see if it worked out or not. It may be the solution to restoring a broken relationship where the two of you are hurting.
3. A spell to make someone fall in love with you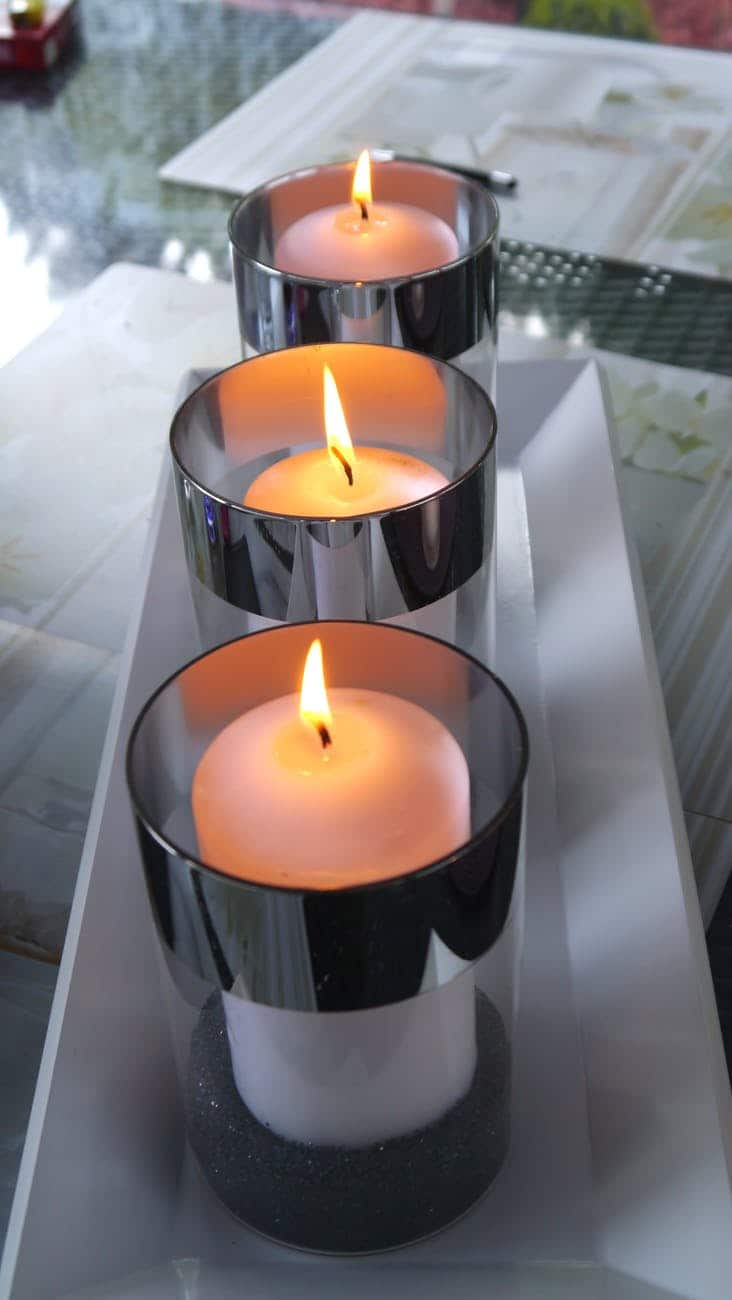 This is a powerful one since it seeks to change someone's mind and make them pay attention to you. However, there is a catch. You must have genuine feelings towards the person you want to influence. Failure to do this, the spell will fail. Otherwise, it has the potential of working immediately.
Ingredients
Thread
Ring
White clothes
Flowerpot
Green leaf
Rose oil
7 seed kernels
Soil
Cloth
Rose petals
Instructions
This may not be the easy love spells with just words, but it is easy nonetheless. To get started:
You need to shower but do not use soap
While showering, make sure to wash the back part of your chin and the head seven times.
Dry yourself properly before getting to the next stage.
Put aside any jewellery you may have on.
Wear white from top to bottom. Make sure that everything is white including your undies.
Think about the person you want to be your lover until you are done casting the spell.
Stay off any disturbances that may interfere with the positive vibes.
Pluck seven strands of hair from your head exercising caution not to overdo it.
Place the hairs on a surface and roll out the green leaf on them.
Wrap the rolled hairs and leaf with a thread, leaving part of the thread on the blade's side.
Making use of silver or metallic ring, avoid gold at all costs, tie the ring in 7 knots from the end of the thread that you left hanging.
Place the tied and rolled leaf in a paper or small cloth bag.
To this, add 7 petals, something the person you want to charm touched, soil from their compound and their picture.
Get the paper and put it in a flower or clay pot then fill it with soil to about 3 inches high.
Plant the 7 kernel seeds and add to it 7 drops of rose oil.
Choose any window in your house and place the pot strategically towards the right side.
Water religiously, daily, making sure not to skip a day, and if you do, compensate on the next day.
The growth of the seeds will also lead to an increase in love.
READ ALSO: 25 best deep love quotes for him and her
4. Passion increase spell
Have you been feeling that your love is dying down because things have become ordinary? Do you enjoy intimate time together as you used to? If you feel that any of these questions apply to you, then chances are it is not well in paradise. If you and your partner barely touch these days, then the passion you had for each other must have left. It is up to you to do something about it. The following is a spell that could help bring back the fire and excitement that your love life needs. After all, without passion, a relationship is as good as dead.
Ingredients
Instructions
You have to agree for this to work. It requires a little sample of blood from both of your fingers. Let the drop of blood fall on the incense.
Light the incense for the smoke to be produced.
Utter these words "Blood of (your name) Blood of (his/her name) United as one," as you pass the apple through the smoke 2 times.
Cut the apple into 2 equal parts and throw it inside the burning incense.
This simple yet effective spell can also be used on a new lover or an existing one to keep them enticed.
5. Spell to make your relationships last long
With the trends that occur in the world today, many people give up easily, especially if it seems like it would be too much work. For love to last long, there are things that one may compromise on. Unfortunately, this is not something many people prescribe to today. To prevent your new lover from leaving even before the relationship shapes up, try the following spell that will strengthen the bonds of your love together.
Ingredients
Strands of your hair
A red candle
Strands of your lover's hair
A small tin
Instructions
Keep off all noise and disturbances and then close your eyes.
Visualize your soulmate and channel all your thoughts and energy towards them.
Place the strands of hair in the empty tin
Light the red candle and using the wax, bind the strands together.
This is a simple and straightforward way of casting the spell. You will have to wait for a whole day for its effects to be felt.
6. The spell of true love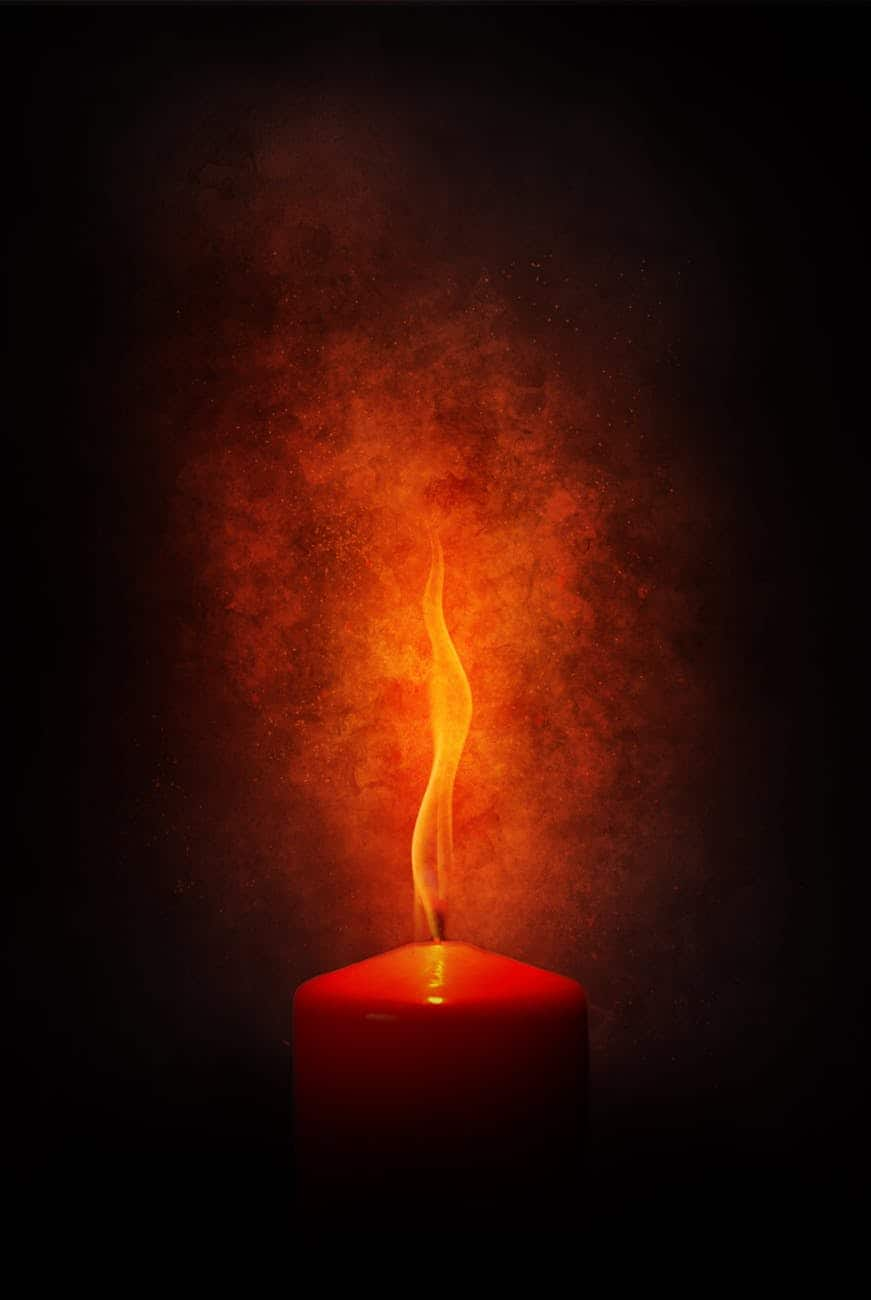 This may be one of the most sought after spells considering that people have a need to be loved and to love others. The Santeria love spell is originally from Africa. It is a spell that will make your partner give you what you consider as your true love.
Ingredients
Dill and star anise
Goat's milk
Lavender oil
Pink candle
Instructions
As you light the pink candle, focus all your thoughts towards the partner you want true love from.
Prepare a bath.
With the lit pink candle in your right hand, make the following chant Elegba, Elegba, utmo lou bomko sat, besta le meto, ke lo bu."
After this, sprinkle a bit of the star anise and lavender oil into the prepared bath.
Put the candle down and enter the bath.
Make sure you are submerged inside the water and wash your face, arms, and chest
Using both hands, hold the candle again and chant: "Yamata yameo samsuri belato, Elegba mustami ke lo bu."
After this, speak everything you wish for concerning the true love you want to find.
Next, once you are done with the prayer, rub salt on the arms, face, and chest.
Next step is to rinse yourself with goat milk.
Repeating this phrase three times, "Elegba besta ke lo bu," dip yourself into the water again.
Get out of the water, rinse yourself, and thank Elegba
If you followed the steps correctly, this spell has been cast. All you need to do is wait for a few days and see the results manifest.
7. Spell to locate a perfect match
There is always the fear of settling for someone that you were not meant to be with. With such uncertainties, some people may shy away and miss out on love all together. If you are among those that are paranoid, consider the following spell.
Ingredients
Vanilla extract in a bottle
3 candles
2 rose thorns
White paper
Instructions
Get a new bottle of Vanilla extract and open its lid.
Write down all your names on the white piece of paper.
Place the two rose thorns on the written names.
Light the three candles and arrange them to surround the vanilla extract bottle
Reciting this chant: "Red like Blood, let the relationship am going to have get life, let it come soon, give me a love that is going to last just like my surname, give it to me with the right person," focus all your energy and thoughts on finding a perfect match overnight.
Once you are done, sprinkle some of the vanilla extracts round your bedroom in a manner that you create a square or rectangle.
Once you are done, close the bottle tightly and place it under your mattress as you sleep.
This is one of those instant spells. You will notice that your perfect match will walk your way sooner. In case it exceeds 24 hours before it happens, then there is something that went totally wrong.
There are numerous love spells that people can consider depending on what they want. Whether you want a new partner or are looking for ways to strengthen your current relationship, there will always a great spell to try. However, you need to bear in mind that these are not to be substituted for the real work that every relationship needs. After all, relationships are unique and sometimes even with all the magic and charms,=; things may not always work out as planned. It, however, does not hurt to try.
DISCLAIMER: This article is intended for general informational purposes only and does not address individual circumstances. It is not a substitute for professional advice or help and should not be relied on to make decisions of any kind. Any action you take upon the information presented in this article is strictly at your own risk and responsibility!
READ ALSO:
20 funny Valentine messages with pictures
25 funny love quotes and sayings
Deep love letters for him - best romantic letters for boyfriend and husband
Source: Briefly News