Nedbank universal branch code and Nedbank branch code 2022
The Nedbank universal branch code will help you understand where the exact location of the bank is in addition to safeguarding your online transactions. This makes it easy for you to access and transact fast as you enter the specific number needed. This special symbol is unique to every outlet of the bank and ensures that your transactions are safe.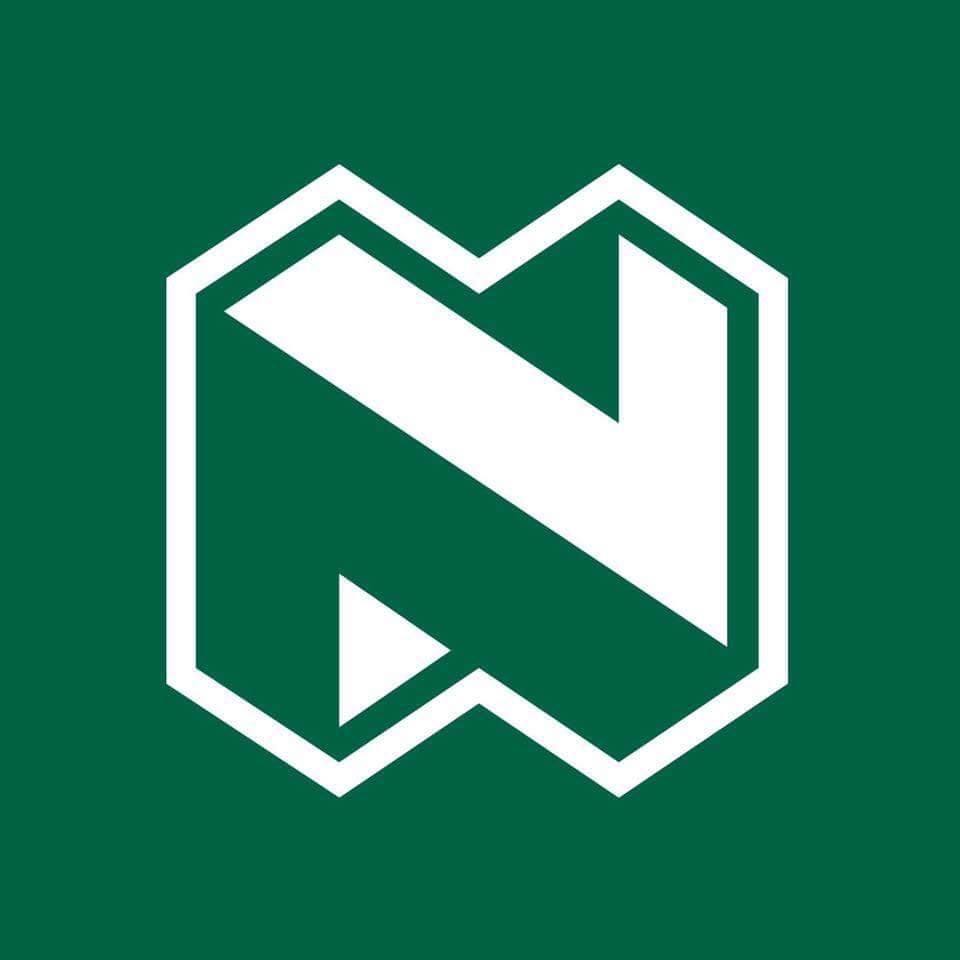 Nedbank is a major bank in South Africa which means that it has many outlets. The universal branch code is a generic symbol that is user-friendly and offers great service for all of the bank's outlets. This is the number that you can use for any transaction with the bank regardless of your account type or specific outlet.
What is Nedbank universal branch code?
Now that you know what the universal code is about and why it is crucial, you must be asking how do I find Nedbank branch code? The Nedbank universal code is – 198 765. This user-friendly number will come in handy especially if you want to transact all your banking business online. Like all other major banks with outlet numbers, this is a crucial symbol for both the bank and users. This Nedbank branch code internet banking makes it safe and convenient.
Branch codes
It is now easier for you to transact safely. You do not have to master the different special numbers of different outlets that you have an account with to transact. You can now utilize a single outlet number if you want to make payments into, and also make collections for, Nedbank Current and Savings accounts. Make use of the outlet code 198765. Apart from understanding the Nedbank branch code for EFT and mastering the single special number that allows you to transact regardless of your outlet, the following are specific branch codes for the different outlets of the bank. These numbers will help customers to transact accurately without having to worry about their money going to the wrong recipient. The bank has numerous sublets which is why the following list includes a few of the most popular outlets only.

1. Port Elizabeth branch
Code - 121317
Physical location: 329 Cape Road Newton Park, Port Elizabeth 6045.
2. Southern Peninsula
Number - 123209
Physical location: 8th floor, 57 Heerengracht, Foreshore
3. Stellenbosch
Number - 119210
Physical location: Lower ground, Langenhoven Student Centre, De Beer Street, Stellenbosch.
4. Sandown
Symbol - 119210
Physical location - Shop LO5 CNR 135 Rivonia road &, Maude street, Sandown
5. Gateway
Number - 189905
Physical location: Shop f244 Gateway Theatre of Shopping No1 Palm, Boulevard Umhlanga Ridge New Town Cente.
6. Irene Village Mall
Number - 148345
Physical location: Irene Village Mall, Shop 95 Cnr Nellmapius &, Pierre Van Ryneveldt Roads, Irene.
7. East London
Number - 125421
Physical location: 71 Oxford Street, East London
8. Umzimkulu
Symbol - 114405
Physical location: 228 Courthouse Road, Umzimkulu.
9. Booysens
Number - 198005
Physical location: Shop 12 - 14, Southdale Shopping Centre, Alamein Road, Southdale.
10. Barberton
Symbol - 101004
Physical location: Shop 2 Ground Floor, 77 Crown Street, Barberton.
With Nedbank universal branch code at hand and all the specific outlet symbols in your know-how, it is easier to transact with Nedbank safely. You do not have to worry about not finding the right symbol for a branch that you have an account with. In the case that you do, make use of the universal code to safeguard your online banking transactions.
Source: Briefly News