University of Pretoria courses and requirements for 2023
The University of Pretoria, commonly known as famous as UP, is a world-class South African higher learning institution renowned for academic excellence. The university offers numerous educational programs. What are the different University of Pretoria courses and requirements in 2023?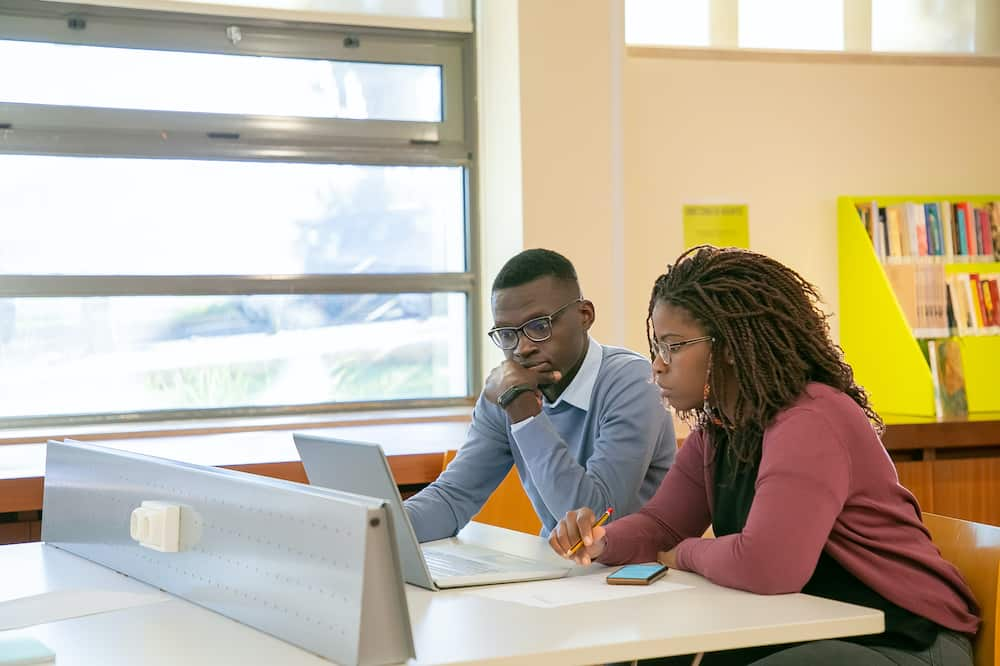 The University of Pretoria (UP) was established in 1908 with just four professors and 32 students in a little house known as Kya Rosa. Today, it is one of the largest research universities in South Africa and currently offers more than 1,200 courses at different levels, including diplomas, degrees, master's, and doctorates.
University of Pretoria courses and requirements in 2023
Here are the different faculties and courses at the University of Pretoria.
Faculty of Economics and Management Sciences
There are 12 undergraduate courses under the institution's Faculty of Economics and Management Sciences.
BAdmin (Public Management and International Relations)
BCom (Accounting Sciences)
BCom (Econometrics)
BCom (Economics)
BCom (Financial Sciences)
BCom (Human Resource Management)
BCom (Informatics Information Systems)
BCom (Investment Management)
BCom (Law)
BCom (Marketing Management)
BCom (Statistics)
BCom (Supply Chain Management)
Faculty of Education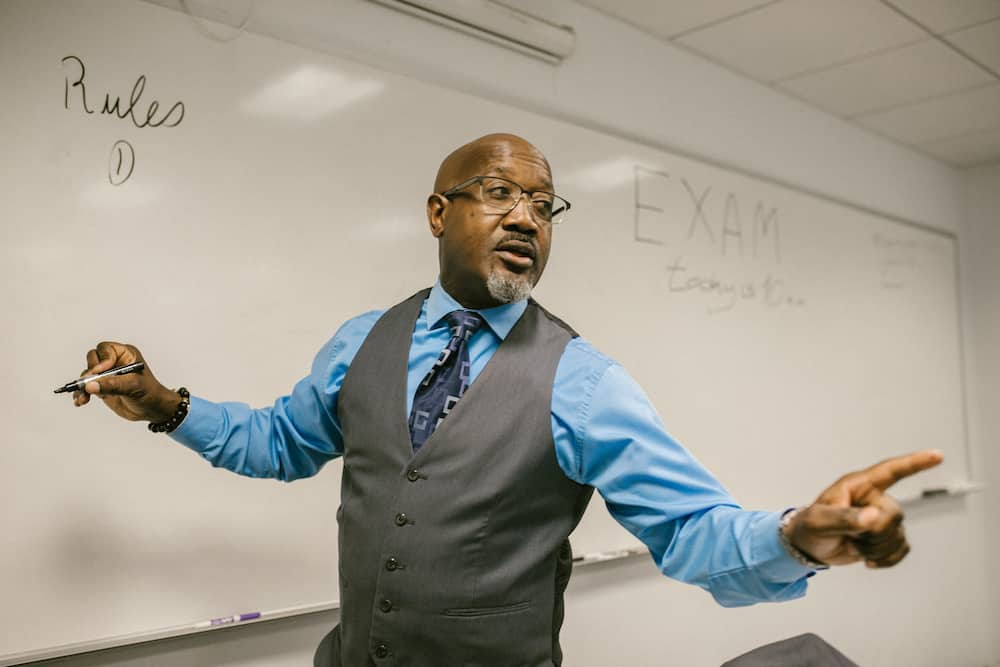 The Faculty of Education offers three bachelor's courses. Here is a quick look.
BEd Foundation Phase Teaching
BEd Intermediate Phase Teaching
BEd Senior Phase and Further Education and Training Teaching
Faculty of Engineering, Built Environment & Infor Technology
This is one of the biggest faculties in the University of Pretoria in terms of student enrolment and course variety. Here are the various degree programs one can choose from.
BSc Architecture
BSc - Construction Management
BSc - Real Estate
BSc - Quantity Surveying
B&TRP - Bachelor of Town and Regional Planning
BEng - Industrial Engineering
BEng - Chemical Engineering
BEng - Civil Engineering
BEng - Electrical Engineering
BEng - Electronic Engineering
BEng - Mechanical Engineering
BEng - Metallurgical Engineering
BEng - Mining Engineering
BEng - Computer Engineering
BSc - Computer Science
BSc - Information and Knowledge Systems
BIT - Information Systems
BIS - Multimedia
BIS - Information Science
BIS – Publishing
Faculty of Health Sciences
Here are various degree programs under the faculty of health sciences.
BChD
BDietetics
BNurs
BOccTher
BOH
BPhysio
BRad Diagnostics
BSportSci
MBChB
Faculty of Humanities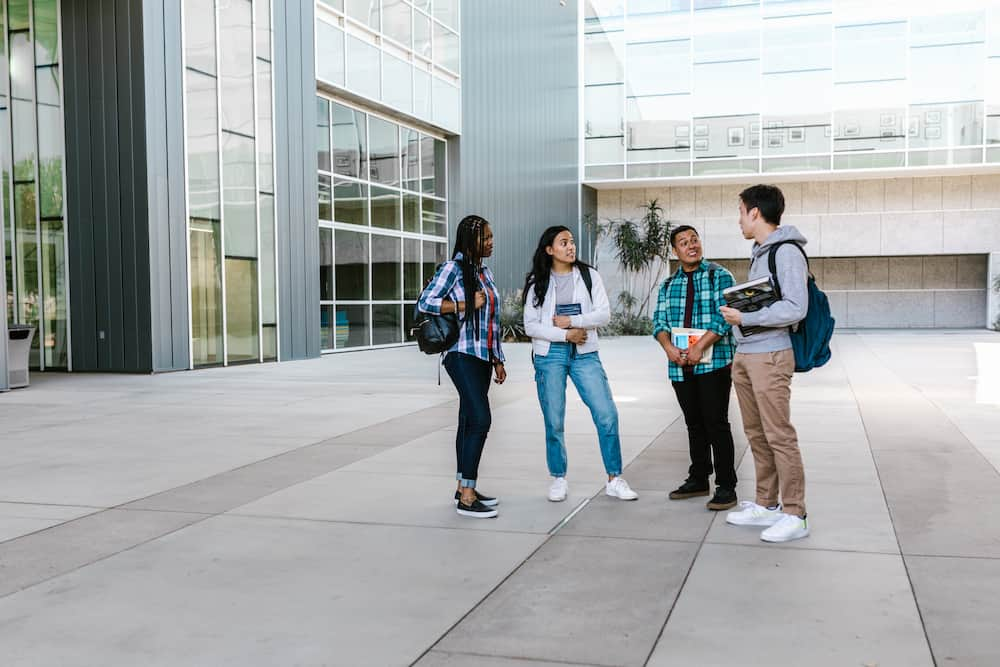 Prospective students can choose among the 16 degree programs under the institution's faculty of humanities.
Bachelor of Arts
BA (Speech-Language Pathology)
BA (Audiology)
Bachelor of Social Work (BSW)
BA (Law)
BA (Languages)
BSocSci (Industrial Sociology and Labour Studies)
BSocSci (Heritage and Cultural Tourism)
BSocSci (Philosophy, Politics, and Economics)
BPolSci (International Studies)
BPolSci (Political Studies)
BA (Fine Arts)
BA (Information Design)
BA (Visual Studies)
Bachelor of Music (BMus)
Bachelor of Drama (BDram)
Faculty of Law
The faculty of law only offers one undergraduate program, namely the LLB. It is only available on a full-time (virtual) attendance basis and is not offered as a correspondence or an after-hours program.
Faculty of Natural & Agricultural Sciences
This faculty has the most undergraduate programs in the entire university. Students get to choose from a portfolio of 37 degree courses. Here is a look.
BConSci Clothing Retail Management
BConSci Food Retail Management
BConSci Hospitality Management
BSc Actuarial and Financial Mathematics
BSc Applied Mathematics
BSc Biochemistry
BSc Biological Sciences
BSc Biotechnology
BSc Chemistry
BSc Culinary Science
BSc Ecology
BSc Engineering and Environmental Geology
BSc Entomology
BSc Environmental Sciences
BSc Extended program - Biological and Agricultural Sciences
BSc Extended program - Mathematical Sciences
BSc Extended program - Physical Sciences
BSc Food Science
BSc Genetics
BSc Geography
BSc Geoinformatics
BSc Geology
BSc Human Genetics
BSc Human Physiology
BSc in Human Physiology, Genetics, and Psychology
BSc Mathematical Statistics
BSc Mathematics
BSc Medical Sciences
BSc Meteorology
BSc Microbiology
BSc Nutrition
BSc Physics
BSc Plant Science
BSc Zoology
BScAgric Agricultural Economics and Agribusiness Management
BScAgric Animal Science
BScAgric Applied Plant and Soil Sciences
BScAgric Plant Pathology
Faculty of Theology and Religion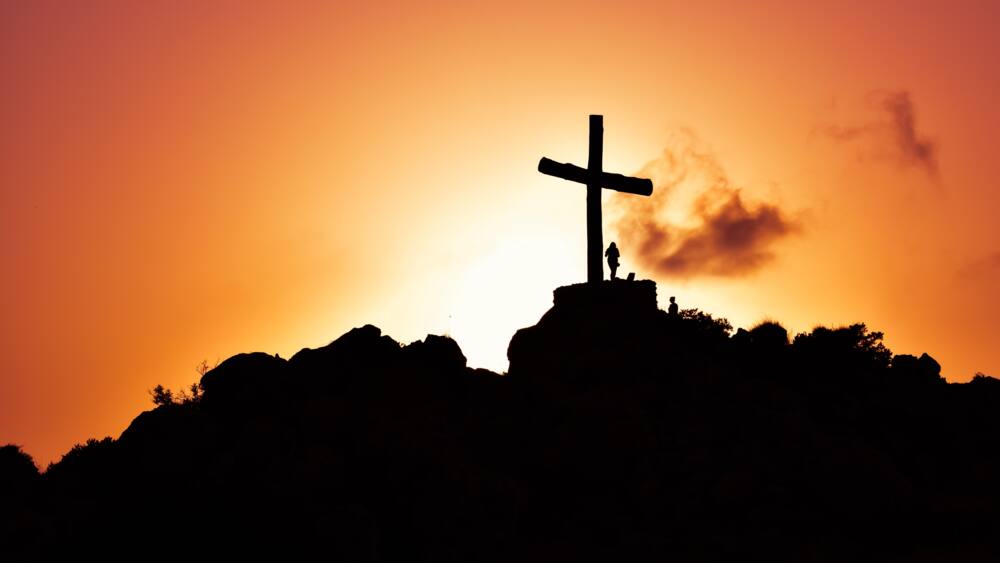 This faculty has two undergraduate programs on offer.
Bachelor of Divinity
Bachelor of Theology
Faculty of Veterinary Science
The Faculty of Veterinary Science offers two degree courses.
Bachelor of Veterinary Nursing (BVSc)
Bachelor of Veterinary Nursing (BVetNurs)
Postgraduate courses at the University of Pretoria
Here is a look at the various classifications for master's courses at UP and the number of programs available under each class.
Medicine & Health (175)
Business & Management (71)
Social Sciences (71)
Humanities (58)
Engineering & Technology (56)
Natural Sciences & Mathematics (56)
Agriculture & Forestry (47)
Environmental Studies & Earth Sciences (44)
Law (37)
Arts, Design & Architecture (30)
Applied Sciences & Professions (29)
Computer Science & IT (26)
Education & Training (21)
Hospitality, Leisure & Sports (9)
Journalism & Media (5)
short courses at the University of Pretoria
UP offers numerous short courses in the following categories.
Veterinary Science
Supply Chain Management and Logistics
Sports, Tourism, Arts and Culture
Social and Religious Studies
Public Administration and Management
Properties, Retail, and Facilities Management
Project and Risk Management
Marketing, Communication, and Languages
Law and Human Rights
Information and Communication Technology
Human Capital Management
Health and Health Care
General Management and Leadership Development
Financial Management and Taxation
Environmental Management and Geophysics
Engineering and Technology Management
Education and Teacher Development
Business Management and Entrepreneurship
Built Environment and Construction
Agriculture and Food Security
University of Pretoria bridging courses
Various bridging courses are available across the various faculties depending on each academic year's student intake. The faculties determine the subjects to be taken by the students taking these courses.
Those doing bridging courses undertake the National Benchmark Test (NBT) to determine their eligibility to join diploma or degree programs.
University of Pretoria diploma courses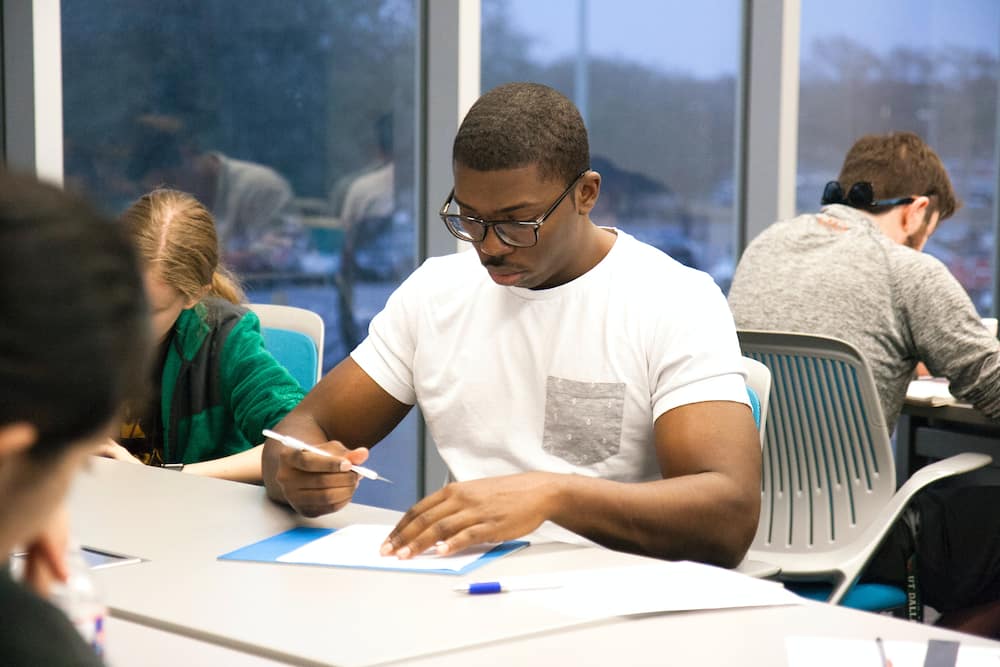 Here is a look at the various degree programs offered at the university.
Diploma in Extension and Rural Development
Diploma in Sport Sciences
DipVetNurs (Diploma in Veterinary Nursing)
M Diplomatic Studies
MDiplomatic Studies
Postgraduate Diploma in Business Administration (offered by GIBS)
Postgraduate Diploma in Clinical Evidence and Healthcare (DipCEH)
Postgraduate Diploma in Dentistry (PGDipDent)
Postgraduate Diploma in Family Medicine
Postgraduate Diploma in Group Activities (DGA)
Postgraduate Diploma in Hand Therapy (DHT)
Postgraduate Diploma in Health Systems Management (DHSM)
Postgraduate Diploma in Investigative and Forensic Accounting
Postgraduate Diploma in Occupational Health (DipOH)
Postgraduate Diploma in Occupational Medicine and Health (DOMH)
Postgraduate Diploma in Public Health Medicine (DHSM)
Postgraduate Diploma in Public Health (DPH)
Postgraduate Diploma in the Handling of Childhood Disability (DCD)
Postgraduate Diploma in Tropical Medicine and Health (DTMtH)
Postgraduate Diploma in Vocational Rehabilitation (DVR)
The PDBA (Postgraduate Diploma in Business Administration)
University Diploma in Church Music
University Diploma in Theology
Are there forensic investigation courses at the University of Pretoria?
The institution only offers a single forensic-related course, namely the postgraduate diploma in Investigative and Forensic Accounting.
University of Pretoria distance learning courses
UP has several courses that students can pursue via the distance learning mode. Here is a quick look.
Advanced Diploma in School Leadership and Management (SLM)
Advanced Diploma in Visual Impairment Studies (VIS)
BEdHons
BEdHons (Computer Integrated Education)
BEdHons (Learning support)
BEdHons (Education Management, Law, and Policy)
Entry requirements
The various courses and course levels come with various entry requirements. Here is a look at the general requirements for undergraduate students.
Cambridge A-Level applicants with a minimum of D in the required subjects are eligible for admission.
International learners with a minimum of 4 essential subjects will be considered for admission.
Students with a grade 12 certificate and its equivalent from UP or any other recognized institution are eligible for enrollment.
Life orientation is excluded when computing APS.
The general requirements for postgraduate students include a bachelor's degree from a recognized university.
Have you been searching for the University of Pretoria courses and requirements in 2023? This guide has everything you need to know about the various faculties at the university, the courses under them, and the entry requirements.
READ ALSO: VUT late application 2022: dates, courses, forms, fees, prospectus, contacts
Briefly.co.za recently published details of VUT late applications in 2022. Vaal University of Technology (VUT) is one of the largest universities in contemporary South Africa. It accepts South African and international students.
The institution accepts late submissions if you meet certain conditions. You must meet the minimum entry requirements for your program of interest.
Source: Briefly News