3 best cremora tart recipes worth your while
Nothing sounds as good as a great meal after a long tiring day, which is why you need to check out a few cremora tart recipes. Every once in a while you need to treat yourself to something special. It even tastes better if you make it yourself. Consider the following simple to follow recipes when next you are thinking about a cremora tart.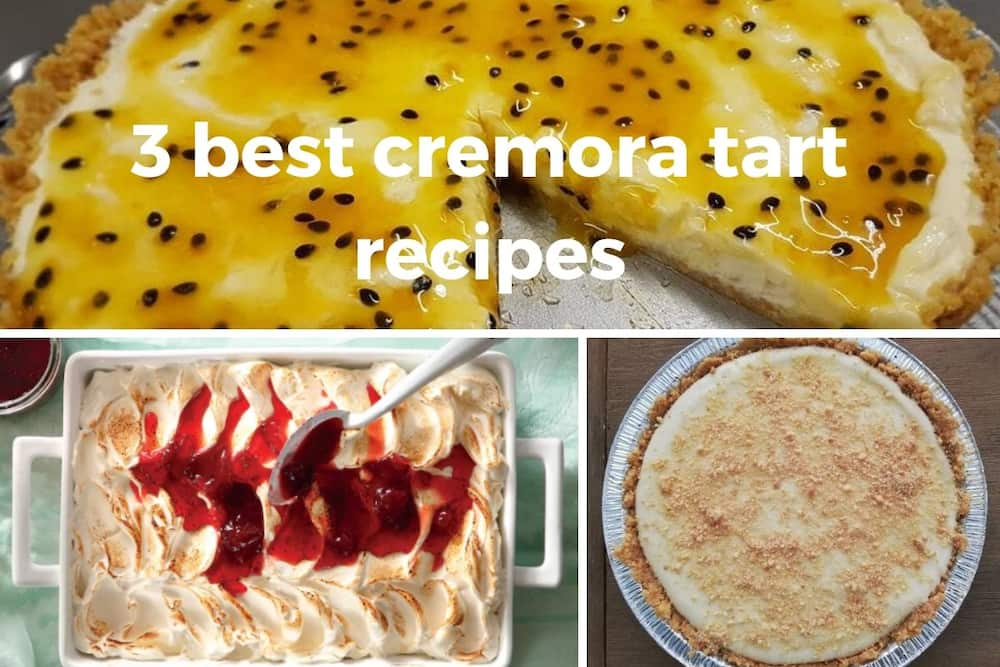 It is not always that you will visit a restaurant to enjoy a mean cremora tart. It is encouraged that you buy the ingredients and do the cooking yourself. This way, you do not have to worry about portion limits. You can actually indulge and even share with friends and loved ones.
How to make different variations of cremora tert
As you continue to search for the different cremora tert resep, it helps to note that different people make them differently depending on their preference. With so many variations to look at, we shall focus on three different recipes that are easy to make.
1. Fridge tart recipes with condensed milk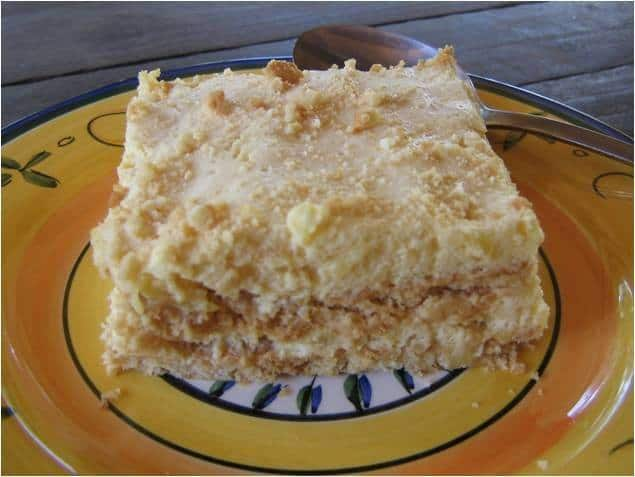 The first recipe will include the use of condensed milk. You can also add some fruits and make a variation such as the cremora tart with pineapple. Follow the procedure below:
Ingredients
250 g powdered coffee creamer
1 x can sweetened condensed milk
125 ml (½ C) boiling water
125 ml (½ C) lemon juice
1 x 400 g can Rhodes Very Cherry, drained
200 g (1 packet) coconut biscuits
Method
Using a large bowl, start by mixing the coffee creamer and boiling water.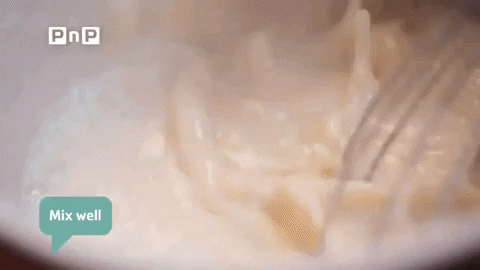 Beat the mixture until it is all smooth.
Put it in the fridge until it is cold.
Make use of an electric mixer to whip the chilled coffee creamer. This should be done until the mixture becomes light, fluffy and thick.
To this, add condensed milk as well as lemon juice. You should beat it until it blends well.
Refrigerate for another 30 minutes. Alternatively, let it stay in the fridge until it starts setting.
You should then arrange 12 biscuits on a large piece of tin with foils. They should be in three even rows.
Once you have set them, pour the chilled mixture on top of the cookies.
After this, arrange the Rhodes Very Cherry fruit at the center.
Holding onto the tinfoil, lift the longer sides and let them come together to create a top triangle that folds the foil's long edges together in a secure and smooth triangle.
Put in the fridge again for an hour or up to a time when it sets, just before serving.
You need to pour melted chocolate on top of the tart. Allow it to set before you can slice and serve.
2. Peppermint crisp tart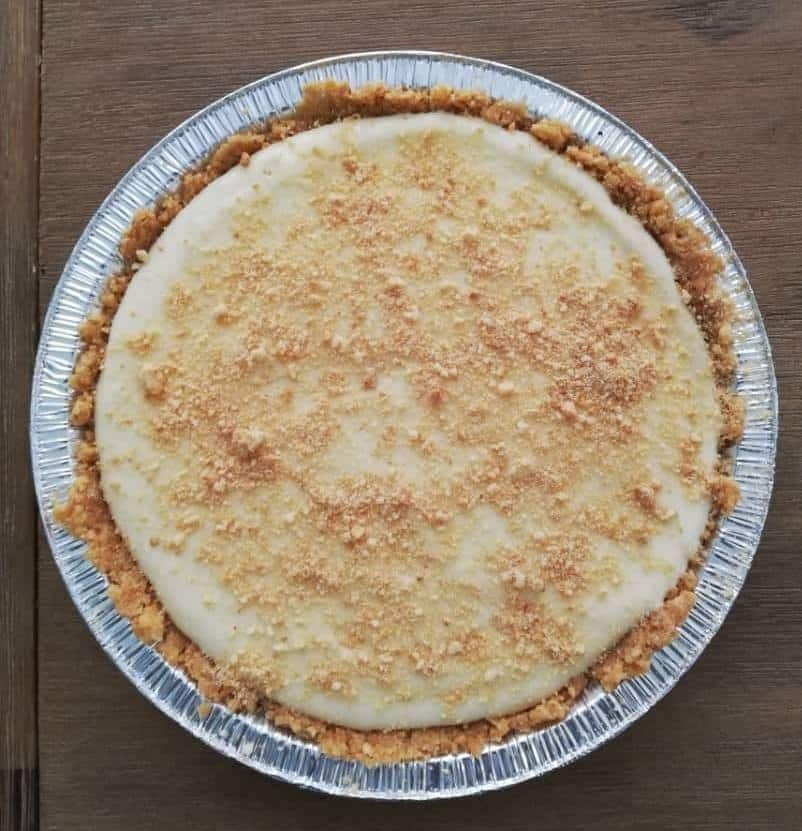 This is a great recipe for a snack that is rich in flavour. It is one of the common fridge tart recipes with tennis biscuits that you can make easily. It makes an excellent dessert choice. To make it follow the procedure below:
Ingredients
1 cups Whipped Topping
3 tablespoons Sugar
1 can of Caramel (this is about 380g)
3 drops of Peppermint Extract
100 grams of Peppermint Crisp Chocolate (or Lindt Peppermint 100g Slab), Plus Extra For Garnish
2 packages of Tennis Biscuits (or Coconut/Vanilla Thin Wafers), 200 Gram Packages
Instructions
Put the whipped topping with caramel combined in a food processor.
Blend the mixture until it is smooth.
Add some sugar to the mix and then blend again.
Cut up the chocolate into small pieces.
Add this to the caramel mixture and then blend well.
You should then add the peppermint extract drops.
Mix everything together well.
Next, you need to line a rectangular dish or tray with the tennis biscuits.
Put a layer of the caramel mix onto it.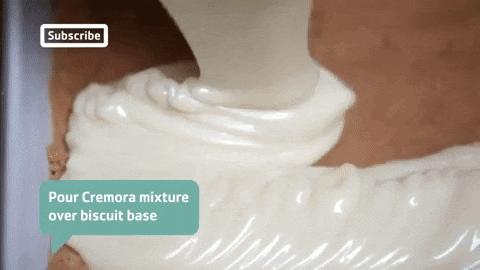 You should then layer with more biscuits followed caramel. Do this until you have three layers.
Put the dessert in your fridge for at least 4 hours. This will allow it to set.
Once again, break 1 more Peppermint Crisp chocolate. Use the pieces as sprinkles that you will use to top up the dessert.
READ ALSO: 5 best expresso recipes ever
3. Granadilla fridge tart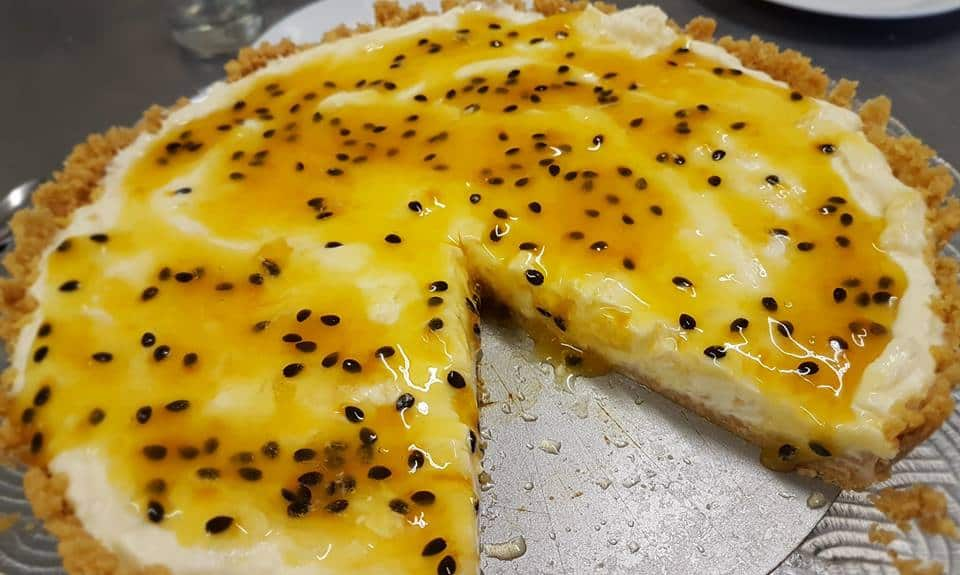 This is a perfect tart that you should consider making for desserts. You can make it serve 8 to 12 people in one sitting.
Ingredients
I packet lemon jelly or an equivalent of 128 grams. This is enough to make one pint of jelly.
I can of condensed milk or an equivalent of 450 grams.
500 grams of yoghurt. Choose your favourite flavour.
10 pieces of digestive biscuits or 10 graham crackers
I tablespoon melted butter or margarine.
Method
Crush the biscuits in the best way possible.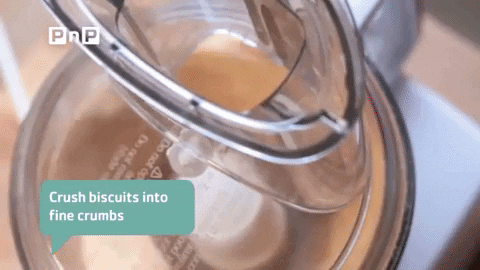 To this, add melted butter and press the mixture in the bottom of your pie dish.
Place the mixture in the fridge for an hour.
Make some jelly with half the packet's content.
Add condensed milk and then stir it.
Next, add yoghurt and stir.
Pour this mixture into the chilled biscuit base and put in the fridge immediately for an hour.
You can now decorate it as you desire.
It is possible to double the mix by using gelatine, which you mix with half the recommended water, an extra 500 grams of yoghurt and a 300 grams carton of cream cheese.
With three recipes to get you started, all you need to do is choose the best cremora tart recipe. You can always try all the three if you have time. This way, you can settle on your best recipe of all time. Cremora tart makes the best desserts of all time.
READ ALSO:
How to make Malva pudding sauce
20 best Braai salads to make ever
Best peppermint crisp tart recipe South Africa
Source: Briefly News