5 best electric cars in South Africa: best solutions to try
Owning a car is everyone's dream especially if one has become of age in South Africa. You do not want to own a car; you want to own a model that is up-to-date and classy enough to suit your lifestyle. Technology has taken the world by surprise, and we are now in the era of electric cars. A good number of car manufacturers have welcomed this change and are now working to ensure that they provide car lovers with electric cars that best suit their needs. Read on to get a glimpse of the best electric cars that South Africa has that will make you re-think on how to spend your money.
PAY ATTENTION: Click "See First" under the "Following" tab to see Briefly News on your News Feed!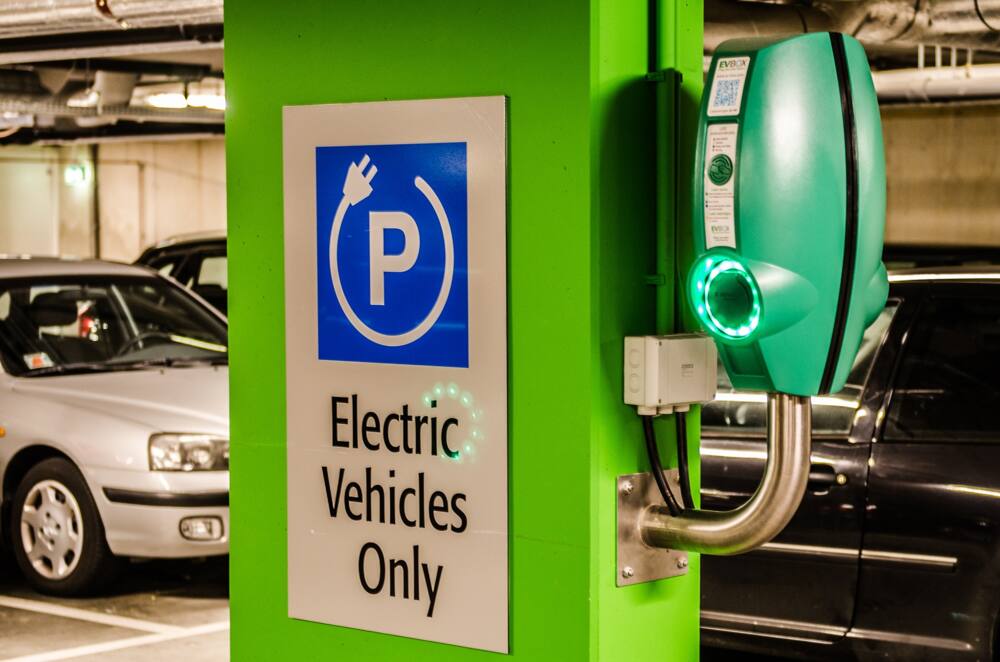 Electric cars in South Africa have become the talk of the town, and most people that have an eye for such cars are already enjoying their rides. They are not giving in to cases of poor charging infrastructure that is sometimes staring at their faces. Manufacturers are also encouraging the purchase of electric vehicles South Africa offers in the market.
What is the best electric car?
The New Nissan Leaf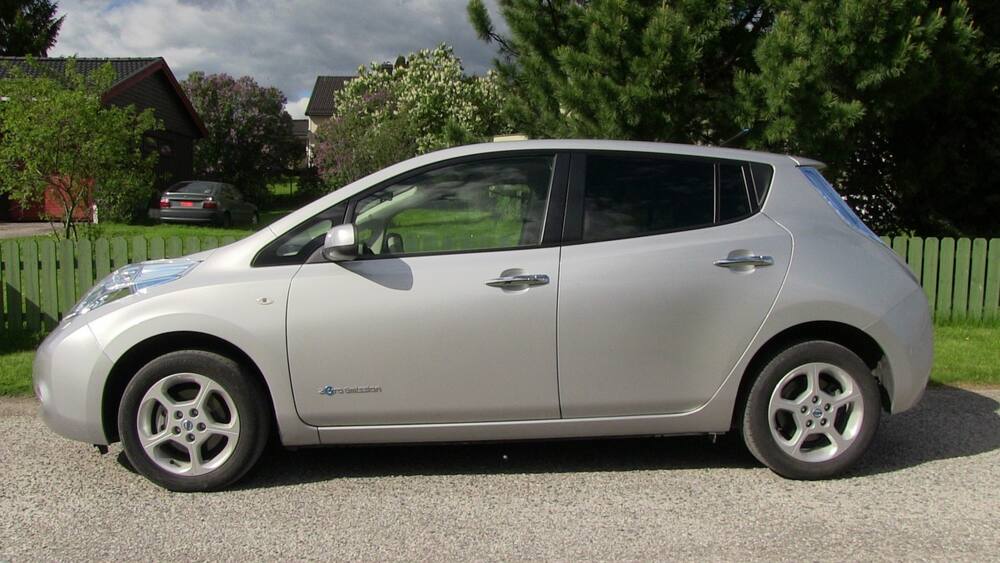 PAY ATTENTION: Never miss breaking news – join Briefly News' Telegram channel!
If you have been closely following this breath-taking model, you know that it has been present in the South African market since 2013. The manufacturer announced that they would be unleashing their new model within the first half of this year. For those wondering if they will afford to purchase the new model, worry less as Nissan leaf price South Africa car dealers will have reasonable deals for their customers.
This one of a kind model is 100% electric and is the epitome of unforgettable driving experiences. This automobile has been developed and manufactured using high-end technology which makes it a choice for many. By purchasing this model, you will not only be saying good-bye to maintenance costs that come with a regular car, but also petrol and oil changing scenarios. The car is estimated to cover a range of about 195 km.
Do you really save money with an electric car?
This is a question that still lingers in the minds of many people. Will I save any amount of money by owning a New Nissan Leaf? If so, how much? Well, grab yourself a notebook and do the math; you will no longer need to fill up your car with either diesel or petrol and your maintenance costs will be less. This model can turn you into owning yourself the best and cheapest electric car in South Africa. The car can either be charged at home or at the various charging stations. This model is fitted with a strong safety shield, a rechargeable lithium-ion battery that is 24 kWh, a reversing camera, exceptional airbag systems that will keep you and your loved ones perfectly safe in case of any mishap.
What is the safest electric car?
BMW iX3
When one hears the mention of BMW, what comes to mind is class, style, performance, comfort, and so much more. Interesting to note is that the BMW iX3 is a combination of both a sport and electric model auto. The model is designed to reduce cases of air resistance which take its performance a notch higher compared to other models. It is also the best children's electric cars South Africa has to offer today. The BMW iX3 battery can cover almost 250 miles after a charging session of half an hour at an efficient charging station.
BMW i8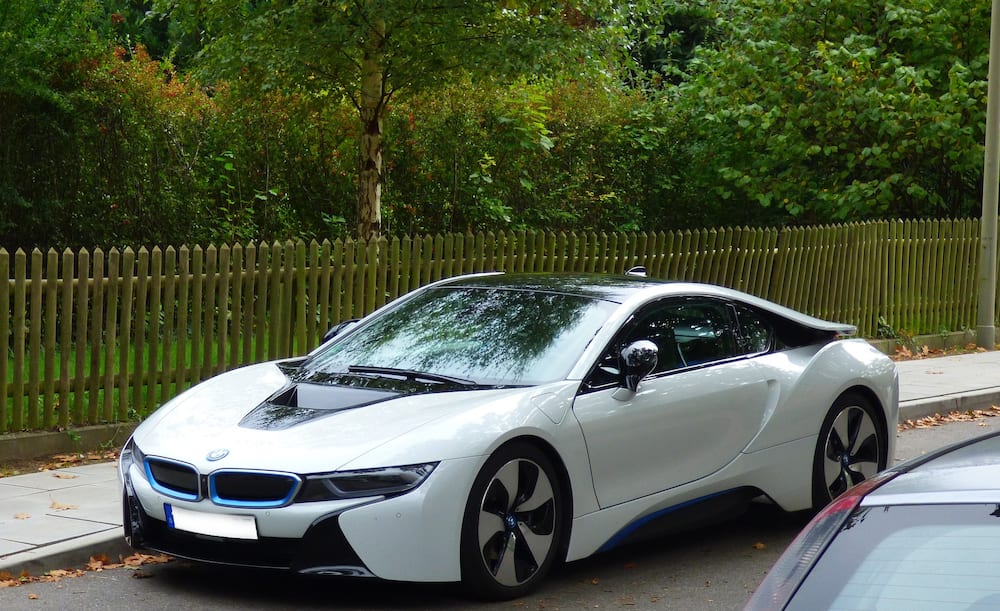 This model is simply incomparable when it comes to its design and exceptional features that leave many people in awe! With all its amazing features such as scissor door, long wheelbases and its electric charging feature, this car is worth the wait! The car makes no engine noise once you put the ignition on and you do not have to announce your departure or arrival. It also has an electric motor that charges 11.6 kWh lithium-ion battery. This model also has a 1.5-litre Turbo 3-cylinder that fully charges in 3 hours. No need to worry about not getting to your destination on time.
Mercedes-Benz EQC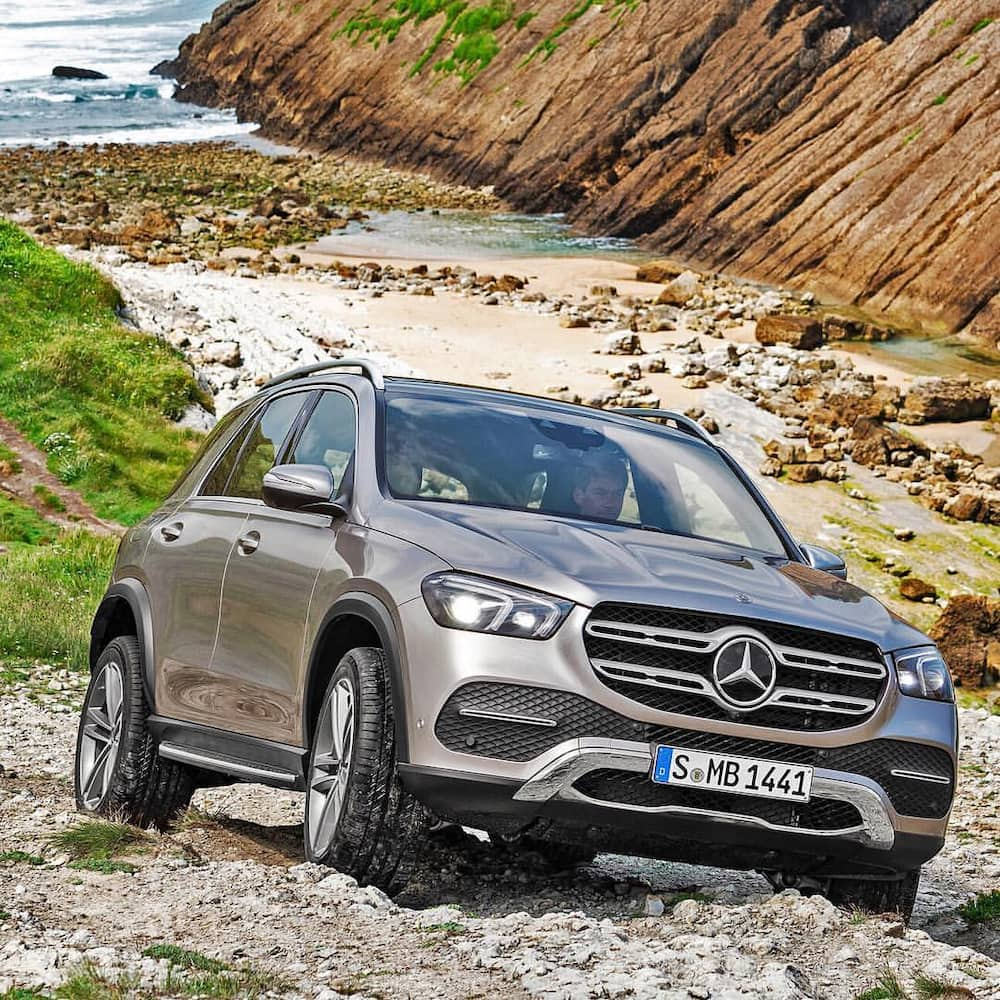 This German machine is expected to find its way here in South Africa in a few months from now. The car is powered by two electric motors to produce a minimum of 300 kW as well as 765 Nm of torque. Its battery power holds 80 kWh which enables a person to access five different modes of driving. The Mercedes-Benz EQC is fitted with two axles; one at the front axle and one at the rear. All the above features make it qualify to be an all-wheel-drive car.
The Mercedes-Benz EQC charger has a cooling water effect and holds a capacity of 7.4 kW which makes it conducive for both home-charging and station charging. If you love moving at high speed, then the Mercedes-Benz EQC electric car South Africa model is what you need as it is expected to provide a range of 450 km. At the same time, rest assured that your little ones will also be comfortable during the drives.
Jaguar I-Pace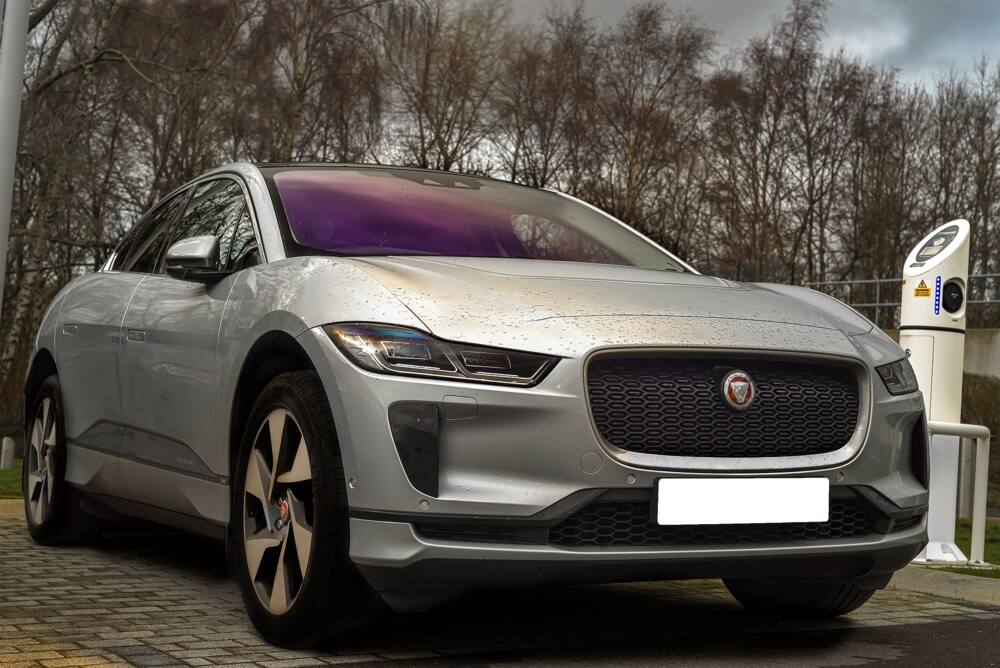 This model is bound to arrive here in South Africa within the first half of this year. This great model will be powered with the help of two electric models that will move at both 400 PS and 696 NM of torque. A full charge can last you up to 470 km. The Jaguar I-Pace model has a charging capacity of 50 kW DC. When it comes to performance, nothing beats the I-Pace as it has the speed of a sports car and can attain a speed of 100 km/h or 60 mph in just 4.5 seconds, making it perfect for auto competitions South Africa.
Wrapping up
If you are wondering where we buy cars South Africa or when you will lay your hands on some of the best electric vehicles in South Africa, this is the time! Spare some time and visit the best car dealers that will help make your dreams come true. Think of the costs that you will save by choosing to embrace technology and the electric auto models. Owning an electric automobile will enable you to travel to untold destinations without having to worry about refilling your car, as long as you have charged it as required. What better way to commence your year 2019 than this?
Source: Briefly News