Sisa Ngebulana left Mthatha with big dreams and high aspirations for himself. He was not sure about the career path he wanted to take, but he did know that he wanted to be something big. In 2011, Rebosis Property Fund became the first black-managed and substantially held property fund to be listed on the JSE.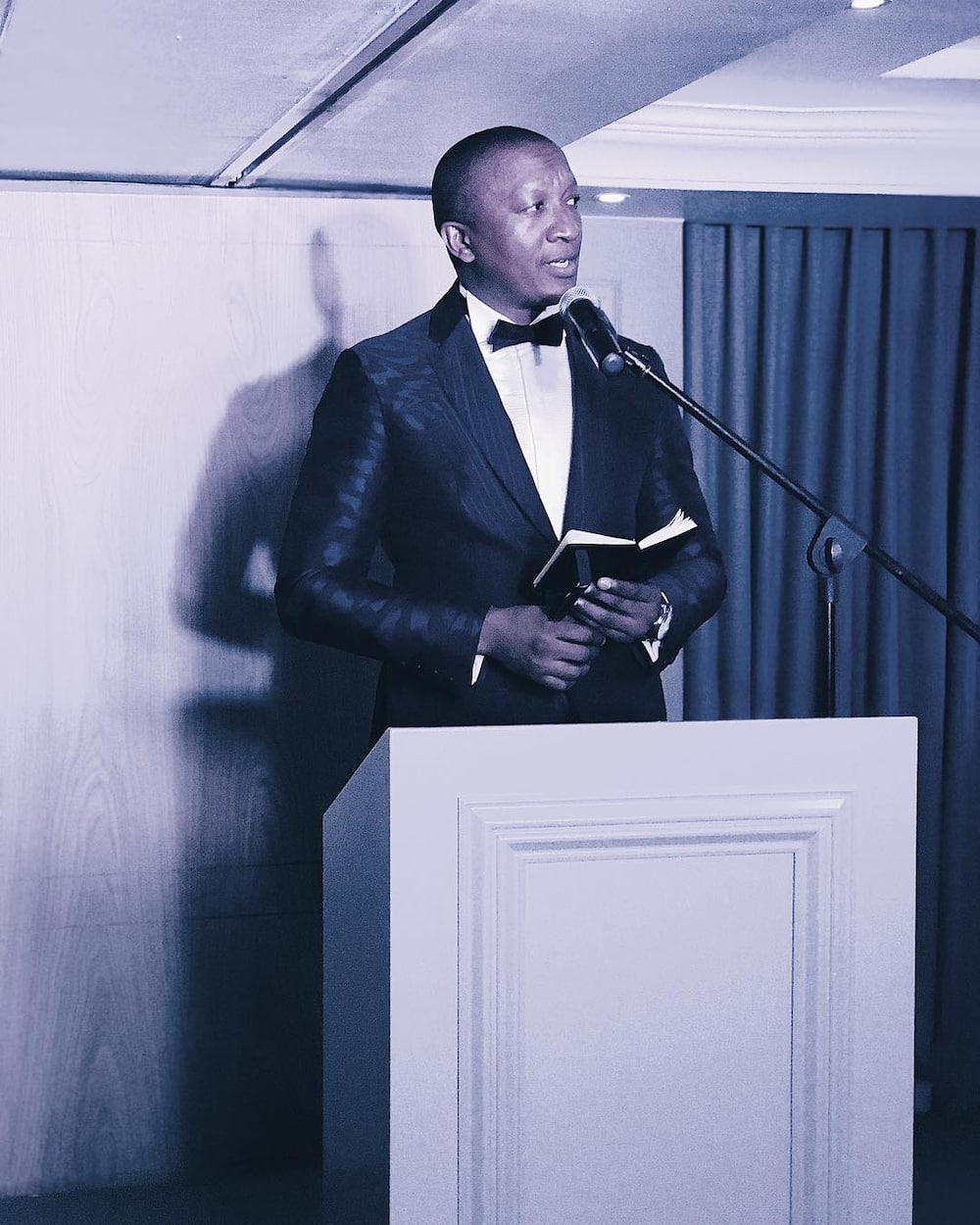 Mr. Ngebulana is the founder and CEO of Billion Group, a retail and commercial property for developing enterprises. He is also the founder of Rebosis Property Fund Ltd. He has had, and still has numerous leadership titles such as Independent Non-Executive Chairman at Ascension Properties Ltd., Non-Executive Chairman for New Frontier Properties Ltd., Chief Executive Officer of Billion Group Ltd., and CEO and Deputy Chairman at Rebosis Property Fund Ltd.
Sisa Ngebulana profile summary
Full name: Sisa Michael Ngebulana
Net worth: R400 million(estimated)
Source of wealth: Property development
Sisa Ngebulana biography
Mr. Ngebulana admires his grandfather, who took the responsibility to raise him after the death of his father in 1973. He claims that he is yet to meet a man that matches his grandfather as he had a great spiritual soul, a humble character, and great fortitude.
Sisa would have very little time to play with other children as he was always behind the counter in his grandfather's dealership store in the village. Due to this responsibility, he would only spend a few minutes playing and then head back to the store to do calculations. This is where he got sharp in mathematics, and till today, he understands things in numbers. His grandfather also ran a brick-making factory where Sisa would help out in making plans and budgets in his teenage years.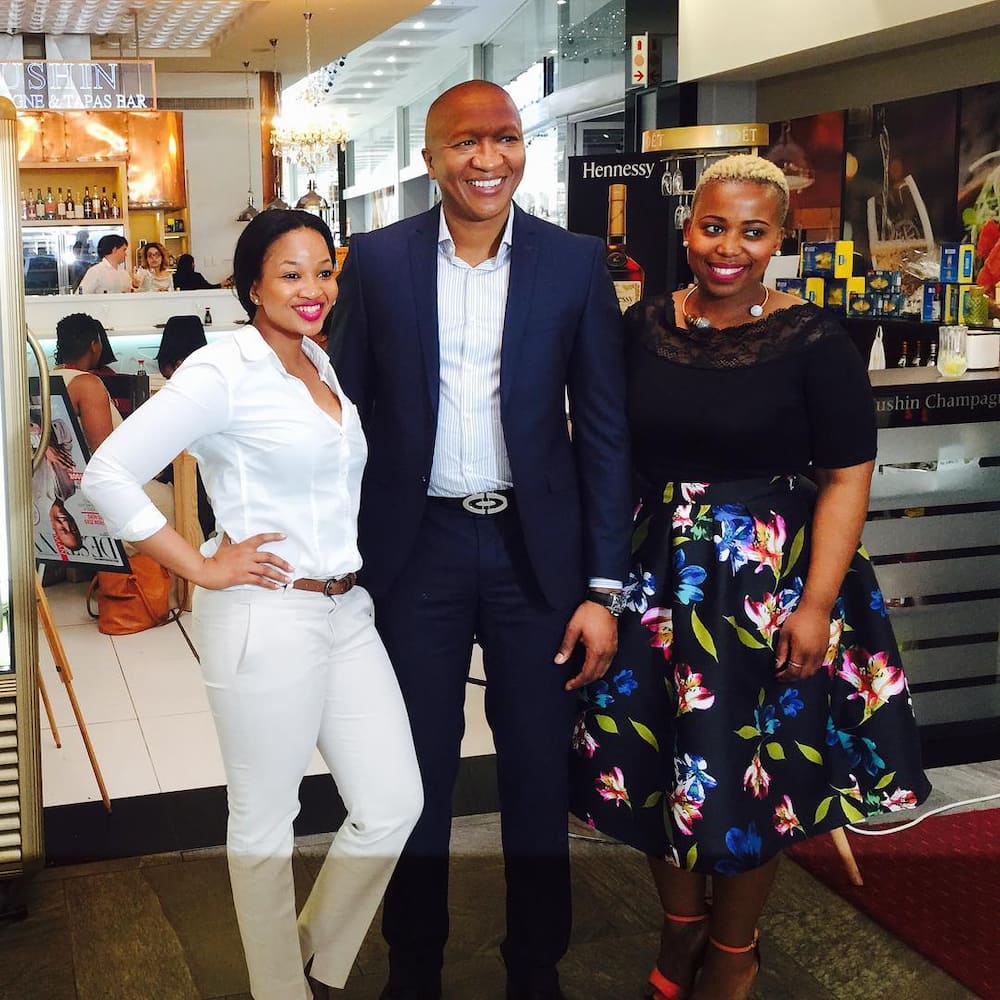 His education and career
The independent director of Truworths International, Attfund, and the Construction Industry Development Board, Mr. Ngebulana, obtained his LLM at the former Rand Afrikaans University, LLB at the former Natal University, and a B Juris degree at Fort Hare. Following the completion of his articles with Jan S de Villiers Attorneys in Cape Town, he obtained a position as an attorney of the Cape High Court.
As an attorney, he worked for Mick Dower who taught him the value of working hard. At that time, Mr. Dower was probably one of the country's best attorneys, as he handled the biggest cases. Coincidentally, or not, Mr. Ngebulana's first case at the job was Master-bond, which dealt with property.
Business endeavors
His dreams and visions are to ultimately create businesses that positively affect the community and also collaborate with black economic empowerment deal makers who are great models of the young generation.
He spent around seven years at Eskom, where he specialized in providing financial and legal counsel. During this period, he learned so much on industrial relations, governance, HR, management, treasury, and also delegation. These skills equipped and prepared him for the next chapter of his life.
READ ALSO: Markus Jooste biography: Son, wife, girlfriend, family, house, net worth and latest news
Mr. Ngebulana also began trading in money markets, capital market desks, and foreign exchange. At Rebosis, where he is CEO, founder, and executive chairman. He was also leading structured finance and other projects where he managed funding strategies.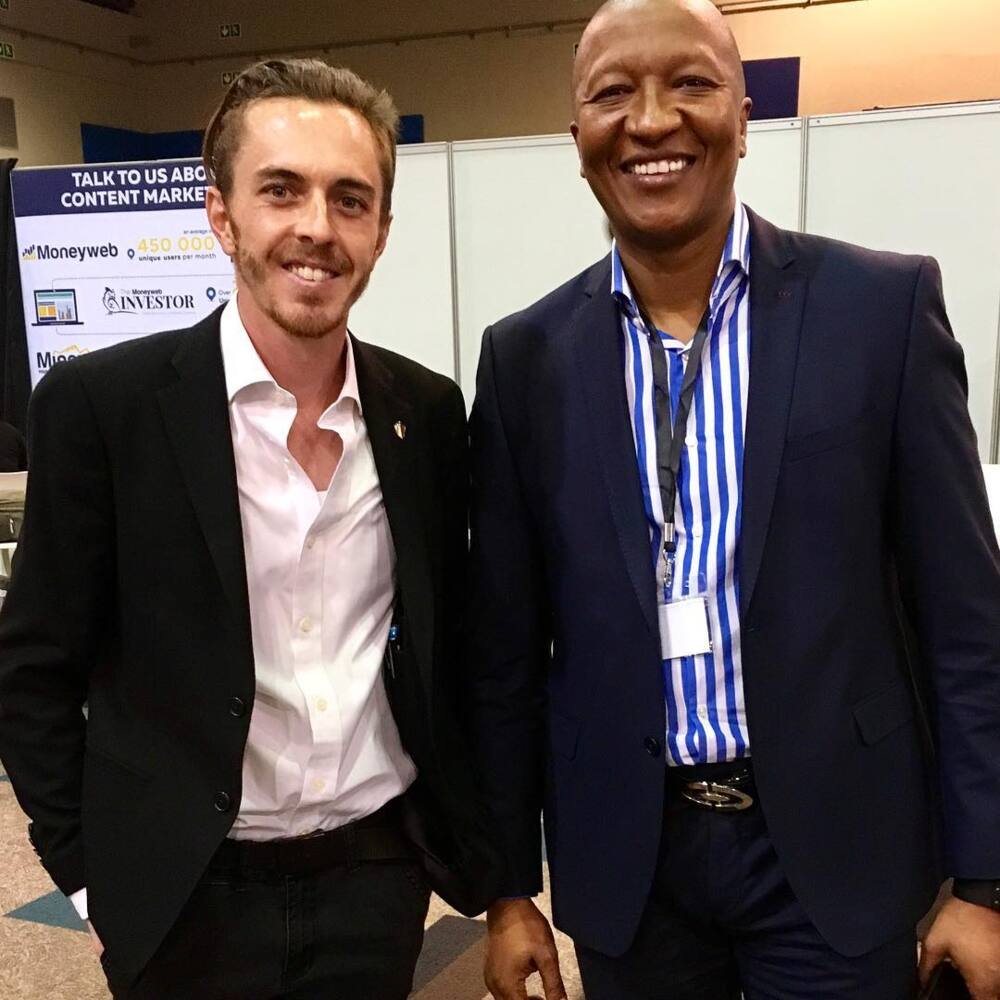 In 1999, he founded a construction company called Afcon, which specialized in constructing upmarket homes in Dainfern and other golf estates. However, he learned things the hard way while at the coal business, as he nearly went bankrupt. He had to formulate new strategies and start from scratch. This is where he decided to change direction and focus on property.
READ ALSO: Johann Rupert Biography: Son, Daughter, Wife, Cars, House, Latest News and Net Worth
Between 2007 and 2009, the development of the Mdantsane and Hemingways shopping centers in the Eastern Cape enabled the Billion Group to create an approximate of 13,000 temporary and permanent jobs. Sisa Ngebulana malls have continued to create more job opportunities for residents.
Sisa Ngebulana net worth
His net worth is estimated to be around R400 million. With this kind of wealth, isn't it safe to assume that Sisa Ngebulana cars must be some of the best high-end vehicles in South Africa?
Mr. Ngebulana's wife is hardly mentioned; thus, we have no proof of her existence. However, Sisa has two lovely children. He makes sure that he has enough time to spend with his family because he believes that it is his responsibility to nurture his kids and make them feel loved and appreciated.
Sisa Ngebulana understands that with great power comes responsibility. This allows him to not only better the lives of his family but also that of others. He gives back to the community through allocating funds to support homes of the elderly and orphanages, distributing blankets in winter, providing shoes to underprivileged children, and so much more.
READ ALSO: Nafiz Modack biography: age, wife, mother, family, bodyguards, cars, house, and net worth