Bouwer Bosch should not be a new name, especially if you are a fan of Afrikaans music. The latter is an established musician. He is in most cases associated with Straatligkinders, which is an award-winning band. He is also part of a duo called Dans Dans Lisa. Apart from that, he is an established solo artist, and he has shown interests in becoming an actor. Here is all you need to know about the celebrated artist.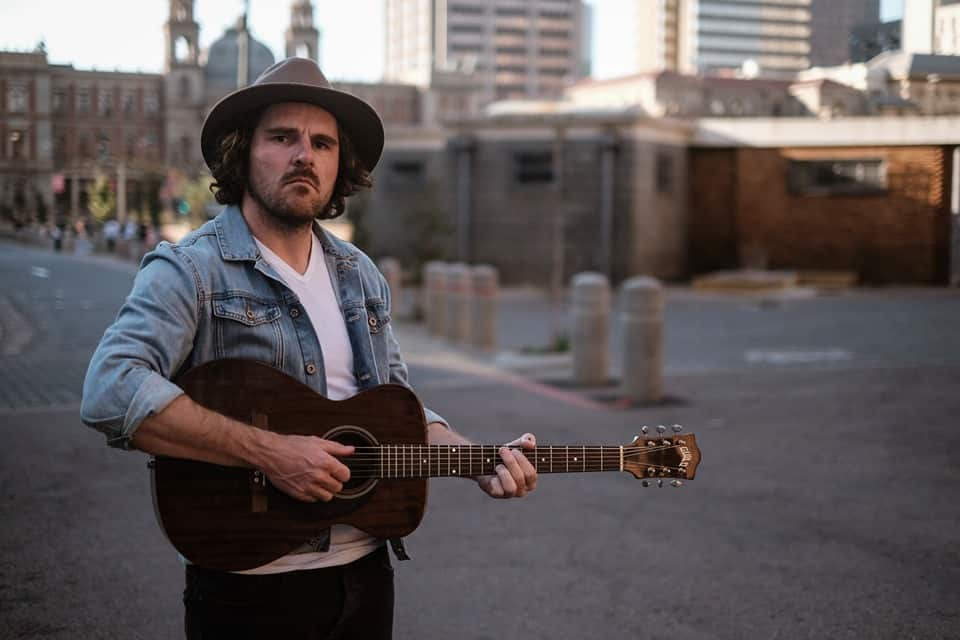 Bouwer Bosch is one of the most accomplished and multi-talented figures in the Afrikaans community. The latter has a well-established music career, and he has a history in being the lead singer in an award-winning band. Bouwer finds peace in releasing music, and he has composed most of his songs. He is also part of a duo and has established himself as a solo artist. Bouwer also has a very successful acting career that is earning him more than fame, and his journey depicts how much success is dependent on the amount of hard work that one puts in.
Bouwer Bosch biography
His biography is the story of a young boy who defined his future through slow but sure steps. You might want to keep yourself updated on the life of the celebrated and multi-talented artist.
READ ALSO: Steve Hofmeyr explains why he refuses to call Grahamstown Makhanda 9 months ago
Bouwer Bosch early life
The latter was born in 1984 in Pretoria. By the end of the year, Bouwer Bosch will be thirty-five years old.
Even though he was born in Pretoria, he grew up in Potchefstroom. In 2002, he matriculated at Potchefstroom Gimnasium, and one year later, he went back to Pretoria where he worked with a Christian based company that is called 13th floor. The company dealt with performing arts. After two years of working with 13th Floor, he relocated the United States of America to work with a Christian organisation called Christ in Youth. While at the organisation, he specialized in drama.
In 2006, Bouwer returned to South Africa and enrolled in the North-West University in Potchefstroom where he pursued a Bachelor of Arts degree in Communications. His stay in campus saw the birth of Straatligkinders, and by the end of 2006, the band had already released their first album.
Bouwer Bosch wife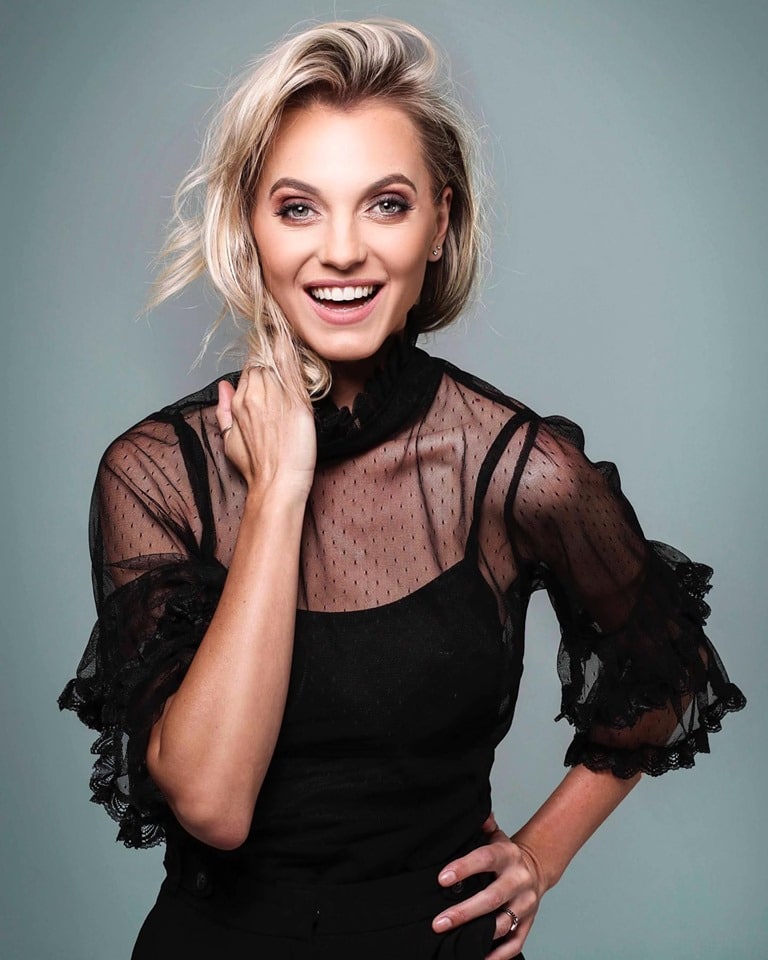 In 2015, Bouwer married Leandie du Randt, who is an actress. The two got married in 2015, and everything looked like a bed of roses for them. In commemoration of their wedding day, in January, Leandie made a post in about it, and the caption was, "What a beautiful day it was."
A few weeks later, the two took to their Instagram accounts to announce that, and they had chosen to end their three-year marriage. They both posted on their Instagram accounts and the post read:
"After an amazing couple of years together, Leandie [Bouwer] and I have decided out of love for each other that we are better as friends than spouses."
After making it clear that they had ended their union, they requested the public for privacy regarding the issue.
Bouwer Bosch music career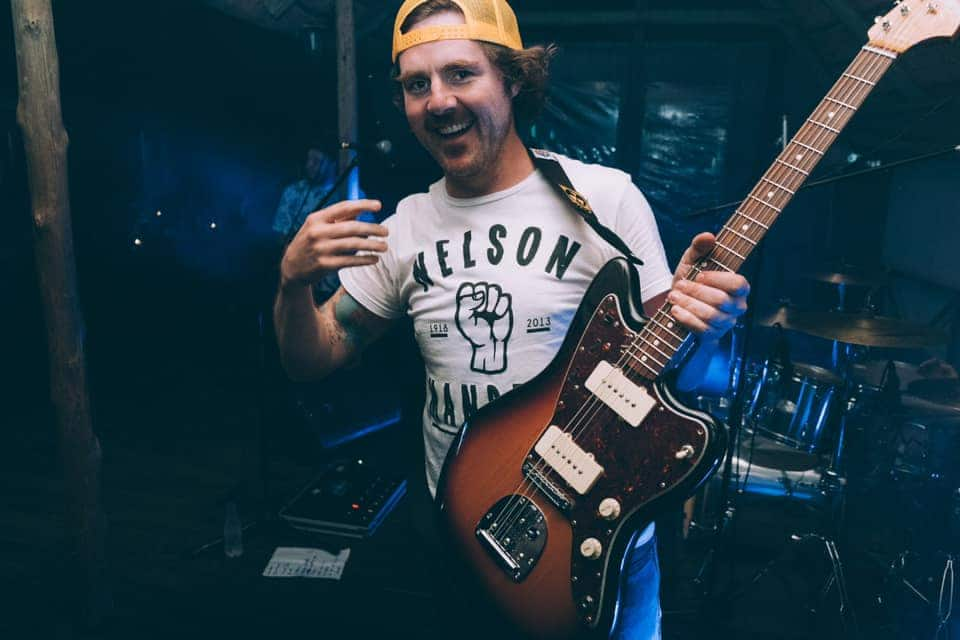 In the latter years of his music career, Bosch decided to try out being a solo artist, and it worked for him. It granted him the opportunity to devote his hard work towards the career. Venturing into the industry also helped him build himself as a songwriter. It also earned him fame, and by the time he was venturing into the film industry, he had a good support system from his fans. His company; Bouwer Bosch films are responsible for working with several music videos of different South African bands.
Bouwer Bosch movies
The latter also established his acting career and has since then featured in the following movies:
Klein Karoo
Verlep
Road to your Heart
Hoek Om, Pad Af
Mooirivier
Run Scrum Score
Trouvoete
Mignon Mossie van Wyk
Dis Koue Kos, Skat
Sy klink soos lente
Gebore Talente
He has also featured in the production team of the following movies:
Vuil Wasgoed
Hunting Emma
Thys & Trix
Besides the entertainment industry, he also runs a clothing label that is in most cases referred to as "Liefde Wen", which means "Love wins."
Bouwer Bosch Twitter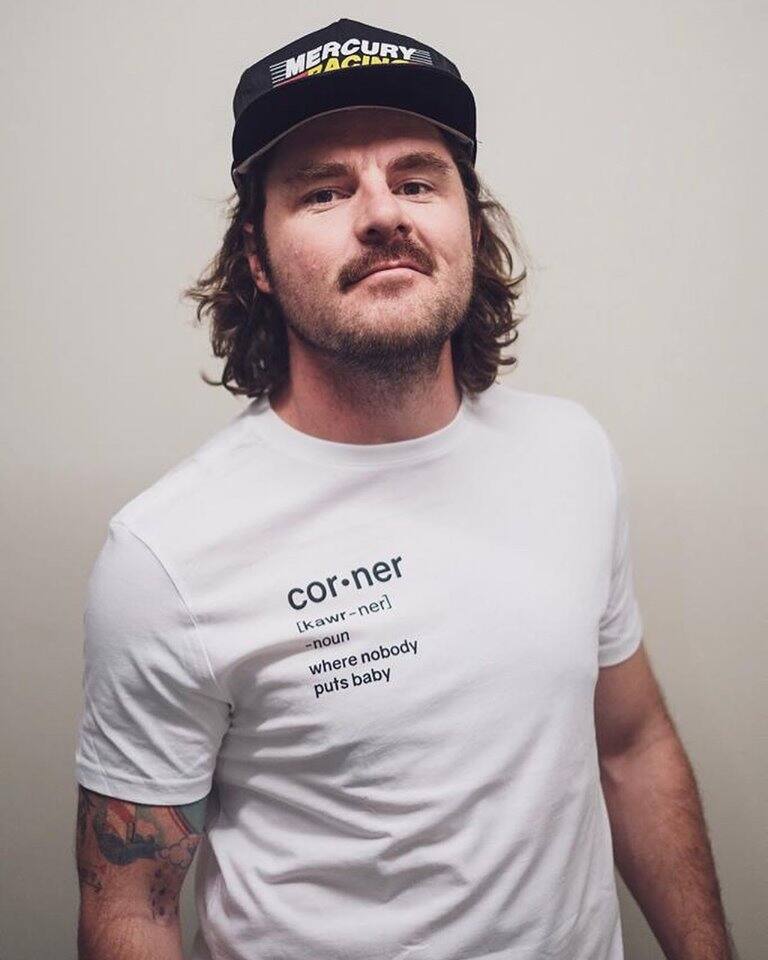 The latter has recently gotten involved in a feud that has been going on between Steve Hofmeyr and Conrad Koch. He released a spoken word video that was in Afrikaans, and its title is: "Kleurblind". Bouwer Bosch Kleurblind video has since then made him on the top the headlines of most video stations. You might be interested in finding out the content of the YouTube video.
In the YouTube video that went viral, he openly condemned those perpetuating racial firestorms. Part of the lyrics of the song is:
"you cannot be a Christian and a racist, Jesus did not die for your skin colour and Jesus is not a "Voortrekker"
In his spoken word, he openly condemns those who are promoting racism in the country. The video captured the attention of most people and was shared on several social media sites. He has been praised for preaching love in the country and has since been branded the voice of the new generation for the South Africa youth and Christians as a whole.
In response to the video, Steve Hofmeyr said that he did not have an issue with the artist nor the song, only that he found the video "idealistic".
Bouwer Bosch songs
As an artist, these are the songs that the latter has worked on;
1. Skatkis
This is one of his most recent hits. In this song, you can tell that the latter is passionate about doing his thing. The beats in the hit are so beautiful. They will leave you nodding your head to the song even if you do not understand the message in it.
2. Bouwer & Lucinda - Pleit
Listening to this song will send you to the calmest mood. The blend in the two voices creates such a beautiful melody.
3. Loufi ft. Bouwer Bosch - Patriot
The beats in this song create such an admirable vibe. The rap in the song is enough to make you fall in love with the song.
Bouwer Bosch is one of the icons who have chosen to stand for what is right without the fear of being judged. He recently came up with a piece that preached against racism. Apart from that, he has been the brains behind quotes that are in Afrikaans.
READ ALSO: