Bob Hewitt is a well known former professional tennis star. He is not only known in South Africa but is also known to the entire African continent and globally. Just by having a look at him, you will feel that he has something unique as a person-tennis talent. He is an all-round person who you can free mingle with should you come across him in the streets. Above all, he understands what he is doing and aims to do it correctly if an opportunity avails itself.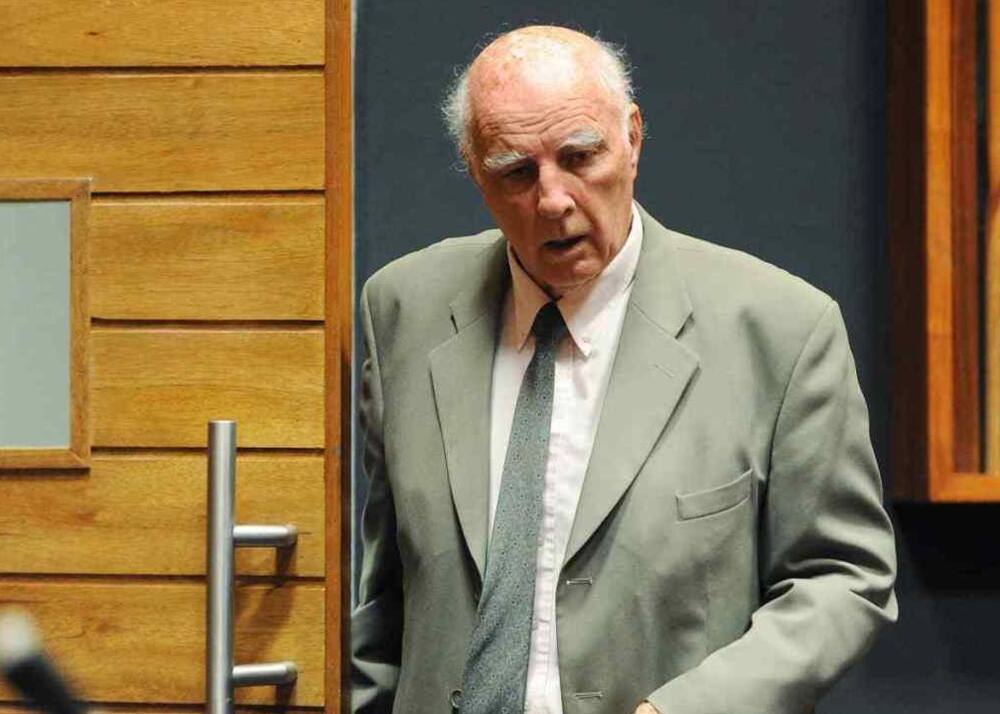 Apart from being a tennis star, Bob Hewitt is a loving man. You cannot miss hearing the warm words whenever he talks to you. Out of his passion for playing tennis, his fame internationally did emerge. This article talks about Hewitt's life, his family, children, career, and the latest news about him.
Bob Hewitt profile summary
Full name: Bob Hewitt
Date of Birth: January 12, 1940
Place of Birth: Dubbo, New South Wales, Australia
Siblings: No information
Occupation: Former tennis player
Years active: 1961- 1983
Bob Hewitt's biography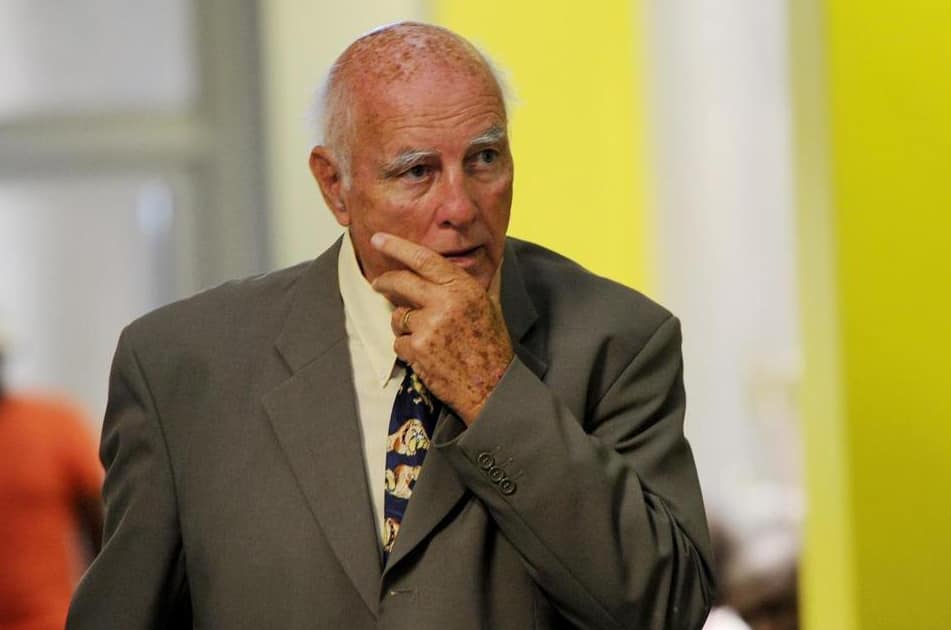 Did you know that Bob Hewitt has two nationalities? Aye! He was born on January 12, 1940, in a place called Dubbo in Australia, which is four hundred kilometers on the western side of Sydney. Later on, in 1970, he found the love of his life, the South African lady and moved to Johannesburg in South Africa. Currently, he is a South African citizen.
Bob Hewitt's full name is Robert Anthony John Hewitt. He has vast experience in the tennis ball game, and so far he has managed to win 15 major titles and a career Grand Slam in both mixed and men's doubles. He has represented two countries in tennis tournaments throughout his career. The two countries are Australia from 1961 to 1980s and South Africa from 1994 to 2016 upon his retirement.
READ ALSO: Warren Masemola biography: age, wife, wedding, dancing, pictures, Isibaya, The River, nominations, awards, Instagram and net worth
What is Grand Slam tournament?
The word Grand Slam tournament refers to the four major important tennis events which take place once a year. Grand Slam also known as majors since it offers participants with more ranking points, prizes, publicity and media attention, money, the highest number of sets for men, and greatest strength and size of the field.
Bob Hewitt has made the significant accomplishment of winning all the Grand Slam titles for both men and mixed doubles. He was also the integral tennis player to win South Africa's one and only Davis Cup in the year 1974. His victory was said to be biased due to the apartheid policies that were affecting the Indian ethnic community in South Africa.
Upon his retirement, Bob had already achieved seven titles in men and a total of 65 in mixed doubles. In 1967, he was ranked the world's number six tennis player by Lance Tingay upon attaining a recording career of 243 points to 170 points. Generally, he was a champion during his time of active participation in tennis games.
When did Hewitt retire from tennis balls?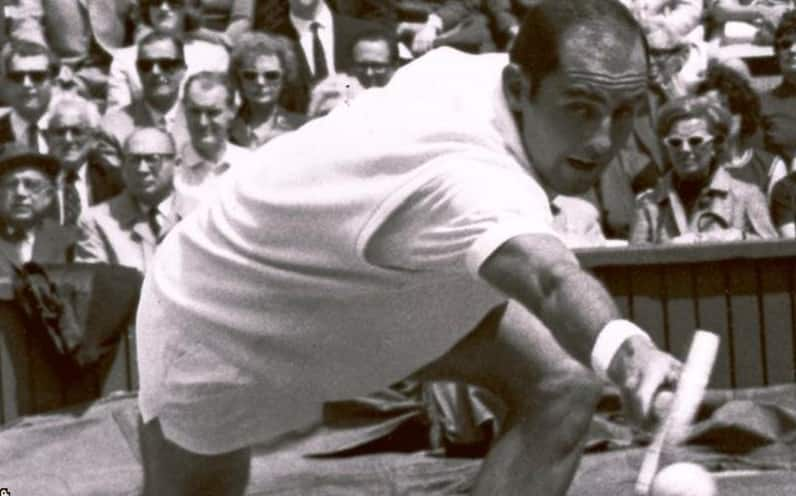 Hewitt officially retired from playing tennis ball games in the year 1983. However, he continued to play in the International Tennis Hall of Fame in his pre-retirement sessions, until 2012 when he faced a suspension.
Are Bob Hewitt and Lleyton Hewitt related?
Bob Hewitt and Llyeton Hewitt are not related at all. Lleyton's father is known as Glynn Hewitt. However, both of them are Australians, and they are both famous tennis players.
What was Bob Hewitt jail term?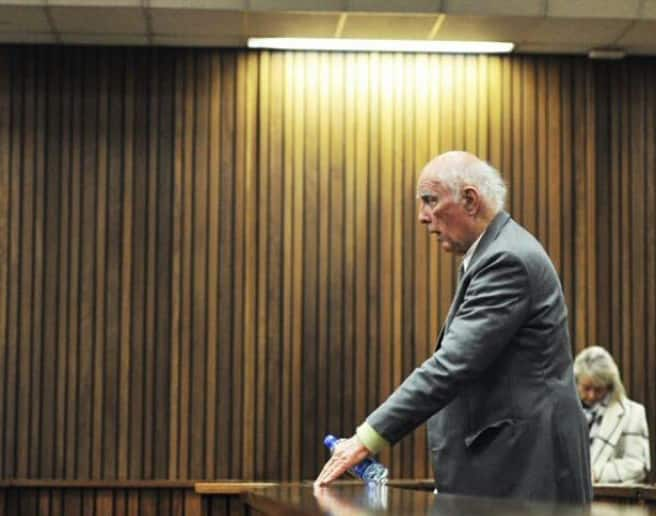 Upon being convicted with sexual assault of the minors, Bob Hewitt jail term was determined to be six years in jail. However, his lawyer argued that he was to be released after serving three years according to the statement recorded by one of his victims.
Age
Bob Hewitt was born on January 12, 1940, and he is currently 79 years of age. He has a height of 6ft 3 inches (1.91 meters).
Bob Hewitt's children
No information has been posted so far concerning Bob Hewitt, son or daughter.
Bob Hewitt's wife
The wife to Hewitt is called Dalaille (nee Nicholas). He married the beautiful love of his life in 1967 and moved with her to South Africa, where they are currently staying. Dalallie is a loving and defensive wife as it was revealed when she was defending her husband in court due to his sexual assault charges.
Family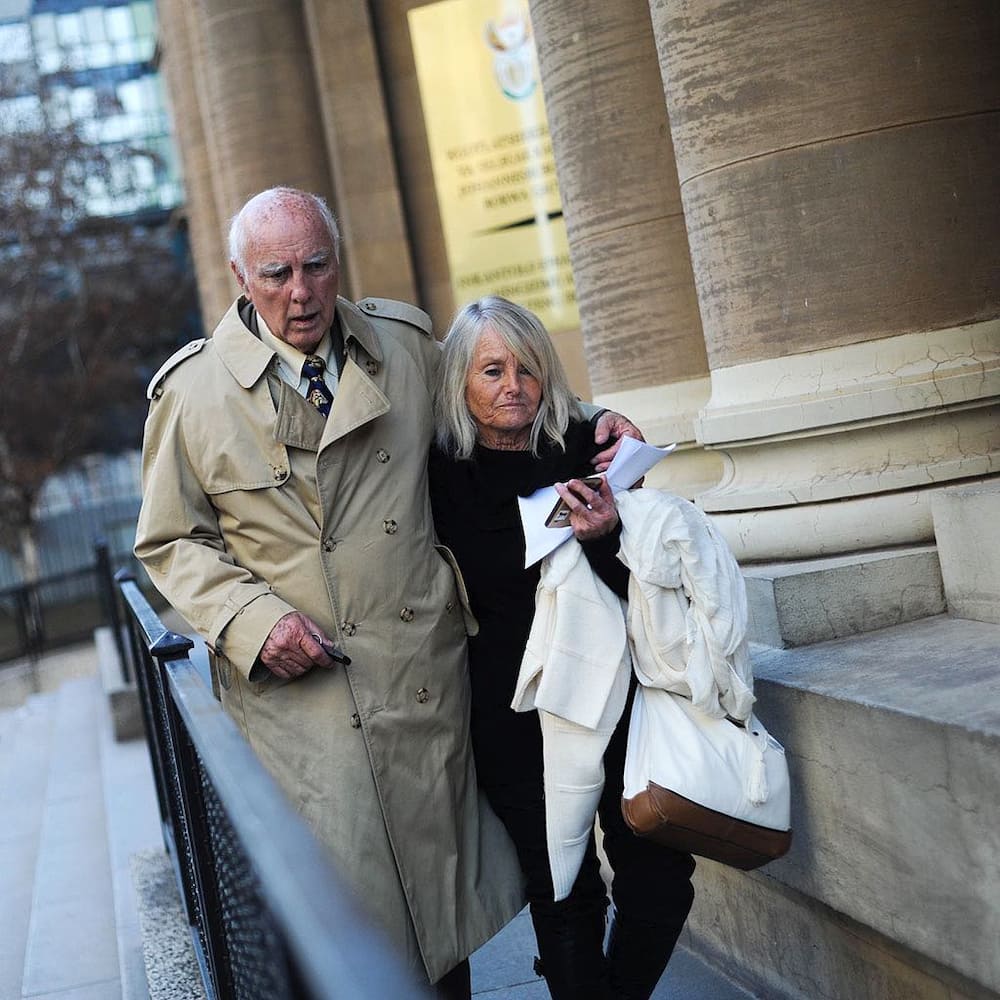 Much is not known about Bob Hewitt's family members. The only family member who is known is his gorgeous wife Dalallie.
Tennis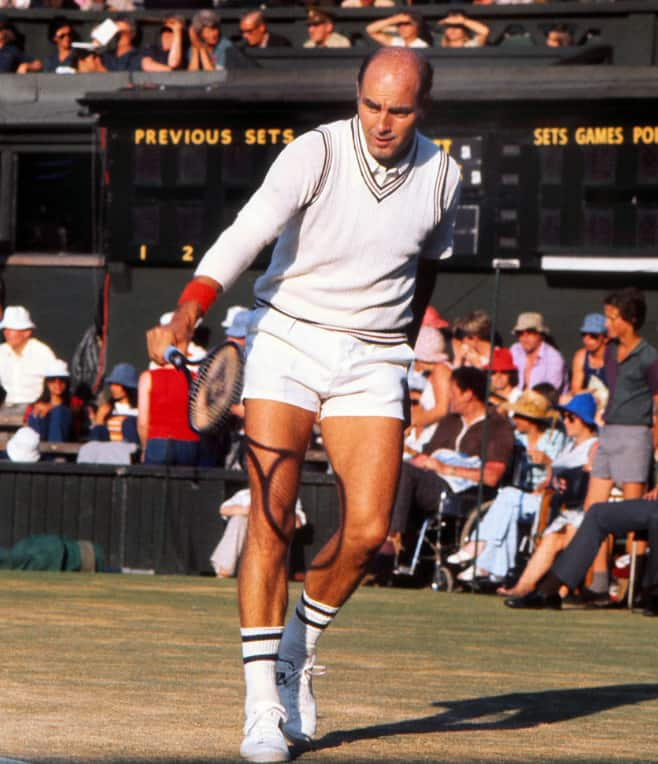 Bob Hewitt started his tennis career at a younger age. By the time he was 22 years, he had already won the Grand Slam double finals which were held at Wimbledon. He had a successful football career in his life since he was able to grab seven titles among the singles and sixty-five titles in doubles. He used to play the right-handed type of tennis, and he acquired much of his wealth from playing tennis games.
Suellen Sheehan
Suellen Sheehan was one of the youngest victims who were allegedly sexually assaulted 30 years ago by Bob Hewitt. Over the years, she has been upset by anger and fears of the rape that happened to her. In 2016, Suellen decided to change her name to walk away from her old life. Over time, she has suffered chronic depression which affects her sleeping till to date. Finally, Suellen had the guts to walk into a tennis court and say what he did to her many years ago as a way of freeing herself from depression and the feeling of abandonment.
Bob Hewitt's latest news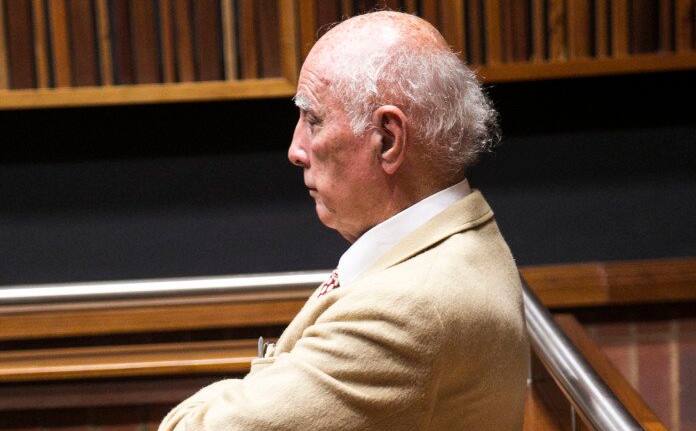 Sources reveal that the lawyer of one victim of Hewitt's rape has made an application to have him released on parole. The lawyer was informed about the decision to have him released as it by the parole board, which held a meeting on August 23. He was set to be released on September 23 on parole after he was found guilty of sexually assaulting two young women. However, the lawyer of one victim alleges that his client was informed about the hearing and the decision.
Bob Hewitt is a former world tennis champion who has achieved a lot in his career. His passion for tennis ball games made him grab many titles held in different countries. Upon his retirement, he was convicted of rape charges which led to his six years jail term. It was after he was found guilty of sexually assaulting two minors. However, he is set to be free on parole after serving three years in jail so far.
READ ALSO: Bheki Cele biography: age, child, wife, house, party, cell number and contact details