Jekalyn Carr age, married, siblings, parents, preaching, songs, album, record label, and Instagram
Jekalyn Carr became an influential person in her teenage years. Her bold yet humble personality has contributed to her success in life. What she has achieved at 22 years is only a dream for most who are older. Here is all about her.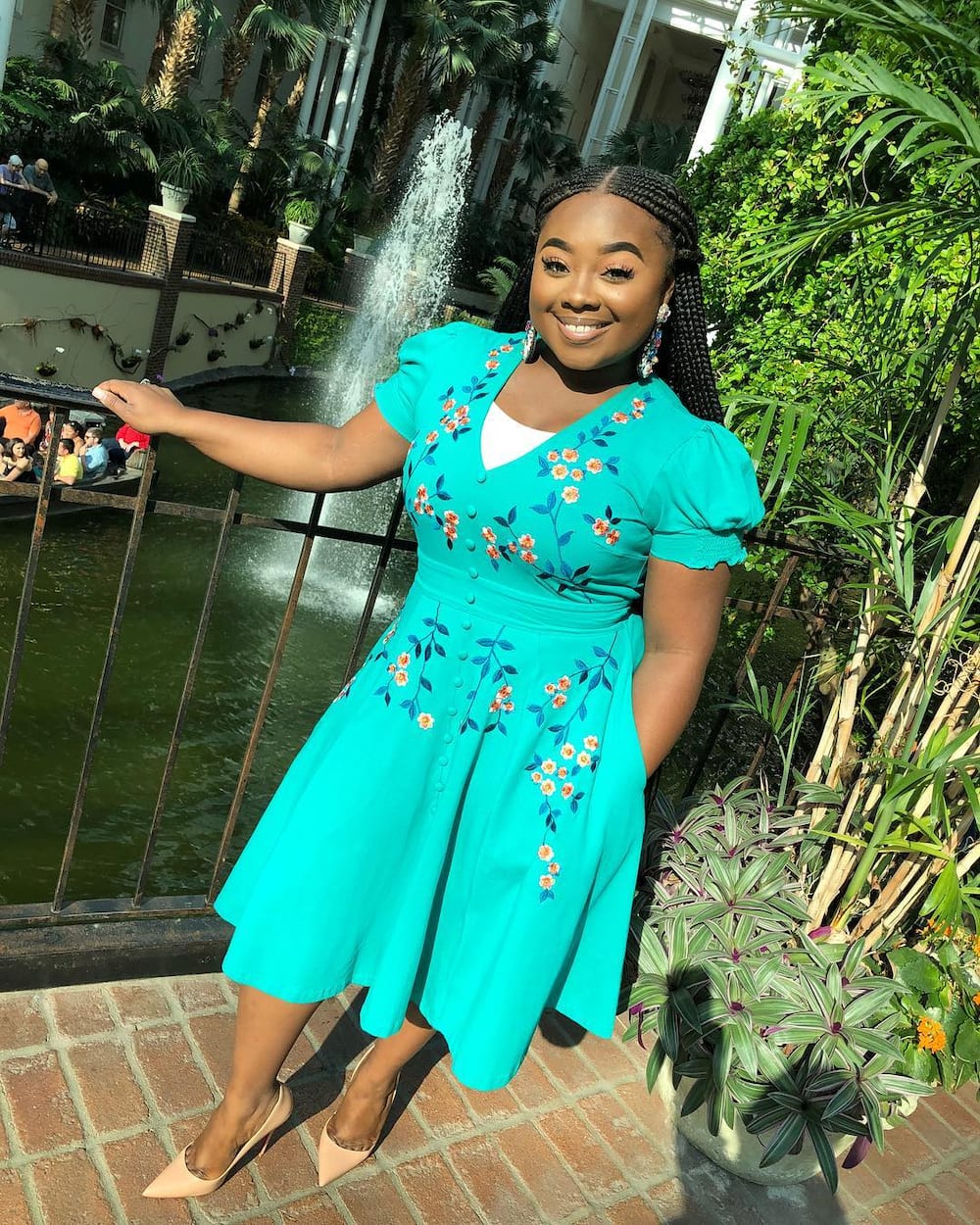 Jekalyn has many gifts and talents, and this has greatly contributed to her career. She can sing well, preach, act, do public speaking, and write. She also uses her talents to inspire people across the globe.
Jekalyn Carr profile summary
Full name: Jekalyn Almonique Carr
Year of birth: 22nd April 1997
Age: 22 years
Gender: Female
Career: Gospel singer, actress, author, motivational speaker, songwriter.
Marital Status: Single
Nationality: American
Instagram: @jekalyncarr
Jekalyn Carr biography
She was born in 1997 in the US, West Memphis state in Arkansas. Her father is called Allen Lindsey, and her mother is Jennifer Denise Carr. Her father supports her music and is the manager of her record label, Malaco Records. The talented young preacher has two biological siblings- sister Allundria Car and brother Allen Lindsey Carr Junior. Her parents opted to homeschool her from grade four because her busy ministering schedule could not allow her to attend formal school.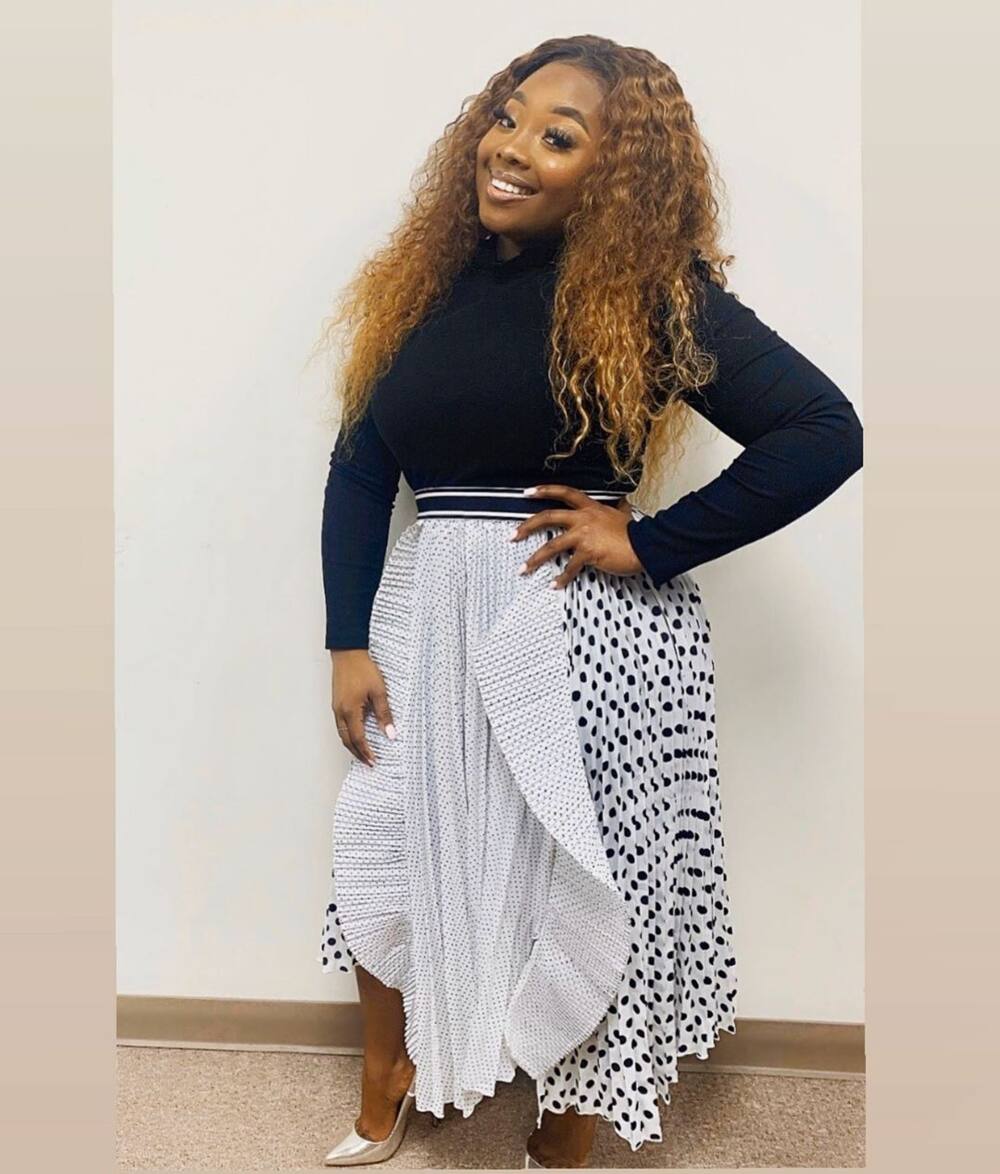 She was recognized as an influential young person when Ebony listed her on Ebony Power 100 among the most influential people. Carr has featured in documentaries like Rejoice and Shout. She is also an excellent public and motivational speaker that touches the lives of many people at such a young age.
Marriage
The actress is still single. She has not yet revealed if she is dating. She spends her time with her family and in her career.
Preaching
Jekalyn is a great preacher due to her bold personality and powerful voice. As young as five years, she already had an interest in ministry. She began preaching to people at the age of 13. Great people of God like Benny Hinn and Donnie McClurkin saw a powerful preacher in her. She preaches and sings Gospel songs in church, television, among other platforms like BET. She loves spreading the Gospel because she believes that her success in life comes from Him. She continues to be humble despite her vast achievements.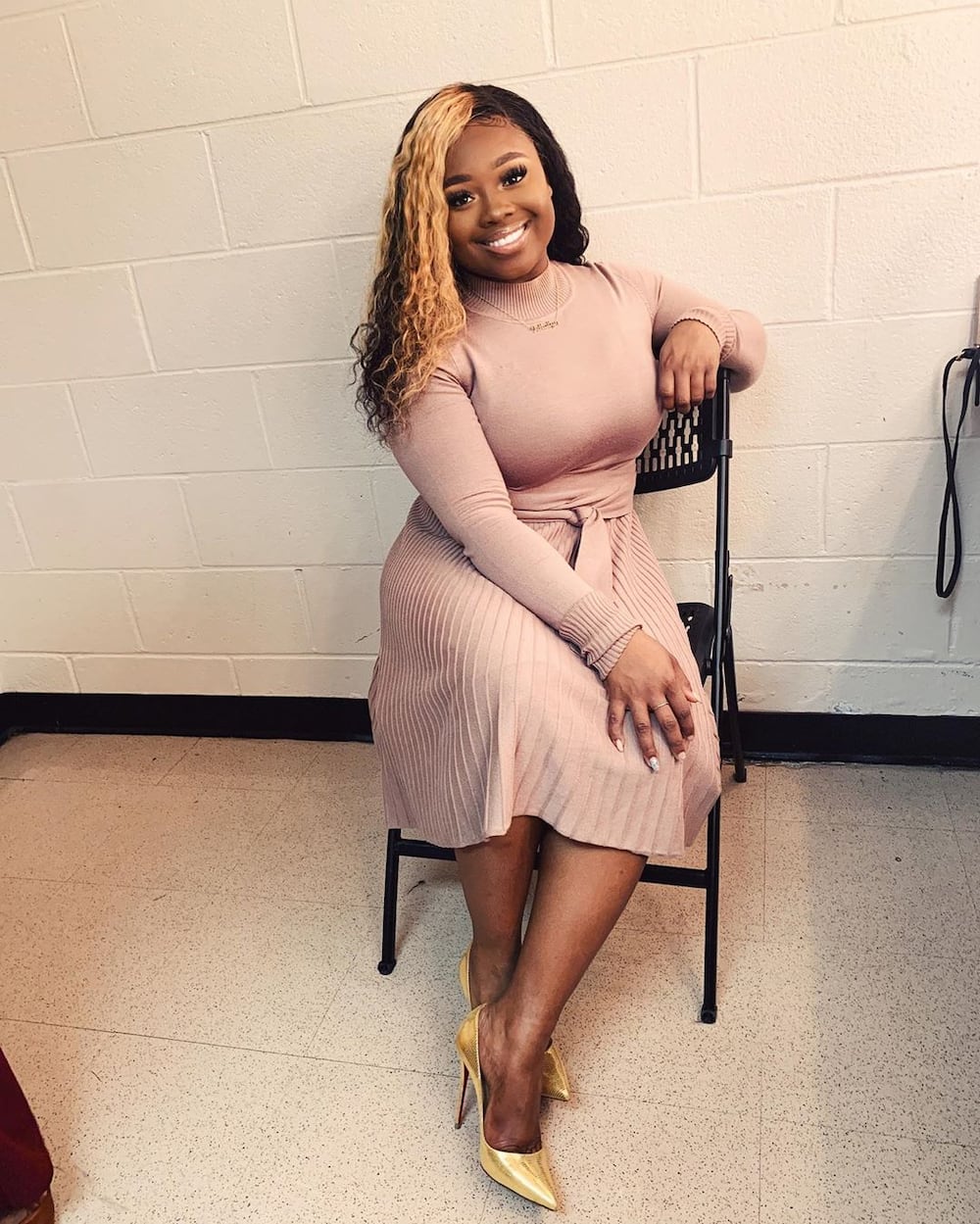 Jekalyn Carr songs and albums
The talented singer began her music career at an early age. She released her first song, God Has a Promise Over Your Life, when she was only 13 years old in 2010. In 2013, she released another song, Greater is Coming. The song became a hit, which contributed significantly to her music career. Jekalyn Carr You're Bigger song was released in 2016 and was also a hit. Other songs that she has released are:
You Will Win (2017)
You Are Our Joy
All Good
You Are My Desire
Your Presence Is Here
Bring Me Back To You
I Belong To You, among others.
The artist has also released various albums, and some of them were nominated for Grammy awards. Her albums include:
One Nation Under God (2018)
The Life Project (2016)
It's Gonna Happen (2014)
Greater is coming (2013)
The talented artist is also an actress. She started her acting career by being part of the Never Heard family drama. She also featured in the OWN TV series, Greenleaf, in its 2017 episode. In 2019, she starred in Traceless.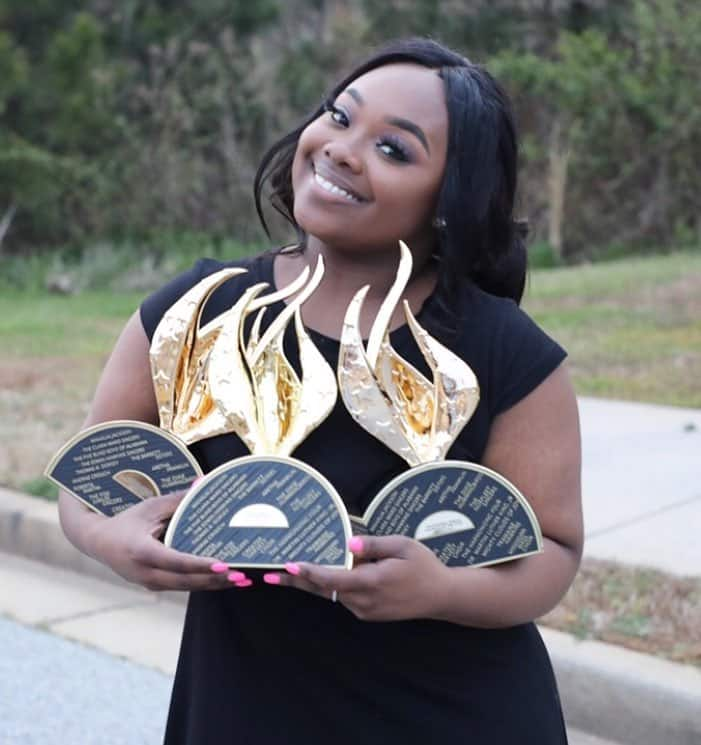 The multitalented songstress is an author as well. In 2018, she wrote and published a book titled You Will Win, which is a motivational book.
READ ALSO: Yas queen: Singer Zahara all set for her American tour dates
Nominations and awards
Carr is indeed a talented gospel singer. Most of her songs and albums have appeared at the top of the gospel charts in the US. Jekalyn Carr You're Bigger song became the number one digital song in 2016. She has also received several Grammy, Dove, and Stellar nominations.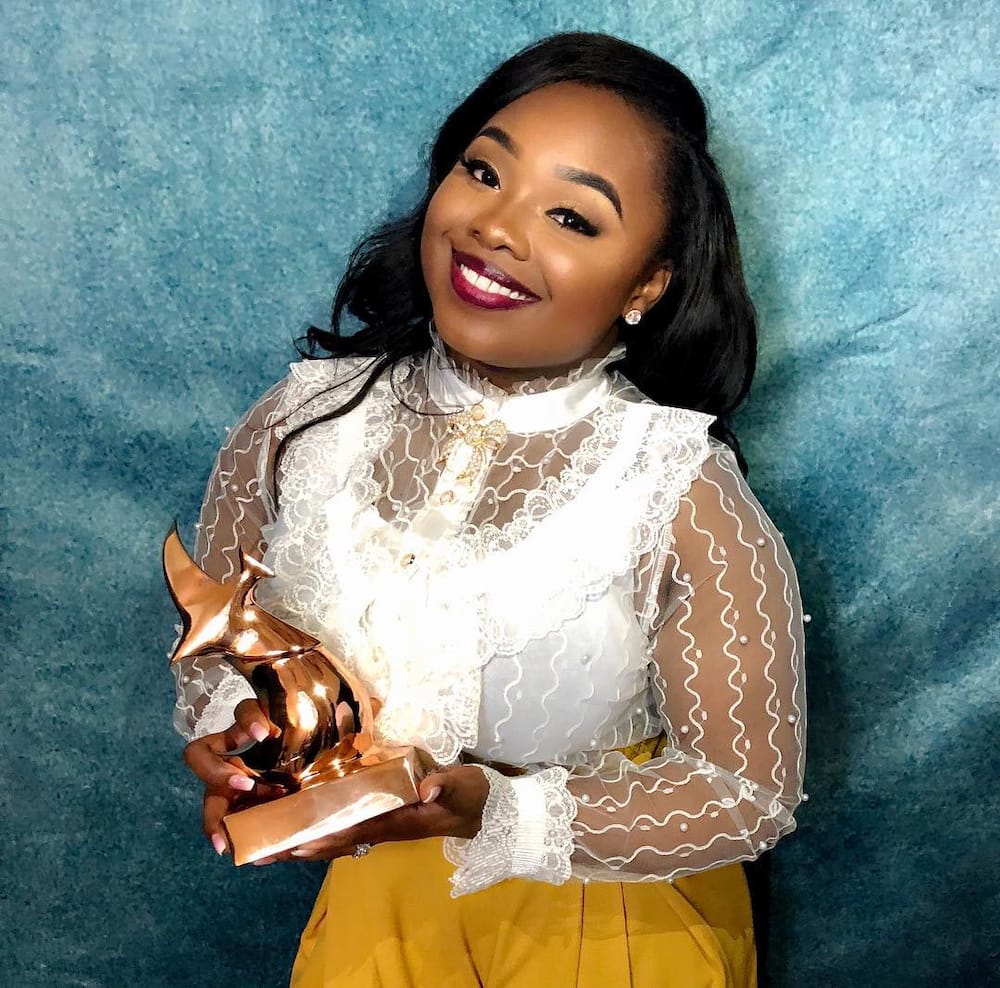 READ ALSO: Meet Yolisa Matakata: Western Cape's first female police commissioner
Jekalyn Carr has shown the world that age is not a limiting factor if you want to achieve. She motivates young people as well as old ones to follow their dreams boldly. Her love for God, despite her success, teaches all of us to value humility. Jacqueline Carr is in no way related to the singer.
READ ALSO: Zodwa Wabantu only SA celeb to make it on decade's most-searched list
Source: Briefly.co.za