- 16 December is celebrated as the Day of Reconciliation in South Africa, but before that, the day had a different name.
- It has a very detailed history of how the name came about, which dates back to 1838
- The holiday was renamed in 1995 after South Africa became a democratic republic
PAY ATTENTION: Click "See First" under the "Following" tab to see Briefly.co.za News on your News Feed!
It was first celebrated as 'Dingane's Day,' when the Voortrekkers triumphed against the Zulu army led by Dingane at the Battle of Blood River in 1838. An estimated 10 000 to 20 000 Zulu warriors, led by Dingane's generals - Dambuza (Nzobo) and Ndlela kaSompisi - attacked around 470 Voortrekkers at dawn. With the advantage of gun powder, Zulu warriors were repelled with an estimated 3 000 Zulu warriors killed.
The blood of casualties was reported to have flowed in to the Ncome River, reportedly turning its water red and earning it the nickname 'Blood River.' This victory became the catalyst used by White Afrikaners to push for Afrikaner Nationalism.
In 1952 it became the 'Day of the Covenant', and it was believed that their victory against the Zulu army was confirmation of their covenant with God. In 1864 the General Synod of the Afrikaners' Natal Churches agreed that 16 December would henceforth be celebrated as an ecclesiastical day of thanksgiving by all its congregations.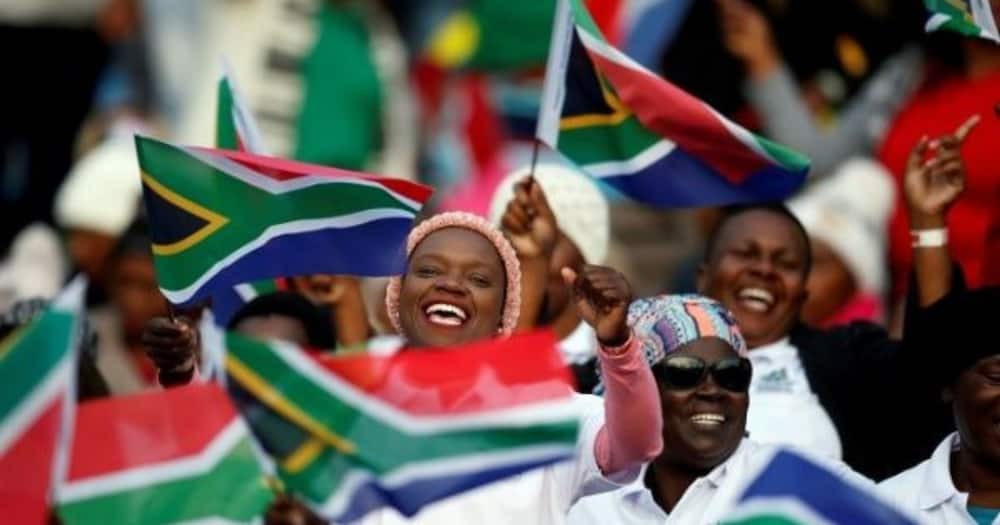 Since the 1920s, the day was also used by the African National Congress, South African Communist Party and other political organisations to mount protest action against white minority rule. On 16 December, 1929, anti-pass demonstrations were organised by the Communist Party of South Africa (CPSA) in Potchefstroom in the Transvaal. In the 1930s, the CPSA continued to hold anti-pass campaigns and meetings on 16 December.
On 16 December, 1961, uMkhonto weSizwe (MK) was formally established by launching its first acts of sabotage through bomb blasts against government structures in Johannesburg, Port Elizabeth and Durban.
READ ALSO: Tobeka Madiba Zuma gives Mzansi the 'winning recipe' for 2020
The MK was suspended in August 1990 as negotiations for a democratic South Africa gathered momentum. After the first democratic elections in 1994, 16 December continued to form part of the history of post-apartheid South Africa. The name of the public holiday was changed in 1995 and became known as the Day of Reconciliation. This was in an attempt to strike a balance between a divided past and the promotion of national unity and reconciliation in a new South Africa.
Enjoyed reading our story? Download BRIEFLY's news app on Google Play now and stay up-to-date with major South African news!