Theuns Jordaan age, children, wife, songs, albums, record labels, awards and Instagram
Theuns Jordaan was not born a singer. He learnt to sing and loved his craft. As a child, he had a pretty normal life. This was the case for most of his young adult life. However, when he was pursuing his university studies at the University of Stellenbosch, he did his very first music performance. This was when everything changed for the talented singer/songwriter.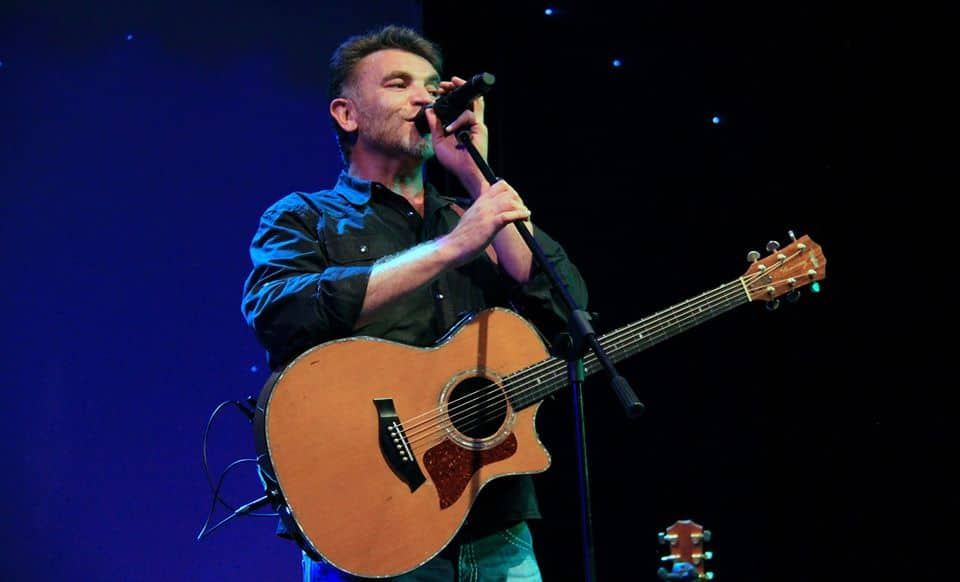 Theuns Jordaan Skaakspel is one of his greatest hits. However, he has other great tunes in his list of great songs that you should listen to. Other than this, how well do you know him? Here is everything you need to know about the star.
READ ALSO: Norma Gigaba age, husband, wedding, siblings, interview and Instagram
Profile summary
Name: Theuns Jordaan
Birthday: 10 January 1971
Age: 48
Gender: Male
Occupation: Songwriter, singer
Years active: 1992 - to date
Detailed biography
From Theuns Jordaan tribute to the poet's album to Theuns Jordaan Soos Bloed solo, the talented South African has continued to marvel his fans with exciting releases. What most people do not know is his personal story. This piece will change all this.
How old is he?
He came to life on January 10th, 1971. He was born in Venterstad in the Eastern Cape. This makes him 48 as of the time of this publication.
Children
In 2009, he welcomed his first child, Britney Deoné. He got his child with Jo-Ann Jansen van Vuuren after consummating love during the Klein Karoo arts festival that was held in 2008. He was excited about the news and took full responsibility. Surely, Theuns Jordaan daughter is loved.
Theuns Jordaan wife
To date, there is no known information about his relationship. He had a fleeting moment with Jo-Ann that led to the birth of his child.
Theuns Jordaan songs
Soos Bloed
Net voor die storm kom
Beautiful in Beaufort-Wes
Skipskop
Kouevuur
Sal Jy Bly
Hanne
By jou
Namibsroos
Deur die winters
Bring Jou Hart
Jou Asem
Roeper van my hart
Skaakspel
Jou Huis
Hart vol drome
Praat Is Te Laat
Tougher Than the Rest
Op die pa na Nooitgedacht
Groet Sonder Woorde
Hillbrow
Moenie
Laslappie
Honger hart
Ek Sal
Go Your Own Way
Een Vir Almal, En Almal Vir Een
Walk The Line
Sonvanger
Visserman
Hakeshart
Hartseer Vir die reen
READ ALSO: Zola Nene age, family, education, recipes, awards, book, website, TV show and Instagram
Theuns Jordaan albums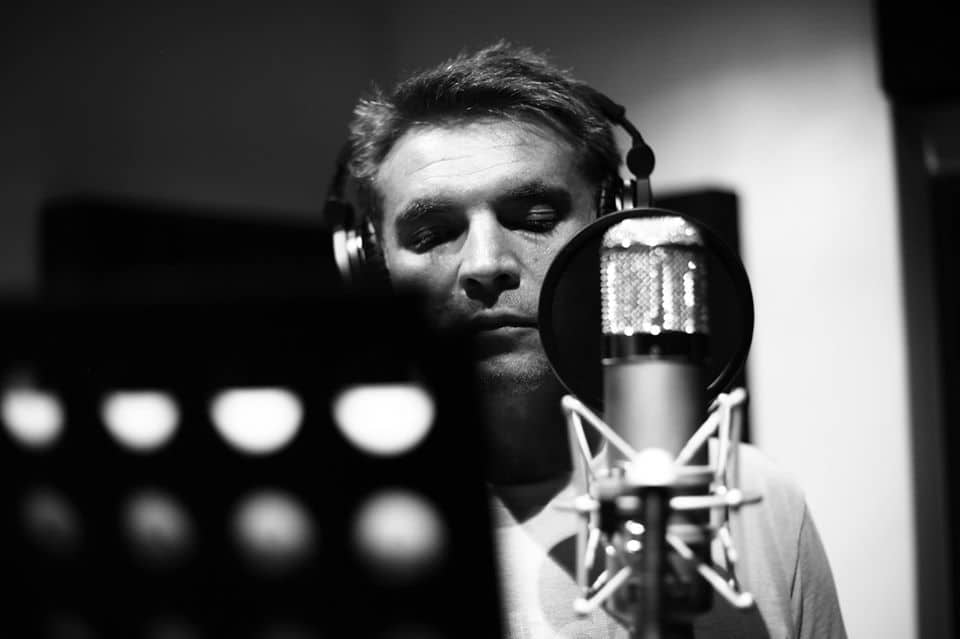 Vreemde Stad
Roeper
Theuns Jordaan tribute to the poets
Bring Jou hart (Live)
Jou Huis
Grootste Treffers
Volksbesit
ONS GUNSTELING LIEFLINGE SING
Kouvuur- Die musiek Van Koos du
READ ALSO: Willem Petzer Discord leaks, videos, Instagram and latest news
Theuns Jordaan record labels
He was signed in various record labels. Some of the labels that he has been involved with include:
Theuns Jordaan productions
EMI Music South Africa
Universal Music (Pty) Ltd.
LEO Musiek
Maroela Musiek
Theuns Jordaan awards
South African Music Award for Best Selling Album
South African Music Award for Beste Kontemporêre Musiek Album
Theuns Jordaan Instagram
Theuns Jordaan has risen to become one of the most respected artists in Africa and the world at large. Luckily, South Africa and the world have embraced him well. May he live long enough to produce more quality music for his fans.
READ ALSO:
Alicia Jali bio, stunning pictures, SABC, Instagram and contact details
Lebo Motsoeli age, ex husband, boyfriend, cancer and Instagram
Jesse Suntele biography: age, girlfriend, parents, Rhythm City, songs and Instagram
Michael Mol age, children, wife, education, Hello doctor, TV shows, books, and Instagram
Source: Briefly.co.za