Meet the self-proclaimed "Lord of the Media", Samkele Maseko, who is a South African professional journalist. He had previously worked at the eNCA News as a senior political reporter before quitting and joining the financially troubled SABC broadcast.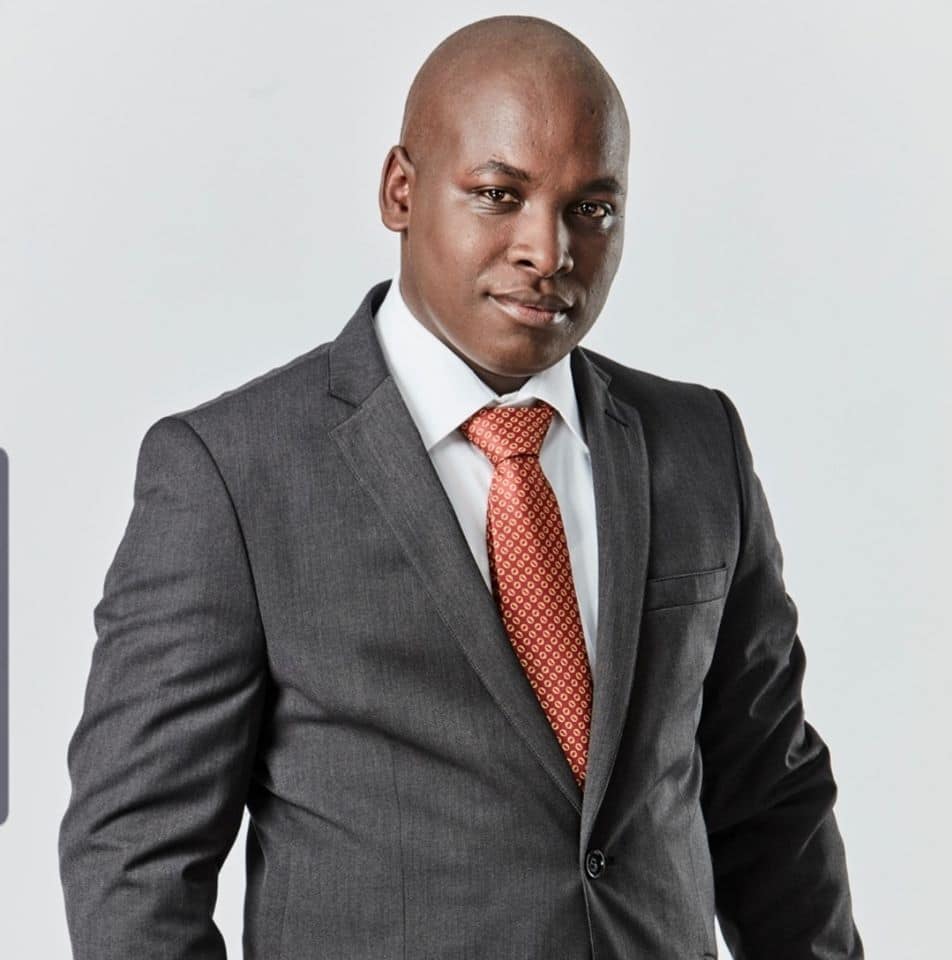 The eNCA journalist Samkele Maseko has earned his title as the "Lord of the Media" for his firm stand on issues affecting his people and discussing sensitive issues that many journalists would not dare talk about. This has made him have a rough time with the local authorities as well as his bosses. This has been attributed as the main reason he is leaving the eNCA television.
READ ALSO: Ayanda Allie Paine age, children, husband, parents, education, leaves SAfm, new job and Instagram
He mostly covers local political issues concerning the following:
Economic and socio-economic issues;
Mingling with stakeholders;
Formulation of story ideas;
Human related stories.
Samkele Maseko biography
Find more about Samkele Maseko profile, family, work and anything else concerning his biography.
Samkele Maseko place of birth
Samkele Maseko place of birth is South Africa.
Education
The journalist holds a Diploma in Broadcast Journalism, which he acquired between 2012 and 2014. He later graduated from the Durban University of Technology with a Bachelor of Technology in the year 2015-2016.
Family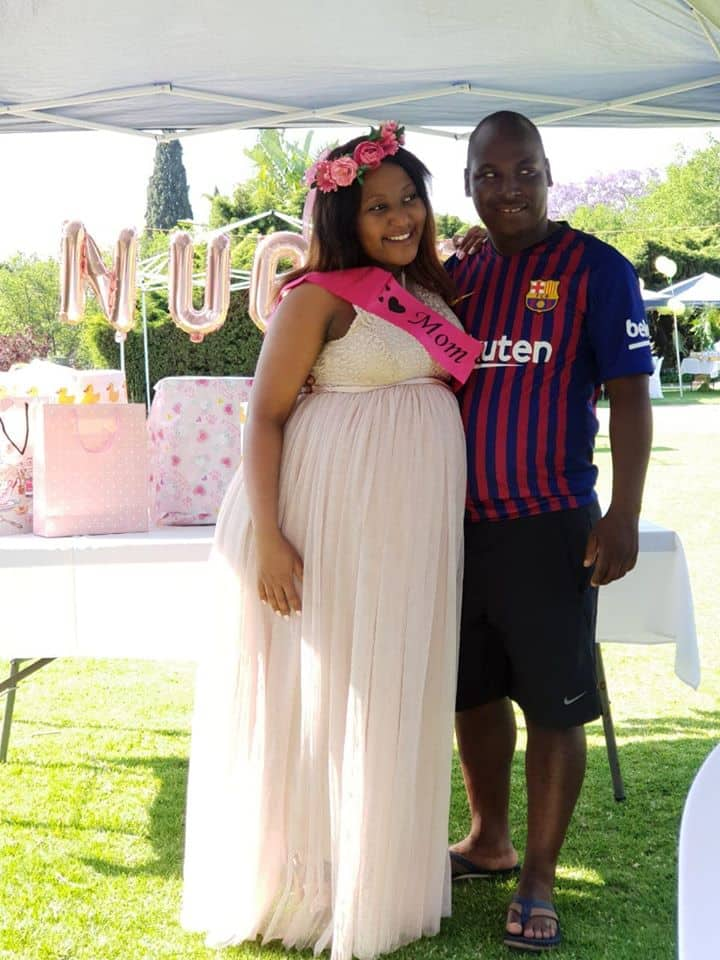 He has a beautiful family. He is often seen with his beautiful wife and two kids.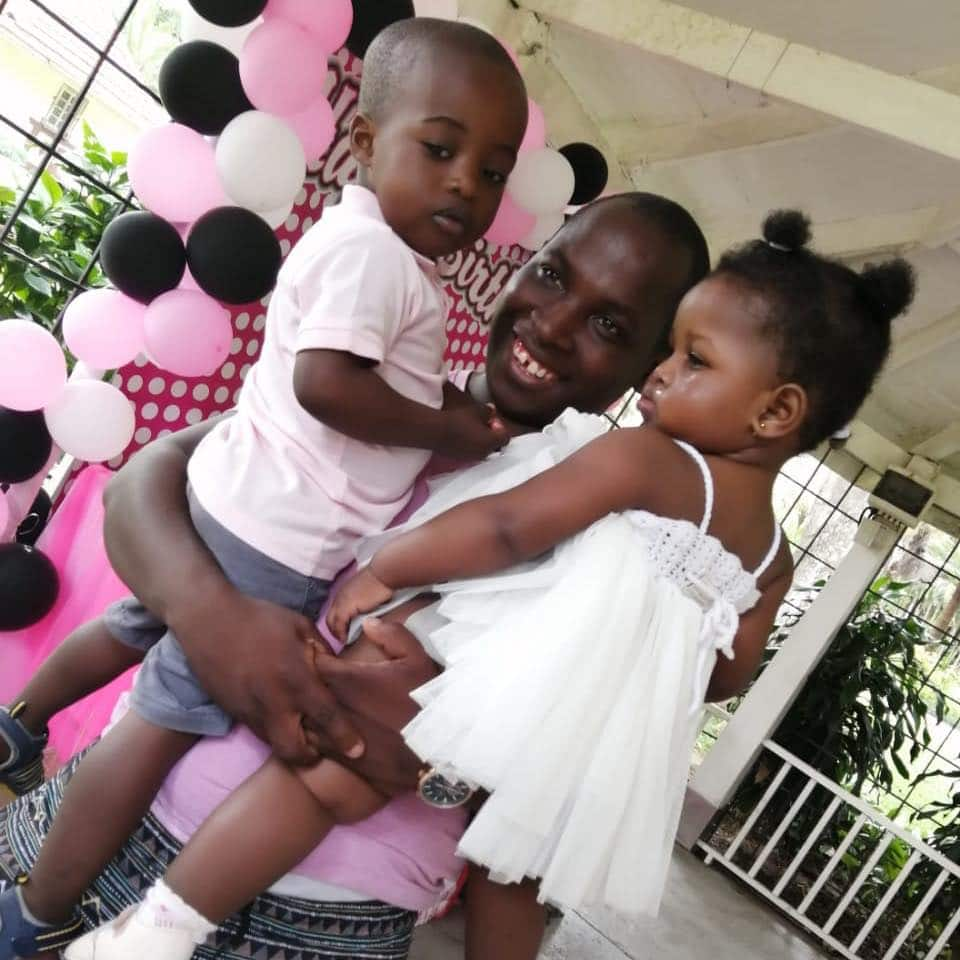 Journalism career
Samkele Maseko education has enabled him to cover diverse political issues locally and internationally.
Why Samkele resigns at eNCA
He has been a political reporter for television news broadcast eNCA for many years. Lately, he was showered with good wishes by eNCA reporters when he announced his departure. Samkele resigned from the former broadcast on Tuesday 17 December. This is shortly after submitting his resignation letter to Kanthan Pillay, who is the Head of News. However, Pillay did not give him a chance to serve his notice as he approached the "Lord of the Media" and asked him to pack and leave immediately.
READ ALSO: Malema joins eNCA boycott over treatment of journalist and k-word rant
The Samkele Maseko eNCA journalist expressed his disappointments in a tweet for not being given ample time to serve his notice. The tweet read:
" Today my journey with eNCA came to an end. Thank you for all those who have contributed to a journey…."
The tweet continues on to thank eNCA reporters and all those who stood with him through the journey.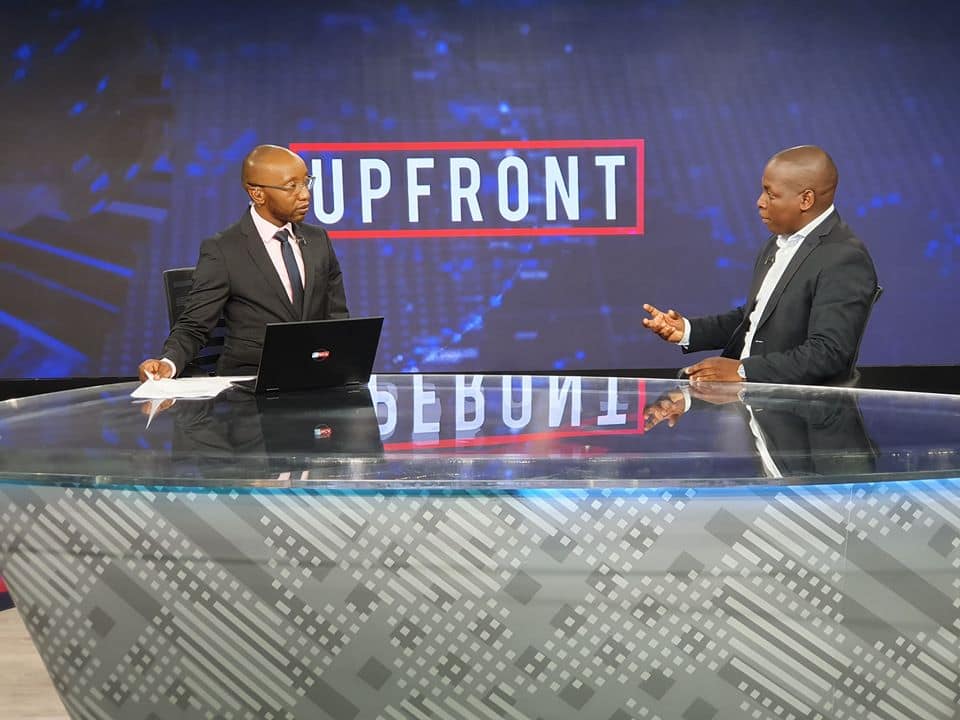 However, it's not clear why he left the broadcast. But rumors have it that Maseko may have been forced out by Kanthan Pillay, who is the head of news at the broadcast.
It was, however, established that the self-proclaimed "Lord of the Media" left the broadcast to join SABC broadcaster, which is a direct competitor of eNCA broadcast. Although his move was not on good terms, this is evident by his Twitter posting that read,
"To my former Colleagues at eNCA I apologize for not saying goodbye. Such is the nature of such things, continue kicking ass. We shall meet again somewhere soon."
Samkele has had tough times with the authorities as this is evident by the many times he differed with the Jessie Duarte, who is the ANC Deputy Secretary General. Duarte is reported of accusing him of what she termed as "attacking" questions that she felt were not in line with the media briefing. She was quoted saying,
"You have a habit of intimidating everybody. You have a habit of making people feel you are the lord of the media. I have never met anybody as arrogantly disposed of as you are. And you want to defend freedom of speech you never fought for".
When he tried to argue his point, Jessie became more irritated and referred him as the worst bully she had ever come across. However, he stood his ground despite feeling intimidated.
The news might have hit Maseko by surprise but he knew that dealing with such sensitive political issues would make him have more enemies than friends. Journalism is a calling and calls for someone to be brave and ready to withstand such intimidation.
You can follow him on his Instagram account samkele_maseko to get more of his pictures together with the family.
You can also follow Samkele maseko Twitter @samkelemaseko.
READ ALSO: List of South African celebrities we have lost in 2019