30+ creative DIY Valentine's Day gifts 2022: for him and her
Are you worried about DIY Valentine's day gifts that you can make for your loved ones? Whether for your partner, family or friends, there are hundreds of gift ideas from which you can choose, and it will convey the message of how important the person is to you. Because Valentine's presents mean so much when they come from loved ones, it is essential to go for the best DIY ideas.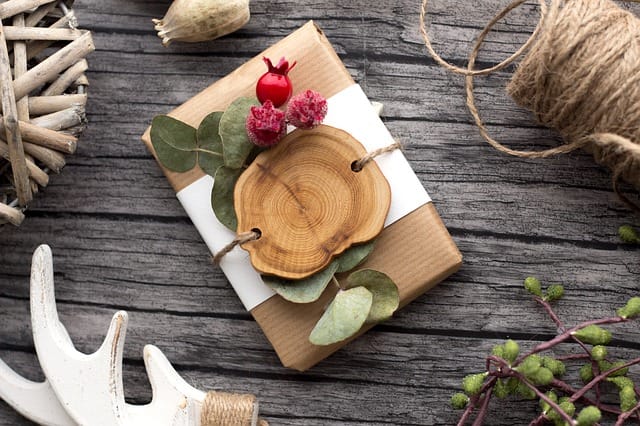 Most of the cherished presents for Valentine are handmade gifts because they show love and thoughtfulness. They are great for girlfriends, boyfriends, family, as well as friends. Since it can be challenging to resist the beauty of well-crafted presents, the ideas shared in the following paragraphs will work wonders, and you will also be amazed at the results you will get eventually. These are just a few of the ideas to gift loved ones and make their Valentine's day memorable.
Valentine's gift ideas for her
1. Camera strap from a scarf
This scarf is best presented as Valentine's gifts for girls who are photos freaks. So, if you have a babe who loves to take photos, you should not have a second thought in considering this gift.
2. Homemade bath bombs and bath fizzies
You can make the Valentine day special for her with this handmade gift. Many people feel special when they get this kind of present because of its uniqueness.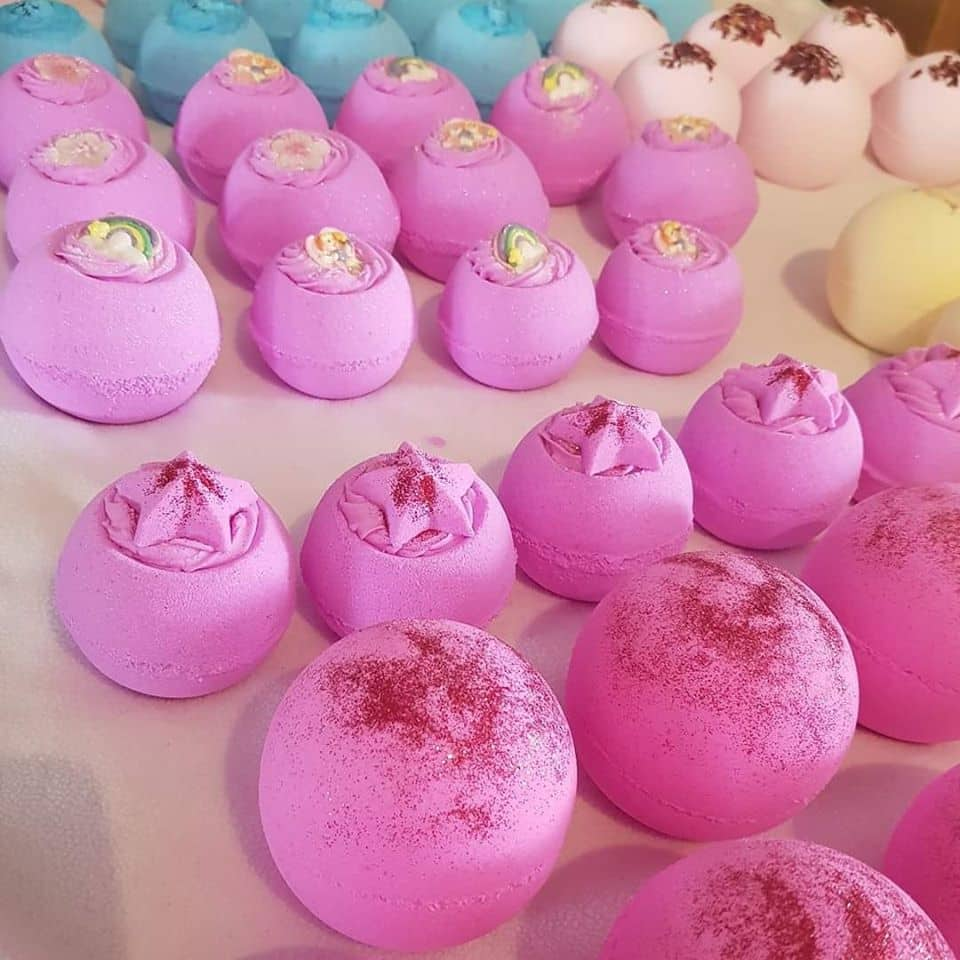 3. The glitter and pom-pom magnets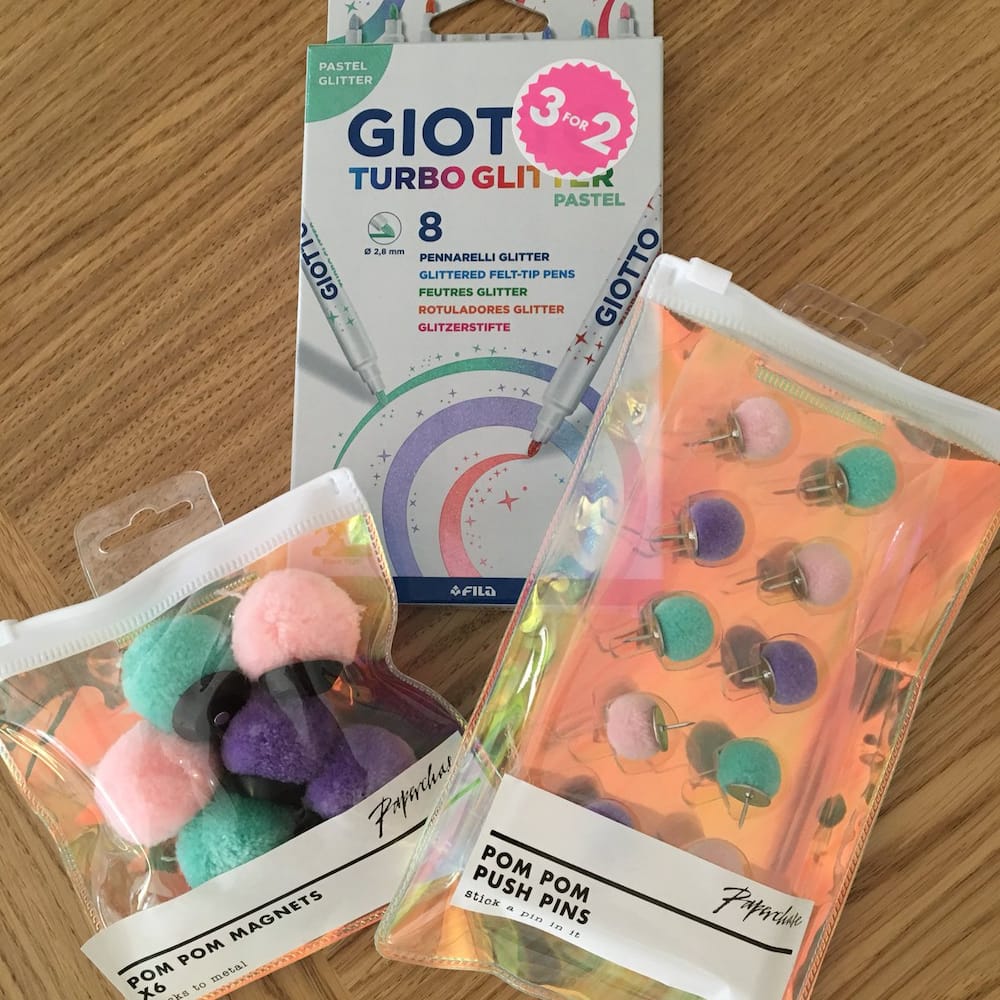 These magnets are for her if she loves trendy things. They are beautifully made and do not go out of fashion very quickly.
4. DIY party animal ornament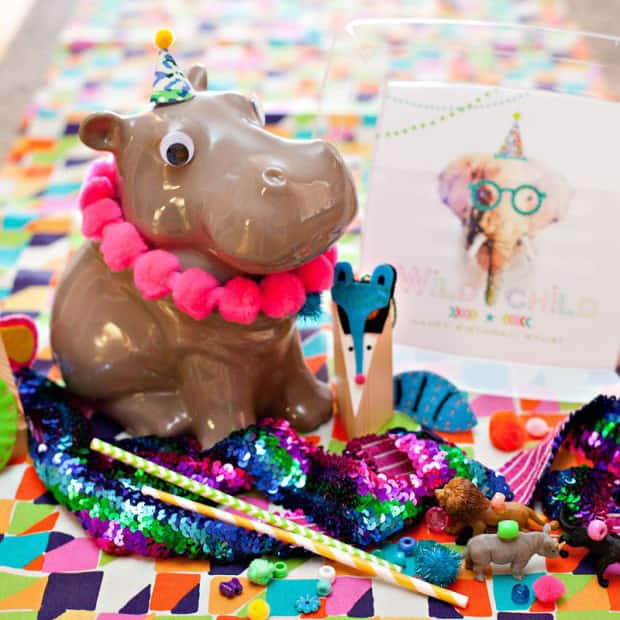 This is one of the most magnificent Valentines ideas for people who love ornaments. You can choose to add other gifts to them if you want to.
5. Chocolate chip Rolo cookies in a box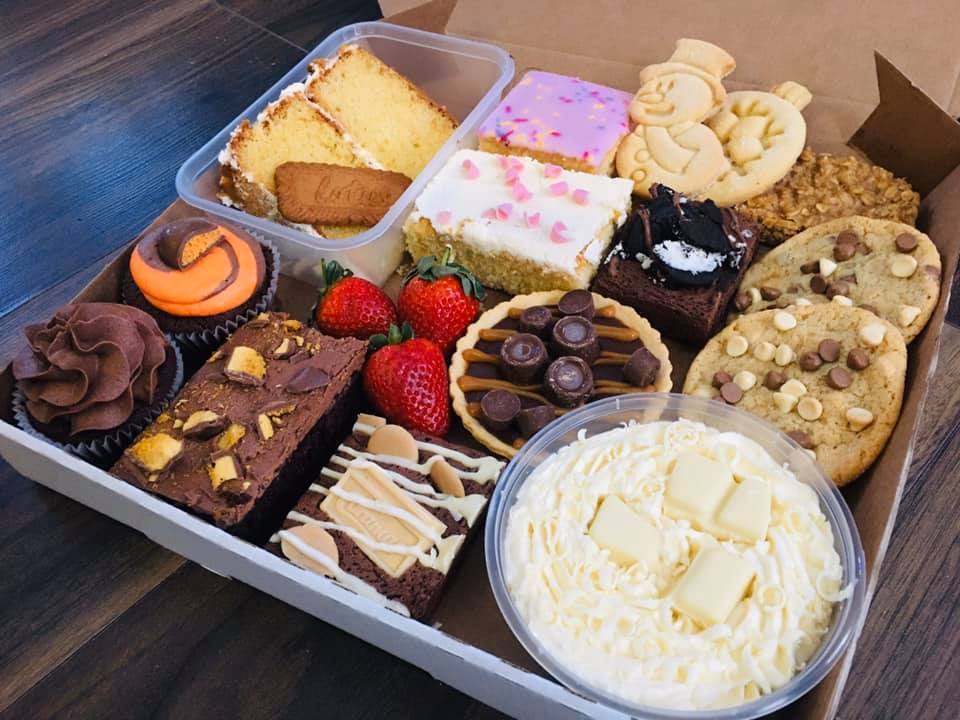 This is perfect for those who prefer edibles at Valentine. Buy her this box of cookies if she is in this group. It is a present she cannot forget in a hurry.
6. Candy cake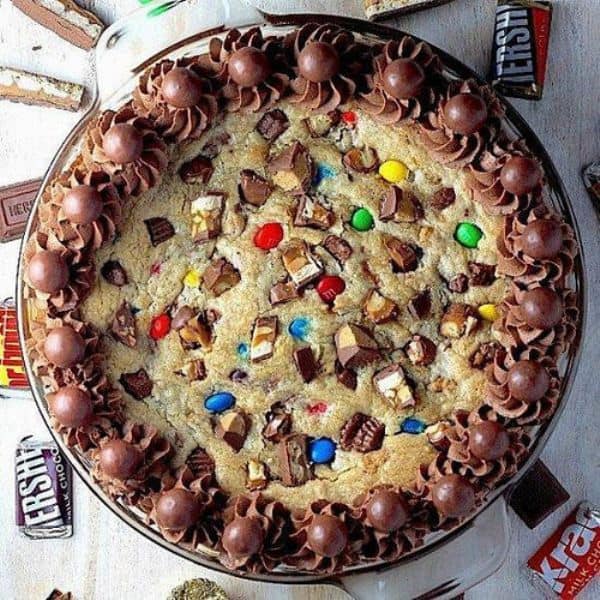 Do not think twice before getting this delicious candy cake for her if she loves food for a surprise. You will not regret your choice.
7. 101 ways to show love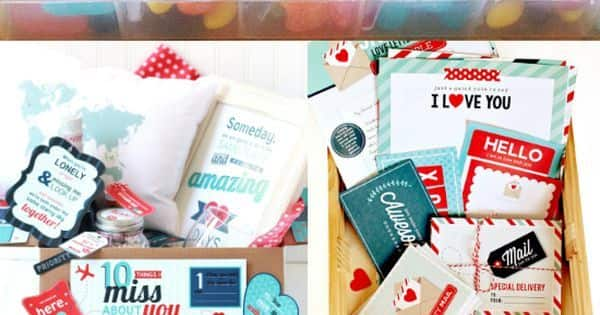 This simple gift will make Valentine's day 2020 unique for her. It is designed for her to read once every day for 101 days. It is one of the romantic Valentine ideas for her.
8. DIY leather necklace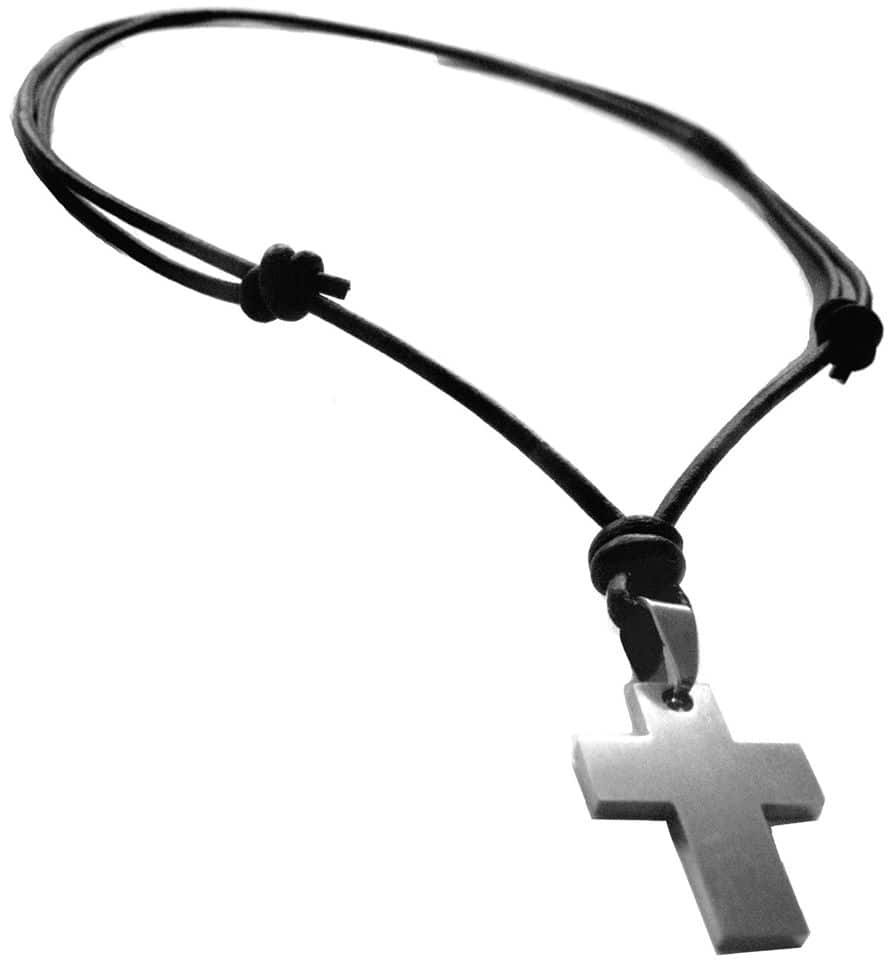 A good woman deserves to be celebrated. She will like this if she is a lady of style. You can help her to add it to her collection, and she will appreciate it for a lifetime.
9. Pixel heart necklace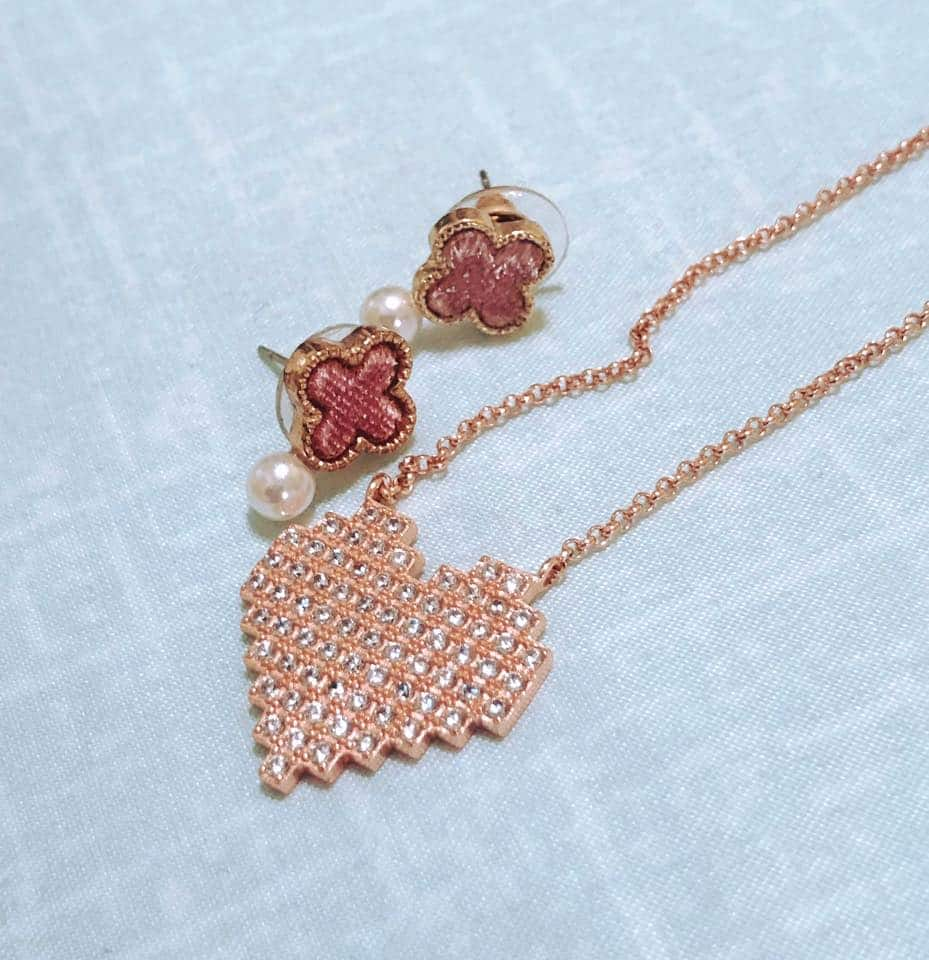 The pixel heart necklace is perfect for ensuring a special Valentine's day for her. She will be glad to receive it. Interestingly, it is very easy to make, and it requires less time.
10. Her sharpie mug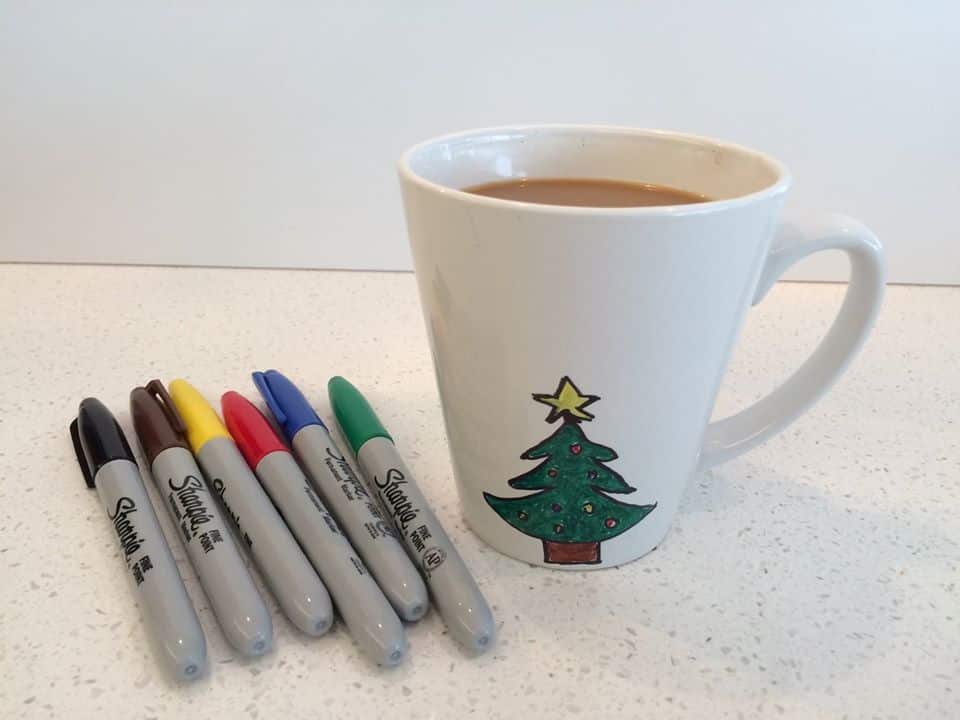 Valentine's gift ideas cannot be complete without this unique sharpie mug. It is advisable to buy it from a quality maker because of its delicate nature.
READ ALSO: South African clothing brands that you must try!
It will help you to avoid buying the fake version, and she will remember you each time she drinks from the mug.
Valentine's day gifts for him
1. Men's suspenders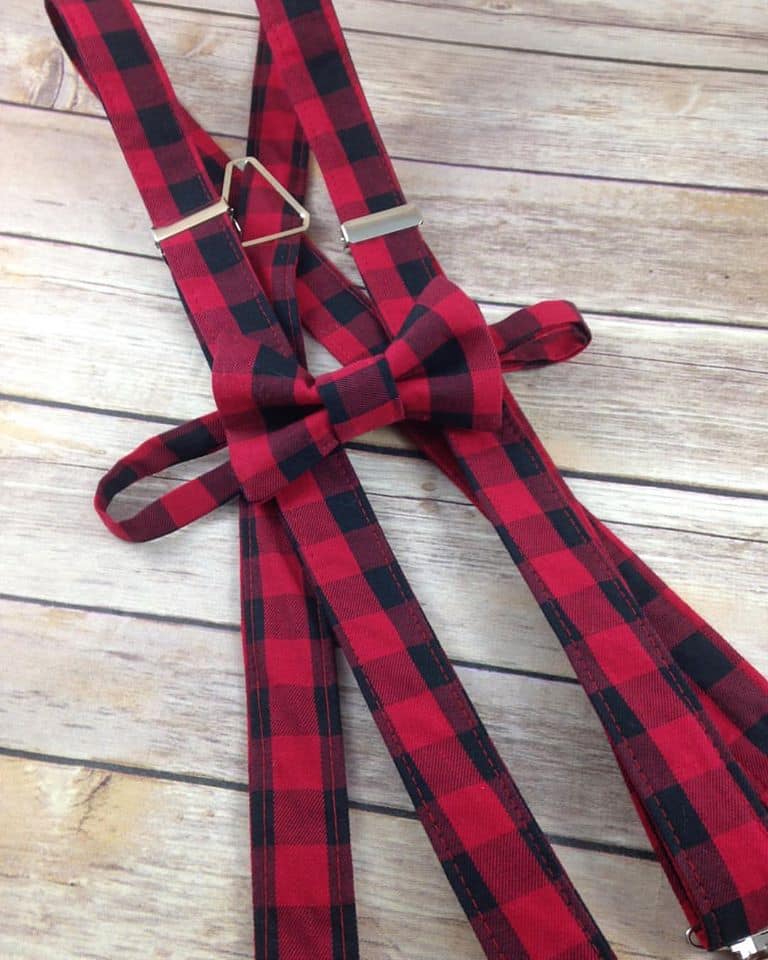 You only need suspender clips and a sewing machine to make these suspenders for men. Most men love it because it makes them look smart.
2. DIY domino clock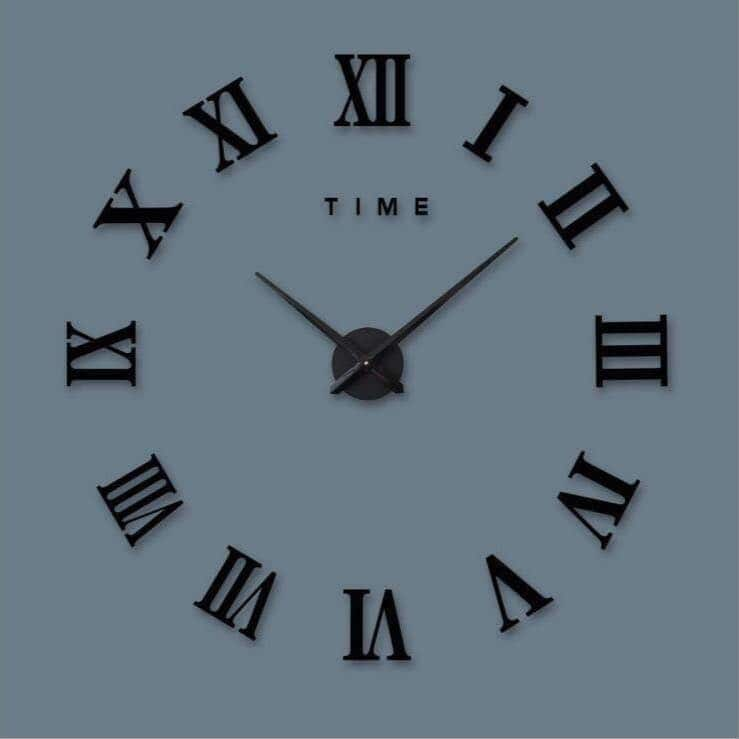 An amazing domino clock is ideal for men who love games. The good thing is that it is very affordable and beautiful at the same time. It is one of those Valentine gifts that will leave a lasting impression on his mind.
3. Trophy husband T-shirt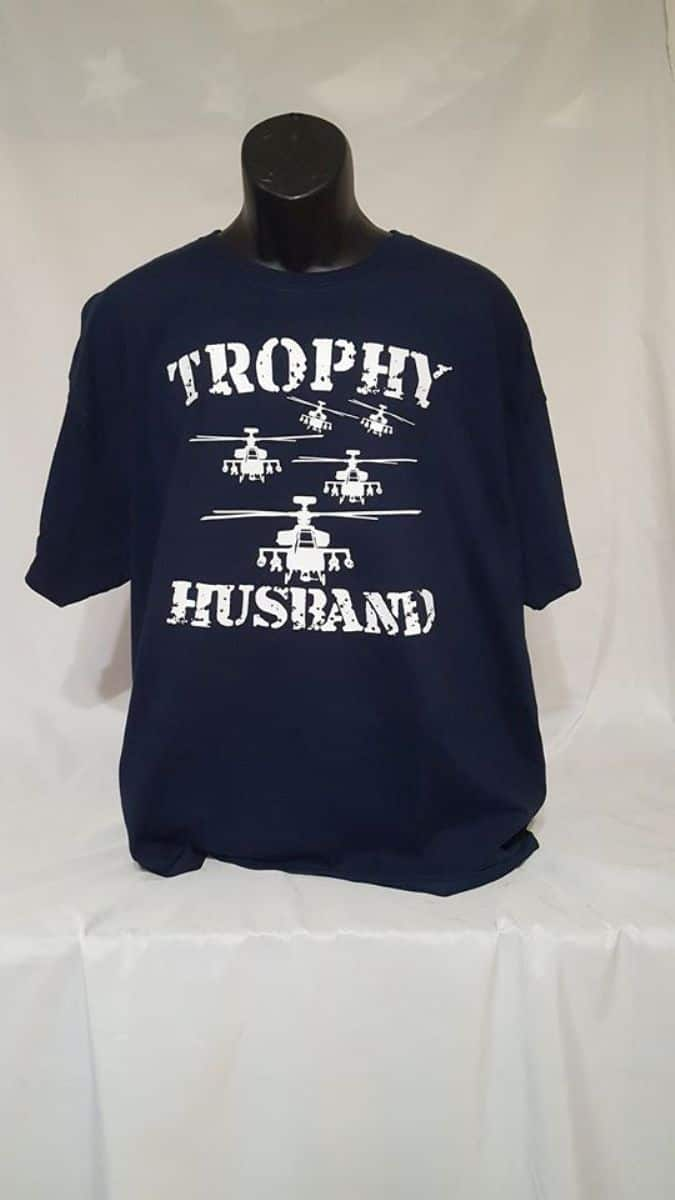 A customised husband T-Shirt will make your man feel special and loved, especially on this day of love. It is simply a way of letting him know he is your trophy. It will keep him smiling throughout the day.
4. Jack Daniels soap dispenser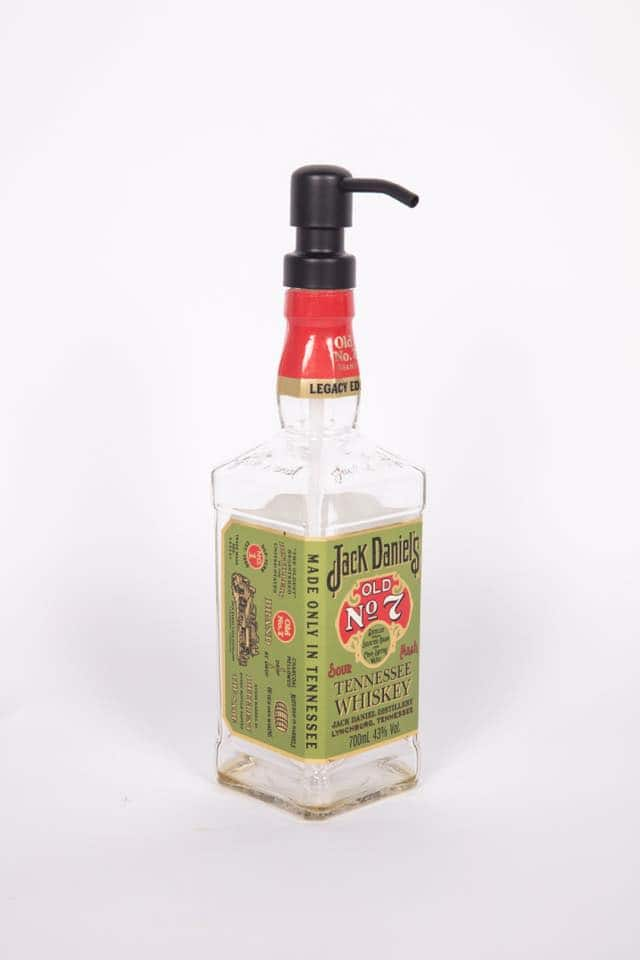 This dispenser is a perfect fitting for the bathroom at a special season like Valentine. Men who love Jack Daniels are more likely to appreciate this present.
5. Plaid scarf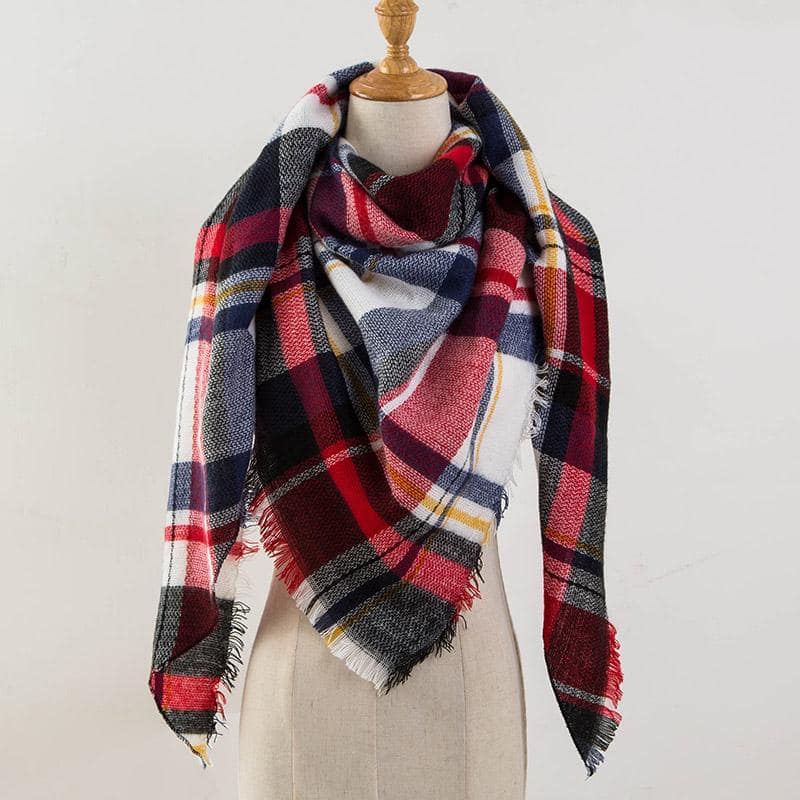 This fancy plaid scarf is excellent for him. It will help to spice up your date for the night. The pictures will be memorable.
6. DIY manly man apron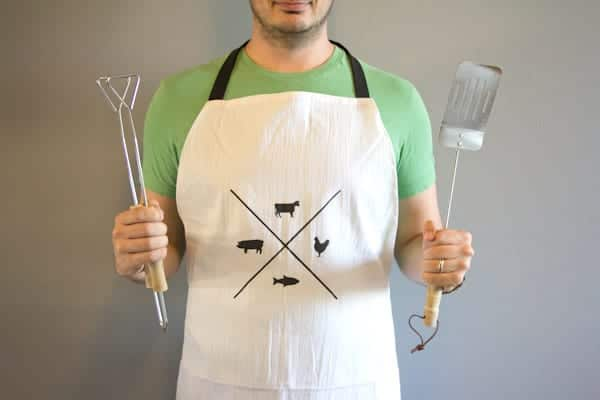 This apron is unique for any man who loves to help out with the Kitchen service at Valentine. Buy it for him to make the day alive.
7. Bowtie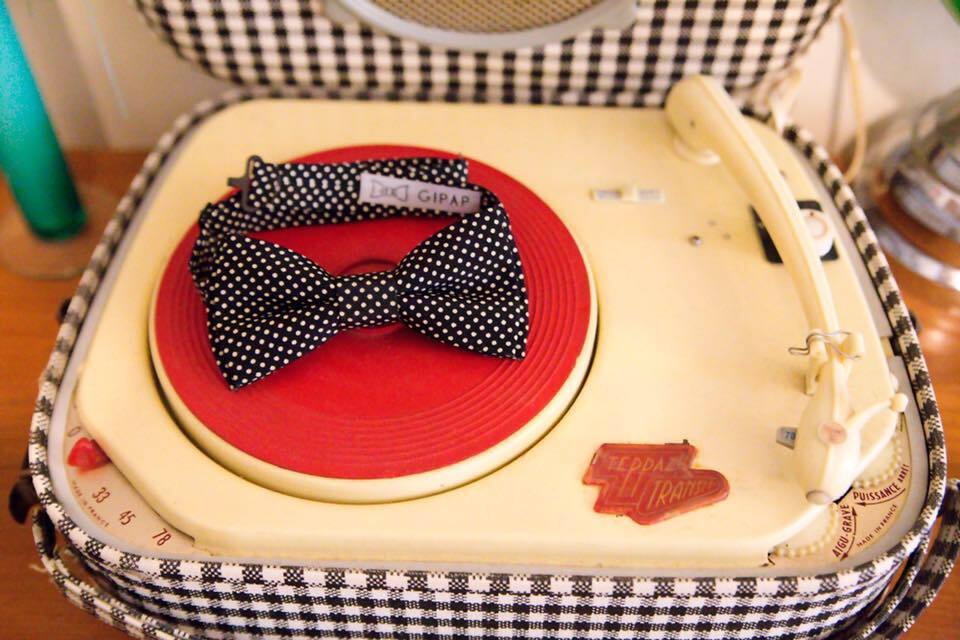 Bowtie is an ideal gift if you plan to go to a dinner party for Valentine. He will appear at the venue looking glamorous.
8. Comic book coasters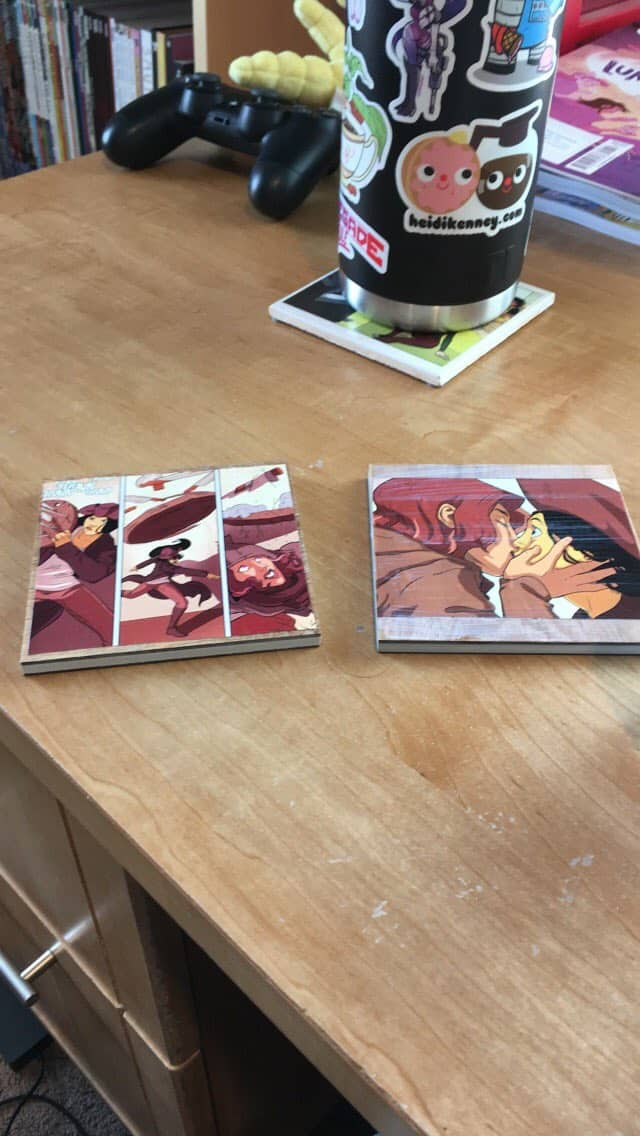 Your man can keep these coasters at his apartment or dorm to remind himself of a special Valentine's day.
9. DIY watch weave bracelet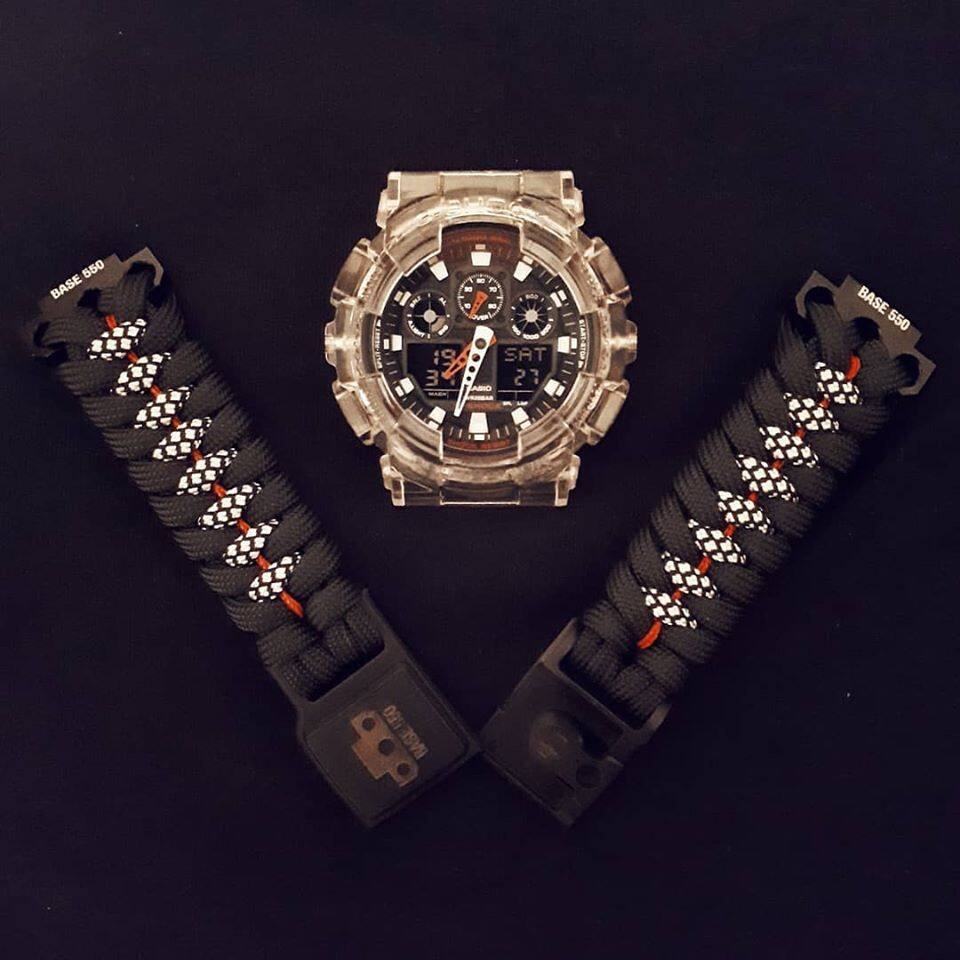 A rugged wrist band is what he needs for a perfect Valentine outing. Visit a seasoned craftsman to give it that unique touch it deserves.
10. Customised photo frame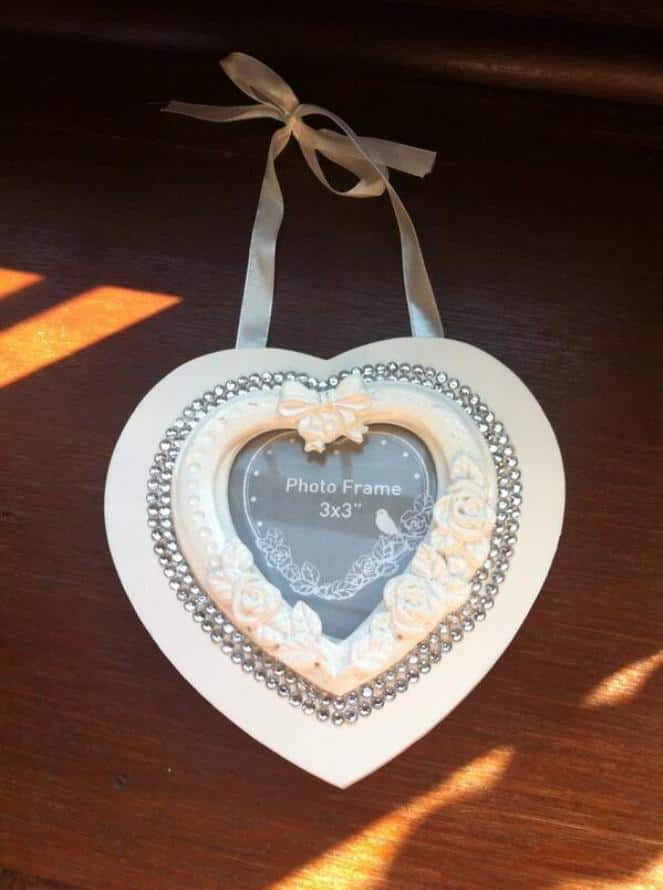 A customised photo frame is an excellent way to show him he is special and loved. He will forever be proud of you the moment he receives this lovely frame.
Valentine's day ideas for your mum and dad
1. Cuticle oil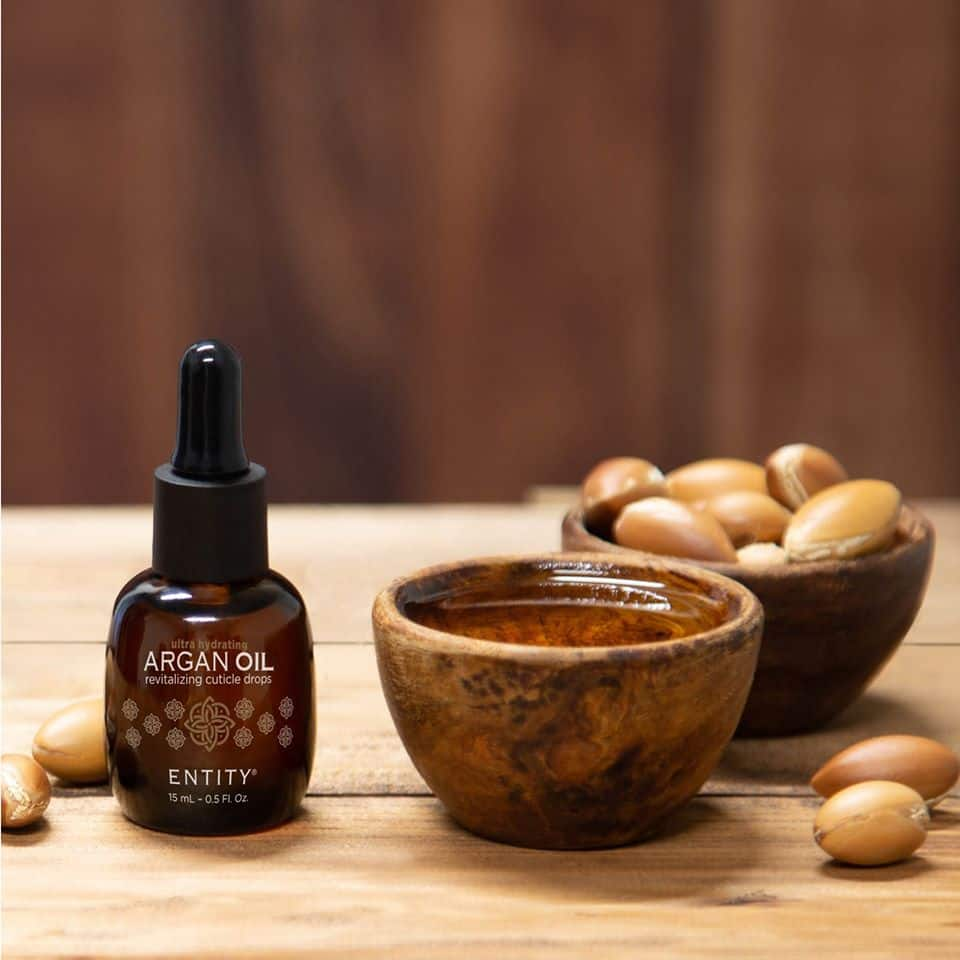 Save your mum the challenge of winter with this fantastic oil. It will help to solve the problem of dry hands and keep them fresh.
2. Layered jar candle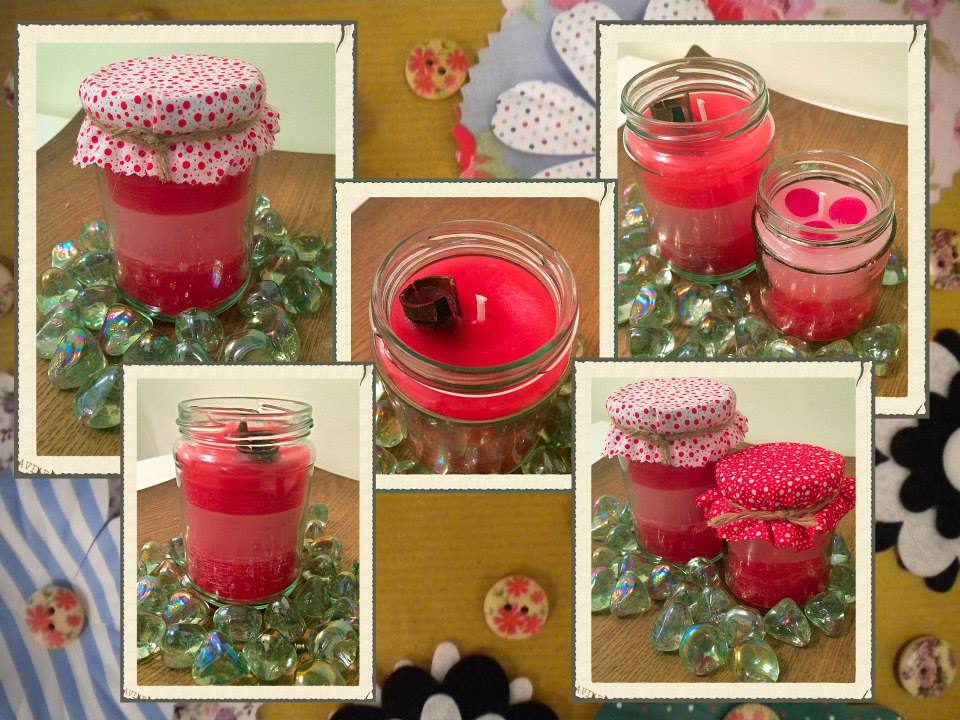 Every home should have this beautiful jar candle for Valentine. It is simply impressive and gives the house a fantastic outlook.
3. Paperwhites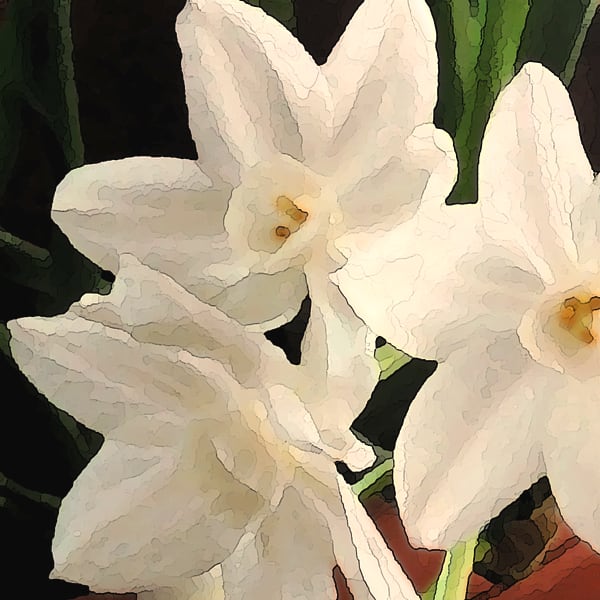 This is one of the best DIY gift ideas for the first woman in your life on this day of love. The low cost, time, and energy put together make it an attractive option to go for.
4. Ornament wreath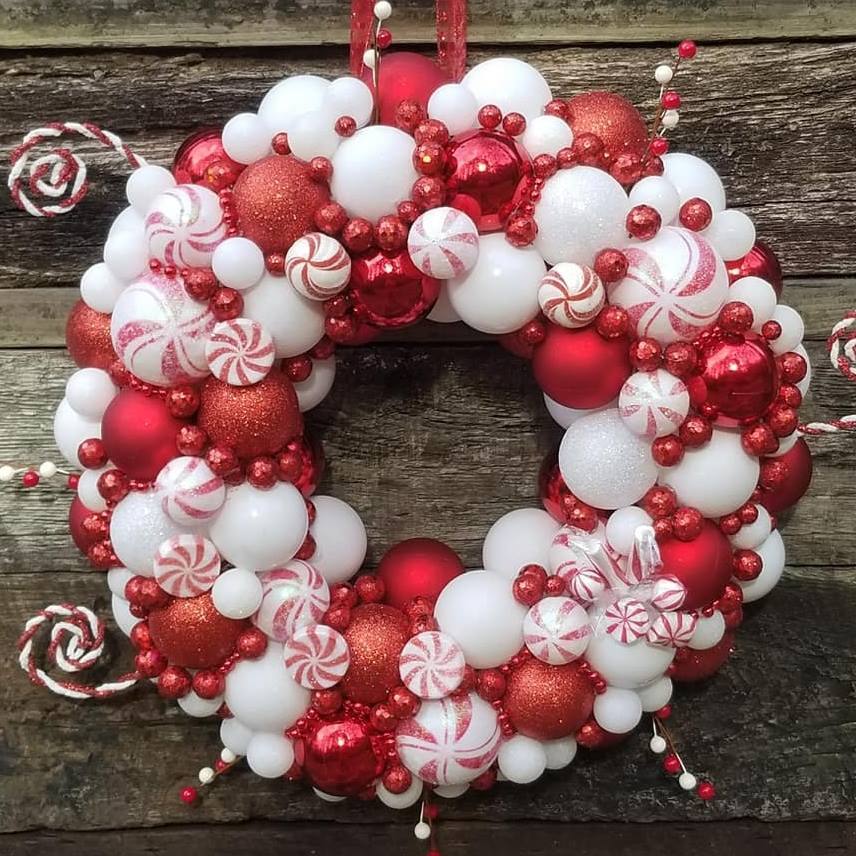 If you are looking for great gifts for him that are fast to make, then ornament wreath is the best for you. The good part of it is that it can be customised for anyone you have in mind. It is best fitting for doors.
5. Apple cinnamon sugar scrub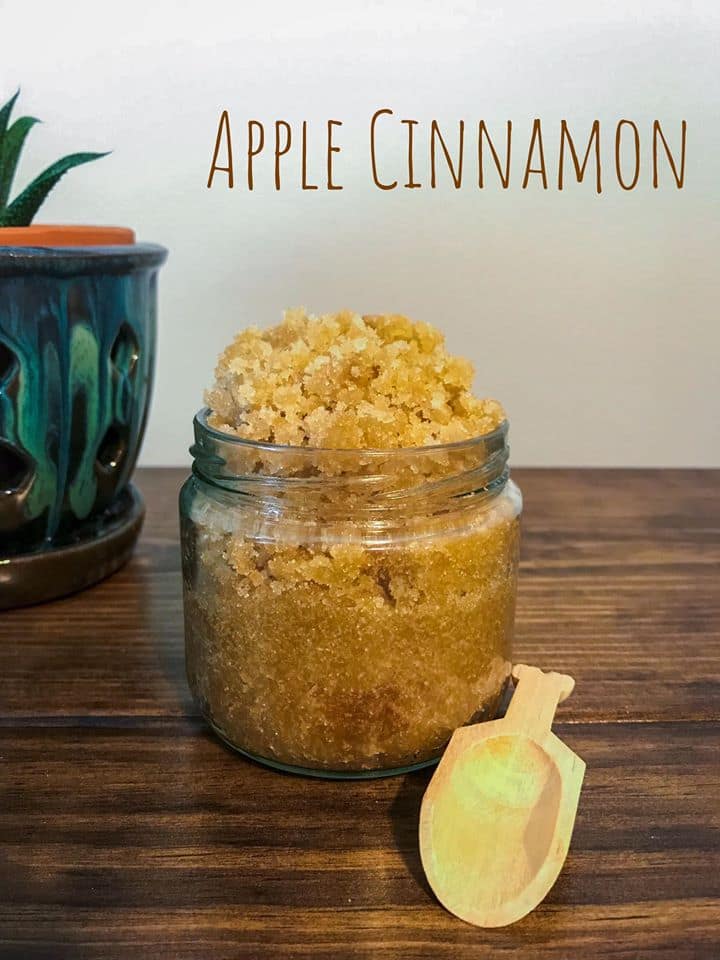 Your mum will appreciate this spectacular gift, which comes with a combination of coconut oil, cinnamon, sugar, and apple spice fragrance. Make Valentine's day 2020 special for her with this sugar scrub.
6. Stovetop citrus potpourri
Many women love air fresheners and synthetic candle fragrance. It gives the house an exceptional freshness. Your lovely mum deserves to be appreciated by this present.
7. Table runner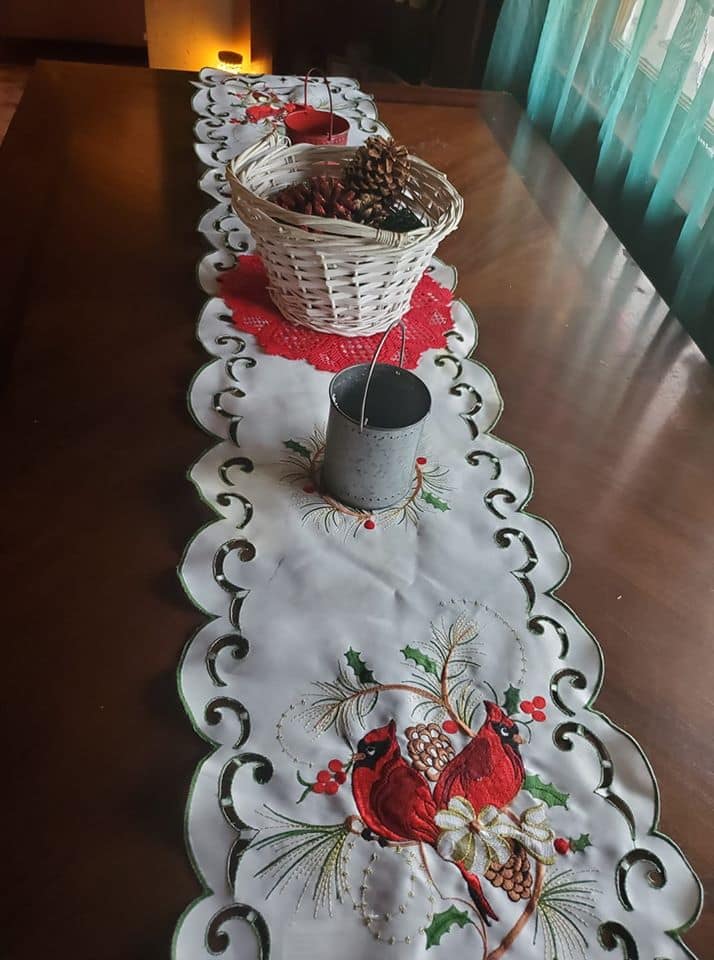 This gift can be made to accommodate your recipient's favourite colours. They are easy and need less time. It prevents the table clothes from being messed by kids. It is the right choice for mum, especially if she lives with kids.
8. Bath bombs with rings inside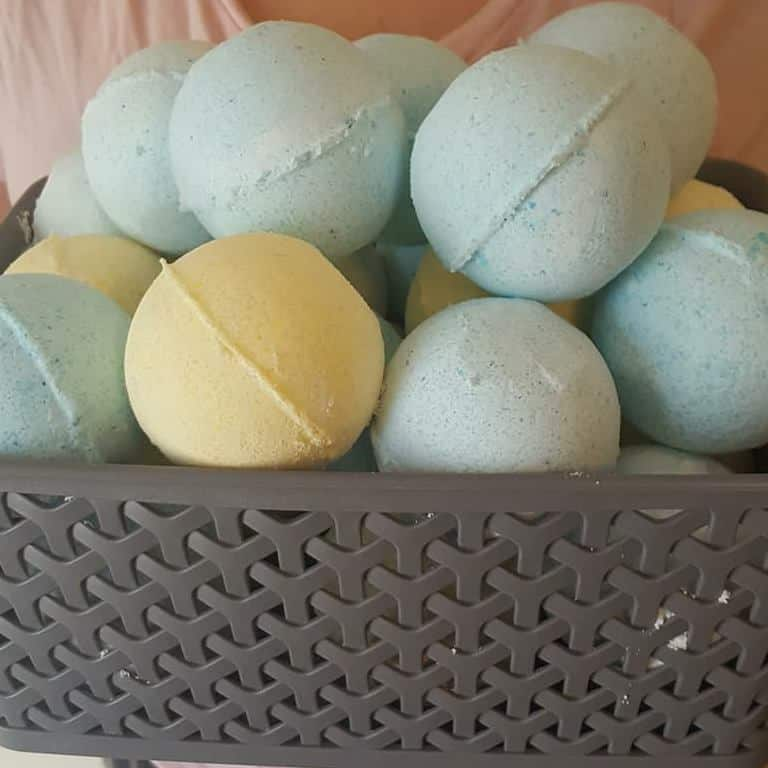 The bath bomb will be one of the best gifts for your father to demonstrate your love on Valentine's day. It comes with big surprises.
9. Candy cane lip balm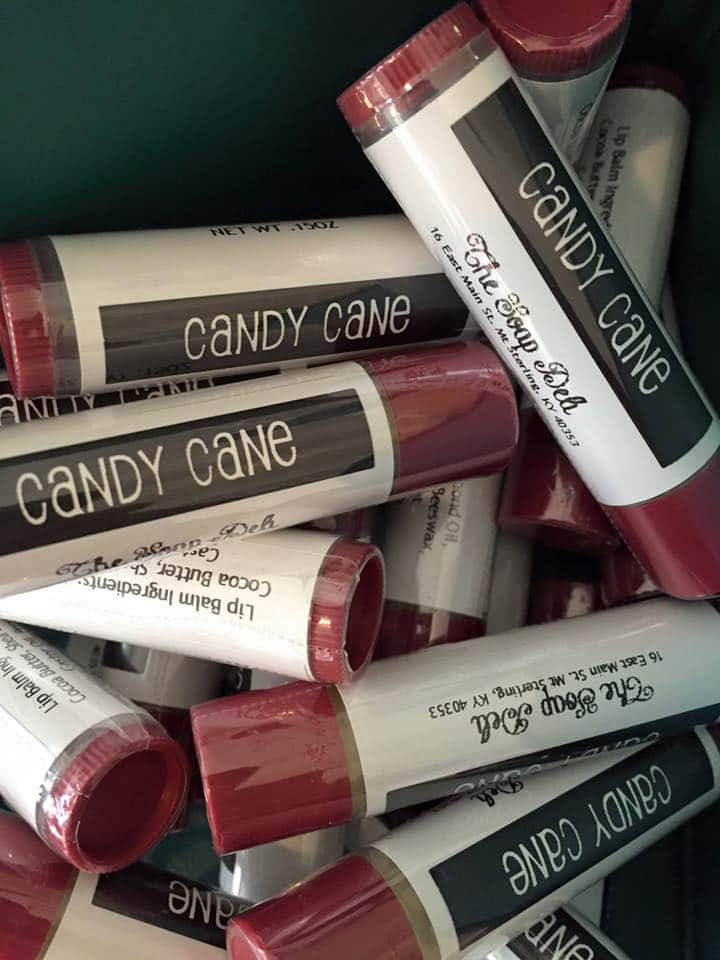 The balm can be made with shea butter, sweet almond, and beeswax. It is an excellent choice for the first man in your life. It will help to protect him from dry lips throughout the winter period.
10. Chocolate mint lip balm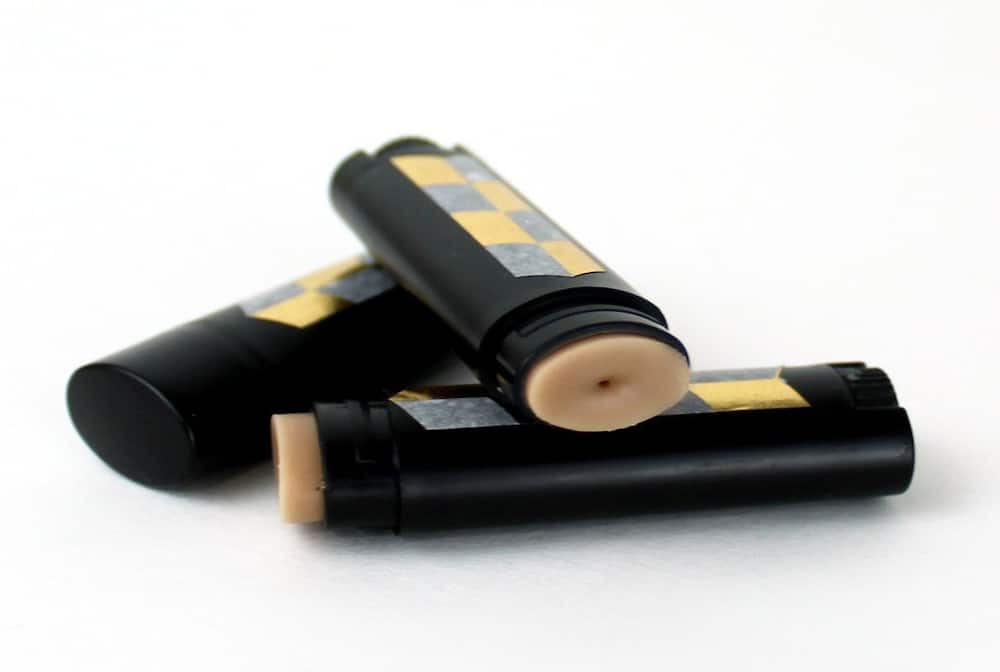 This is another excellent balm that has an irresistible fragrance. Your parents would be proud to receive such a gift from you.
Valentines day gifts mean a lot to the family and friends, especially when they come from the heart. These easy-to-get gift ideas are not hard to come by; some of them can be gotten from online stores like Amazon while some are handmade and homemade. This means you can quickly put them together once the materials are available. It is time to make a choice on which of the presents to give your loved one on this special day of love.
READ ALSO: Enhle Mbali shares video of her boys putting up their Christmas tree
Source: Briefly News