Are you a rugby fan? If your answer is yes, you must be familiar with John Smit. He is the former South African captain and one of the inspirational Polokwane hookers who remarkably led his side to the biggest win at the 2007 World Cup in France.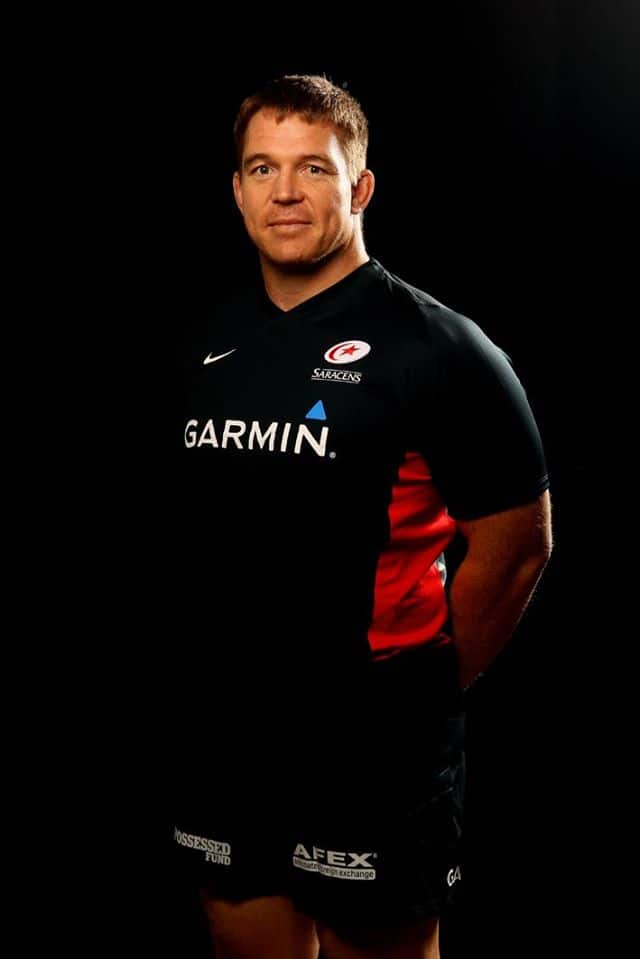 John has secured the Springboks' crowd more times than any other player. He played a record of 46 consecutive Test matches between 2003 and 2007. Unfortunately, his run was cut short ahead of the Tri-Nations clash with New Zealand in Durban by injury. He bounced back from his injury in 2008, leading South Africa to a victorious and undefeated tour to the UK against Wales, Scotland, and England.
John Smit biography
Below is a highlight of John Smit bio:
Birth name: John William Smit
Date of birth: 3 April 1978
Place of birth: Pietersburg, South Africa
Zodiac sign: Aries
Height: 1.88m
Weight: 122kg
School: Pretoria Boys High School
University: University of Natal
Spouse: Roxanne Smit
Children: two daughters, one son
Occupation: Winning captain
Net worth: $1.5m
John Smit biography
The great captain was born on 3rd April 1978. John Smit age is 42 as of 2020. He was born to a mechanical engineer father, and his mother worked as a teacher.
John Smit family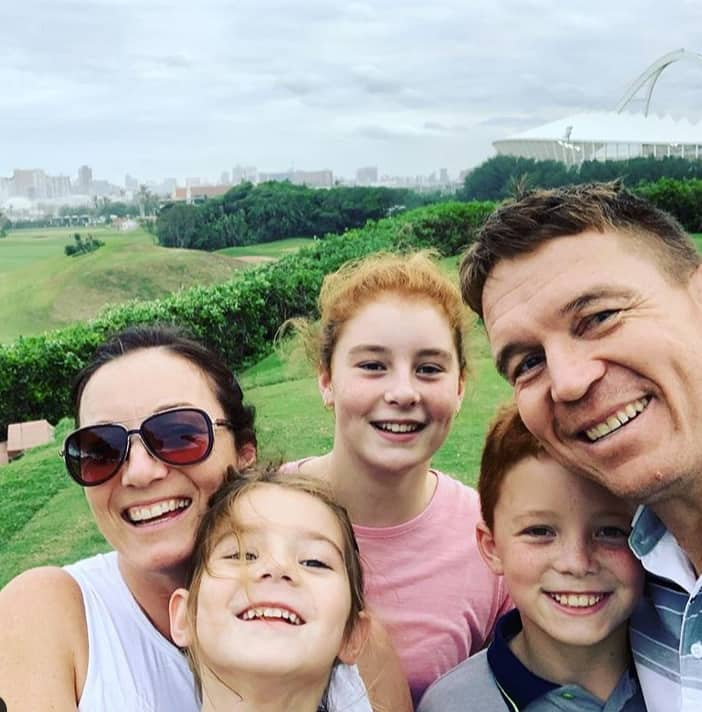 John Smit wife is called Roxanne Smit. Together they have been blessed with three children. Two daughters, Emma and Taylor, and one son named Tyron.
READ ALSO: Lungile Radu age, wife, wedding, new look, TV shows, nominations and Instagram
Career
The former rugby player played most of his senior career as a hooker. He also won thirteen caps as a prop, where he also played for South Africa's under-21 team. John Smit rugby career in the international field ended in 2011, having made 111 appearances. The former Springbok captain was later inducted into the IRB Hall of Fame in October 2011. At this time, John was still active at club level alongside other world cup-winning captains and head coaches.
John Smit net worth
John Smit 2020 net worth is estimated to be 1.5m dollars.
John Smit cars
Below is a list of the vehicles owned by the former rugby player:
The 1966 Mustang. The former rugby player completely restored this particular car to the highest specifications. He converted the car to RHD with a black colour option.
Range Rover Classic
1974 Mini Clubman automatic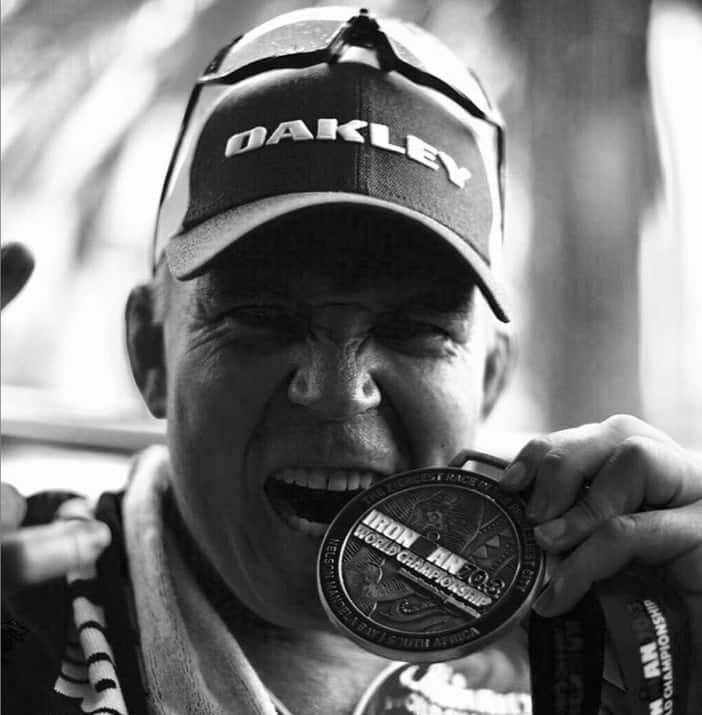 John Smit current job
The former Springbok captain divides his time between Johannesburg, where he works with SSG Holdings as a Group CEO and Durban, where his family lives. He joined SSG in February 2019, bringing in considerable expertise combined with a winning team approach to the group of companies. Being a natural leader, his security job at SSG has aligned the firm for enormous growth through inventive and clear-cut strategy. Over the years, he has kept his hands in the game that gave him so much by sitting on the South African rugby board on different committees. He is also the CEO of the World Rugby Centurion Club.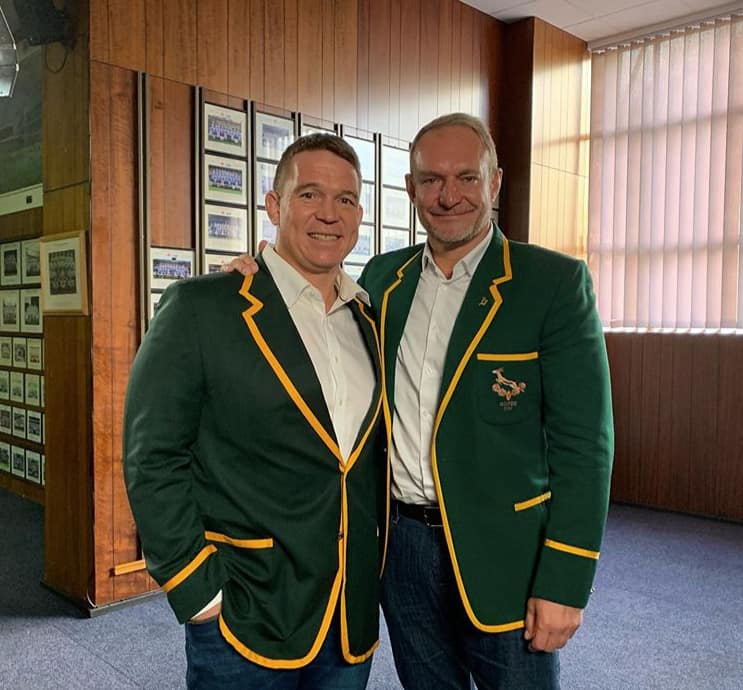 READ ALSO: Zoe Mthiyane biography: Age, Height, Baby, Husband, Drinking Problem and Movies
John Smit is active on social media, particularly on Instagram, Twitter, and Facebook. His talents have evolved over the years into the commercial sphere. He now sits and curates collaborations that could save rugby. The partnerships have a meaningful influence on the communities whose lives revolve around club rugby.
READ ALSO: