Phuthuma Nhieko is a well-known South African businessman and one of the wealthiest business executives in the country. He is among the founders of Pembani Group Proprietary Limited and also served as the executive chairman of MTN Group.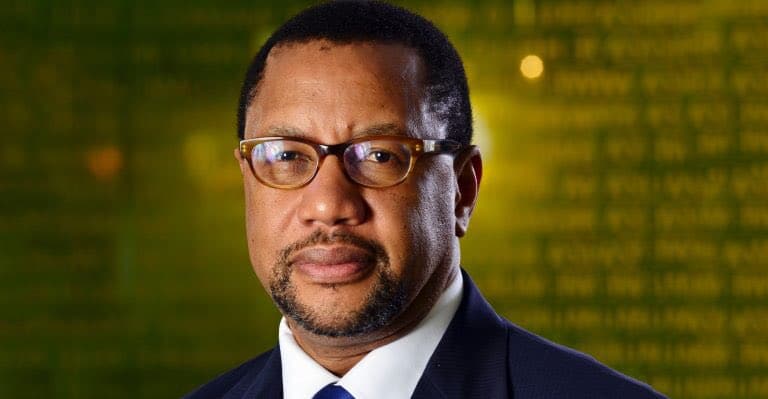 Phuthuma Nhleko birthplace is Gauteng, South Africa. The renowned businessman was born on 7th April 1960 in Gauteng and attended St Marks High School, Swaziland for his 'O' Levels in 1977. He later graduated from Ohio State University with a bachelor's degree in civil engineering in 1983, and a finance MBA from Atlantic University, 1987. Phuthuma was the executive chairman of MTN Group Ltd. since July 2001. He is also the founder at Pembani Remgro Infrastructure Managers (Pty) Ltd., chairman at AfriSam (South Africa) Pty Ltd., non-executive chairman at Pembani Group (Pty) Ltd., and chairman at MTN International (Pty) Ltd.
Phuthuma Nhieko biography
Below is a summary of Phuthuma Nhieko bio:
Name: Phuthuma Nhieko
Date of birth: 7th April 1960
Place of birth: Kwathema, Springs, Gauteng, South Africa
Zodiac sign: Taurus
Age: 70 years
Profession: Business executive
Spouse: Nontokozo nee Sibiya
Phuthuma Nhleko wife
Nhleko exchanged vows with his wife Nontokozo nee Sibiya in August 1989. He believes Nontokozo is the person who has had the biggest influence on his successful life. The couple has three beautiful daughters, Nonkululeko, Nosipho, Fikile, and a son, Mpumelelo. Having a big family and a very demanding career, Phuthuma has managed to balance his business and personal life by remaining true to his philosophies and by staying unstressed and positive at all times.
Phuthuma Nhleko net worth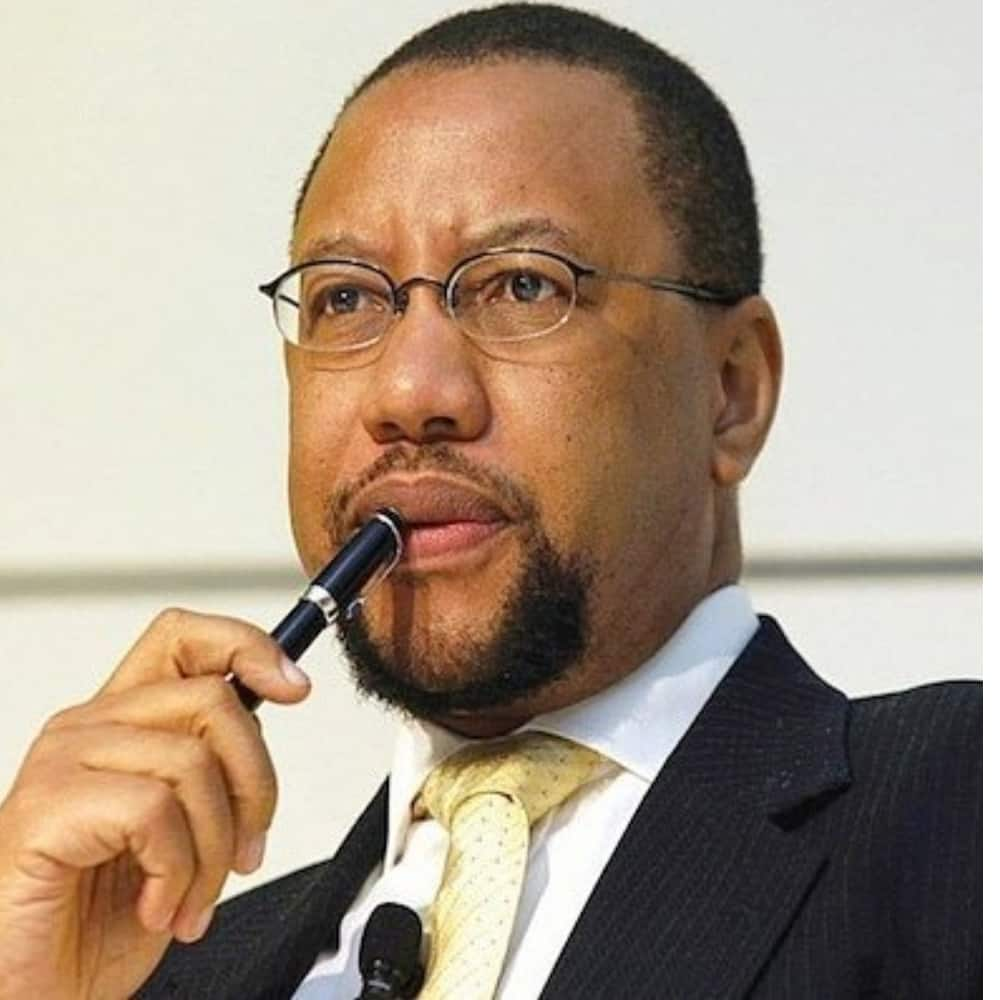 Nhleko's net worth is estimated to be around $120 million, and this makes him the fourth richest person in South Africa. He has a 2.49 per cent holding in MTN's broad-based black economic empowerment scheme, MTN Zakhele, which debut was in November 2015 on the JSE. Phuthuma Nhleko house is worth $162 million.
READ ALSO: Dan Lok biography: age, wife, companies and net worth
Businesses
Phuthuma is widely credited and respected for establishing MTN as a leading international mobile network operator. Under the leadership of Nhleko, the MTN Group reported a turnover of $29 million. The company is the largest holding GSM cellular networks in Africa and has over 6,000 employees. During his ten years at the helm of the Group, MTN Direct expanded operations from five African countries to 21 countries in Africa and the Middle East. MTN, with a $28.5 billion market capitalization, operates in countries in east, central and west Africa and has now pushed into Iran, Yemen, Syria, and Afghanistan.
Besides leading the MTN Group, Phuthuma Nhleko has also been the chairman of the African Worldwide Investment Holding Company, which holds the stakes in the information technology and telecommunication industries. Phuthuma Nhleko wealth could tremendously escalate soon as he stands to have a stake in an asset that could yield $1 trillion from the recently-announced Brulpadda gas field, which is 275km south of Mossel Bay. Nhleko's company, Arostyle Investments, also owns 51 per cent of a company called Main Street, which gives it about 5 per cent of the gas exploration rights.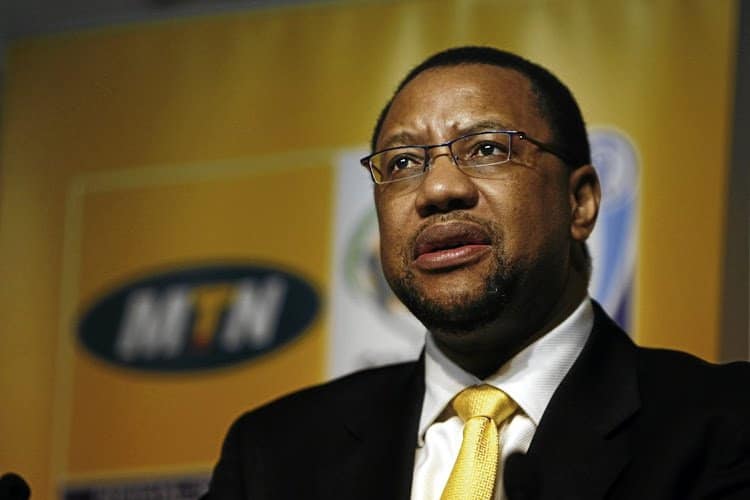 READ ALSO: Given Mkhari age, wife, net worth and contact details
Phuthuma Nhkelo sold off his MTN stock in 2017 that was worth $9 million. The South African multimillionaire investor also benefitted from his termination of share options that valued at another $9 million. He also sold about 1.08 million shares. At the end of 2015, Nheleko owned a little over 2 million shares, according to the group's annual report. In 2009, Nhleko and four other executive directors owned 26 per cent of Newshelf 664, a management and staff-owned vehicle, which in turn owns 13.09 per cent of MTN.
Pembani Group
Phuthuma Nhleko founded the Pembani Group Proprietary Limited alongside the late Max Maisela and others in 1994. Phembani Group LinkedIn account describes the firm as an investment holding company that focuses on mining, energy, and resources. The headquarters of this privately held company are in Sandton, Gauteng.
Pembani launched Afric Oil in 1995 with Bheki Shongwe at the helm. Phuthuma Nhleko Phembani acquired a controlling stake in Zenex Oil (Pty) Ltd. in 1997. Two years later the group acquired a 29 per cent stake in Engen Ltd., which in turn acquired a 45 per cent shareholding in Afric Oil.
Phuthuma Nhleko Engen shares stand at 26 per cent which is held by Pembani Group while Malaysia's Petroleum Nasional, called Petronas own 76 per cent. Engen has an estimated asset value of more than $2.6 billion while operating in seven countries in Africa. Additionally, Engen swapped gas stations in eight African countries early last year for a stake in Vivo Energy Plc.
Phuthuma Nhleko salary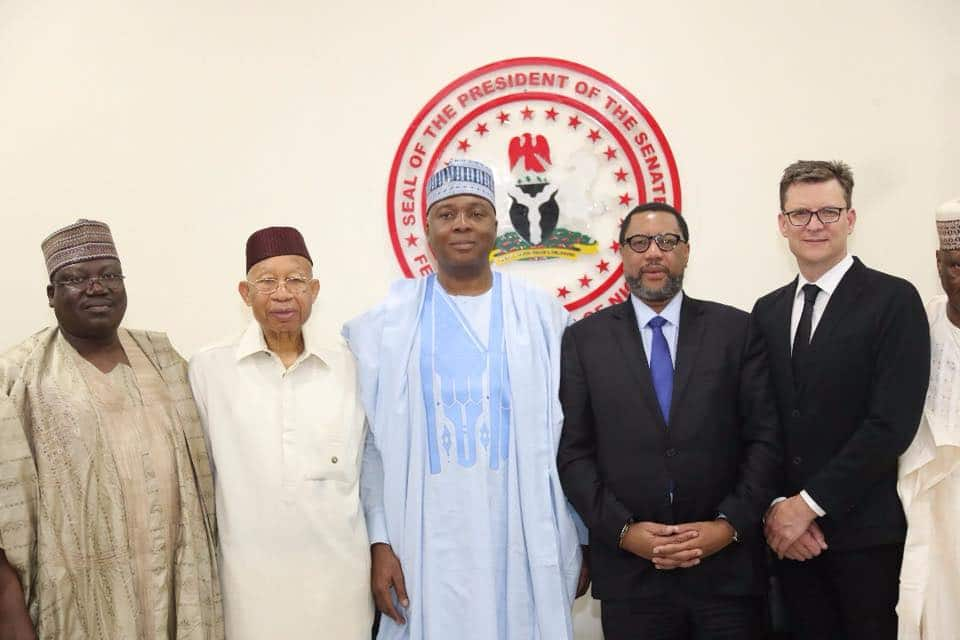 As the executive chairman of the MTN Group, Nhleko received a salary of R72.2 million for the 2016 financial year. The information about his current salary is not available.
Phuthuma Nhieko has earned popularity from his position as the executive chairman of MTN Group Ltd from 2006 to 2016. He played a significant role in the growth of MTN, which is now the largest holding GSM cellular network in Africa. His hard work and determination have seen him become one of the wealthiest business executives in South Africa.
READ ALSO: