Sipho Nkosi is a renowned South African entrepreneur and the director of the business leadership of South Africa. He has extensive experience in financial, operational, marketing and logistics areas of the resources sector and, more specifically, in the energy and coal sectors, both locally and internationally. Here is all about him.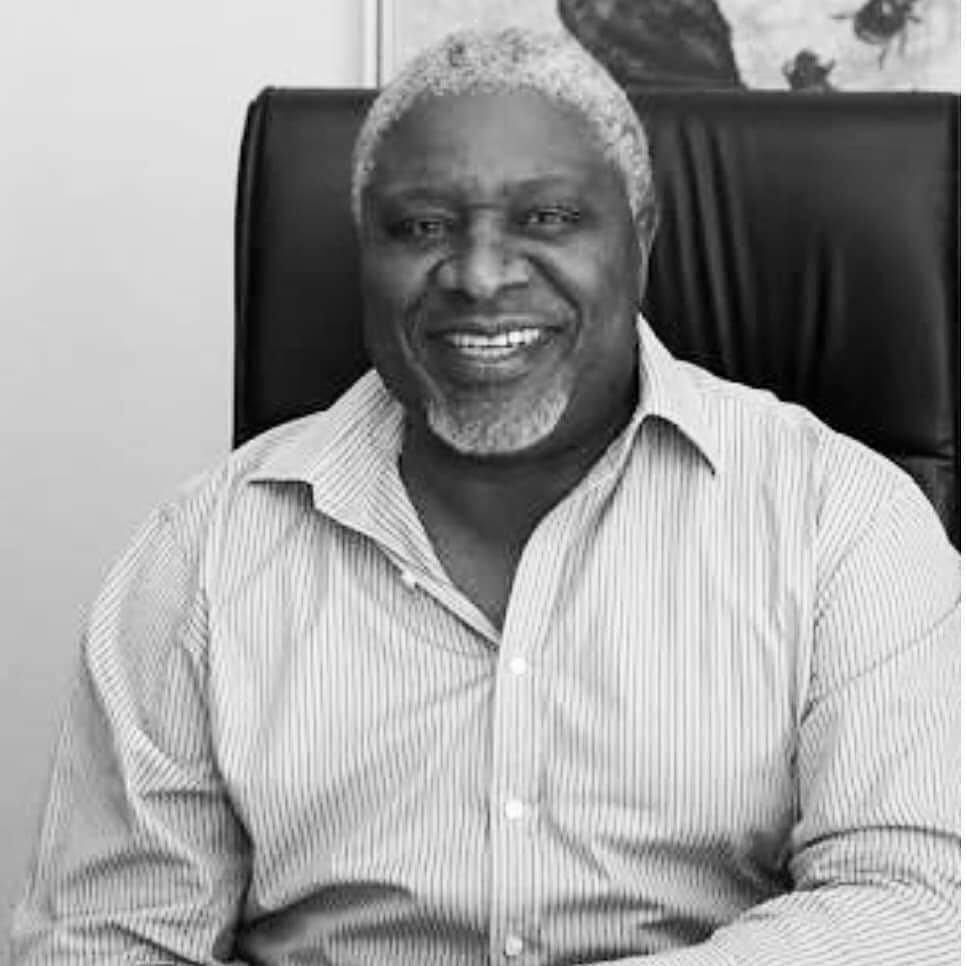 Sipho Nkosi was born in Vryheid, KwaZulu-Natal, where he also grew up. Sipho is now 66 years old as of 2020. Sipho Nkosi Exxaro's former CEO was instrumental to the formation of the company, which involved the merger of Kumba's coal, mineral sands, and base metal assets with Eyesizwe Coal, a company he had previously formed with others. Under his leadership, Exxaro developed into one of the largest South African-based companies.
Sipho Nkosi biography
Below is a bio summary that answers the question: Who is Nkosi?
First name: Sipho
Last name: Nkosi
Date of birth: April 29, 1954
Place of birth: Vryheid, KwaZulu-Natal
Occupation: Business executive
Spouse: Nondili Matutu
Children: Elam, Afika, Nezi
Car: Toyota Hilux
Favorite music: Classical jazz
Favorite sport: Soccer
Hobbies: Music and theatre
Sipho Nkosi wife
Sipho Nkosi got married to his wife Nondili Matutu in 1990, and they both share three children, Elam Nkosi, Afika Nkosi, and Nezi Nkosi, their last born.
Sipho Nkosi net worth
The famous South African businessman is estimated to be worth $163 million.
READ ALSO: Top 15 richest business owners ranked: black South African millionaires
Sipho Nkosi house
Details about Nkosi's house are yet to be made public.
Sipho Nkosi education
Sipho Nkosi is a man of intellect who holds several degrees, which include: Bachelor of Commerce from the University of Zululand, BCom (Econ) (Hons) (Unisa), MBA (University of Massachusetts, Boston), and a Diploma in Marketing Management (Unisa). He also completed the Advanced Management Programme at the University of Oxford in the United Kingdom in July 2009. Sipho Nkosi serves at the University of the Witwatersrand as a member of the Risk Committee of the university's council.
Sipho Nkosi Sasol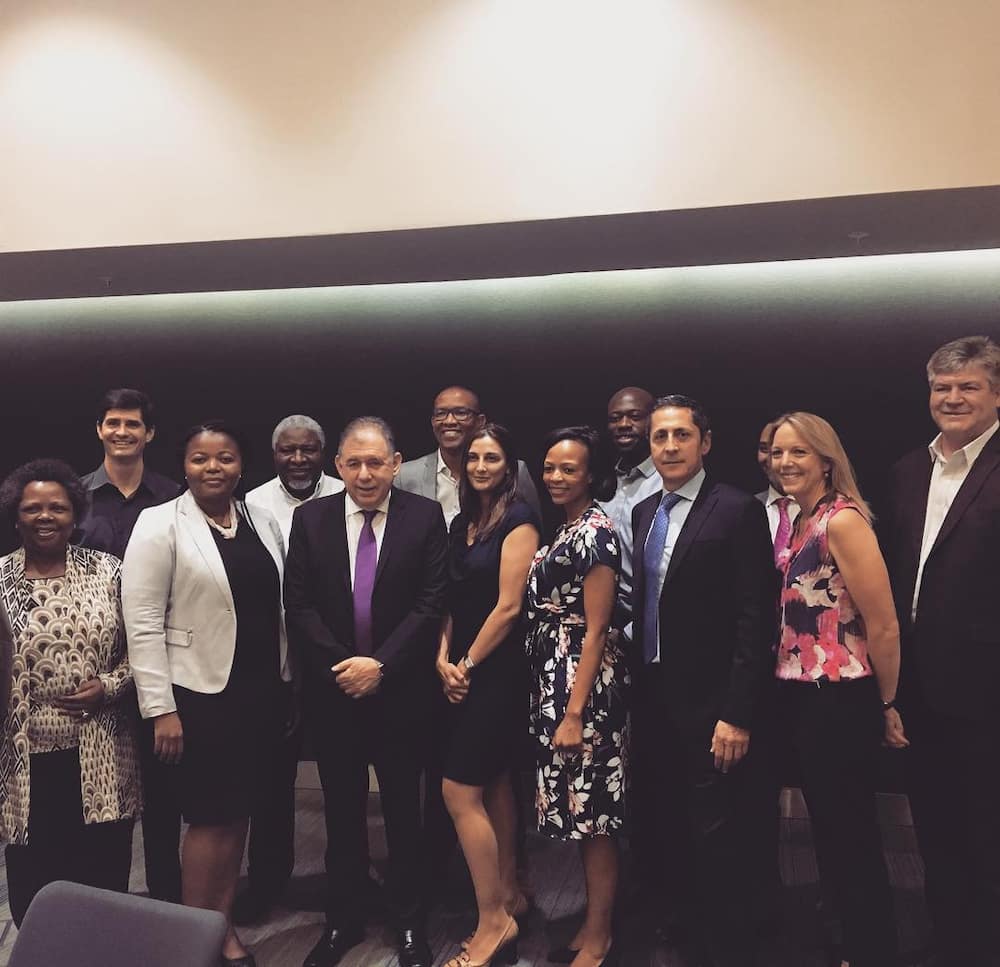 The former Exxaro CEO and coal veteran took the place of Mandla Gantsho, the former board member and chairman of Sasol, after serving the group for 16 years. Mandla retirement made way for Sipho to the chair position. Sasol Limited is a holding company that engages in the provision of chemicals, liquid fuels, as well as low-carbon electricity. Sasol got established in 1950, and its headquarters are in Johannesburg, South Africa. The firm operates in various segments, which include: base chemical, energy, performance chemicals, exploration and production international, mining, and group functions.
The company secures coal feedstock for the Southern African value chain in the mining segment, which is mainly for gasification, but it also generates steam and electricity. In the exploration and production international segment, the firm manages the exploration and production of gas and oil in Gabon, Canada, South Africa, and Mozambique. The base chemical segment focuses on the marketing of chemical-based commodities on the company's upstream Fischer-Tropsch, propylene, ethylene, as well as ammonia. Electricity, pipeline gas, and liquid fuels are sold and marketed by the energy segment.
Sipho Nkosi salary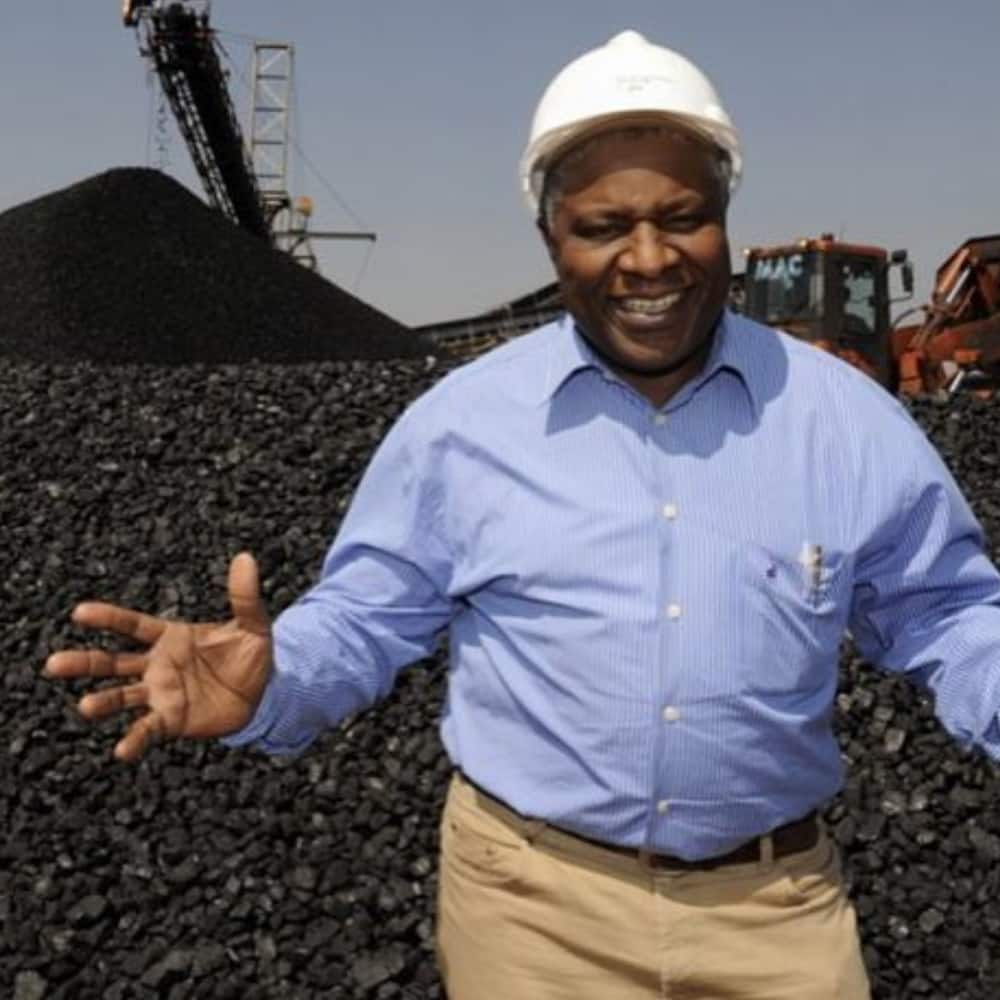 Sipho Nkosi receives total compensation of $399,000 as the Non-Executive Independent Chairman of the Board of Sasol. Seventeen other executives at Sasol Group get higher payments, with Fleetwood Grobler receiving the highest pay of $14,432,000. Mr. Nkosi has also been a member of the Board of Directors at Sanlam since 2006, and on December 19, 2016, he became the Lead Independent Director of the company's board. As the Lead Independent Non-Executive Director of Sanlam, Sipho, received total compensation of $1,425,000.
READ ALSO: Mzansi reacts to Sasol dropping 45% and the weak Rand: "Bloodbath"
Sipho Nkosi awards
Sipho Nkosi emerged as the South African winner in the Master Entrepreneur category of the Ernst & Young World Entrepreneur Award in November 2012. He also represented South Africa in Monte Carlo at the global awards in 2013. Sipho received the Tinie Louw Award at the Afrikaanse Handelsinstituut's National Congress on October 16, 2013 in recognition of his business leadership. In most cases, Sipho Nkosi, the businessman, is confused with Sipho Nkosi mayor. Sipho Nkosi Facebook account does not exist, and he is only available on twitter as @siphonkosiEXX
The role Sipho Nkosi plays in the success of the companies he has worked for is very evident. Until his retirement as the CEO at Exxaro, he oversaw the successful growth of the group and the progress it achieved in implementing its strategy. He offered his experience of over 36 years in the South African resource industry to Sasol.
READ ALSO:
Mthunzi Namba bio: family, songs, albums, Joyous Celebration
Fezile Mpela bio: age, wife, family, series, tv shows, profile
Hashim Amla bio, age, family, nationality, education, current teams, stats, salary, net worth, profile