Views on identity: Do white people from South Africa identify as African?
A user on quora.com, a question-and-answer website, sparked a debate on identity recently by asking whether white South Africans identify as African or not.
The question attracted over 50 responses, mostly from white South Africans. Most of them said they indeed identify as Africans. However, some differed.
Briefly.co.za has compiled some of the responses. Read them below.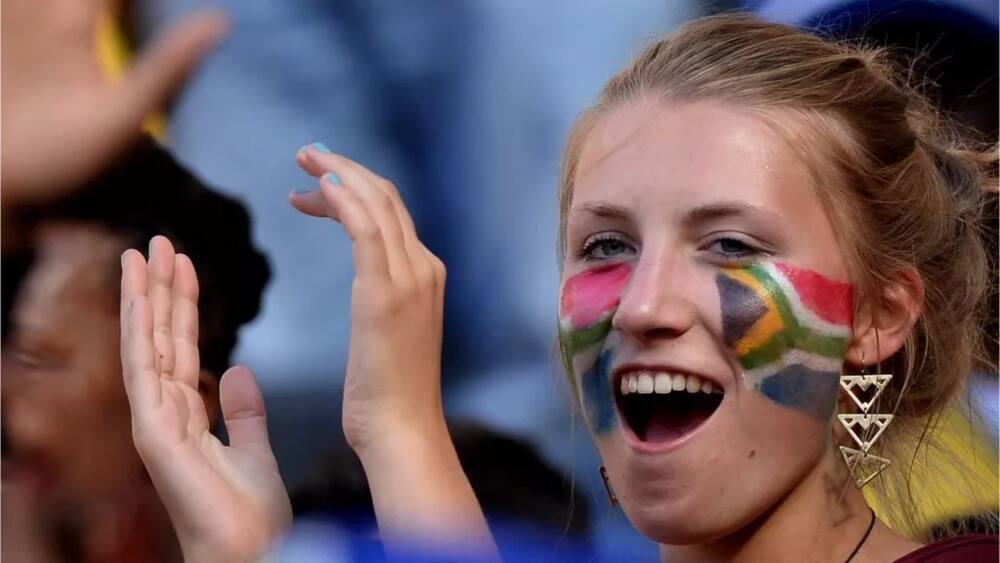 Alistair Fairweather:
Yes absolutely. My ancestors have lived here for over 200 hundred years. This is my only home - I don't consider any other country to be home in any real sense.
When I was young I mistakenly believed that I would feel very at home in the UK since that is where much of my family originally comes from. But when I lived there for a year I found it as utterly foreign as anywhere else in Europe.
Dyland Rawson Brown:
I was born and raised in Africa, so I consider myself African. Being white doesn't make me any less of a South African. The same goes for South Africans of Indian and Chinese descent.
We were born in the Rainbow Nation and we are therefore its constituents and subject to the unique cultural nuances that come from growing up there. We cannot easily lay claim to any other identity.
READ ALSO: Best friends for 6 decades discover they are brothers
Lizel Potgieter:
I was born and raised in South Africa. I don't really consider myself African, or European, or anything for that matter. I don't like associating myself with any particular segment of society.
Finding your identity by associating yourself based on where you, what you look like or what you enjoy is a surefire way to cause disagreements and intolerance towards people that aren't like you.
Dirk Van Der Walt:
I am African in the sense that I was born in South Africa. I will never be an African though, I am an Afrikaner.
I don't consider myself "African", because that is not the way the cookie crumbles. I am what is called a "Boer." That is something totally different from an "African."
READ ALSO: Joy among commuters as fuel prices set to drop in the new year
Do you have a story to share with us? Inbox us on our Facebook page and we could feature your story.
To stay up to date with the latest news, download our news app on Google Play or iTunes today.
Source: Briefly News