- The EFF responded to the scandal involving Clicks with fury and issued a list of demands short after
- This comes as the pharmaceutical group is accused by the Red Berets of racism and even a human rights violation
- Briefly.co.za explores the EFF's lists of demands handed over to the company with a 24-hour deadline
PAY ATTENTION: Click "See First" under the "Following" tab to see Briefly.co.za News on your News Feed!
The Economic Freedom Fighters have published a list of demands directed at Clicks, lest the company wish to face a nationwide protest.
The pharmaceutical giant was called out for publishing a 'racist' advert and, despite apologising for the incident, has been subjected to an immense amount of public outrage.
Briefly.co.za explores the Red Berets' demands that must be met within 24 hours: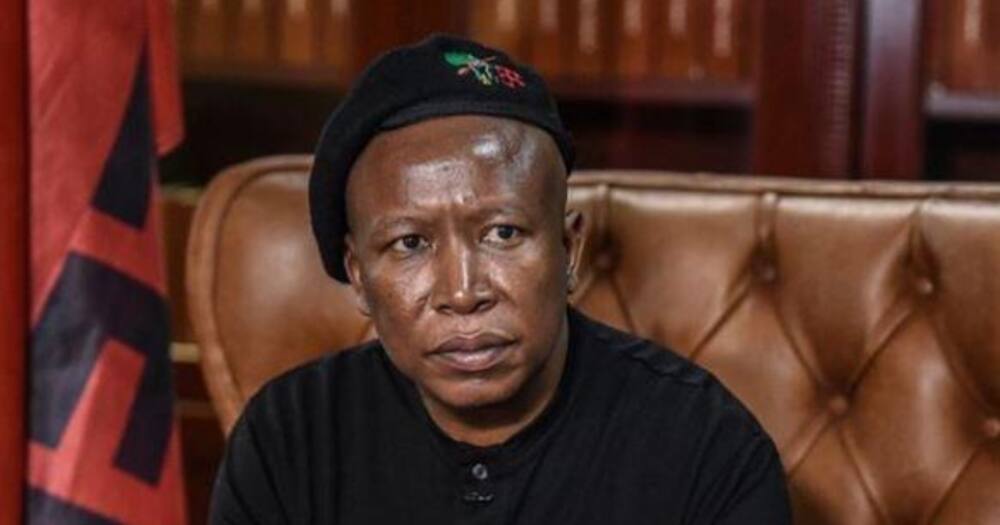 READ ALSO: EFF labels 'disgusting, racist' Clicks ad a human rights violation
The EFF has demanded that the names of all directors and employees involved in the commissioning of the ad be made public.
In addition to this, all individuals involved in commissioning the advert must be dismissed immediately, irrespective of whether they work for Clicks or not.
The names of service providers or contractors who commissioned the advert must also be made public.
The company contracted for the advert must also have its contract with the retail chain terminated immediately.
The party highlighted that these demands must be met within the next 24 hours with confirmation in writing, or else:
"Should you not meet our demands above, we will close all Clicks stores in South Africa without any further notice. We urge you to take this letter seriously, as it is our last and final communication with your organisation until our demands are met."
In response to the quickly growing public outrage over the incident, Clicks issued an apology:
"We sincerely apologise for offending our customers and letting you down. We acted swiftly and immediately removed the offending images which were provided by a supplier as part of their marketing campaign. As a brand we recognise that we have a responsibility to use whatever influence we have to remove implicit and explicit prejudice from society, the workplace and our advertising.
Earlier, Briefly.co.za reported that the EFF had snubbed this apology and labelled the incident a human rights violation.
The party had demanded immediate and decisive action in a statement released on Friday:
"Clicks must therefore be regarded as having committed a human rights violation in this regard because their advert is a perpetuation of the violence of colonialism and racism. All progressive forces must embark on direct action to ensure Clicks is held accountable for their racism, and this is not brushed under the carpet like many violations black people are confronted within this country."
Enjoyed reading our story? Download BRIEFLY's news app on Google Play now and stay up-to-date with major South African news!