They have baby mamas: South African politicians who had children out of wedlock
Politicians live their lives in the public eye, and sadly for them, the entire country knows if they messed up.
Over the past few years several had reportedly been implicated in sexual scandals. Take the new ANC leader for example.
READ ALSO: Crime intelligence boss Richard Mdluli finally axed by SAPS after 7-year suspension
Last year Ramaphosa was called a blesser after he allegedly had numerous affairs with university students.
But some were not as lucky as the ANC president, who could just walk away from his extra marital activities, because they had children out of those relationships.
Here are some of South Africa's politicians, who had babies out of wedlock:
1. President Jacob Zuma
The South African president shocked many when it was announced that he impregnated his friend Irvin Khoza's daughter.
39-year-old Sonono Khoza gave birth to a baby girl in 2009. The president confirmed the lovechild and apologised to his wives.
He also stated that he regretted fathering a child out of wedlock, but he paid damages to Khoza's family. The baby was Zuma's 20th child.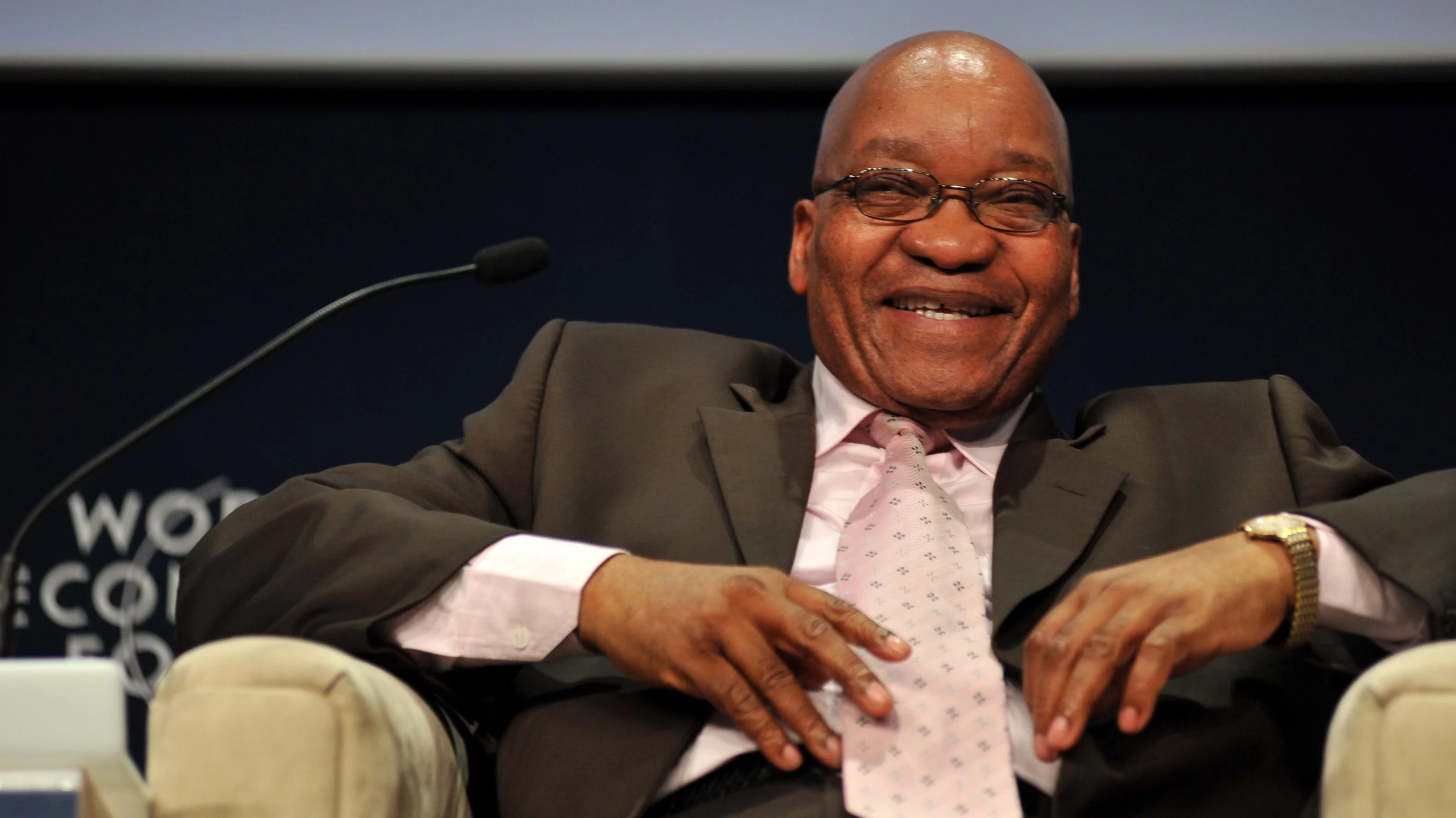 2. Late President Nelson Mandela
Three women came forward, who claimed to be the daughters of the late democratic president.
In 2010 the first woman, then 65-year-old Mpho Pule said she has attempted for 12 years to meet Madiba, who she claims was her father.
She passed away just before it was confirmed whether she was Mandela's daughter.
The second one, Onica Nyembezi Mothoa claimed in 2010, after she saw the deteriorating health of Mandela on the news, that she was Madiba's first born.
The latest one was 72-year-old Thabi Lydia Mahakoe, who said in 2012 she was the lovechild of Mandela.
According to Mahakoe she tried to meet with the late president in 2008, when he was still alive.
3. Julius Malema
The EFF leader has a son named Ratanang. Not much is known about the child's mother, other than she is reportedly from Sunnyside, Pretoria.
Juju posted a picture of him and his son, who he calls daddy's boy, on his Instagram page.
4. Floyd Shivambu
The EFF deputy president made headlines in 2015 after a court battle between him and a Johannesburg model for child support.
Shivambu denied being the father of the child, and even went as far as to say he never met the woman.
But, a paternity test quickly proofed he was the father of the little boy born in 2012.
5. Gayton McKenzie
The Patriotic Alliance (PA) leader has seven children from five different women. Two of them was with his now ex-wife, Nicolett.
But, according to his open letter Malema, he said all his children "played together and went on holiday together."
READ ALSO: Military and security officials in Zimbabwe on high alerts as they fear bloodshed
6. Steve Biko
Founder of the Black Consciousness Movement had two children with Mamphela Ramphele, who he met at the University of the North in 1966, while he was married to Ntsiki Mashalaba.
Biko also had three children with Mashalaba: Samora Biko, Motlatsi Biko and Nkosinathi Biko.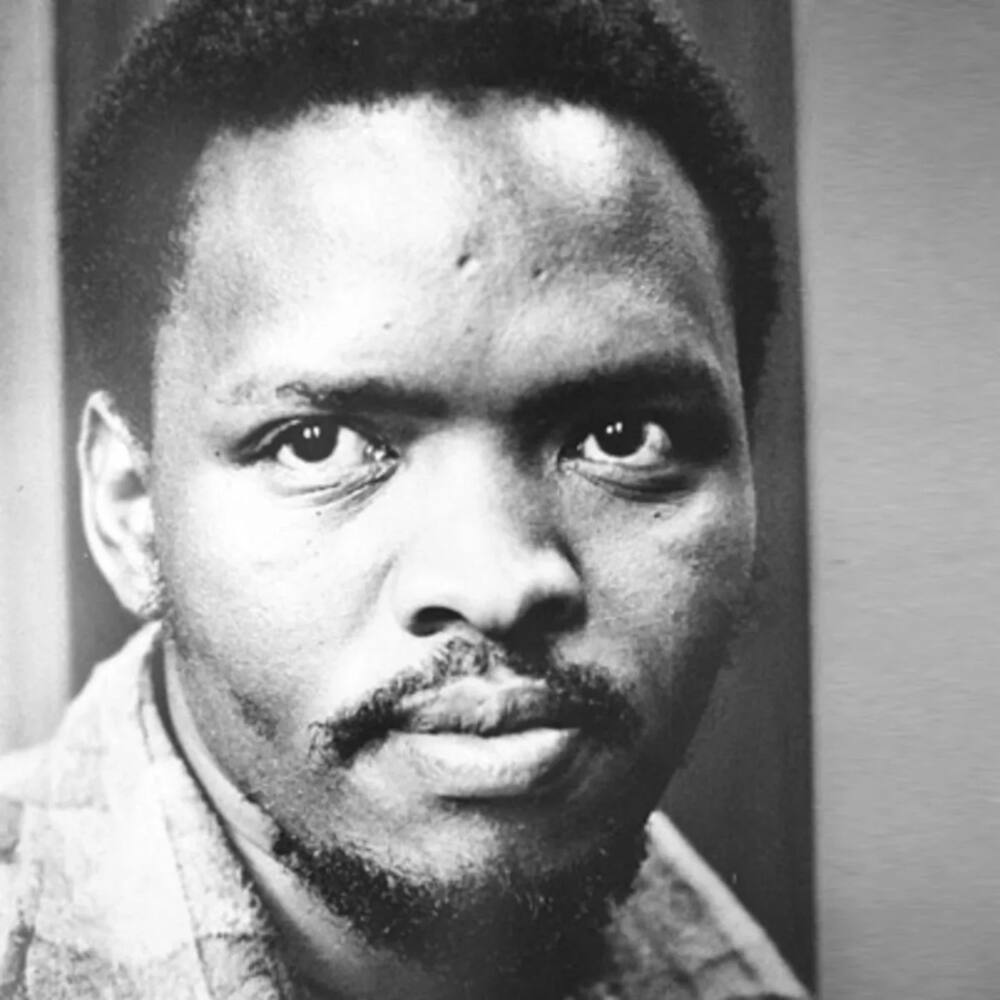 7. Chris Hani
The former leader of the SACP reportedly had two daughters Cleopatra Tunyiswa Hani and Vanessa Hani out of wedlock.
According to Tunyiswa, Hani was in a relationship with her mother before his wife, Limpho, came in the picture in 1980.
His children with the unknown woman reportedly does not have a lot of love for his widow, Limpho, who they said tried to erase them from his history.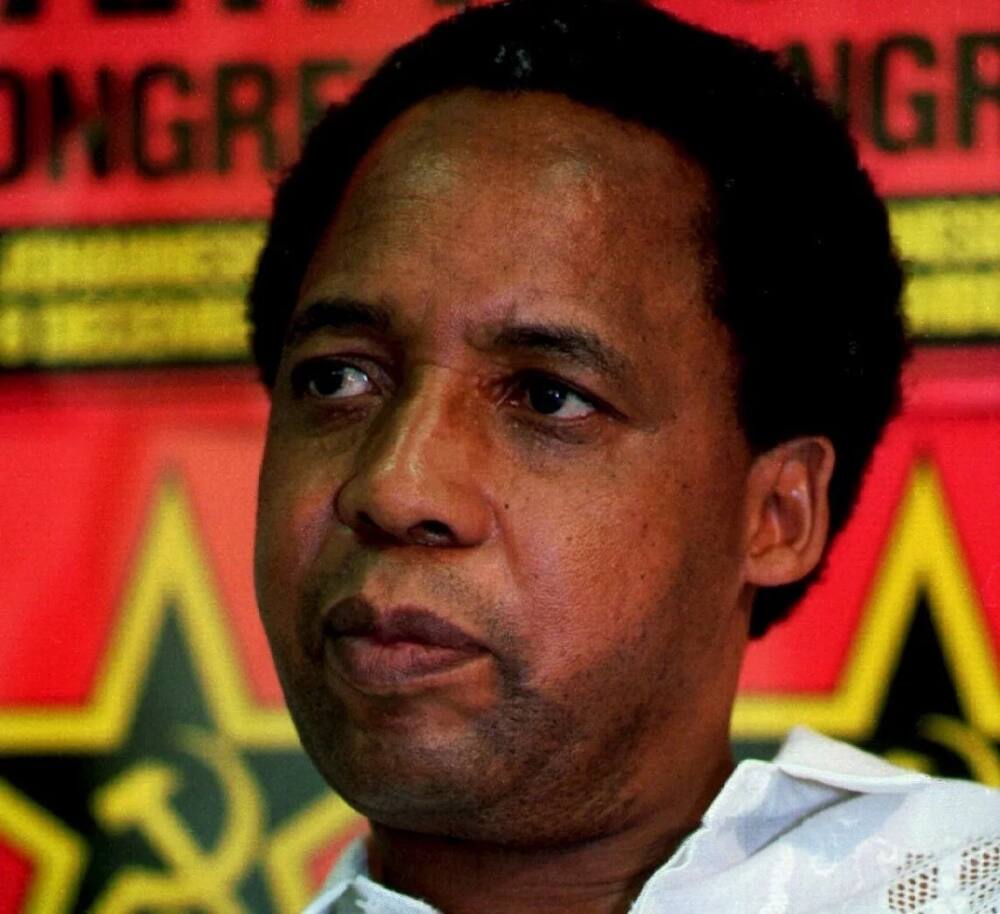 Source: Briefly News