Elif teasers: January 2021
In Elif teasers for January 2021, Arzu sets up Melek and sends her to jail over false accusations of drug trafficking. On the other hand, Kenan is in the dark about Ayse's death. Ayse dies after revealing to Selim a secret that he should protect. Mehil, Melek's brother, is looking into the case and wants the person who has hurt his sister to pay one way or the other.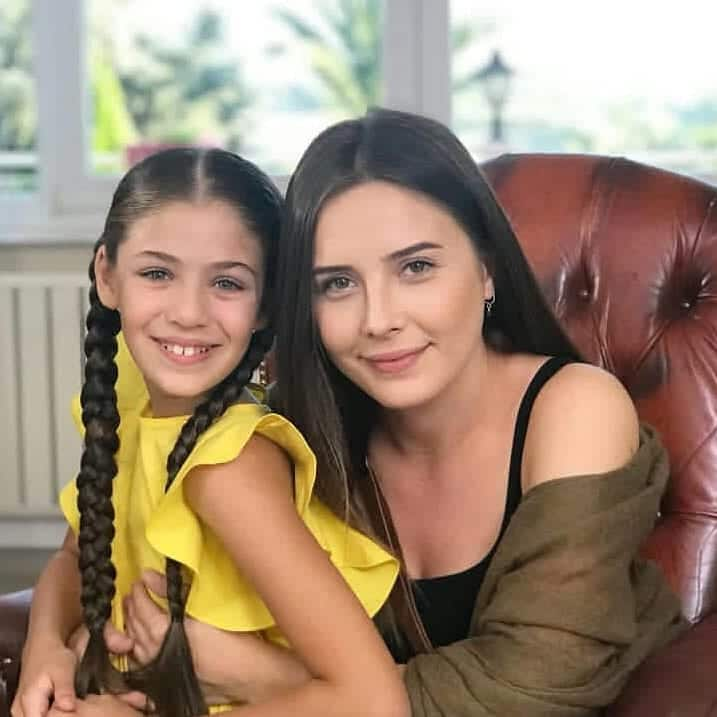 Elif presents a grand opening for 2021. Life is not fair for Kenan, Melek, and their daughter Elif. The three are separated once again when they thought they would soon be a family and live happily ever after.
Elif January 2021 teasers
Elif airs on eExtra from Mondays to Fridays at 18h35. Viewers will be disappointed by Ayse's death, but the episodes that run after that make the story more entertaining. Kenan will come face to face with his worst enemies as he tries to solve the murder mystery.
1/01/2021: Friday (Episode 80)
Someone must have spotted Veysel trying to sneak into Melek's house. His actions land him in trouble. What was he looking for in that house?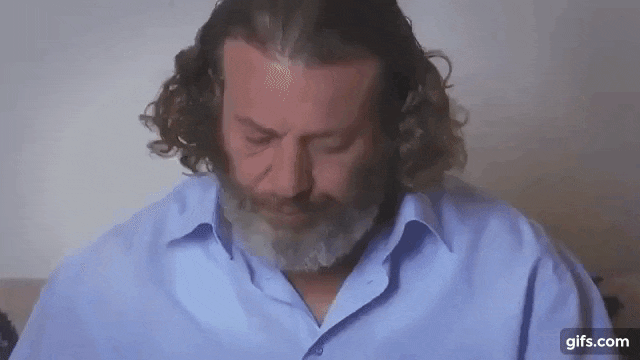 4/01/2021: Monday (Episode 81)
Veysel finds Elif in the street, and Arzu plans to frame Melek in a crime she has not committed. Zeynep tries her best to avoid meeting Erkut while Melih discovers some shocking truth about Melek.
5/01/2021: Tuesday (Episode 82)
The police arrest Melek for taking part in an illegal drug business. Everyone but Zeynep believes that she is guilty even when she tries to defend herself. Zeynep is determined to prove Melek's innocence, and Mehil investigates the incident. He seeks to punish the person who framed up his sister. Murat receives shocking news from Veysel.
6/01/2021: Wednesday (Episode 83)
Ayse's sacrifice for others might lead to her untimely death. Who is she protecting? While Arzu and Aliya prevent Kenan from finding peace and success, Veysel's plans also fail.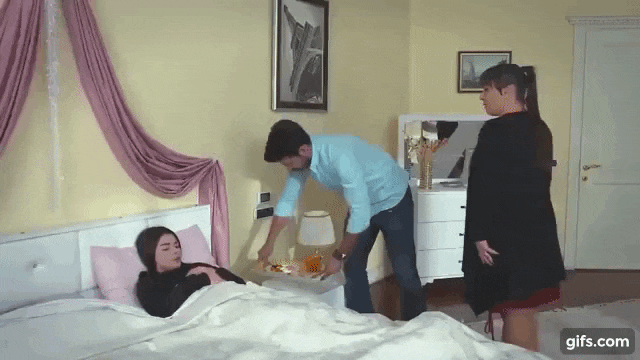 7/01/2021: Thursday (Episode 84)
Mehil breaks into tears when the court pronounces a harsh jail sentence for Melek. Gonca persuades Arzu to inform the rest of the family about Ayse's accident. Ayse explains to Selim what happened to her.
8/01/2021: Friday (Episode 85)
An inmate who has been in jail for a long-time orients Melek and the other new inmates into prison life. Selim tries to uncover the new secret he has discovered, and Ayse is in a critical health condition.
11/01/2021: Monday (Episode 86)
Melek is having a hard time making friends in jail because the inmates mistreat. Arzu plans to kill Ayse. Elif misses Ayse; thus, she gets close to Tugce for company.
12/01/2021: Tuesday (Episode 87)
Melih endangers Melek's life while trying to protect her, and Selim struggles to protect Ayse's secret. Murat investigates more about the Emirglu family. Meanwhile, Arzu is over the moon because her plans are moving in the right direction.
13/01/2021: Wednesday (Episode 88)
Arzu plans to get rid of Elif, and Zeynep finds herself in trouble when Selim discovers that he is Elif's uncle. Selim vows to protect Elif from harm while the family mourns Ayse's death. Melek struggles to survive in prison against all odds.
14/01/2021: Thursday (Episode 89)
Arzu tries to separate Tugce from Elif when she notices that a special sisterly bond is growing between the girls. Zeynep receives an unexpected guest, and Melek suffers more in jail.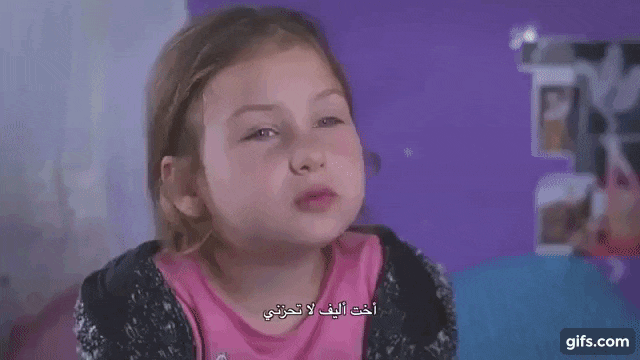 15/01/2021: Friday (Episode 90)
Veysel moves into the same house where Zeynep and Murat live. He discovers that Zeynep has a boyfriend, and Arzu begins to suspect that Elif and Selim are related to each other by blood when she notices him allowing Elif to stay in Tugce's room.
18/01/2021: Monday (Episode 91)
Zeynep lies to Kenan, which makes him mad at Melek. Tragedy strikes while Selim, Gonca, and the children are having a good time at the park. Kiraz messes up while trying to cover up for Gonca, and Erkut proposes marriage to Zeynep for a second time.
19/01/2021: Tuesday 19 (Episode 92)
Idris uses his allies in the police station to make it hard for Kenan to discover that Ayse is dead. He also tries to erase all evidence associated with the murder, but Elif might ruin his plans by revealing to Kenan the truth.
20/01/2021: Wednesday (Episode 93)
Aliye wants the family to hold a private farewell ceremony for Ayse but is paranoid about bringing the children along to the cemetery. Some thieves steal the jeep, and this helps Erkut to save himself from being indebted to Veysel. Arzu visits Melek in jail to bear the saddest news she has ever heard.
21/01/2021: Thursday (Episode 94)
Melek requests Zeynep's help when Arzu threatens her life. Zeynep cannot find a way to protect Melek, and Arzu tenses when Kenan interrogates her about Ayse's death. He demands she explains what caused her death.
22/01/2021: Friday (Episode 95)
Zeynep and Selim's bond is put to the test, and Melih meets someone who can answer all his questions. Veysel is torn between saving his son from trouble and ignoring him.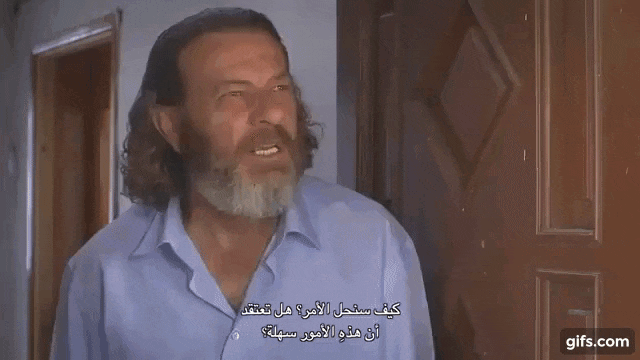 25/01/2021: Monday (Episode 96)
Zeynep and Selim find solace in each other when they meet for the first time after many years of separation. Murat sinks Veysel into financial problems, and Elif will pay dearly for all the lavish gifts she is receiving.
26/01/2021: Tuesday (Episode 97)
Elif wants to move out of the mansion because she can no longer stand Tugce's mistreatment. Arzu resolves to kill Elif, and Veysel plays a smart move on Kenan. Melek refuses to be represented in court by attorney Orhan.
27/01/2021: Wednesday (Episode 98)
Elif tries to run away from the mansion, and Mehil pleads with Melek to become Orhan's client. Selim might see Arzu in Veysel's home and unveil their plan. Meanwhile, Zeynep confides her secrets to Gulnur.
28/01/2021: Thursday (Episode 99)
Mehil investigates the case more to determine who sent Melek to jail, and Arzu plots to have Melek spend the rest of her life in prison. Zeyda draws an illegal plan to raise money for Veysel's deal.
29/01/2021: Friday (Episode 100)
Elif goes to court hoping to meet Melek during the court trial, but unexpected events crush her hopes. Efruz reconciles Melih and Emiroglu by advising Mehil to let go of the past.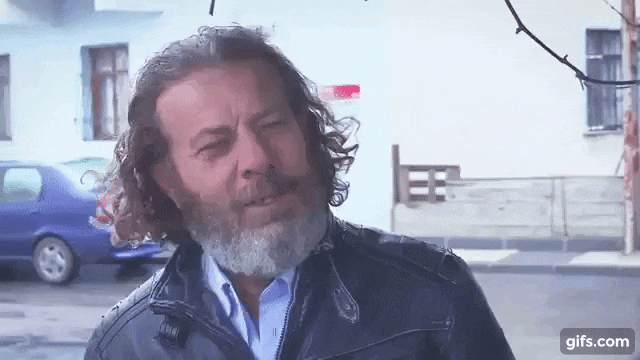 Elif
Fate helps Elif meet her uncle, Selim, who swears to protect her from harm when her mother is imprisoned. Elif's step-mother, Arzu, plans to kill her several times but fails. She tries to escape from the mansion because her step-sister, Tugce, is unbearable.
Zeynep
She reunites with Selim for a second time after spending years apart. Selim returns at the wrong time because Erkut wants to marry her again. Will Selim fight for her love the same way he did in the past or let her be with Erkut?
Elif teasers for January 2021 have the best episodes of the show. Do not forget to tune in because more thrilling scenes are yet to come. The most entertaining part of the series is the love that innocent Elif has for everyone, regardless of how they treat her.
READ ALSO: Complicated Love teasers: December 2020
In Complicated Love teasers for December 2020, Kunal discovers that he is Mishti's father. He confronts Mauli for not telling the truth about the pregnancy years ago during their divorce. Kunal also regrets leaving Mauli to marry her best friend because he deprived his daughter of father's love.
Briefly.co.za notes that Kunal tries to reunite with his ex-wife. She rejects him because she is in love with Ishan, the man who stood by her side and helped her raise Mishti when Kunal abandoned her. Later, Mauli calls off her upcoming wedding with Ishan.
Source: Briefly News