In Elif teasers for February 2021, Arzu is distraught after realizing that Selim knows Elif's identity. What will happen next? Melek finds a way to contact Elif while still in the hospital. On the other hand, Kenan invites Melih home to recuperate, but his good deeds end up futile. Arzu finds out the truth concerning Melih's mystery. Is she able to handle the truth?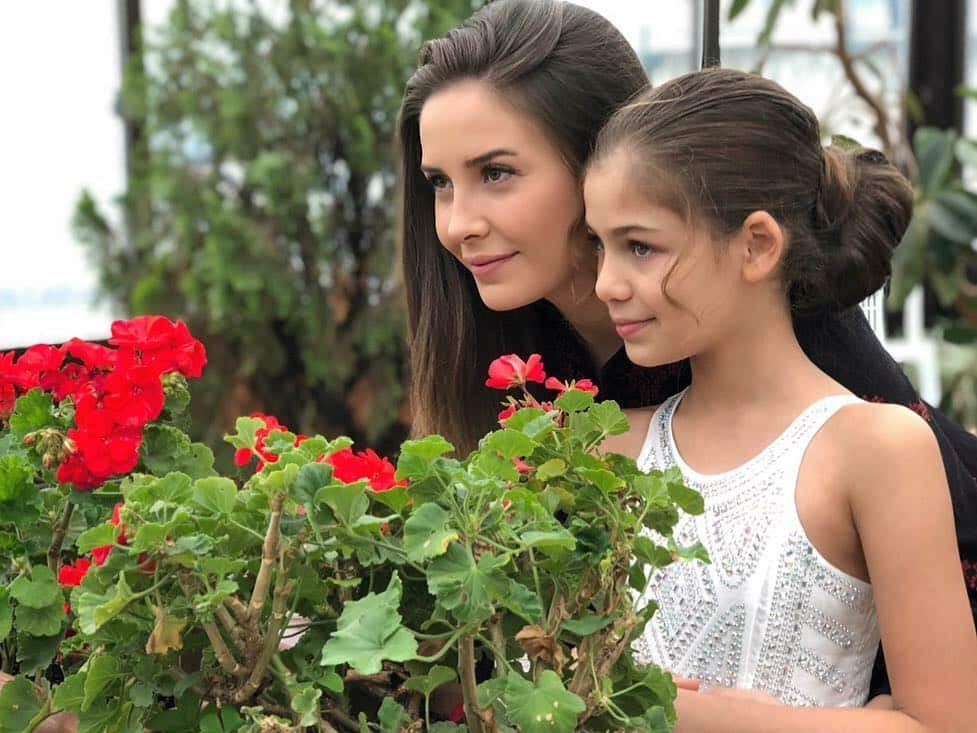 Life does not seem to be fair for Elif as Arzu still mistreats her. Arzu continues doing her best to separate Melek from her daughter Elif. Will the mother and daughter reunite soon?
Elif February 2021 teasers
Catch the ever-entertaining and exciting show with your loved ones on eExtra from Mondays to Fridays at 18:35. Below are the juicy details about what will happen in the series in February.
01/02/2021: Monday (Episode 101)
Elif tussles to make sense of her circumstances while Selim and Zeynep try all they can to compromise. Melih strives to get answers concerning Melek's situation. Erkut comes up with a wise business move.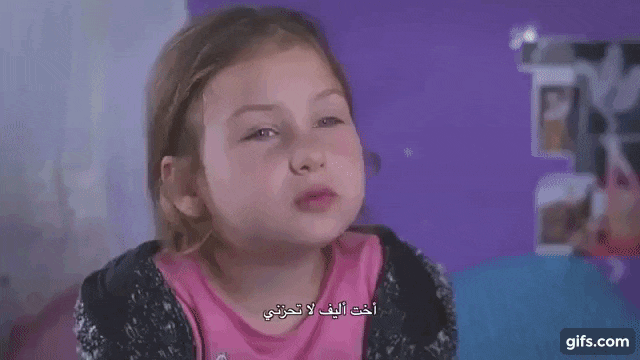 02/02/2021: Tuesday (Episode 102)
Nadir takes the bull by the horns and is on the warpath with Seyda and Erkut. How will it end for Nadir? Will Elif recover, and are Selim and Zeynep on their way to falling in love? Will Azru's plan blow-up on her again?
03/02/2021: Wednesday (Episode 103)
Nadir threatens Seyda and Erkut after they let him down. Erkut visits the farm. What is he up to? Melih gets enraged with the Emiroglu family after he communicates to Kenan about his marriage to Melek.
04/02/2021: Thursday (Episode 104)
Erkut's plans to kidnap Elif go a bit south. Selim faces challenges as he races against time and also has to find his way through a web of lies. Melek gets a bad omen about Elif and makes plans to visit her.
05/02/2021: Friday (Episode 105)
Will Erkut's plan to blackmail Selim bring an end to his financial problems? Will Elif be safely returned to her family? Will Melek see her daughter again, and will Melih find the answers he has been seeking?
08/02/2021: Monday (Episode 106)
Elif visits Melek for the very first time. Murat and Wessel make merry over their found jackpot. Selim tries to get to the bottom of Elif's kidnapping.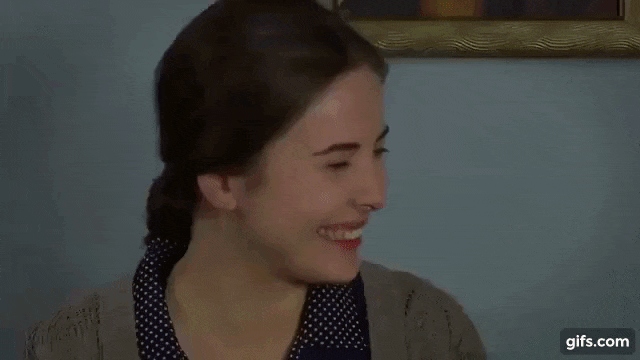 09/02/2021: Tuesday (Episode 107)
While Ipek's exhibition is a success, but it is by no chance! Melih's fearlessness lands him in trouble. Selim is taken aback when he becomes a witness to Arzu's schemes.
10/02/2021: Wednesday (Episode 108)
Will Melih endure what happened to him? Kenan's efforts to notify Melih's family are futile. Belkis shows the woman in jail who the real boss is. Melek is trying to start a friendship with Elmas.
11/02/2021: Thursday (Episode 109)
Ipek is distressed when she learns that Melih has been hospitalized. The family has many questions regarding the ordeal. What will Arzu do when she comes to terms with the fact that Selim knows who Elif really is? Belekis' loathe for Melek takes a turn for the worst.
12/02/2021: Friday (Episode 110)
Arzu is distressed after realizing that Selim knows Elif's identity. Melek is in critical condition after being attacked by her inmates. Melih is also in the hospital fighting for his life.
15/02/2021: Monday (Episode 111)
Melek manages to make a secret call to Elif from the hospital. Kenan invites Melih home to recover, but the good intentions blow up in his face.
16/02/2021: Tuesday (Episode 112)
Arzu makes a discovery concerning Melih's mystery. Kenan cannot stop thinking about Melek. What will he do next?
17/02/2021: Wednesday (Episode 113)
Erfruz saves Melih from challenging questions the Emiroglu family wants to be answered. Can Zeynep and Selim keep their secrets any more after Kenan tries to find out what happened to Melek and the reasons she is in prison? Arzu resolves to take control of Tugse's upbringing.
18/02/2021: Thursday (Episode 114)
Arzu has huge plans on how Tugse spends her time. Erkut requires cash, and Veysel is enjoying his newfound wealth quite much. Despite having much money, Veysel is having problems paying people, forcing Sakir to teach him a lesson.
19/02/2021: Friday (Episode 115)
Murat is not happy that Veysel is taking Selim's side instead of his. Also, Erkut cashes in on this. Arzu comes close to getting rid of Elif and Veysel, but Erkut intervenes. Melek receives a gift, but Belkis destroy it in a fit of fury.
22/02/2021: Monday (Episode 116)
Erkut has big plans regarding Arzu, but Seyda disagrees. Arzu warns Elif that she should maintain her silence about everything that happened. Arzu suspects that Veysel had something to do with Erkut's visit. Selim and Zeynep share a romantic moment.
23/02/2021: Tuesday (Episode 117)
Selim challenges Arzu about her behaviour towards Elif and reminds her that she will always be Kenan's child. Selim takes charge and employs a nanny for Elif in a bid to protect her from Arzu. Erkut visits Zeynep and is not amused to find her boyfriend there as well.
24/02/2021: Wednesday (Episode 118)
Arzu causes a stir after getting Pelin to be her informer. Burcu gets a double dose where Tugce gives her a difficult time, and Arzu treats her with contempt. Melin is firm in finding the drug dealers while Erkut's patience with Zeynep runs dry.
25/02/2021: Thursday (Episode 119)
Kenan is on a mission to find out the truth regarding Melek's arrest. Arzu finds out something disturbing about Zeynep and Selim. She then approaches Erkut with a daring request.
26/02/2021: Friday (Episode 120)
How will Zeynep react to Selim's huge surprise? Will Erkut and Arzu execute their plan, and is Saadet's long-awaited silver lining finally here?
Elif
Elif's uncle, Selim, continues to protect her from her step-mother Arzu. He goes to the extent of employing a nanny for her. Her mother, Melek, tries all she can to reunite with her daughter finally. Arzu's evil plans for Elif go south.
Zeynep
She reunites with Selim for a second time after spending years apart. Arzu realizes something worrying about Selim and Zeynep. Will Erkut and Arzu succeed in keeping them apart?
Elif teasers for February 2021 will keep you glued to your seat as you digest every thrilling episode. The series is a true depiction that true love wins despite the challenges faced along the way. You do not want to miss any episode!
READ ALSO: Ring of Fire teasers: February 2021
Briefly.co.za recently featured the Ring of Fire teasers: February 2021. Anurag embarks on a mission to find out more about Ragii because he lost his memory. He is shocked to discover that he almost lost his life for her sake. Will he apologize to Ragini for causing so much pain in her life?
The Anurag and Ragini's love story will give you goosebumps, especially if you cherish romantic movies and novels. It would help if you tuned in on Zee World daily at 19h00 before the story gets too complicated to understand. The Ring of Fire has more sweet surprises for you that you should not miss.